Having a professional attitude and work ethic as well as an eye for something different about the make and fit of a garment are key to a successful career as a fashion designer and stylist. But a formal education is also essential. Nicky Zimmerman, Dion Lee and Akira Isogawa are all Australian award winning designers who trace their roots back to the Fashion Design Studio at East Sydney TAFE. Let's look at their achievements a little more closely and hopefully you might feel inspired into that nationally recognised creative course which fulfils your dreams.
Nicky and Simone Zimmermann
Since graduating from Fashion School in the late 80s Nicky Zimmerman has won a string of fashion awards including Swimwear Designer of the Year at Australian Fashion Week, and Best Swimwear Brand at the 2005 Prix de Marie Claire, as well as the Australian Fashion Laureate.
ZIMMERMAN collections are presented each season at the New York Fashion Week and also have a super impressive roster of stockists. Luxury retailers like Barney's, Saks 5th Avenue,Bloomingdales, Harrods, Harvey Nichols, David Jones; premier online stores including Net-A-Porter and Shopbop; as well as independent boutiques around the world all stock ZIMMERMAN fashions.
Nicky and Simone Zimmerman have showrooms in Sydney, London, New York and Los Angeles. Not bad for a couple of Sydney girls graduating from East Sydney Tech.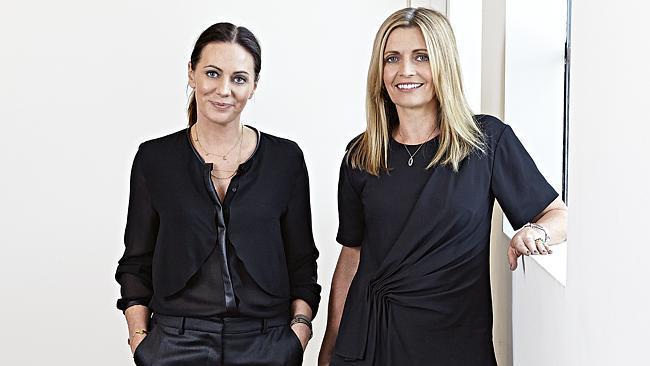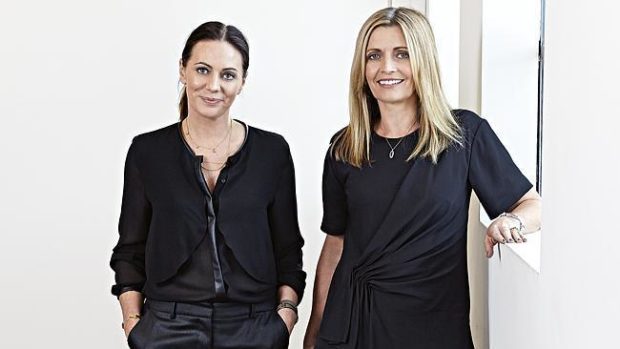 Dion Lee
Critically acclaimed Australian designer Dion Lee is based in New York. Debuting at the Australian Fashion Week and presenting in London he's accumulated an impressive  collection of accolades and awards. Awards like Lee the Prix de Marie Claire award for best up-and-coming designer; L'Oreal Melbourne Fashion Festival National Designer Award; as well as the Qantas Spirit of Youth Award.
The Dion Lee brand is recognised and sold internationally in more thansixty of the world's luxury and exclusive retailers including Net-A-Porter, Bergdorf Goodman, Selfridges and David Jones. More recently the Sydney Opera House commissioned Dion Lee to design a new range of uniforms to be worn by more than 600 staff (including the ushers and backstage crew).
Akira Isogawa
Born in Japan, Akira Isogawa moved to Australia in 1986 and since graduating from Fashion School has has been named both Designer of the Year and Womenswear Designer of the Year at the Australian Fashion Industry Awards. He won the inaugural Fashion Laureate Award for his contribution to the Australian Fashion Industry and has even been featured on a postage stamp.
Apart from having four stand-alone boutiques across Australia and being stocked by David Jones, Akira has also designed costumes for four Sydney Dance Company productions. Crossing genre into the fine arts sector, Akira's notable exhibition at National Gallery of Victoria eventually toured across Singapore, Manila and Bangkok. Akira has proven to be a multi-disciplinary artist and designer.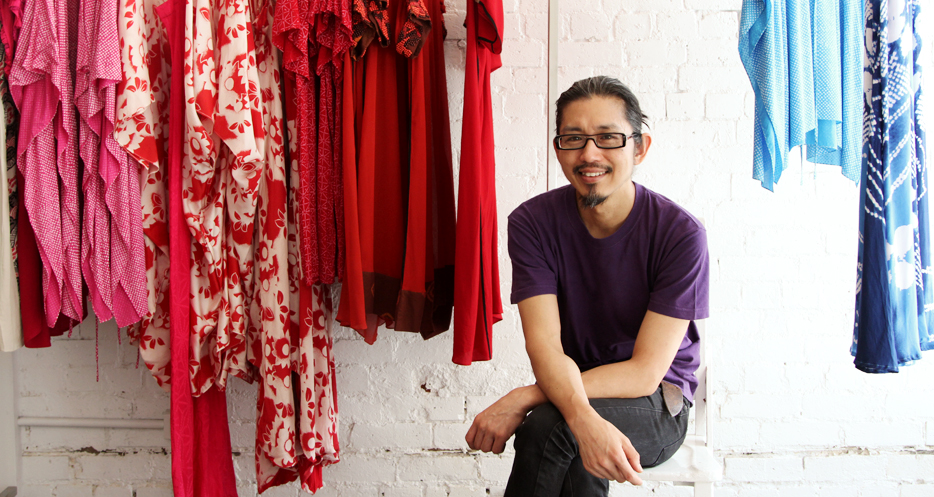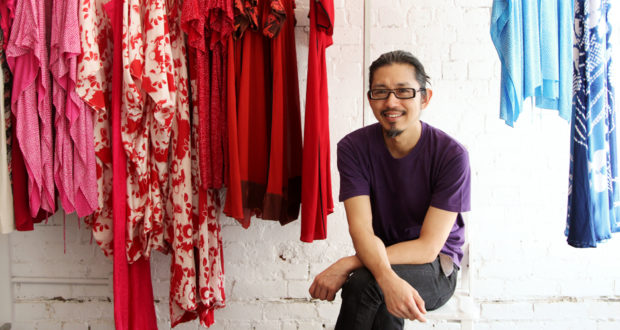 Feeling Inspired?
We think the achievements of these young Australian Fashion Designers and Stylists are an inspiration to anyone with a dream. Having a professional attitude and work ethic, an eye for something different, and a little bit of training can lead to a successful career in just about anything.