Have you ever thought why people are using massage chairs so extensively these days? After our discussion about the massage chairs previously we were getting a lot of feedback from our readers and almost all of them wanted us to explain whether massage chairs are beneficial for Health Irony and back pain especially. So we thought that we should explain this in detail to our readers so that they can get a massage chair and use it in a way that soothes their pain away and helps them get rid of muscular pains and stress due to back pain. First, we will look for the biggest and more common reason these days.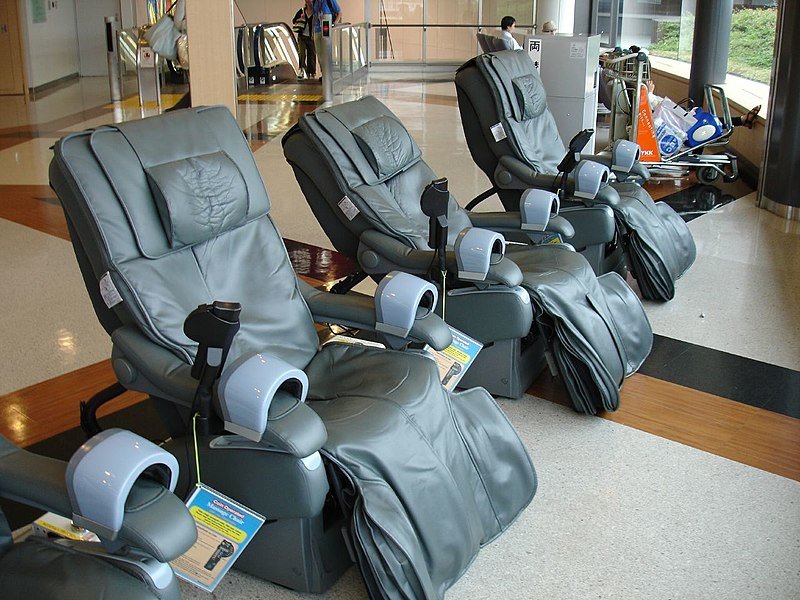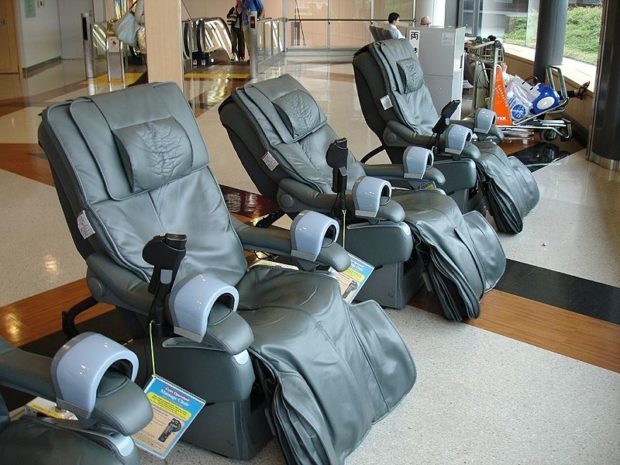 Reasons for Back Pain!
You must have noticed even in your surroundings that how people are getting involved in back pains day by day and how this menace has started to affect the lives of youth. The topmost reason why back pain has started hitting the young generation is that the use of social media and laptops, in general, has increased and people of the younger generation usually are always on their systems for work and for fun purposes which causes their postures to break. Getting a slight hump is an early sign that a person might get back pain in his near future on a permanent basis. So what is the point of ruining your old age by not taking care of yourself when you are young?
If you are a young person and full of energy to do work and have fun in your life, then don't spend more than six hours of your day on your system, if you are bound to do so due to any work formalities then make sure you have a daily walk and exercise for your back. You can also use yoga to straighten up your muscles!
Use of Massage Chairs for Pain Relief!
The above-mentioned tips are for our readers who are willing to do some exercise or in an age to consume themselves in gym and fitness programs but as we see today's youth has become more and more lethargic and idle and other than that old people can also have backaches and for them and the people who are lethargic there are massage chairs. Massage chairs are an excellent way to reduce muscle pain and release stress from your back. You see you back is the point where all the pain gathers and multiplies. Your spinal cord is where all the stress is gathered. You can use a laydown massage chair with vibration modes for back pain release.
So you see no matter from which age you are you can use the massage chairs to release your pain and stress in the right way. make sure you consult a therapist to ask him or her about the right use of massage chairs and how to lay down in the position that will help you get rid of the pain in no time.