The "aphrodisiac" perfume strictly speaking does not exist, but certain smells can be very sensual and titillating. So, what notes are capable of awakening our desire with a simple wake?
Animal notes for a wild trail



Most so-called sensual perfumes are closely linked… to animal secretions! At first glance, it's hard to imagine that we wrap ourselves in such scents, and yet, perfumery wouldn't be the same without them.
Thus, the animal notes have a very strong sexual connotation and are found in many juices.
Musk:

  it comes from the glands of the male musk deer, an animal native to Asia, which attracts females thanks to this very fragrant secretion, located in a pocket between the navel and the sexual organs. Many years ago, musk was taken directly from the animal, inevitably leading to its death. Now banned in perfumery, it has been replaced by synthetic musk.

 

Castoreum:

  from the sexual glands of the beaver, this oily substance gives off a very strong smell of leather and smoke. It is widely used in perfumes of the chypre family.

The civet:

  the secretion of this animal, taken directly under its tail, bears the same name as it. Unprocessed, the civet has a faecal odor but once dissolved, it gives roundness to the fragrances.

Ambergris: This

 is an intestinal secretion produced by the sperm whale. After the expulsion, it is harvested to enter into the composition of perfumes. It gives off a very subtle iodized and animal smell.
Leather fragrances also evoke the animal side with their smell of tanned skin. "Cuir de Russie" by Chanel and "Bel Ami" by Hermès are the worthy representatives of this olfactory family, highly prized by men, but also by women looking for a fragrance with character.
Fragrant and charming flowers
Jasmine has, according to some perfumers, euphoric properties. The rose, an absolute symbol of sensuality, would also be able to awaken sexuality. It is also said that the tuberose,  very coveted in perfumery, would have a smell close to that of the sex of women. Ylang-ylang and lily are also noted with strong erotic potential.
1. Eau de Parfum La Nuit Tresor Fleur de Nuit by Lancome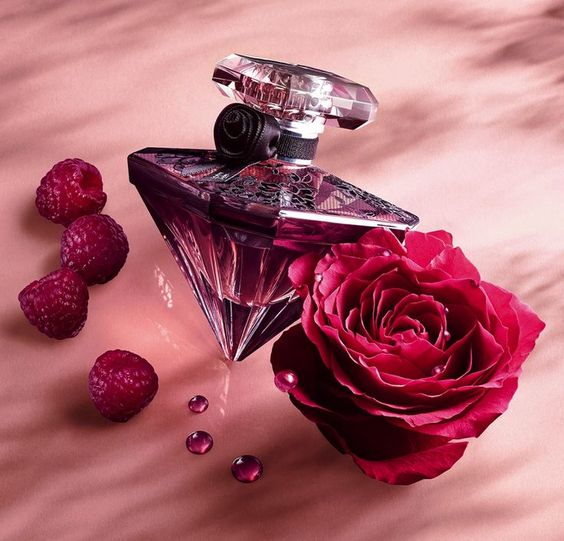 2. My Way Refillable Perfume by Giorgio Armani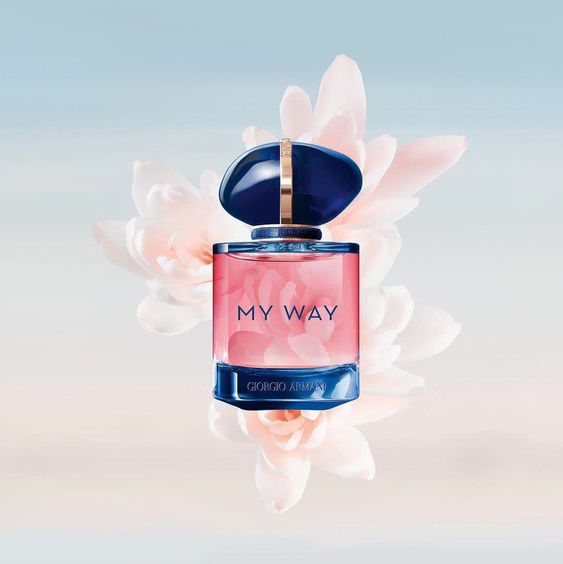 3. Rose Velvet Irresistible Eau de Parfum by Givenchy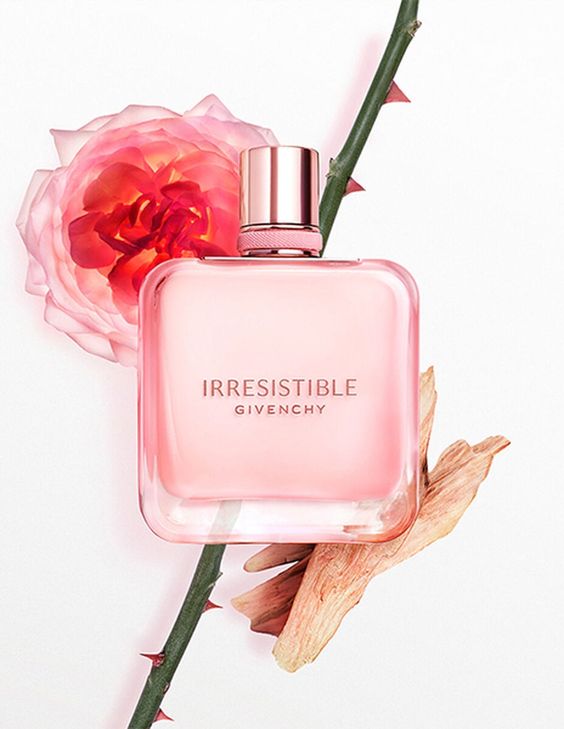 4. Libre Eau de Toilette by Yves Saint Laurent