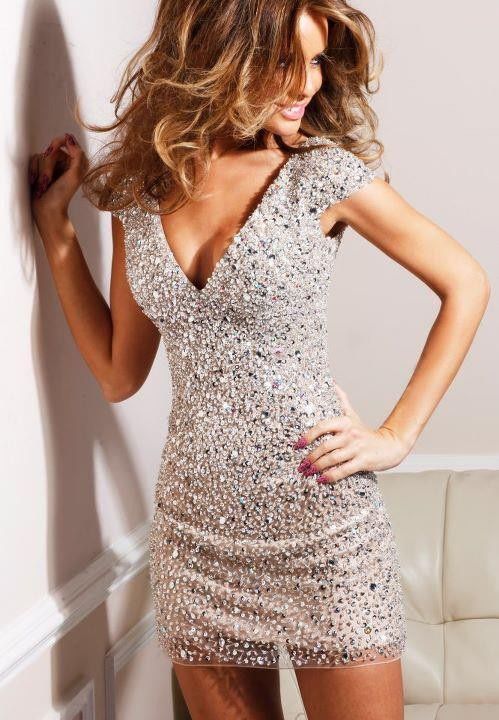 There are lots of different ways that you can make your outfit look more Christmassy for the festive season. Arguably one of the only times of the year when you can go all out with glitter sequins and embellishment, adding some Christmas sparkle to your look is essential. Here are a few ideas for adding extra glitz to your look no matter what your style is or what event you're attending:
All Out Sequins
If you love sparkles, then there's no excuse for not going all out in a sequin top or skirt for a night out with the girls. A sequin dress is sure to get you in the party spirit and a definite way to make sure that you stand out from the crowd on the dancefloor. If you're not daring enough to do full sequin, a sequin top with black trousers or a skirt always looks eye-catching or vice versa.
Bling Jewellery
If you want to add something sparkly to your Christmas look, a great way to do it in a subtle way is to add some bling jewellery to a plainer outfit, this is ideal for work Christmas parties and family celebrations. A pair of gorgeous diamante earrings, or a precious gem stone ring from F Hinds or even a sparkly necklace can do the trick and add just enough sparkle to get you in the Christmas spirit.
Amazing Accessories
From holographic clutches, to sequin shoes and a fur cape, there are tons of ways to add a little bit of Christmas glitter to your outfit when it comes to accessories. The plainer the outfit the better if you're planning on jazzing it up with your accessories so plan you outfit first then have a think about which sparkly accessories will go with it best afterwards.
Shimmery Makeup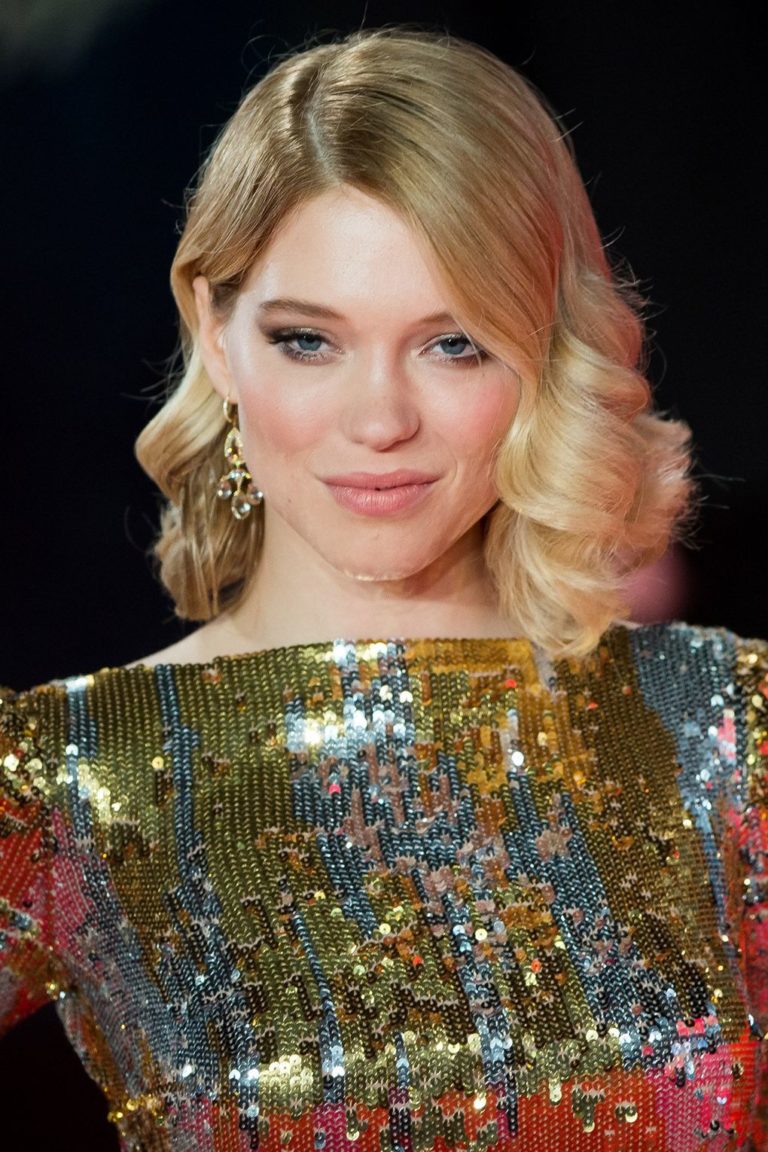 For those who want to look party perfect from head to toe your makeup can also add to the look. From glittery pigment eyeshadows to a shimmering pearlescent highlighter on your cheek bones, there's a number of shimmery makeup products that you can use to make your face look a little more sparkly to get you in the mood to boogie this Christmas.
Whatever the occasion, there's a way to add some Christmas sparkle to your look. So, get planning all your Christmas celebrations right away, using this guide to sparkly Christmas looks for inspiration.