Create your own interesting and cute wine glass charms with help of the following diy ideas and tutorials.
Wine charms are perfect choice if you want to make your wine glasses creative and unique. Check out the following ideas and choose your favorite.
Charming "Love" Stickers for parties, weddings, and any special day! Stick Your Stickers Anywhere, No Stickers, No Fun! Customstickers gives you a perfect experience!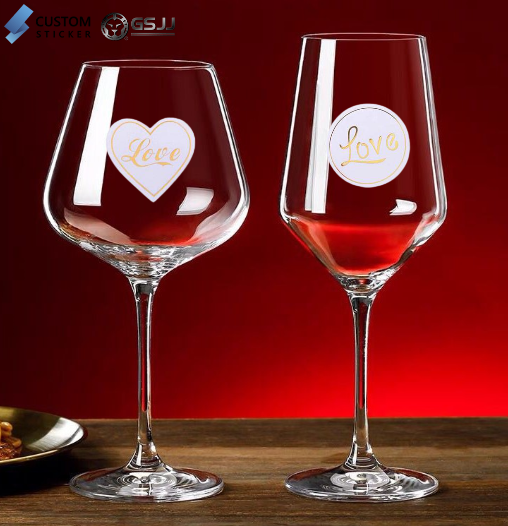 Flower wine charms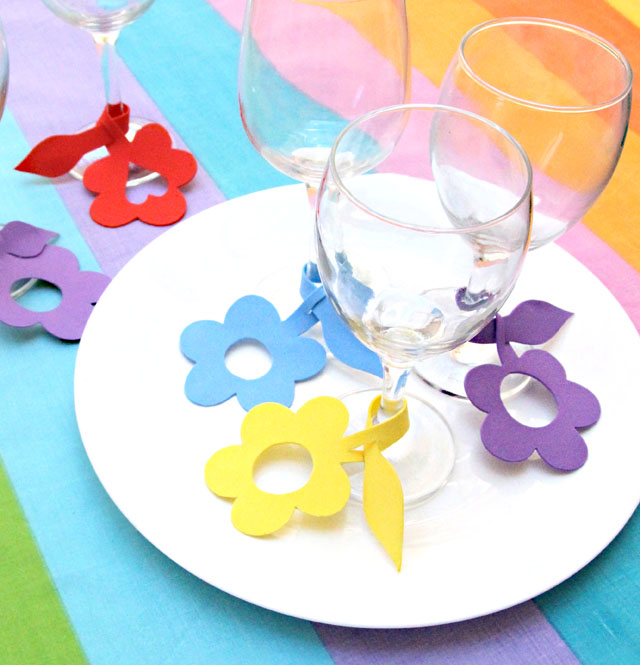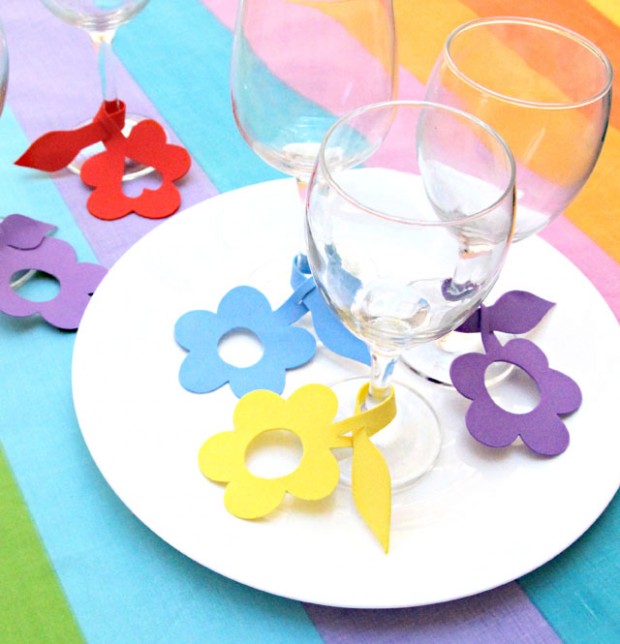 Scrabble wine charms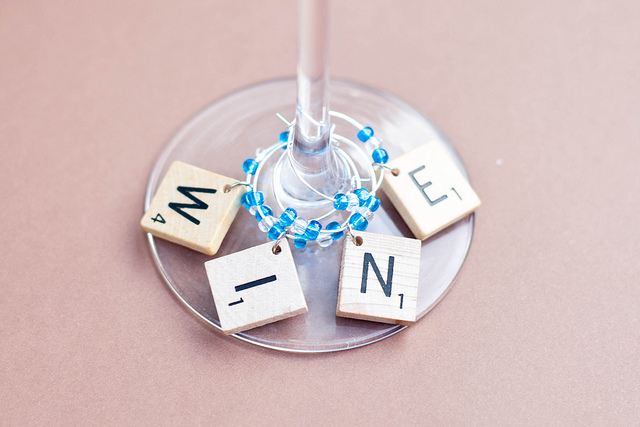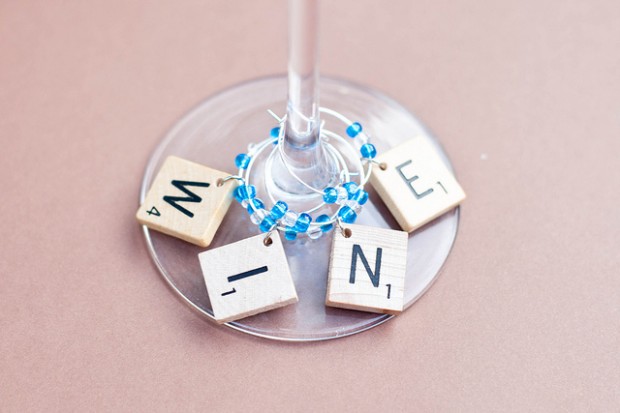 Mod Melts Wine Charms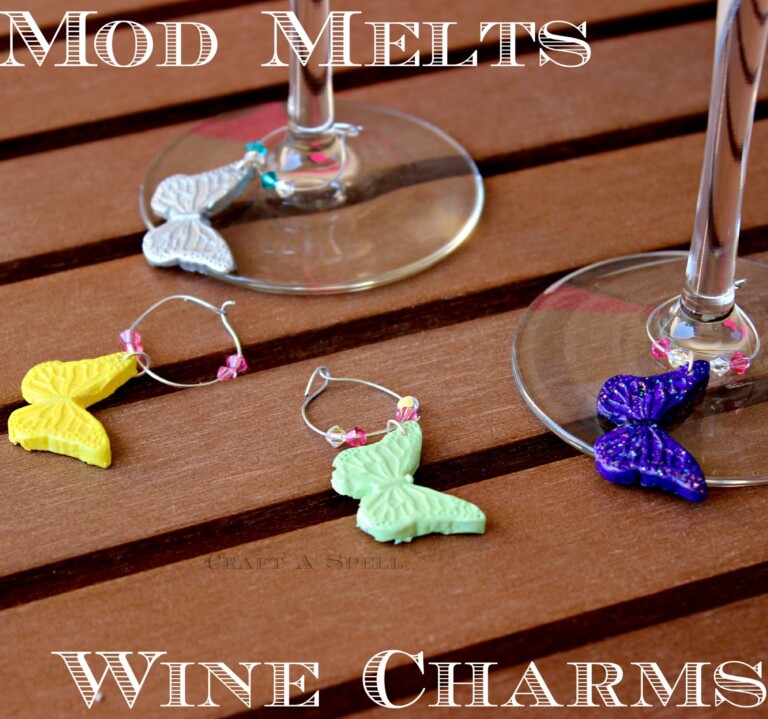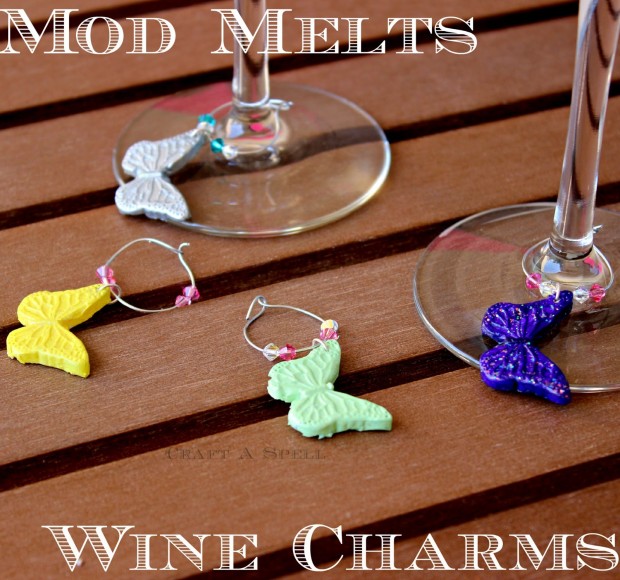 Beaded Crochet Wine Glass Charms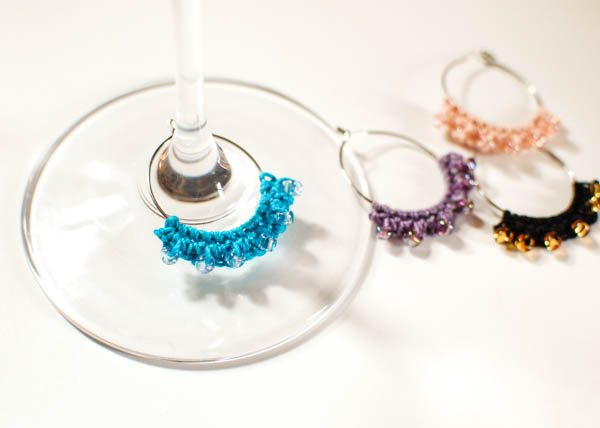 Customized Single-Use Wine Charms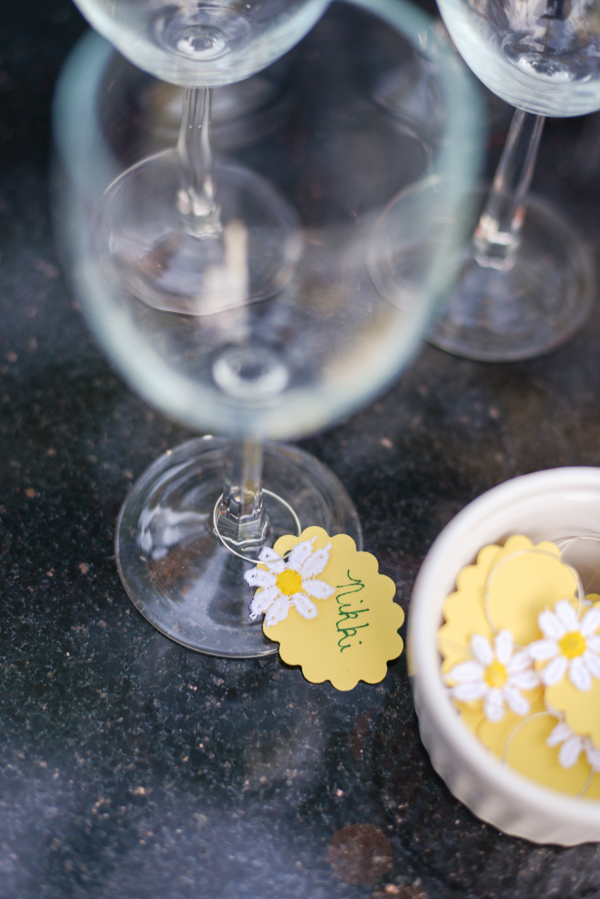 Jewelry Inspired Wine Charms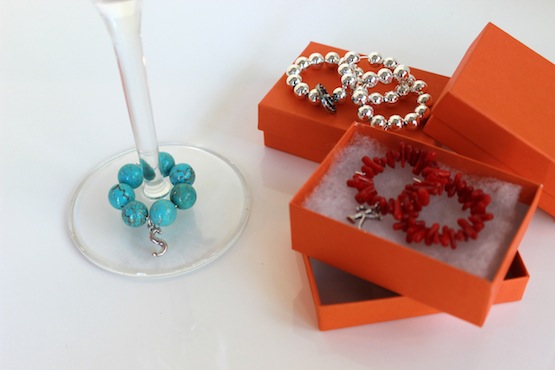 Glitter Wine Charms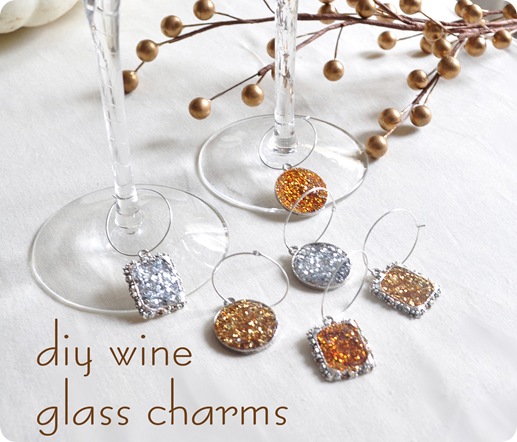 Pom Pom Wine Charms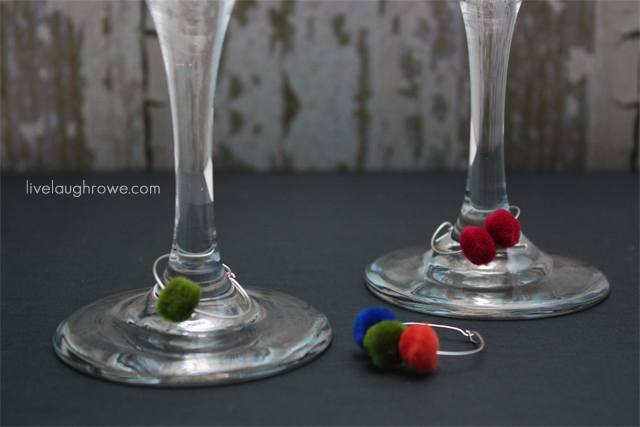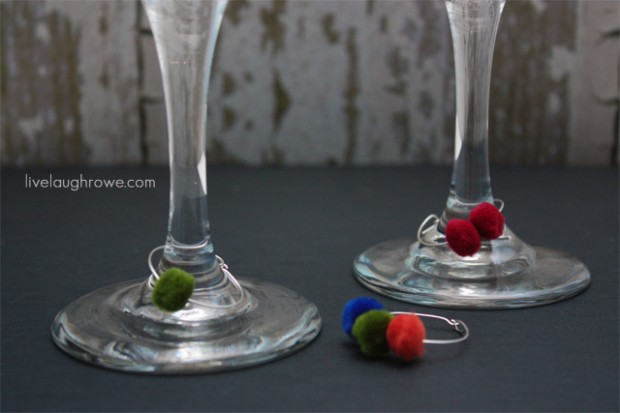 Easy Wine Charms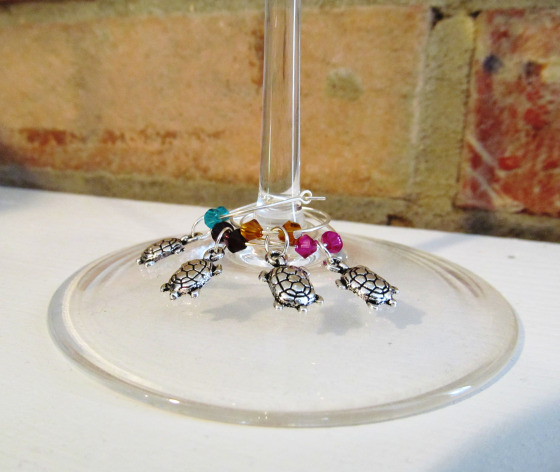 Repurpose Your Wine Corks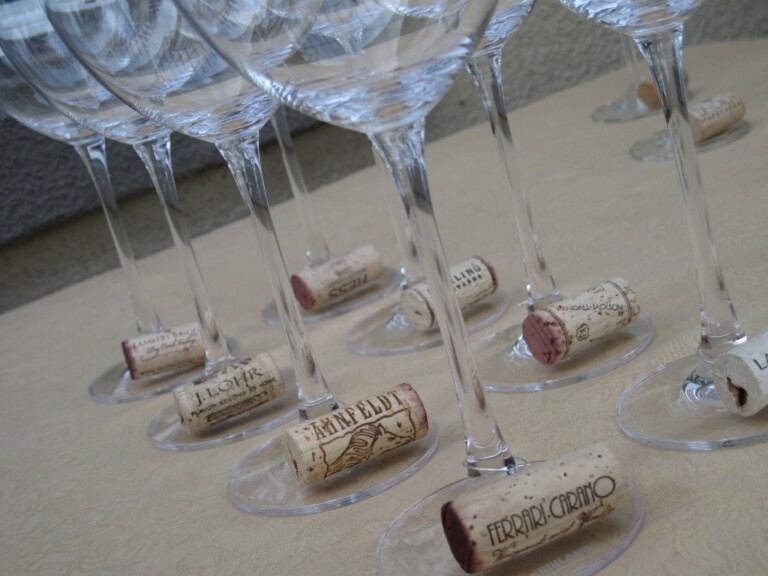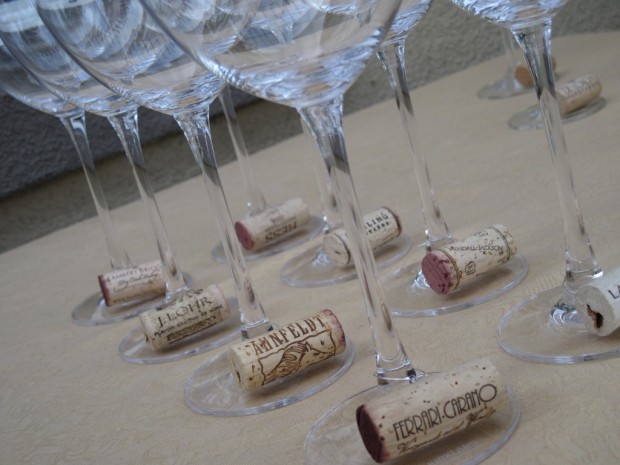 Personalized Drink Markers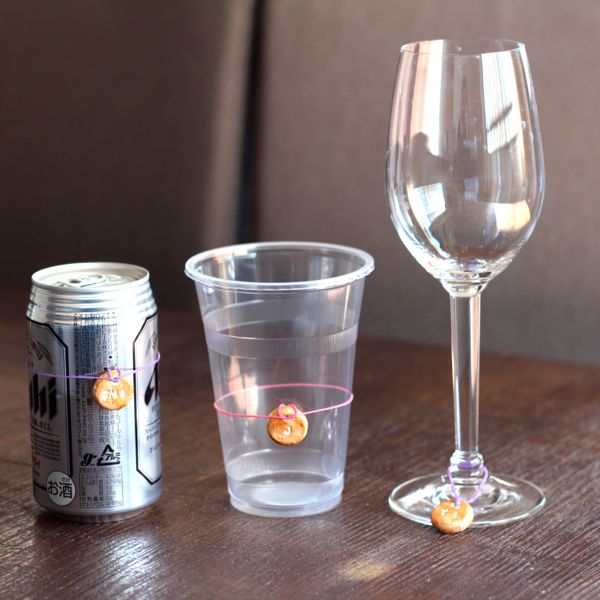 Scrabble Inspired Wine Glass Charms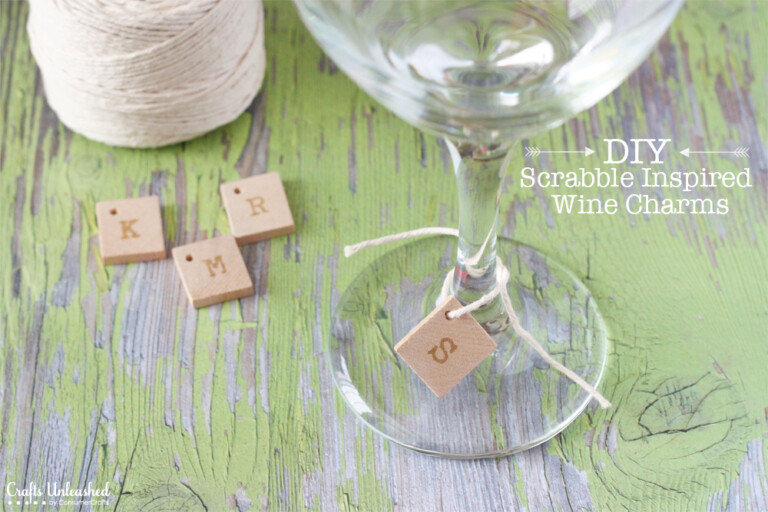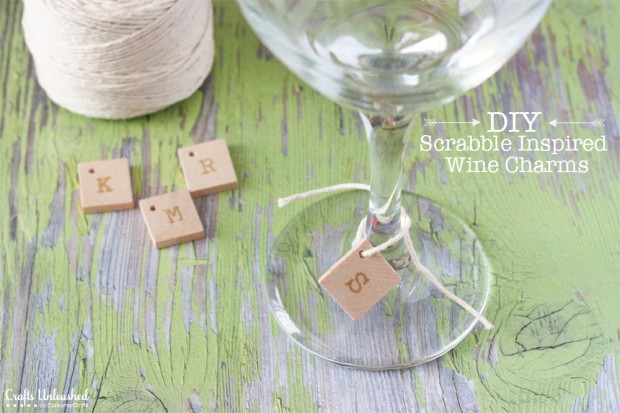 Felt tuxedo wine glass charms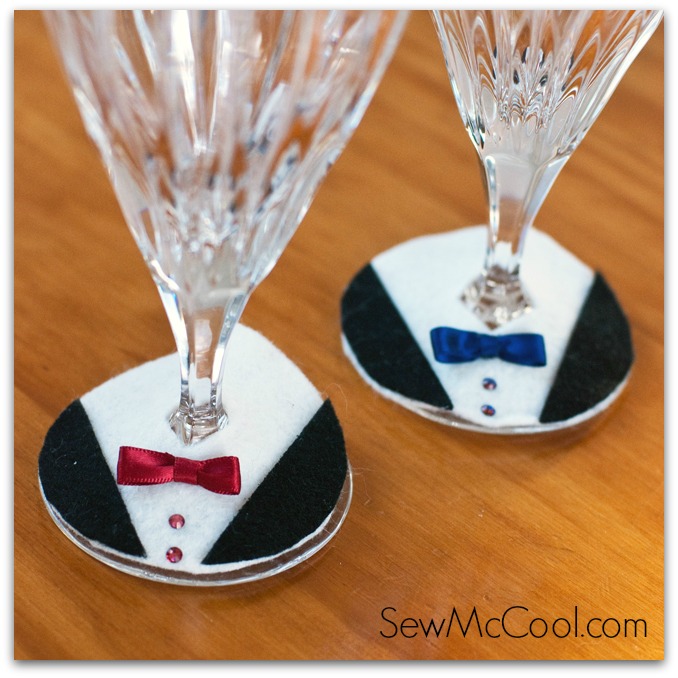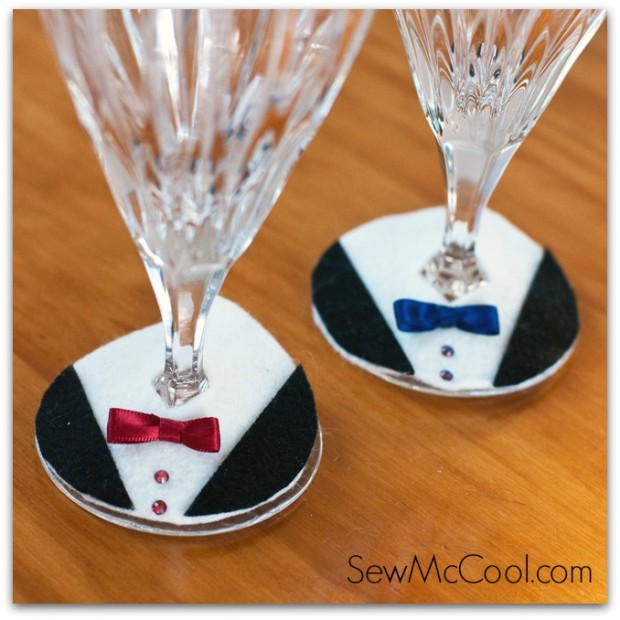 Wine Cork Charms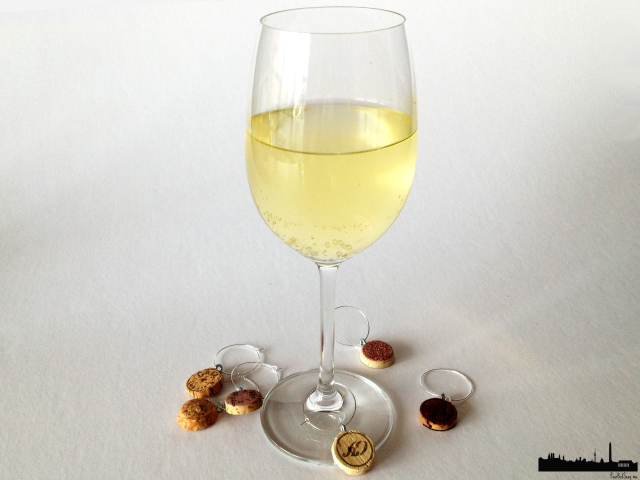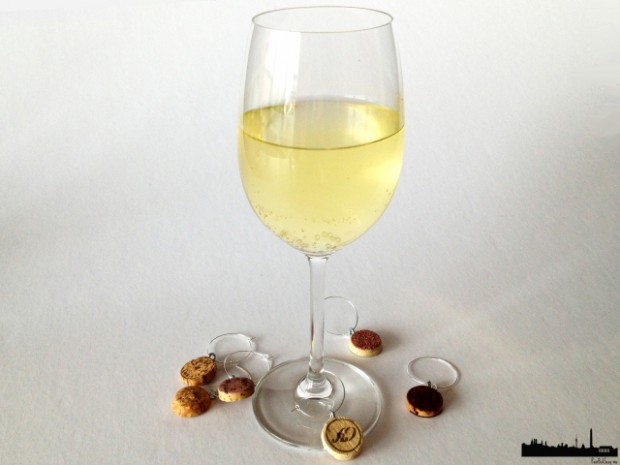 Felt and Button Wine Glass Charms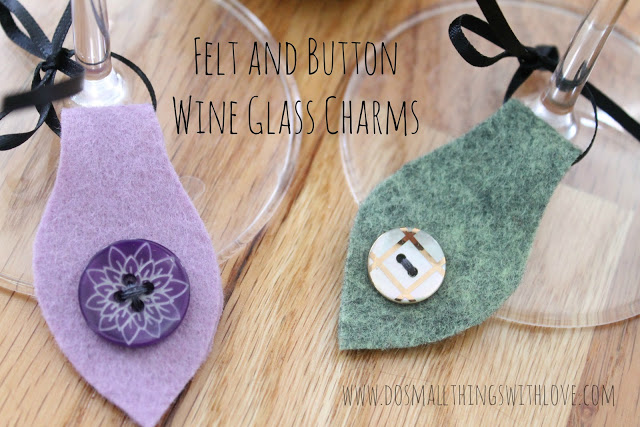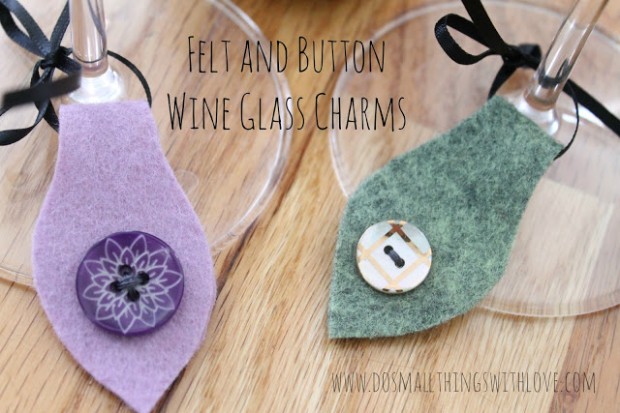 Earring Loops Wine Charms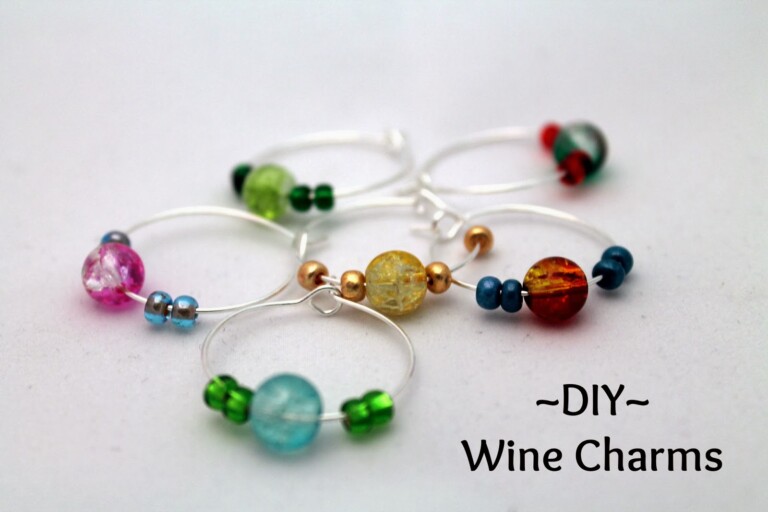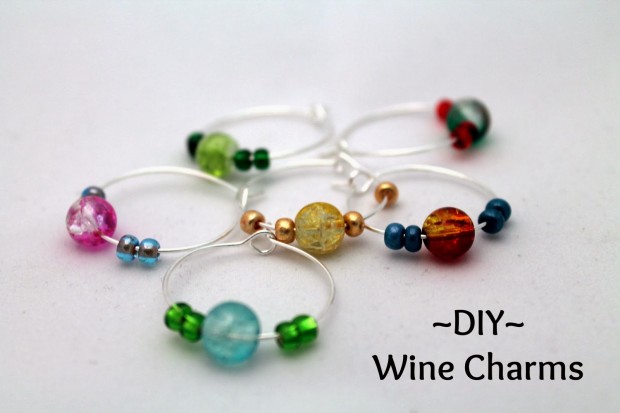 Wire Wrapped Sea Glass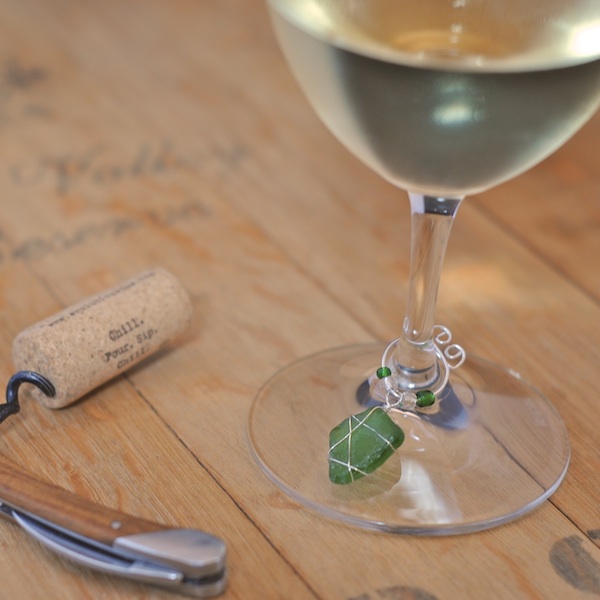 Cute Wine Charms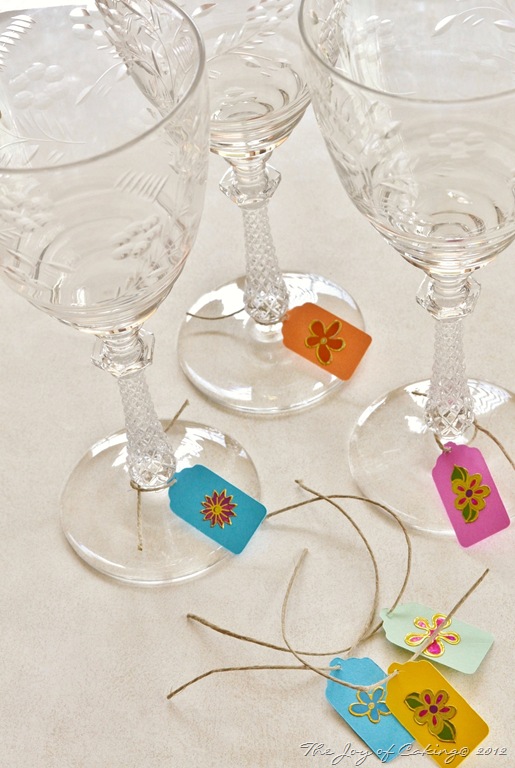 Recycled Cork Wine Charms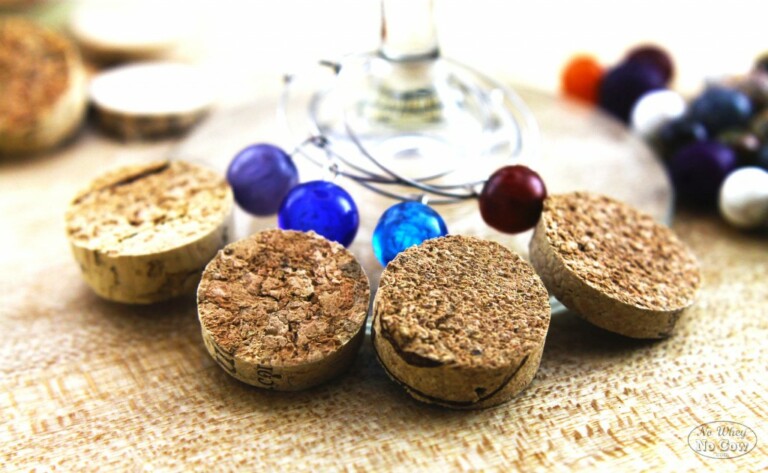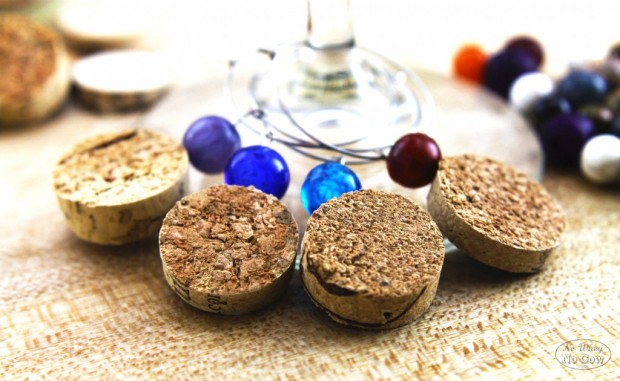 Halloween Wine Charms