Ah, November, that grey month that many of us find difficult. The beautiful temperatures are far behind us, the snow is watching us and the days are getting very short. Why not change the description of this depressing month to bring light and sweetness into it?
Here are four things you can do to make your everyday life smoother.
Transform your living room into a little cocoon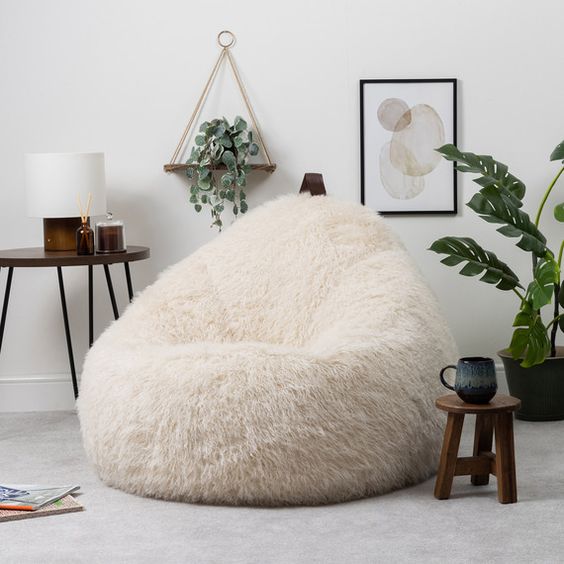 To make your space cosier, we invite you to prepare your living room for the cold season by putting it in cocooning mode. It is important to feel comfortable at home as we spend a lot of time there during this period.
Our tips:
Add throws and cushions on the sofa or on the floor to make everything more comfortable. Opt for soft materials that will help you relax.

Change the scene by updating your decoration! Everything is easily done by choosing different pillowcases or adding cosy items to bring an autumn touch to your decor.

Create a warm effect and play with the atmosphere of your room with all kinds of candles and diffusers. Among all the colours and smells, it's easy to find what makes you happy for this new season.
Start cooking!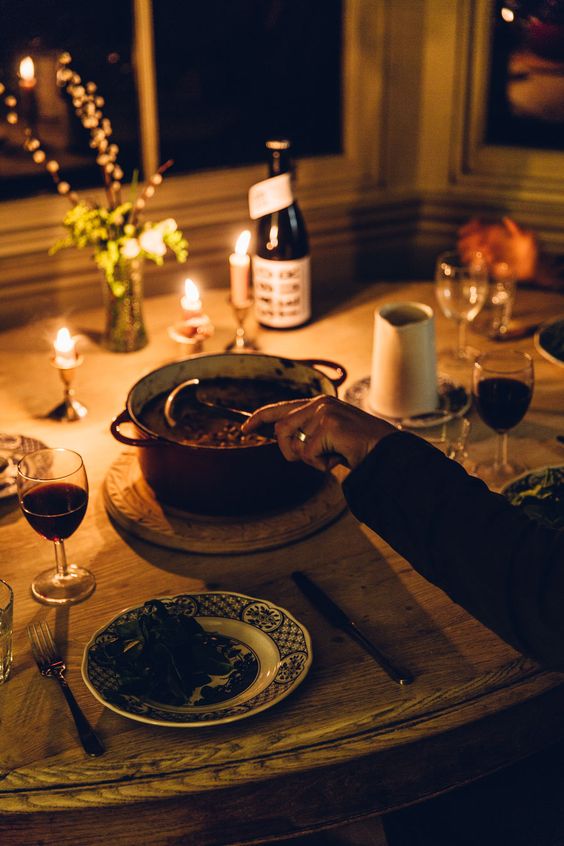 Cooking good food is always enjoyable and comforting! Not only can you discover new recipes or new chefs, but you can also use their talents right from the comfort of your own home!
Our suggestions:
Say hello to savoury seasonal dishes with apples or pumpkins.

Get off the beaten path and discover exquisite new flavours.

Buy seasonal vegetables to make good and tasty home cooking that you can freeze and enjoy on days when you don't feel like cooking.

As a bonus, match your utensils to your plates. Let your cutlery express itself and find unique colours that whet your appetite.
Chase away the grey by getting the house ready for the holidays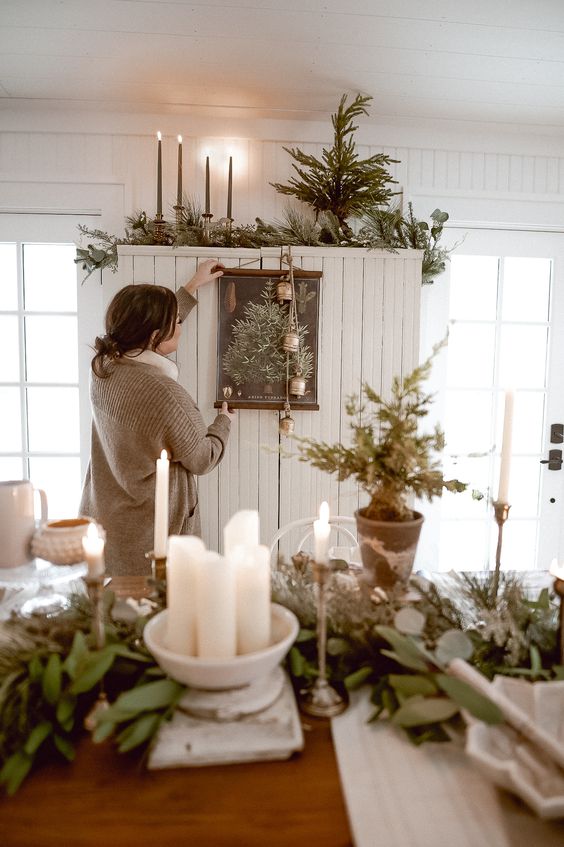 Nothing beats inviting the magic of the holidays home to brighten up the month of November. Don't wait until December and get out the festive decorations now to welcome the joy of Christmas!
Our ideas:
If your neighbourhood is already lit up in holiday colours, go Christmas decoration hunting in this one. You'll be surprised how much fairy lights can counteract the November gloom.

Develop your theme for the holiday season: North Pole, Winter Carnival, Rustic Cabin, Nutcracker, Scandinavian Christmas, Traditional Christmas, Golden Christmas and more!

Make the necessary purchases to make this theme a reality and let your imagination run wild.

Feel free to listen to Christmas music to get you in the mood.
Take time for yourself!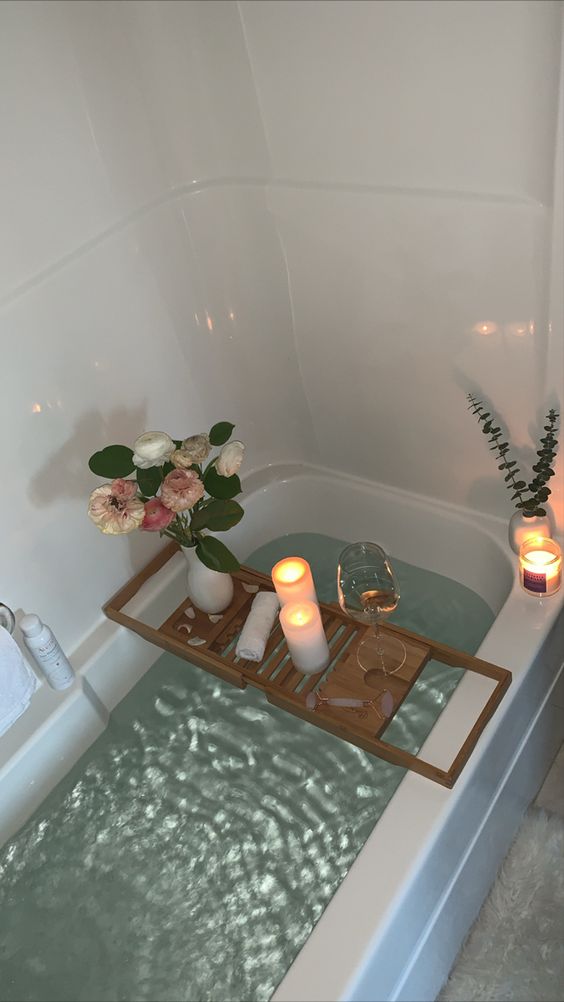 Deceleration is the buzzword for this grey month. Whether it's a hobby you've always loved or even a new hobby, take the opportunity to make time for yourself! Or simply break away from your exemplary routine to relax and learn to do nothing.
Our routes:
Rediscover reading, jigsaw puzzles, knitting, yoga or board games. Dare to switch off for a few hours.

Take your time and above all: give yourself time. Discover the benefits of mindfulness meditation.

Run a hot bath to relax. Add bath bombs or Epsom salts.