Most people prefer installing an in-ground pool because they do not know much about above-ground pools. Reviewing the various types of above-ground pools and their advantages will help you make the best decision on what pool type is best for your backyard. Best Above Ground Pools should have an adequate filter system, pool ladders, and automatic pool cleaning mechanism. Consider the pool lighting options, permits, and pool heating system when setting up the pool.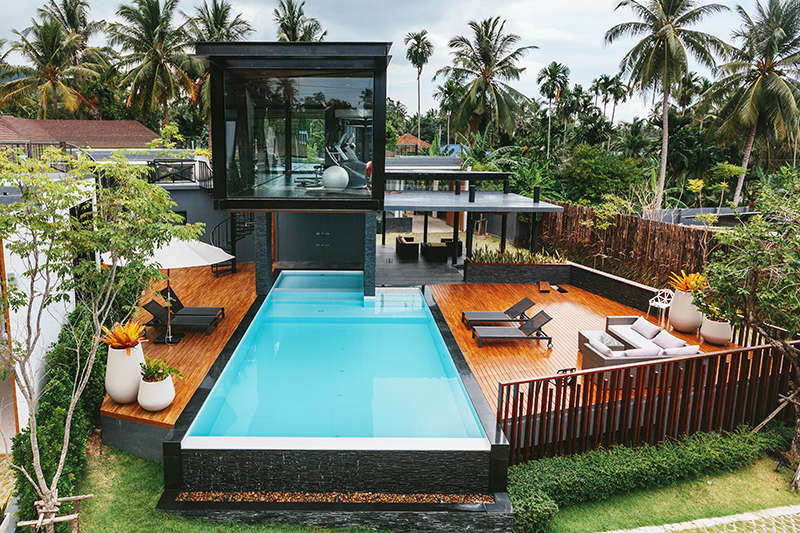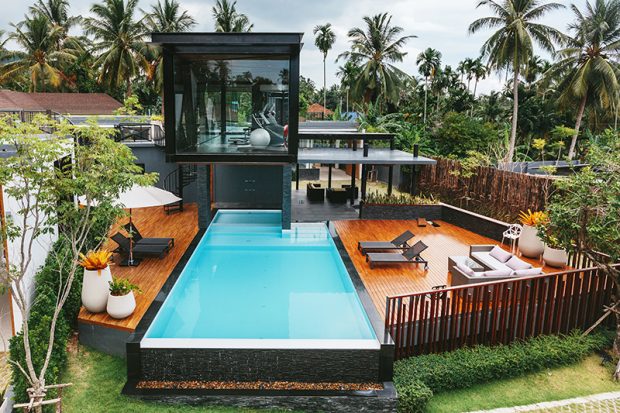 Types of above ground pools
One should choose a pool-type depending on their preferences. The construction style may differ, but one may opt for a soft side, radiant, or slat–wall option. Some people prefer the rolled walls style, but whichever style you choose, one can opt for any of the following types;
Resin
Hybrid
Aluminum or steel
Optimum pools
An above-ground pool is appropriate for homes with a big backyard. A swimming pool is convenient, especially during hot weather and having one at an affordable budget is a good investment for your home.
Advantages of above ground pools
1. Easy installation
That applies to the inflatable pools that you can set up at any location of your choice. They are lightweight, and one can carry them to different places. You can set up the inflatable above-ground pool without professional help hence reducing the cost of installation.
2. Temporal arrangement
Traditional pools are permanent, unlike above-ground pools that are movable. That way, in case you need extra space, one can move the inflatable pool from the backyard to create more space. With home decor and upgrade ideas, having a permanent one makes it hard to make changes in the backyard.
3. Easy maintenance and adds to home décor too
Above ground, pools are attractive features in your background depending on the type and design that you choose. They also require minimal maintenance since the above water pool water is never stagnant. There is no need to treat the pool water to prevent infections or allergies.
4. Adjustable as per your family needs
Above ground, pools come in different sizes and shapes. One can still adjust them depending on their needs. The kids above the pool may adjust the depth and size as they grow older to ensure that they enjoy swimming more. 
5. Privacy guarantee
Above ground, pools are set up in the backyard giving you privacy to enjoy swimming at any time. It is also on a higher level and one may put up a fence around it for more privacy.
Disadvantages
1. Cost of barricade or fence
Most above-ground pools require fencing to enhance safety around your home. It may also be a requirement by the authorities to fence around the inflatable pool.
2. Damages
In case of punctures on the pool, the water leakage may cause a mess in your backyard. The inflatable pool weight also damages the grass beneath and may take time to grow once you move the inflatable pool. Considering the above pros and cons of an above-ground pool can help you decide on the best type of pool to install in your backyard.