Looking for a new place to call home? Whether you're just starting out on your own or you're expanding your family, finding the right rental can be a challenge. There are so many things to consider! But don't worry – we've got you covered. In this blog post, we'll share some tips and advice that will help make the process a little bit easier. So read on and get started on finding your dream home!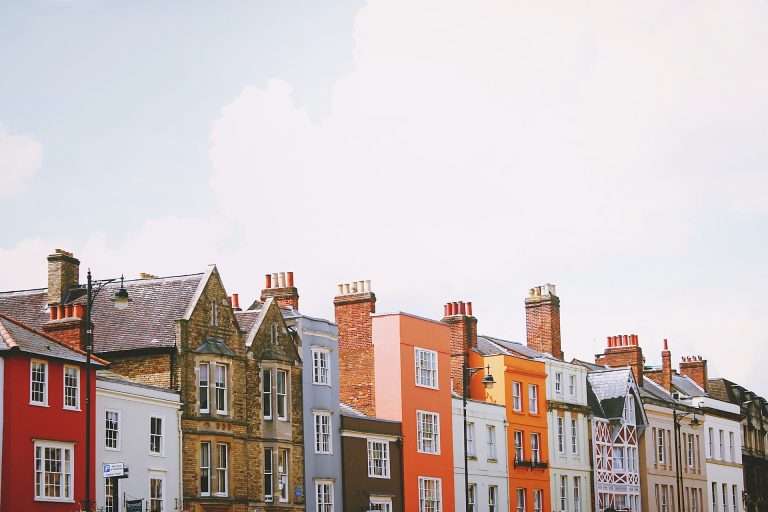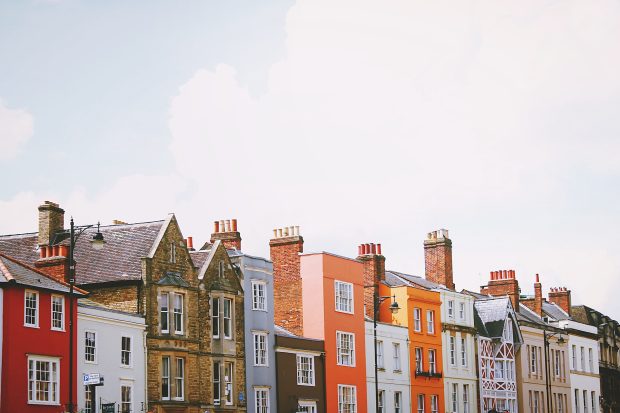 1. Consider Your Needs
When looking for a new house to rent, it's important to consider your needs. What are your must-haves? What can you do without? Knowing the answers to these questions will help you focus your search and save time.
For example, if you have children, you'll want to make sure the house has enough bedrooms and bathrooms. If you have pets, you'll need to find a place that allows them. And if you work from home, you'll need to find a property with a good amount of space. Only by considering your individual needs can you find the right house for you.
2. Set a Budget
When looking for a new house to rent, it's important to set a budget and stick to it. This will help you avoid overspending and ensure that you're getting the most for your money.
There are a few things to keep in mind when setting your budget. First, think about how much you can afford to spend each month. Next, factor in any moving costs or down payments that may be required. And finally, don't forget about ongoing costs like utilities and property taxes. By taking all of these into account, you can create a realistic budget that works for you.
3. Do Your Research
The key to finding the perfect rental is doing your research. There are many different options for both property sales and rental needs. Doing your research means checking out a variety of different properties and comparing their features. By viewing multiple properties, you'll get a good sense of what's available in your price range and what fits your needs.
It's also important to read reviews from other tenants. This can give you valuable insights into what it's like to live in a particular property and whether or not it meets your expectations. With all of this information at your fingertips, narrowing down your choices will be much easier.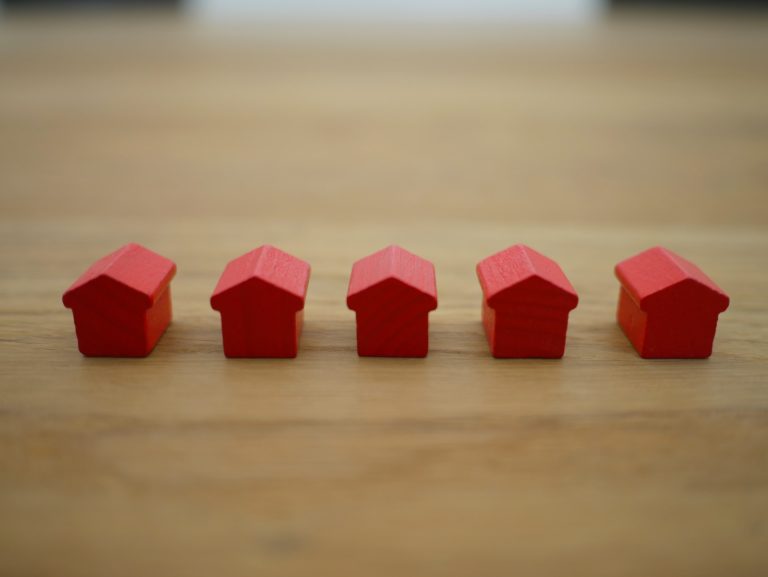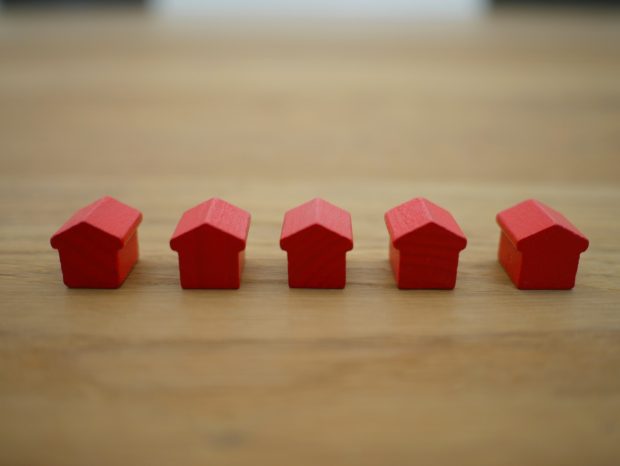 4. Get Organized
Looking for a new house to rent can be overwhelming, but by getting organized, you can make the process much easier. Start by creating a list of all the properties that appeal to you. From there, rank them according to your priorities – for example, if the location is important to you, then put the properties that are closest to the top of your list. Once you've done this, it will be easy to compare each property and make a final decision.
5. Ask Questions
When viewing a rental, don't be afraid to ask questions. This includes everything from how much the rent is to who pays for water and trash removal. By getting all of the answers upfront, you'll avoid any surprises down the road. And if anything is unclear, don't be afraid to speak with the landlord or property manager directly. They should be more than happy to answer any questions you have.
6. Sing a Contract with Your Future Landlord
A contract between tenants and landlords is a legally binding agreement that outlines the responsibilities of each party. It should include information on things like rent, security deposits, and repairs. By signing a contract, both tenants and landlords are agreeing to abide by the terms set forth therein.
If you're a tenant, it's important to read over the contract carefully before signing it. Make sure that you understand everything that's included in the agreement. If there are any questions or concerns, be sure to address them with your landlord before finalizing anything. In addition, if you have any special requests, such as a pet policy or an extended lease, make sure to get them in writing.
Finding a place to rent can be difficult, but it doesn't have to be. By following the tips in this article, you should be able to find a house that meets your needs and budget. Keep in mind that it may take some time and effort to find the right place, but it will be worth it in the end. Hopefully, these tips will help you find the perfect home for your next rental. Good luck!