Summer is over. We do not yet put away our little dresses and other light pants, but the time is no longer for bare shoulders. So we take out the jacket (which we have perhaps never taken off).
Granted, it's a bit depressing as September is just beginning. But let's stay positive: on the fashion side, the blazer offers many possibilities for having fun and concocting cutting-edge looks. We, therefore, jumped at the opportunity to put it all the way and ensure back-to-school style.
Blazers: these sublime looks spotted on Pinterest that we will want to reproduce in the fall
This season again, we are happy to wear the blazer in tailored mode, with matching pants or a skirt. But not only.
Over jeans or a short skirt, leather pants, or a floral dress, we can combine it endlessly in chic looks that play on the masculine feminine.
On the model side, trendy girls rely on slightly oversized blazers. In fabric or leather, plain or patterned … To each her own style!
1.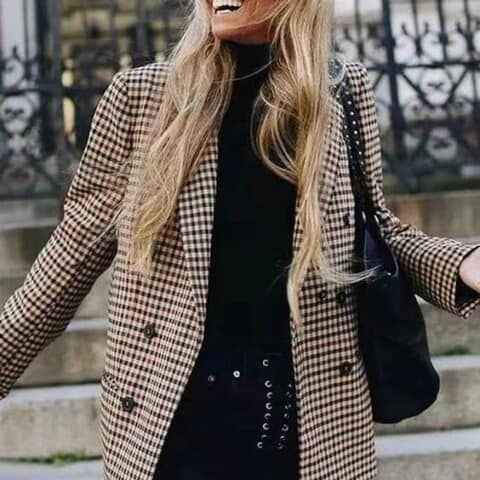 2.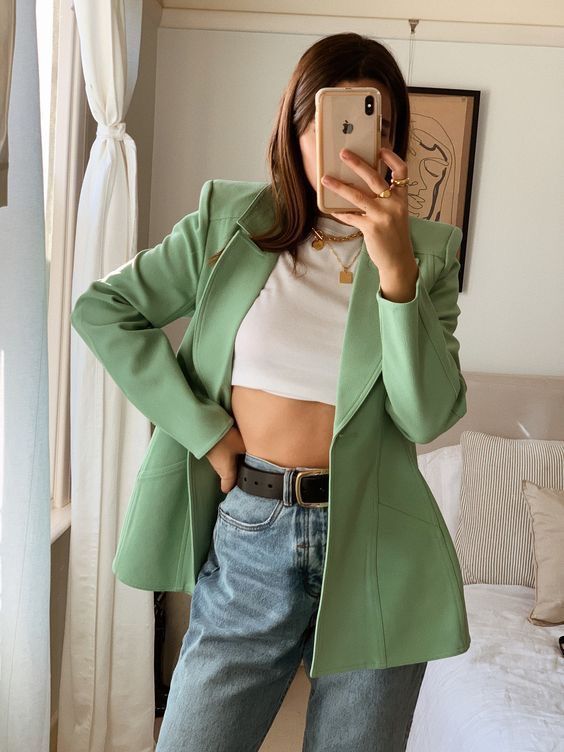 3.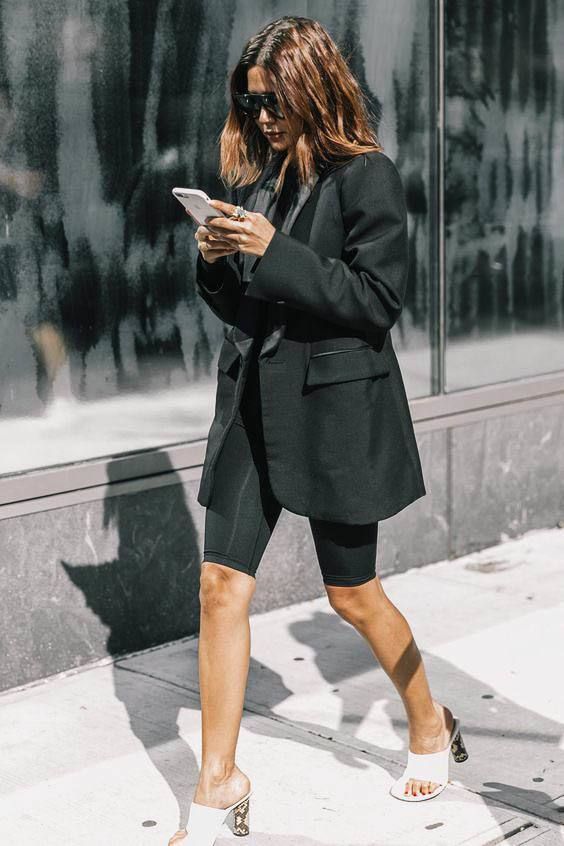 4.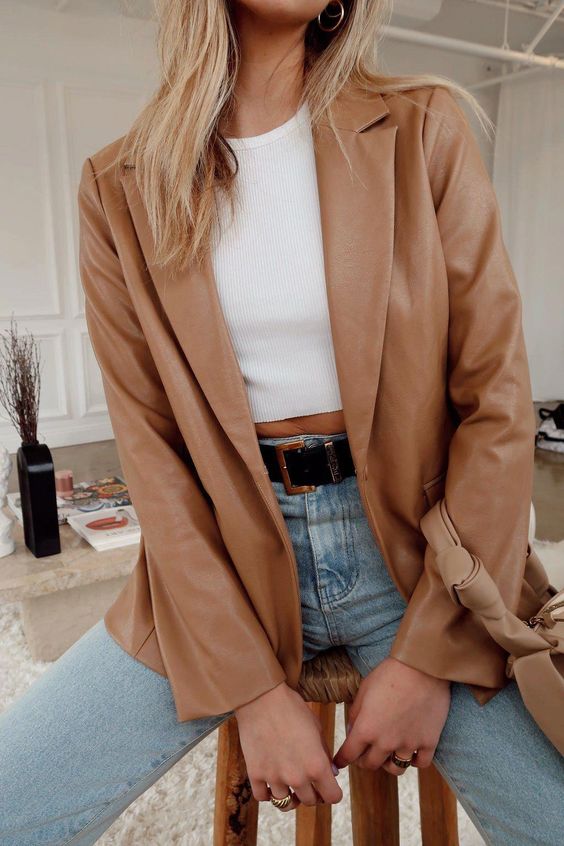 5.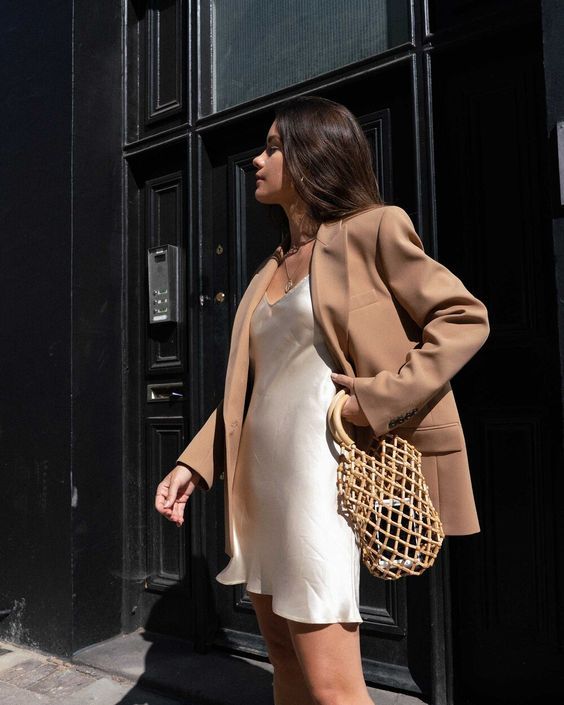 6.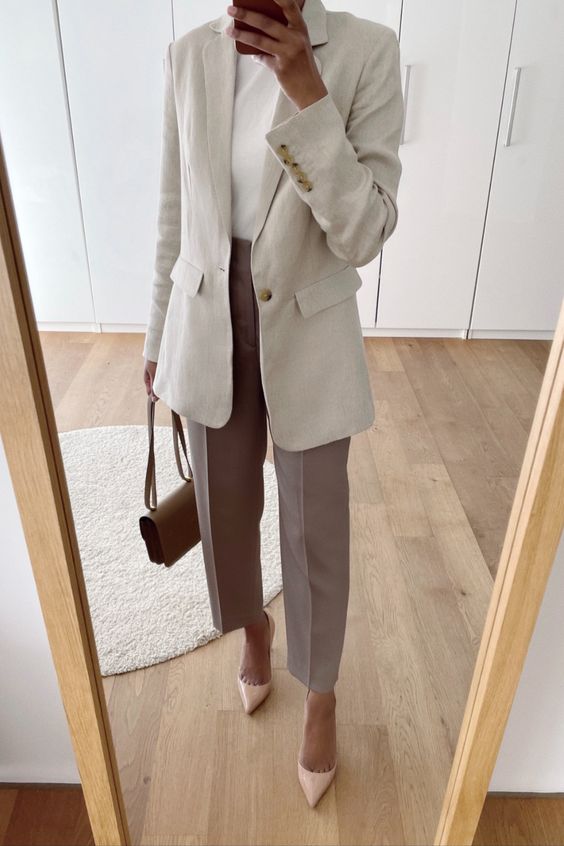 7.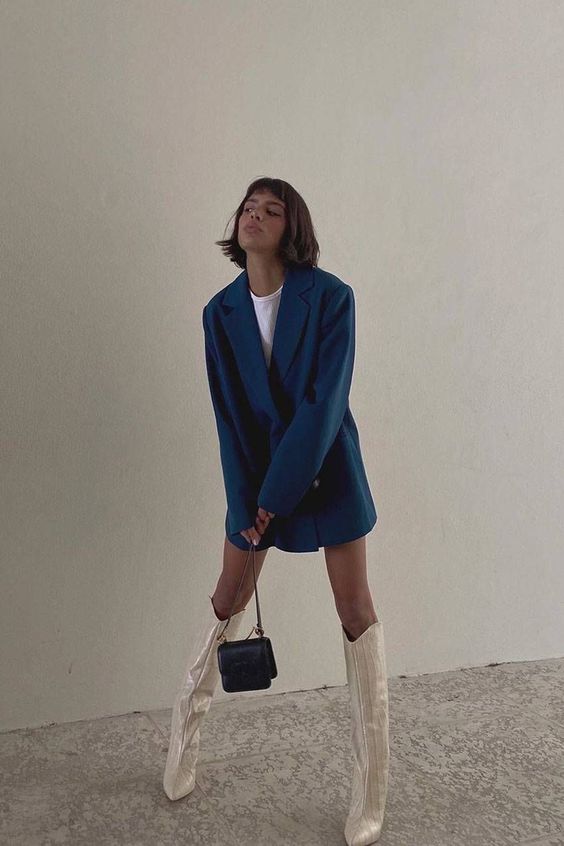 8.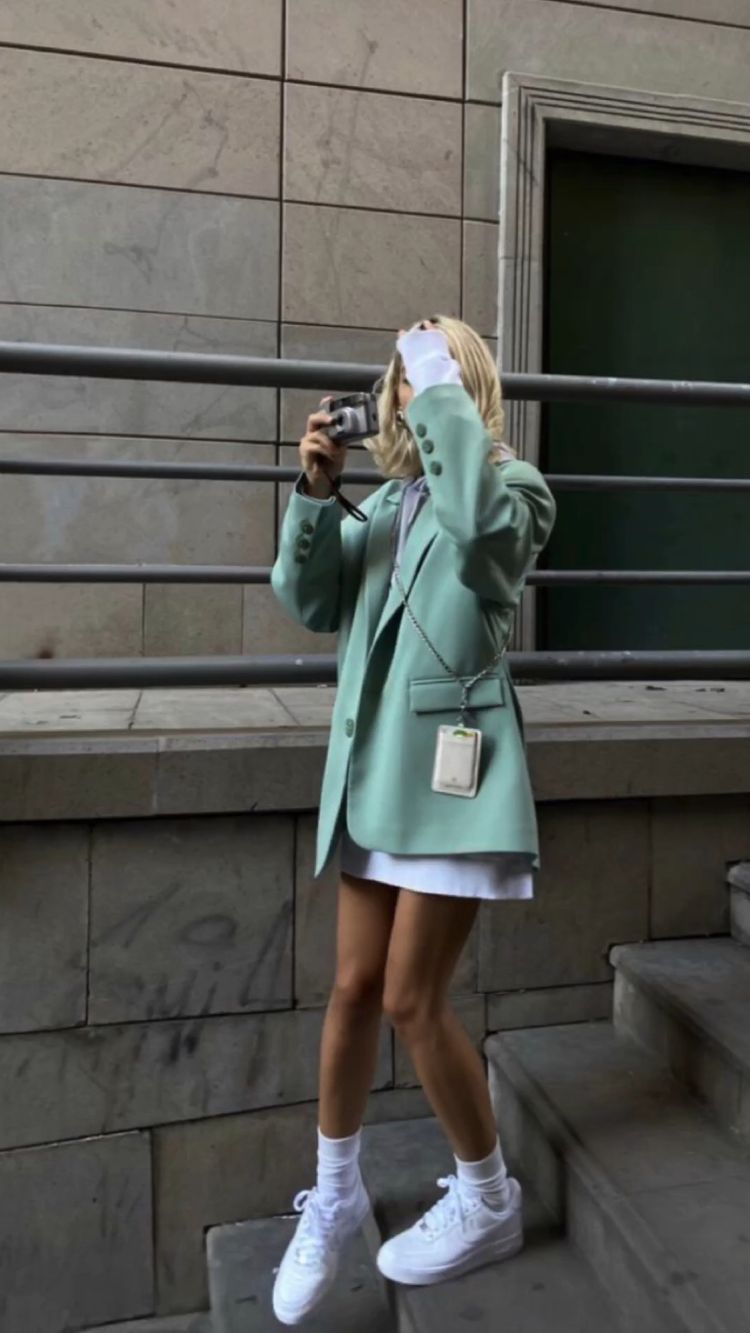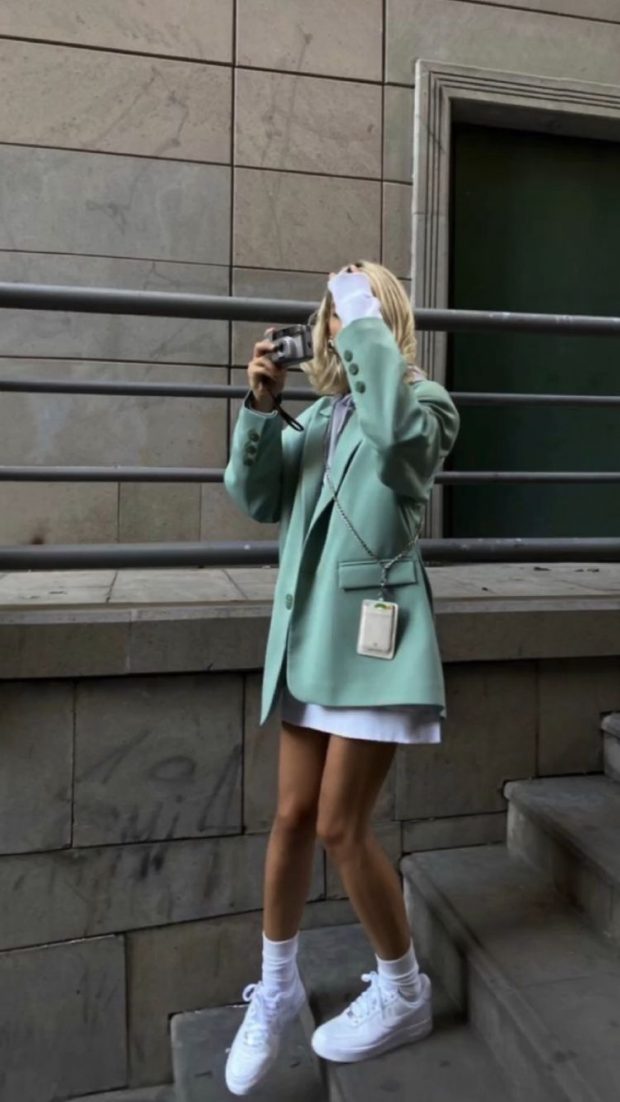 9.