Once deemed purely feminine, jewellery is now becoming unisex, meaning that brands are breaking those gender stereotypes all the more. Breaking down those barriers isn't an easy task, as we all know, the fashion industry isn't always the most inclusive, but designers are trying to prove sceptics wrong. Men's jewellery has become more than a chain or a ring or two, it has become a whole movement, just waiting to be explored.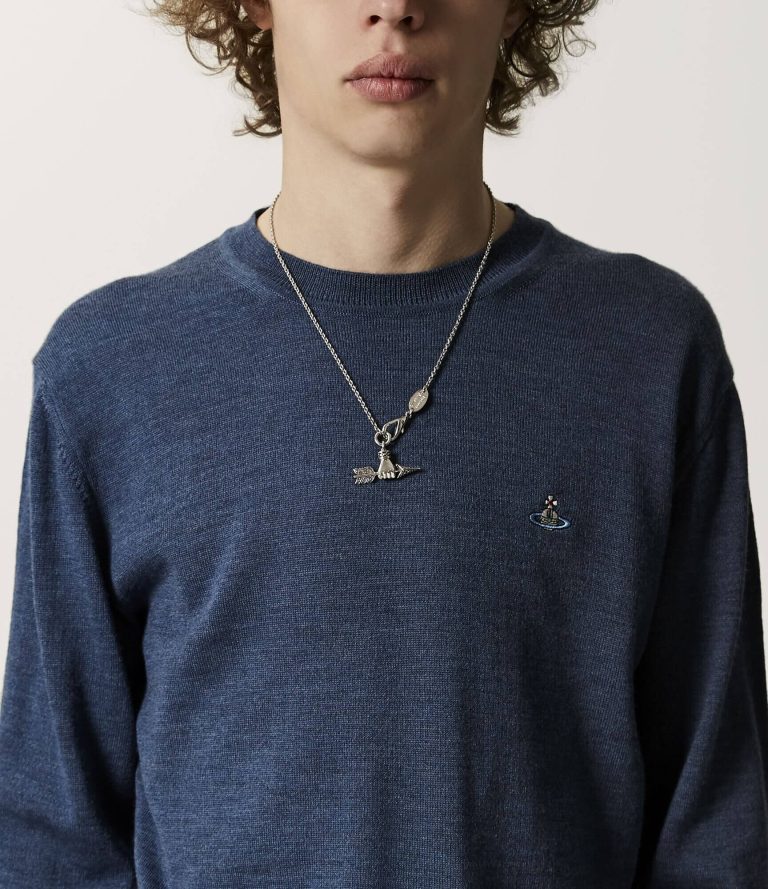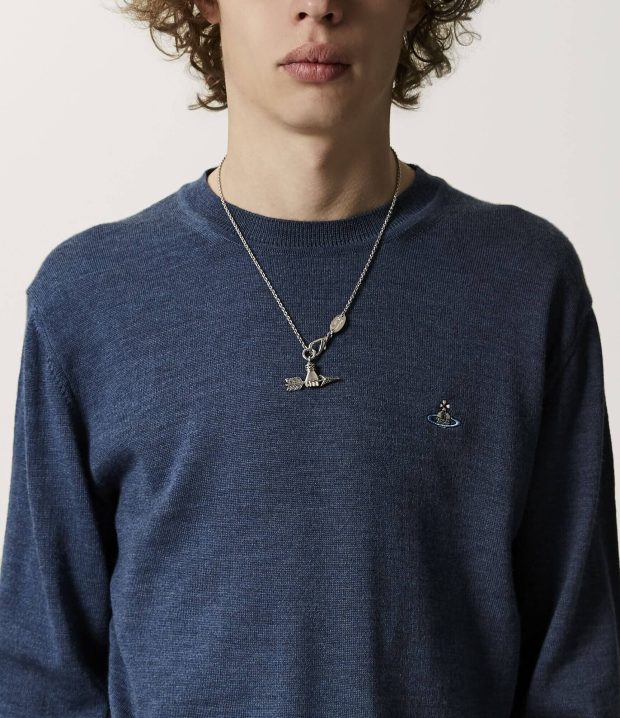 Celebrities such as Harry Styles, Pete Davidson and Shawn Mendes are all proving that men can rock jewellery too.Though men have worn jewellery through the centuries, it's no longer seen as a women's-only accessory. There are so many choices for you guys, and things can get a little overwhelming when it comes to choosing which pieces to invest in. Men can now wear jewellery with pride – read on to master the art of men's jewellery.
Necklaces
Shawn Mendes is a prime example of how necklaces can look good on men. Stack your necklaces for a layered look, and play with different pendants and chain thicknesses for an edgy vibe. If you want to keep things simple, then a , thin, statement chain necklace will do the  trick. It's basic, efficient and timeless -and looks awesome peeping out of a collared shirt or v-neck t-shirt. Men's designer necklaces are in, and will elevate your ensembles in an instant!
Rings
Back in the day, rings were worn to represent wealth – nowadays, they are worn not only to represent love or a milestone but also as a fashion statement. There are different ways to wear your rings – of course, you have your ring finger, but thumb rings are growing in popularity as well as signet rings on your pinky finger,  – historically deemed as a man's favourite. We love wearing chunky rings with unique patterns, this will add an edgy finishing touch to your outfits. Choose between silver, gold, white gold or platinum and clash your metals for a unique look.
Bracelets
When you think of bracelets, friendship bracelets may spring to mind – but that pre-teen concept you may have of them can be ditched. Bracelets can now be worn by men, and we aren't talking just simple chains – imagine braided surfer-like bracelets, a metal band or all complete leather look for a casual  finish .
Earrings
Harry Styles has shown us that men too can rock an earring. And we're not just talking about understated studs, but drop earrings too. Styles himself has already worn a pearl earring and owned it – so what's stopping you? As more and more men are getting their ears pierced, now's a better time than ever to start growing your earring collection. The key is wearing earrings that compliment your personal style and outfits – and not looking like you've come straight out of the 90s. Opt for something novelty, oversized or something subtle and classic for your everyday earrings. You can even try out hoops and create a bold look – just what we love!
Brooches
Brooches allow you to add a dazzling touch to your outfits and will inspire you to elevate either a black-tie look or even just a basic blazer or jacket. It's the perfect way to inject your personality into your looks. You can even wear a brooch on your tie to jazz up a more formal look. It's just one of those red carpet trends that are here to stay – and the more extravagant, the better! Brooches can feature platinum, diamonds, white gold and other precious stones depicting insects, animals, anagrams and logos for a twist on your most elegant outfits.