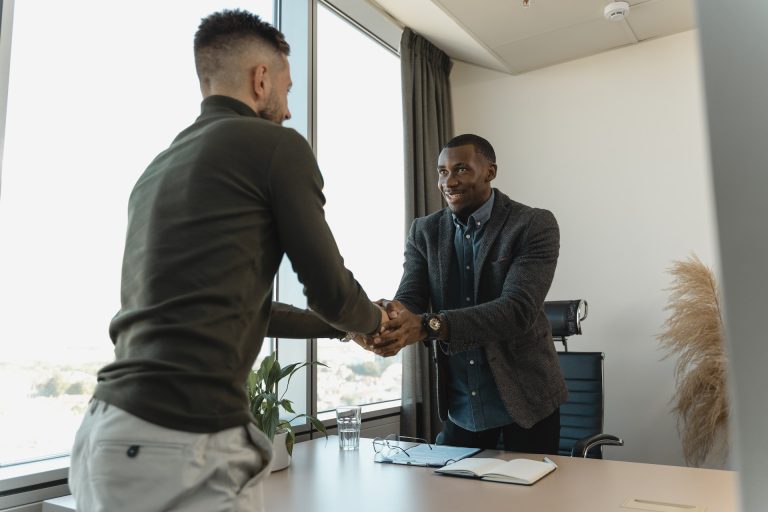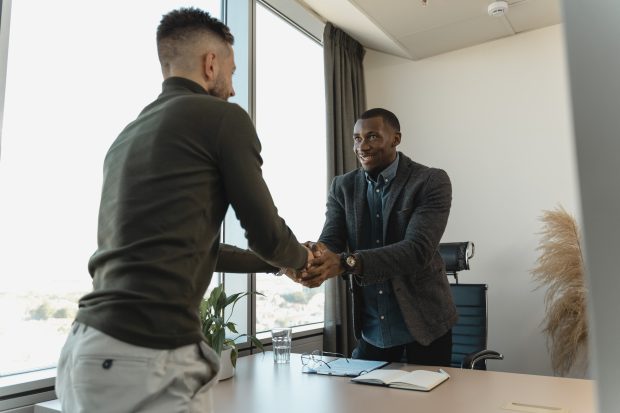 You submitted your resume, you went through all the application steps, and you've been rewarded with a job interview. It's the biggest one of your career so far, meaning you are desperate to make an excellent first impression.
As the old saying goes, you only get one chance to make a first impression. The way you are perceived in that initial moment can determine how the interview goes. You want the interviewers to look at you and be immediately impressed – like they can imagine you working at their establishment.
Lots of factors go into creating your positive first impression, but one of the biggest is your outfit. Dress in the wrong clothes and you instantly create negative thoughts surrounding yourself. So, here's how you should dress for a big job interview:
Learn the dress code
In many ways, job interviews are like parties – they come with dress codes.
A pretty heavy percentage of job interviews will follow a smart dress code. This means that you need to dress in appropriate attire. You can't turn up in jeans, sneakers, and a t-shirt; it will make you look like an idiot. Instead, you need to wear some smart suit trousers, a button-down smart shirt, and possibly a suit jacket. Wear a tie as well, and complete the outfit with some smart footwear, like a pair of black or brown Alden shoes. Your suit can be black, blue, grey, or possibly even brown. But, you want to avoid wearing something crazy – like a bright red or green suit.
Also, it should be more of a work suit rather than a dinner suit. There's a big difference, so don't turn up in a tuxedo!
What if the dress code isn't smart?
Now, this can be the case, particularly for jobs in casual workplaces. A lot of tech jobs won't have smart dress codes, so you may look a bit silly turning up in a suit when everyone else is in casual clothing.
This is why it is important to learn the dress code. Do as much research as possible on the company before you attend, looking at what they tend to wear to work. Or, simply send them a message when you get the interview, asking what to wear to the interview. This helps you avoid awkward situations where you're either over or underdressed.
Ensure all of your clothes are clean and ironed
Whatever you choose to wear, it has to look and smell clean. Never turn up to a job interview in old or worn clothing. It makes you look incredibly scruffy and unkempt, instantly creating a bad first impression.
Was your clothes in advance, ensure they're completely dry, and iron out any creases. This is especially important when wearing a suit as you need to look as smart as possible. But, even if you wear casual attire, it looks bad when everything is heavily creased.
Put it this way, creased and smelly clothes show that you haven't made an effort. In the interviewer's mind, it's easy to look at you and think "well, they don't care enough about this job to iron their clothes and look presentable". Right away, you're starting the interview on the back foot.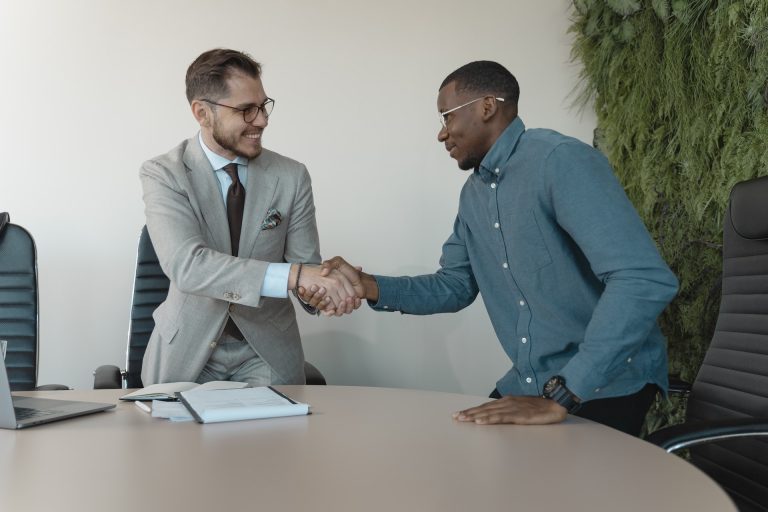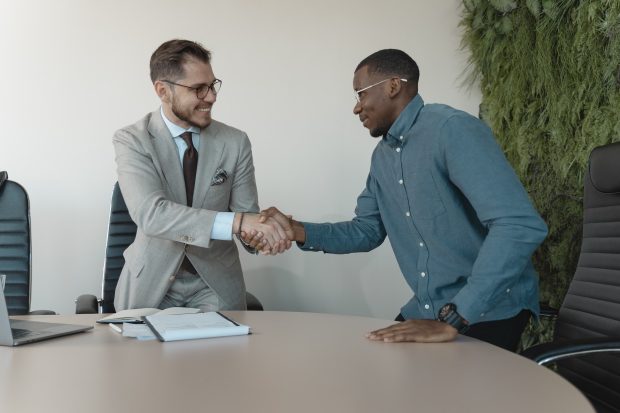 Go easy on the accessories
Remember when we likened a job interview to a party? Well, the dress code similarity is pretty much where the line is drawn. Other than that, they are two completely different occasions requiring different outfits. As such, do not dress for your interview as you would when attending a smart party or event.
Mainly, you should avoid wearing loads of accessories. As a man, you might be inclined to put on some of your nicest jewellery – like a new necklace or some rings, possibly even a few piercings. It all looks nice, but an interview is not the right place for these accessories. Instead, stick to something simple, like a nice smart watch. Too many accessories can distract from your look and make you seem a bit overdressed.
Ensure everything fits
Lastly, make sure all of your clothes are tailored for you. They need to fit perfectly – it will look embarrassingly bad if you turn up in a suit with trousers that are up to your ankles and a jacket that's oversized.
Regardless of what you're wearing or what dress code you should follow, be sure that everything you're wearing is in the right size.
All in all, the key thing is to figure out the dress code. Once this has been established, you need to follow the other tips to dress appropriately and make a fantastic first impression.