Hmm, it's a bit cold out there isn't it? That's right, it's freezing cold and you forgot to take your warm gloves to keep your hands warm and your fingers functional, right?
Or did you purposely left your gloves at home because you think they don't look good anymore?
The reason why we've made a collection of cute handmade Christmas gloves is to make sure you have the perfect winter gloves to wear when going out in the freezing cold weather and still look beautiful and unique, because these gloves are all handmade.
So, unless your knitting skills are pretty good and you really love these gloves, you can buy them by clicking on the link bellow the images.
Cat & Bird Gloves Red Gloves
Fingerless Dark Beige Gloves with Beige Felt Heart
Dachshund, Steel Grey Gloves
Dark Beige Gloves Texting Gloves
Cherry Felt Heart Gloves
Red Smiley Texting Gloves
Grey Gloves with Burgundy Felt Heart
Black Gloves with Yellow Felt Pacman
Dark Gray Mustache Gloves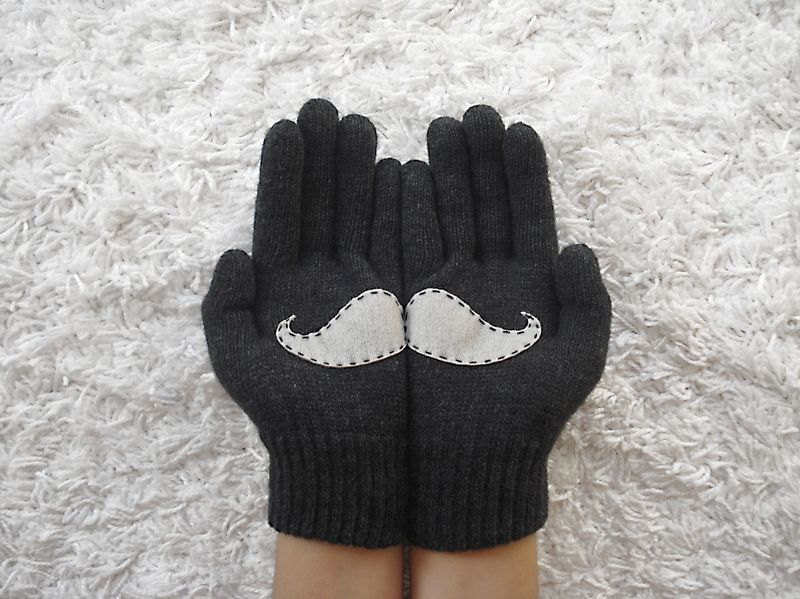 Red Gloves with Green Felt Tree
Fingerless Red Gloves
Red Apple Felt Gloves
Handful of Love Birds Burgundy Gloves with Grey Felt Birds
Fingerless Cream Gloves
Dark Beige Gloves with Cherry Felt Heart