Eclectic kitchens are always in style, especially when dinner's on the table.
Looking for ideas to transform your kitchen into an eclectic paradise? Try these 9 ideas:
1. Create a custom backsplash that stands out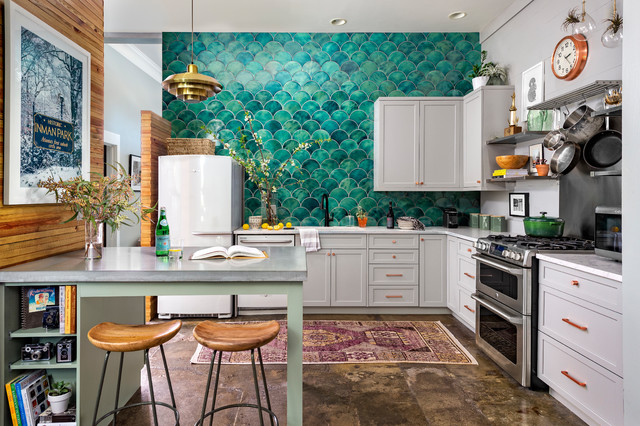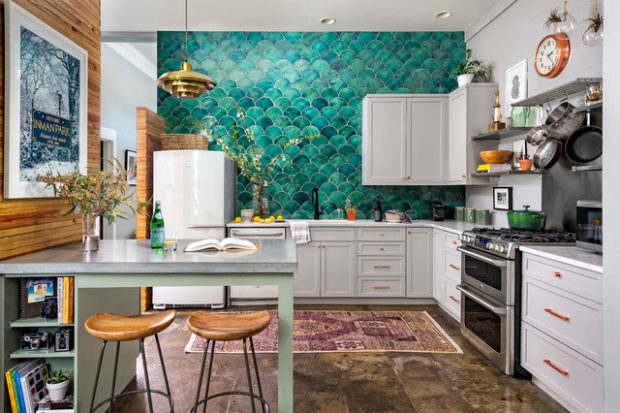 Your backsplash can add a significant amount of uniqueness to your kitchen, provided it doesn't blend in. Create a tiled backsplash using a pattern you use throughout your kitchen, or make it entirely out of reclaimed wood. Use colors, patterns, and textures to your advantage.
2. Take advantage of stainless steel's neutrality
Stainless steel gives you a neutral advantage in the kitchen. Stainless steel appliances like refrigerators and dishwashers will blend into the background and allow your eclectic style to stand out.
No matter how eclectic your style, those old green and yellow refrigerators from the 1970s won't cut it. You can cover the front of an old refrigerator with artwork, photos, and more eclectic textures, but those ugly colors will still poke out between the seams.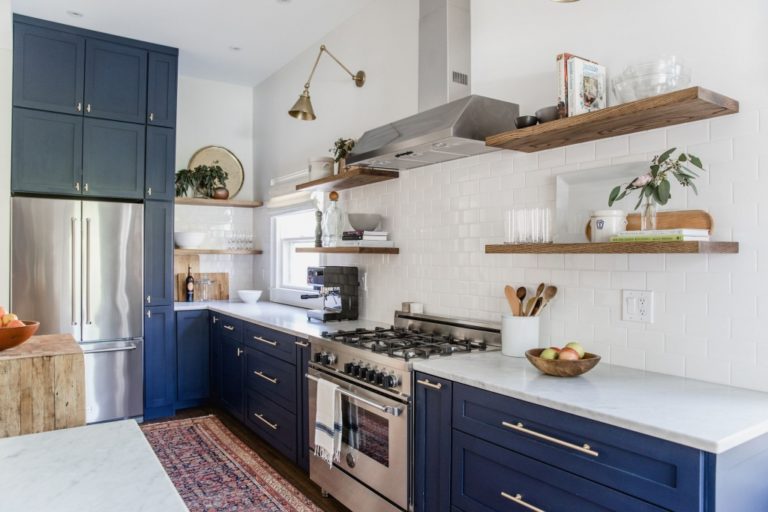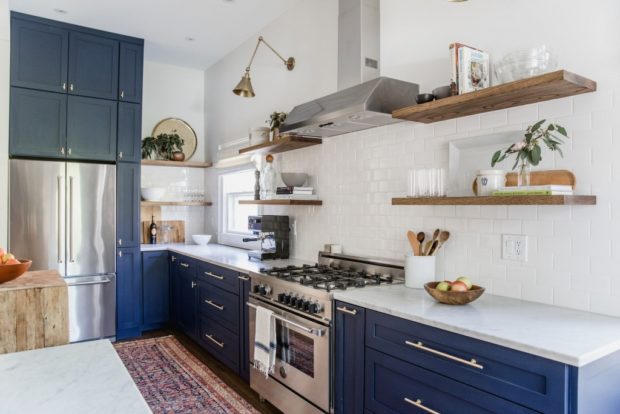 3. Avoid buying matching countertop appliances
Nothing kills the eclectic look like matching countertop appliances. Avoid buying countertop kitchen appliances that are marketed as sets. For example, some companies produce matching blenders, kettles, and toasters. Even if you purchase your appliances at different times, you might end up accidentally buying a toaster that matches your blender. Avoid items designed to match and go for unique styles instead.
4. Create themed corners
So you like roosters and farm animal patterns, but can't find a way to blend them with lumberjack plaid? Instead of trying to blend styles together, create different areas in your kitchen for each of your preferred styles.
5. Embrace crocheted cozies
Pull those crocheted kettle and toaster cozies out of the closet and add a sense of handmade style to your kitchen. Nothing says eclectic more than crocheted cozies.
6. Buy décor online to get a better match
When you browse the store for décor, sometimes your memory of existing patterns and colors can be inaccurate. For example, you might see a hand-painted sign and think it's the same hue of green as your wall. When you bring it home, the hues might painfully clash.
Although images online don't always represent the exact color of the product you're buying, it's often better than relying on memory. Especially when it comes to patterns. It helps to look at your existing patterns while looking at potential décor to make sure they align in scale.
"If you're mixing patterns, a literal repetition of pattern isn't necessary, although it can be impactful," says Caleb Anderson, interior designer from Drake/Anderson. "Scale and relationships are key."
7. Pattern your kitchen floor
If you're trying to avoid clutter by not having too much decor spread around the kitchen, using a pattern on the floor will go a long way to add eclectic style. You can get kitchen flooring in just about any pattern imaginable, and mix and match however you see fit. Mix two solid colors together, or create a montage of intricate designs and sacred geometry. Whatever pattern you choose, it's sure to catch people's eye.
If you're looking to create a pattern that really stands out, try blending two completely different flooring styles together. For example, hexagon tiles and wood planks are a popular blend that creates a mind-blowing impression.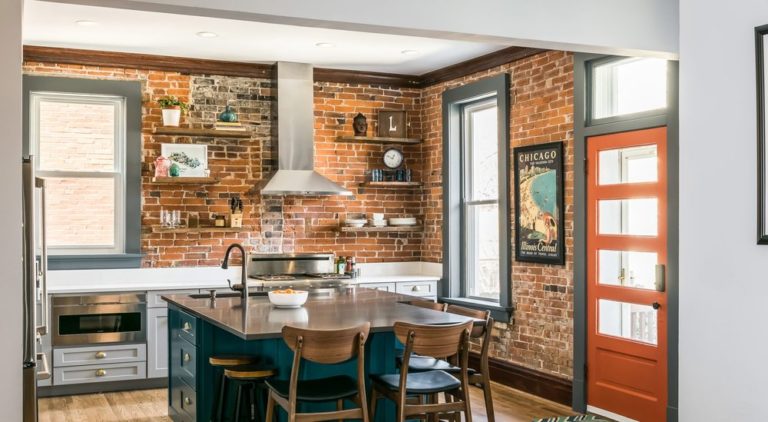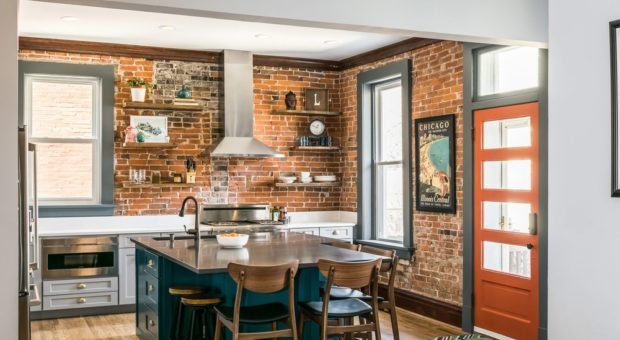 8. Make your wall pattern spill onto the floor
Another fun way to add unique, eclectic style to your kitchen is to make your wall pattern spill over onto the floor. Similar to using two different flooring styles, this idea uses one of those patterns on the wall as seen in this example. Then, a little bit of that pattern spills onto the floor and blends into the main flooring pattern.
You could also make your backsplash pattern spill onto a portion of your countertops.
9. Use mismatched patterns in identical shades
If your curtains are plaid and your floor is argyle, your kitchen will look incredible if those two elements are the same shade. Your space will stand out when you make a specific color the main theme throughout eclectic designs.
Don't overdo it
As with any space, don't overdo the décor. You don't need to display everything you've got all at once. Save some décor for the holidays, or for when you want a fresh look. Clutter is never a good look for an eclectic kitchen.