Finding an experienced roofing contractor that's trustworthy is vital to protect your interests. Getting it wrong can affect your home and your wallet. How do you find the right person for the job? You'll often need to call on a roofer in an emergency situation when your roof has been damaged, or you've discovered a leak. But this doesn't mean you should sign on with the first contractor you make contact with.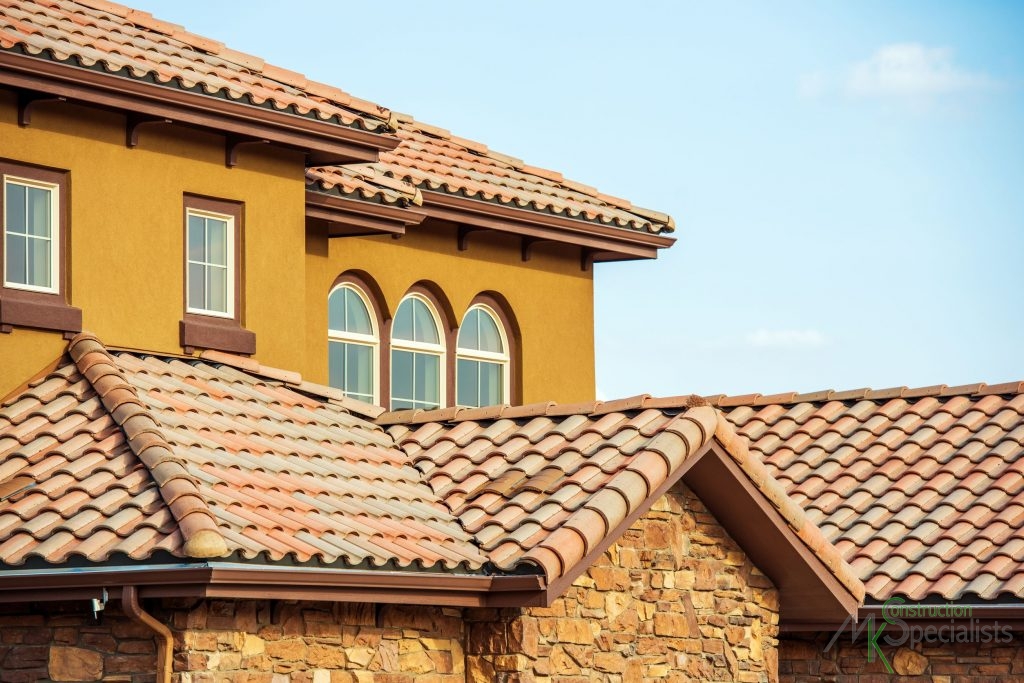 Today we're speaking with Aaron of rooflines.com.au who is a professional roofing contractor based in Sydney. Aaron has more than 20 years experience and is going to share with us some great advice to ensure you always work with professionals.
Get referrals for roofers in your area
Going for a local reference reduces your risks of getting hit by a scammer. Working with someone from your community, such as Team Roofing for anyone in Atlanta, which is considered the best Roofing Company in Atlanta, means they're familiar with local rules and regulations and will already know many of the local suppliers.
Is the contractor certified?
If the roofer has a manufacturer designation you know they have met the requirements needed to be associated with that producer. Also, check if your roofer is licensed. In New South Wales, Fair Trading is the body that issues trade licences. Roofers need the following Fair Trading licences to work in NSW: roof plumbing, roof tiling, and roof slating.
Ask for a warranty
Not all contractors can offer a manufacturer warranty that will also cover the contractor's workmanship. The problem is, if the roofer installs the roof incorrectly, you may not know for months or years that there's a problem until the issues start to show themselves. By then the roofer may have moved on or closed down which leaves you with all the costs to fix the roof.
Make safety a concern
A reputable roofer will take the safety of their workers and the clients seriously. This means they follow the codes and regulations, but will also invest in regular safety training for their team. Ask your roofer if the business has a training or safety program in place.
Ask for details of their licensing and insurance
The roofer must have insurance for all employees and subcontractors and be able to show you a copy as proof. Having inadequate insurance can lead to legal issues between you and the contractor if one of their employees is injured on site. Don't assume your roofer has the necessary license to trade. Ask them for a copy and check out if it is valid.
Pay your insurance excess
You may come across a contractor who says they can handle the repair without you paying your insurance excess fee. This is a case of insurance fraud, and it puts you at risk of committing a crime. The insurance excess is your responsibility, and the contractor must reflect it in the quote without inflating it to cover the excess fee. A roofer that claims they can handle your insurance application for you may also be breaking the law. Handle the insurance claim on your own and keep things clean.
Don't be pressured to sign them on
Don't trust a contractor that puts you under pressure to sign a contract before your insurance company has estimated the damage. A roofer that says they will work with whatever your insurance company settles upon is not reliable. Ideally, you want to work with someone that will inspect the roof and confirm the insurance adjuster didn't miss any damages and then settle on a price.
Know your material options
A contractor that gives you limited roofing options is not offering you a good service. The style and shade of sheeting you choose for your home can impact the value of your home. If you're installing a new roof thanks to an insurance claim, investigate new styles and colours that could upgrade your home and improve the resale value.