We not only want your clothes, but the influencer has also become a source of inspiration to all levels: where to eat, where to travel, what they read, or what they do in their spare time slip directly on our wish list. Of course, also their houses. If a few weeks ago we told you how the girls who work in fashion decorate their room, today we want to focus on a smaller but much more aspirational space: the dressing table. That place to get ready is a corner that many of us dream of. But even if your house is (very) small, you can get a nice and comfortable space to put on your makeup and comb your hair with the 5 deco pieces that we have selected for you. 
Nordic style chair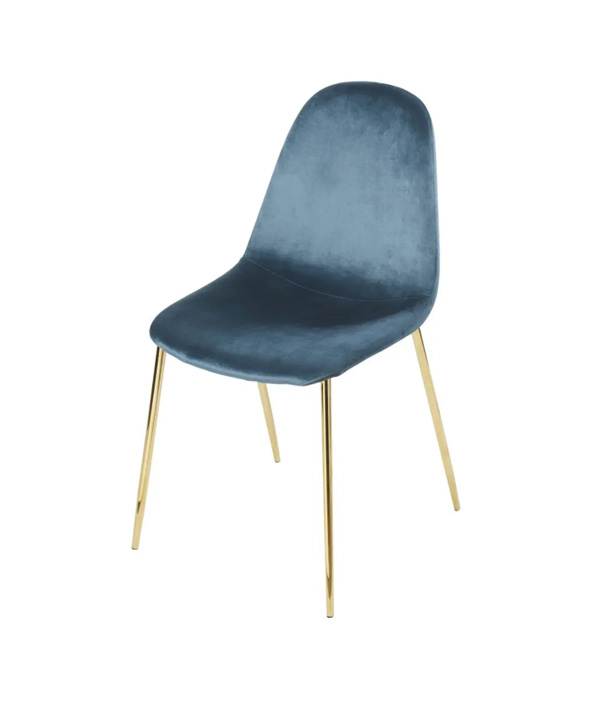 These types of chairs have a basic structure that becomes special thanks to colors, textures, or finishes such as velvet in this model with golden legs 
A special tray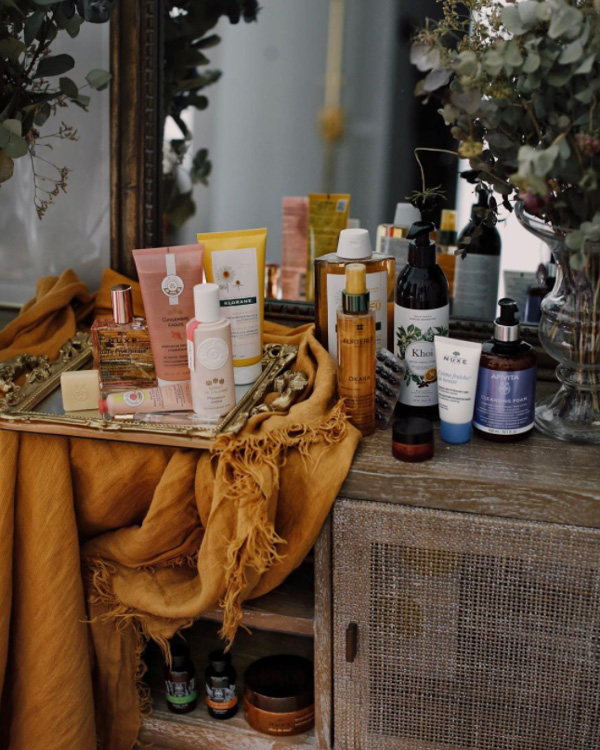 The gold elements add a sophisticated style to the dressing table, although depending on how you decorate it, they can also achieve a bohemian air. This is what Lucía Bárcena has achieved for this small space in which she displayed some of her cosmetics placed on a metal tray with a vintage aesthetic,  a perfect piece to make your dresser special and organize your products without losing any space.
And the jewels?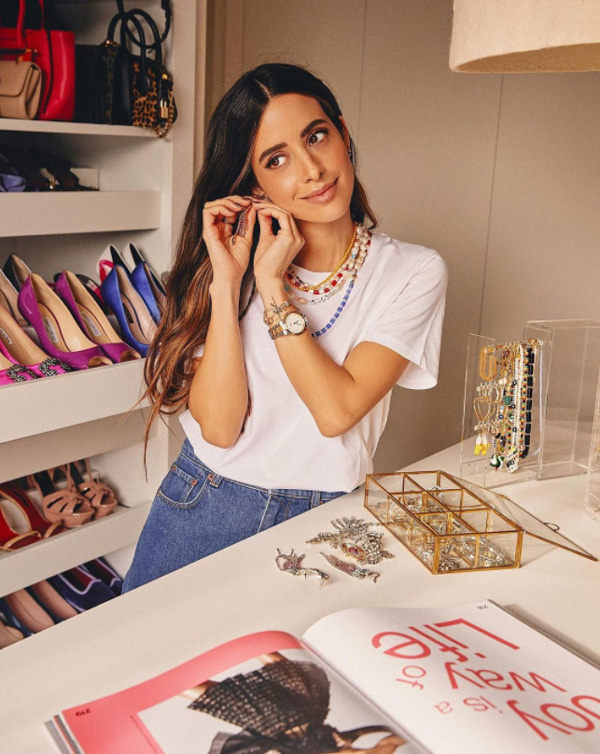 We finish this review of the most successful dressing tables by focusing on some pieces that, often, we also want to have together with makeup. The jewels are the final touch of any look, and here we told you how to order them so as not to lose any of them again using transparent boxes like the ones used by María Fernández-Rubíes. Don't have space to put these boxes? Then go for a wall jewelry box like the one below.
A comfortable (and pretty) chair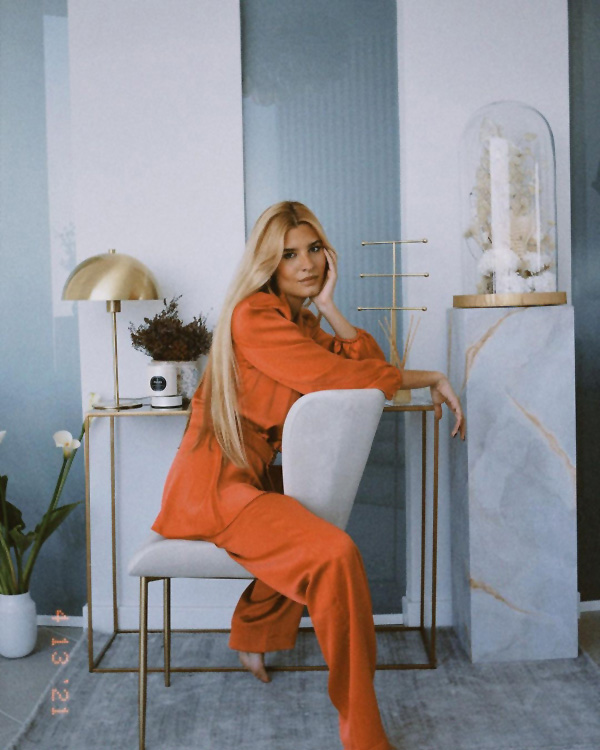 We start with the basics: once you have a sideboard, a table, or a piece of furniture to place your products, you will need a seat to be able to put on makeup as comfortably as possible. However, it does not have to be a giant armchair, not even an armchair.