Are you looking for the perfect destination for your next travel adventure? Whether it's a family vacation, romantic getaway, or exciting solo journey, there are countless options out there. To help narrow down your choices, here's a list of 7 must-see locations that guarantee to provide some unforgettable memories.
1.  Niagara Falls, Canada
Sitting on the border between Ontario and New York State, this is one of the most spectacular waterfalls in the world. Its powerful roar can be heard from miles away. There are vantage points (where you can see both sides of Niagara Falls) and boat tours and attractions like Journey Behind The Falls and White Water Walk.
You could take a romantic stroll along the falls at night when they're illuminated with vibrant colors. Alternatively, take a ride on one of the classic Maid Of The Mist boats to get an up-close view of Horseshoe Falls. You can book Niagara Falls tours from Toronto and choose your pickup and drop-off points. Whether you opt for a half-day tour or a full-day trip, you can book online to skip the ticket lines.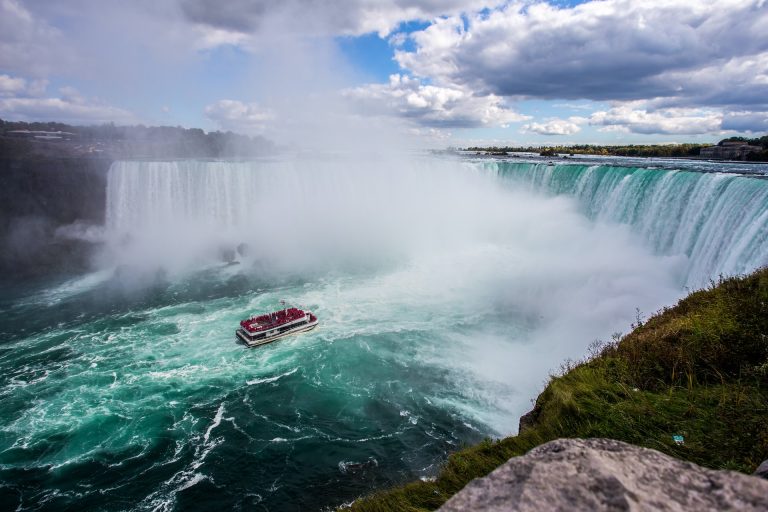 2.  London, England
From Buckingham Palace to the London Eye, there are innumerable places to explore in this city. Whether you're a foodie or an art lover, there's something here for everyone. Take a stroll along the River Thames and admire some of its ancient structures like Tower Bridge and Westminster Abbey.
You can delve into local culture on Carnaby Street or Brick Lane with their bustling shops, eateries, and pubs. Plus, you can take advantage of the major attractions like museums, parks, and theatres.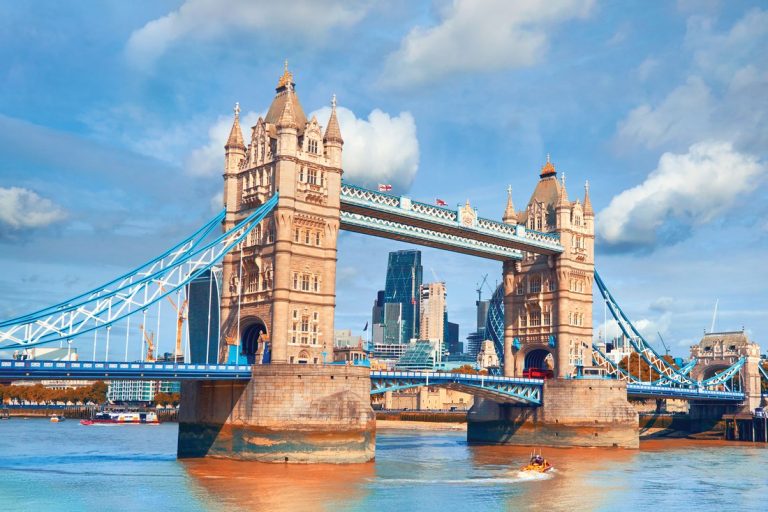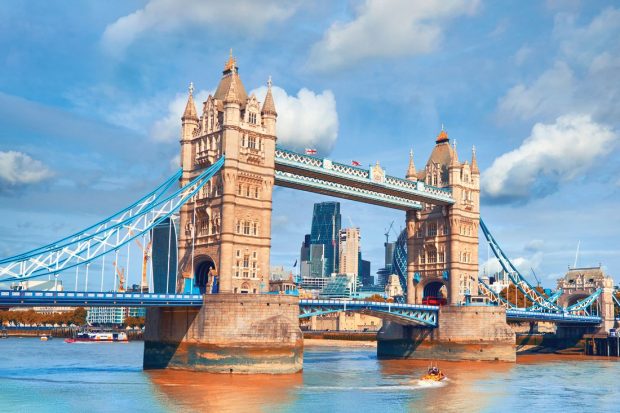 3.  Grand Canyon, USA
This was declared a UNESCO World Heritage Site in 1979. With its majestic red rocks (that tower above canyons filled with lush greenery below) this destination offers a unique experience.
Grand Canyon National Park spans 1.2 million acres and provides endless opportunities for exploration and discovery. You can opt for hiking trails or mule rides down into the canyon, or helicopter tours along its edges.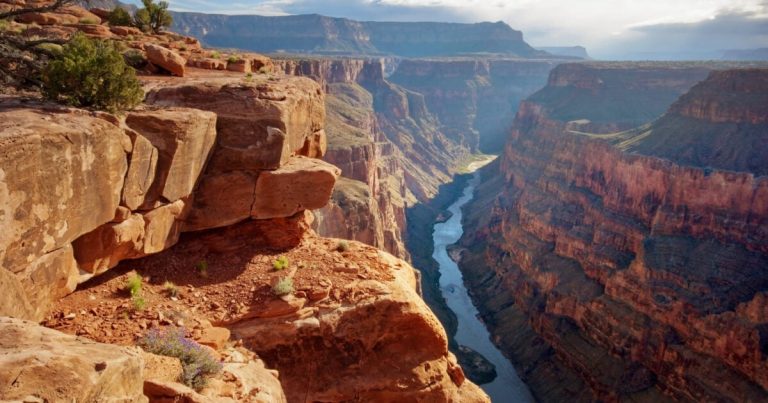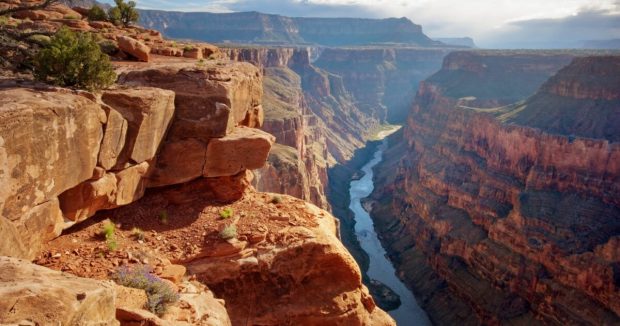 4.  Taj Mahal, India
The Taj Mahal was constructed in the 17th century by Mughal emperor Shah Jahan, as a memorial to his beloved wife Mumtaz. As such, it stands as one of the most iconic monuments in world history. Its breathtaking design and intricate details make it not just a symbol of love, but of the great architectural and artistic genius of its creators.
The mesmerizing beauty of this white marble mausoleum sets it apart from other classical buildings around the world.
5.  Great Barrier Reef, Australia
Located off the coast of Queensland, this vibrant ecosystem is made up of many individual reefs and islands. It's the world's largest coral reef system and a UNESCO World Heritage Site.
It has beautiful white sand beaches, diverse marine life, and crystal clear waters full of colorful coral. This makes it an ideal spot for snorkeling or diving to explore its underwater paradise. Visitors can soar over turquoise waters on a scenic helicopter ride, or try swimming with dolphins.
6.  Galapagos Islands, Ecuador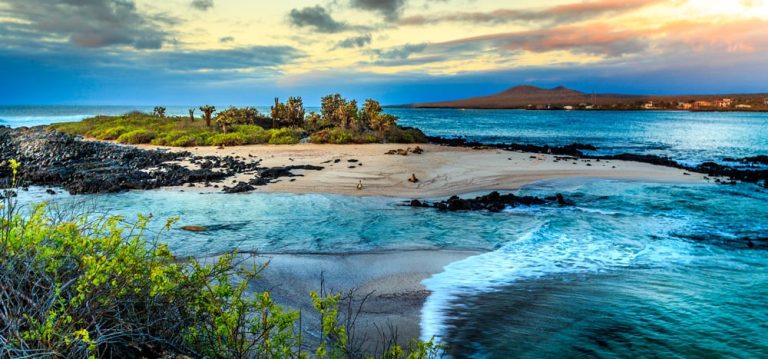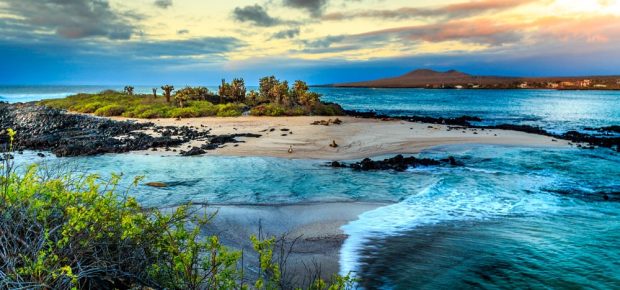 These islands offer an unparalleled look into one of the most diverse ecosystems in the world. Each of the 19 islands offers its own unique landscape and opportunities to explore. Visitors can come face-to-face with blue-footed boobies, giant tortoises, and iguanas that can only be found here.
Whether you're snorkeling through its crystal clear waters or exploring its lush vegetation on land, it's sure to be an unforgettable experience. Plus, with its temperate climate year-round, you can make your dreams come true at any time.
7.  Serengeti National Park, Tanzania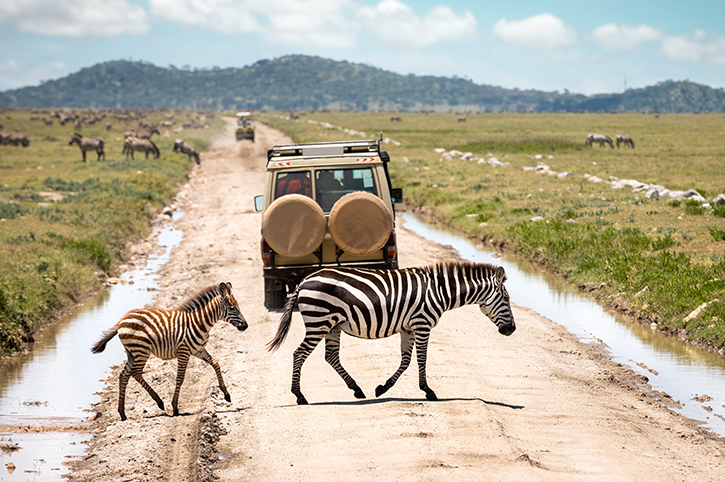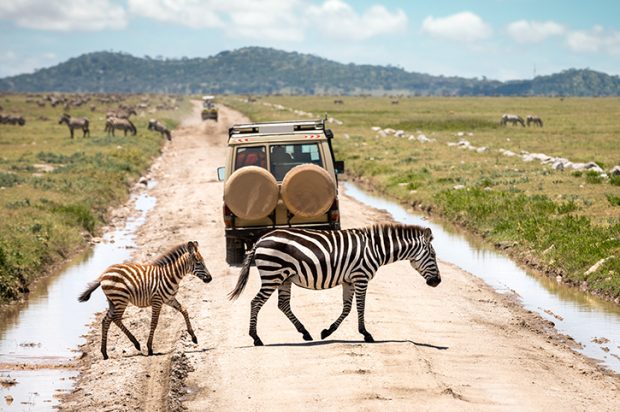 Located in the northern region of the country, this vast and beautiful reserve provides visitors with an incredible experience. From its sprawling savannah grasslands to its prolific wildlife population, one can truly appreciate the magnificent beauty of the continent here.
The park is home to over 2 million mammals including wildebeest, zebra, lions, elephants, and cheetahs. It's also famous for hosting the largest terrestrial mammal migration on Earth – The Great Migration – where millions of animals traverse through the area in search of food and water sources during different times of the year. Along with its incredible array of fauna, breathtaking scenery awaits as well – from rocky outcrops to riverine forests, there's so much to explore.
No doubt one or two of these exciting destinations will be on your bucket list soon. In return for some careful planning and budgeting, you could soon be off on an adventure. When you return you'll have a head full of memories and a camera full of photos to share with others.