Remodeling is essential if you want to add a fresher look to your home. However, many people delay the improvement project because of the potential costs. Even a slight renovating can hit your wallet quite hard, especially if you want to create something unique. It doesn't have to be this way, though. Remodeling on a budget is possible, the key is to know how to do it.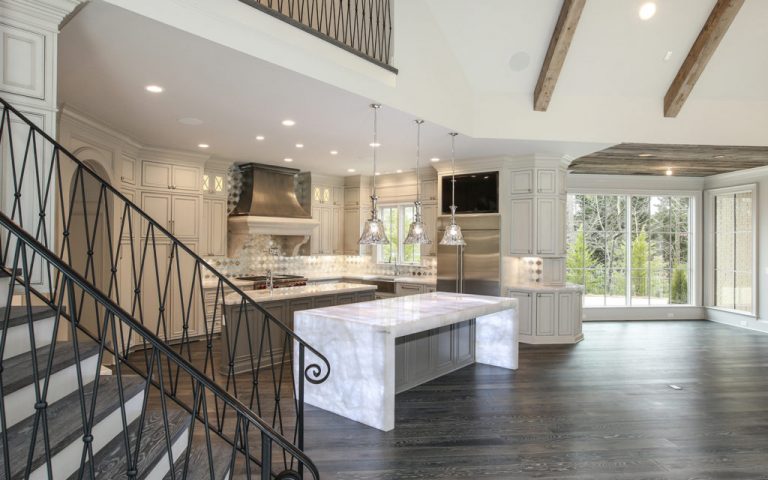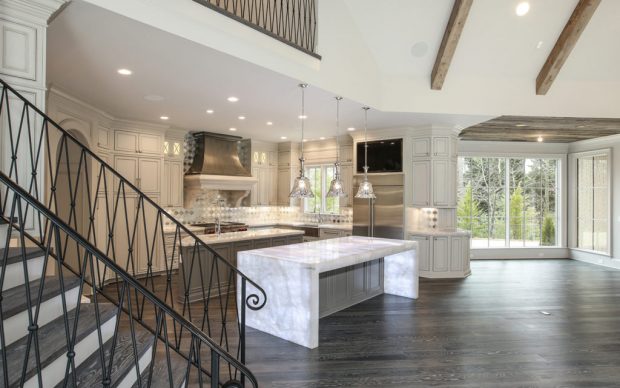 Of course, even if you have a plan, it can be hard not to shell out more than you wanted to. But with proper preparation and necessary knowledge, staying on a budget is definitely possible (if you control yourself, of course). Take a look at the tips below to make the process go smoothly.
Plan Everything Thoroughly
Before you do anything, you will need to plan out the whole project. You should measure the rooms, determine if you want to replicate the design of your old home or create a completely new one, and think about what furniture you want to use, which appliances are essential, and how much money you are willing to spend.
It's also a good idea to think which renovations should perform first. For example, maybe your bay window requires new roofing. If that's the case, you should do your research and consider your options. Should you go for this option – https://www.rubberroofingdirect.co.uk/bay-windows, or something else?
You can also compare home prices in your area to determine which upgrades will add value to your property. For instance, if you live on Hilton Head Island, SC, you can check the Sea Pines homes for sale to see which renovations should you perform.
Once you have all this information, you will need to get an estimate from the contractor. This way, you will know exactly how much money you are allowed to spend on remodeling.
Get the Best Appliances
Do not skimp on appliances. These things are usually the most expensive when it comes to remodeling your home, so make sure that you invest in them as much as possible. Even though it will cost more money, it will definitely be worth it in the end. Invest in appliances that will last for many years, and that can be easily upgraded later on if needed. This is a long-term investment, which will save you tons of money in the long run.
DIY What You Can
The chances are that not all parts of your renovation project require a professional contractor's help. If you want to save some money, doing at least some of the remodeling yourself is your best shot. What's more, you don't even have to be a die-hard DIYer to renovate your house. The number of online DIY guides and tutorials is staggering, and you can be sure you'll find the help you need.
Involve Your Family and Friends
If possible, involve your family and friends in the whole process. They can also help with some of the work and provide their input regarding what they like most in terms of design and functionality of certain things – which can save you money in the end as well as give you a better understanding of what things you should focus on when renovating your house.
Get Estimates for Everything
When buying materials for painting or putting doors back on the walls, always get estimates from contractors or companies that sell building materials or furnishings – such as paint or tiles for flooring. This way you will be able to get everything you need at reasonable prices without breaking your budget – especially if you plan on involving several contractors in your project.
Don't Fall for Scams
Finally, be very careful with scams. There are many dishonest contractors available that can easily take advantage of your situation. Either search online for reviews of contractors or ask your friends who they would recommend. This way you will avoid getting ripped off.
A good idea is also to compare contractors in terms of prices. As a rule of thumb, you shouldn't hire the cheapest ones. It's best to find the middle ground, and compare contractors that offer services in your desired price range.
Final Note
Remodeling your house is an exciting yet scary venture. On one hand, you can improve your home's comfort, look, and value. On the other, it's a time-consuming and incredibly expensive process, especially if it's your first time. Fortunately, as you can see, there are many tricks to ensure the renovation project won't ruin your budget.
Home remodeling allows you to add additional rooms to make your home more comfortable. The best part is to include the latest designs and trends while renovating to upgrade. You also get to improve the security on the premises as you can replace your doors with more secure ones.
First and foremost, make sure you plan everything thoroughly. Secondly, get your appliances and decide which parts you can do yourself. Thirdly, hire the right contractors by comparing prices and opinions. Once you do all that, your renovation project should be smooth and economical. Good luck!