Living an active lifestyle requires not only motivation and dedication but also the right gear. Your choice of attire can directly impact your performance and comfort during physical activities, making it an essential part of maintaining a healthy routine. This guide will provide you with six versatile outfit ideas, designed to keep you stylish, comfortable, and ready for action throughout the year. Whether you're hitting the gym, exploring the great outdoors, or simply going for a walk in your neighborhood, these outfits will ensure you're equipped for every type of weather and activity. If you are ready to get your activewear wardrobe up to speed, we've got you covered!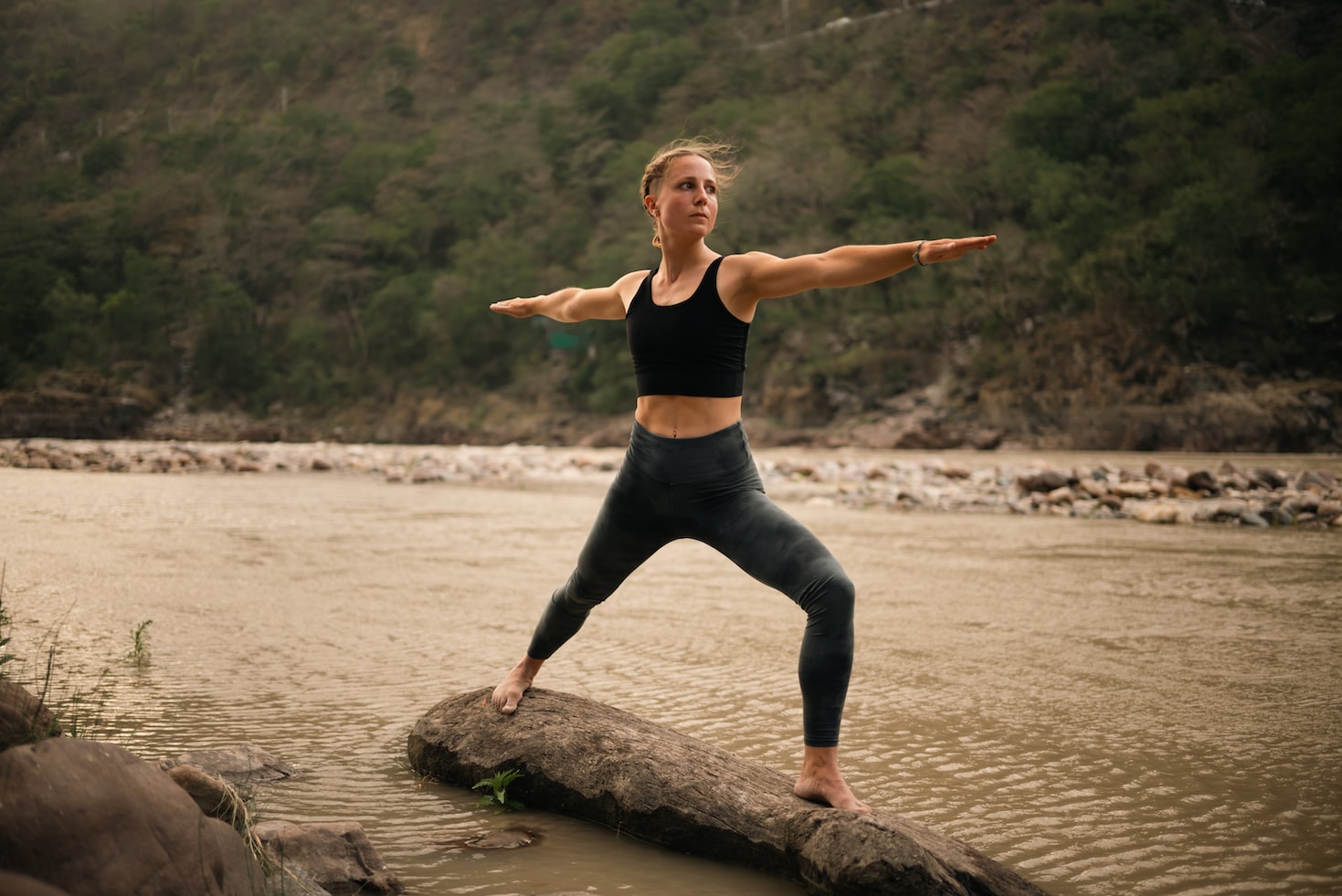 1. Joggers and a Tank Top
During the warmer months, when you want a simple and versatile look that works well in almost any setting, consider pairing jogger pants with a tank top. This effortlessly stylish combination offers both comfort and style. The loose fit of joggers allows for unrestricted movement, while the tank top keeps your body cool and allows for breathability. It's a winning choice for a chic and relaxed outfit. Whether you are heading to yoga class or taking a run at the park, this look has you covered. To customize your style, choose colors and prints that match your personality. On the other hand, if you're looking for something more subtle, a plain black or grey jogger will provide an understated look that can be worn almost anywhere. You can pair the joggers with any type of tank top, from bright and bold colors to delicate and feminine styles. When it comes to color combinations, a clever approach is to pair the hue of your joggers with a contrasting tank top. This will lend a contemporary touch to your outfit, ensuring it stands out from the rest.
2. Finding the Right Sneakers
No matter what outfit you have on, the right shoes can make or break your look. When it comes to activewear, there are a few key factors worth considering when selecting the perfect sneakers. Firstly, consider your type of activity and its intensity level — this will help you determine which features would best fit your needs. For example, if you plan to do intense activities like running, you'll want to invest in a pair of shoes with enhanced cushioning and support.
On the other hand, if your exercise routine is lighter and more casual, you can opt for a simpler sneaker style that provides comfort without sacrificing style. Taking a look at the New Balance 997 designs is a great way to get started. This classic sneaker has been updated with modern features like an EVA foam midsole that provides maximum cushioning and support, making it perfect for all types of activities. In addition, its stylish look makes it perfect for day-to-day wear, meaning you don't have to sacrifice fashion for comfort. You can also find other sneaker styles such as the Nike Air Max 270, offering a sleek look with its iconic air bubble sole. No matter which style you choose, it's important to keep in mind that comfort should always take precedence when selecting your shoes.
3. Breathable Shirts
When it comes to picking the right kind of fabric in an activewear shirt, breathability is key. This type of fabric should be lightweight and moisture-wicking in order to keep you cool and dry during physical activity. Look for shirts that are made from fabrics like polyester or spandex, as these materials offer maximum breathability and have a great stretchy quality that will allow you to move with ease. You can also look for synthetic fabrics that have been designed to regulate body temperature and keep you dry.
Even more so, long-sleeved styles are great for protection from the sun and also provide extra warmth. Short-sleeved styles, on the other hand, give you more ventilation and help reduce discomfort in warmer temperatures. In addition, tank tops are perfect for high-intensity activities such as running or cycling, so if you're looking for something that will keep you cool and dry without sacrificing comfort, this could be the right choice for you.
4. Windbreakers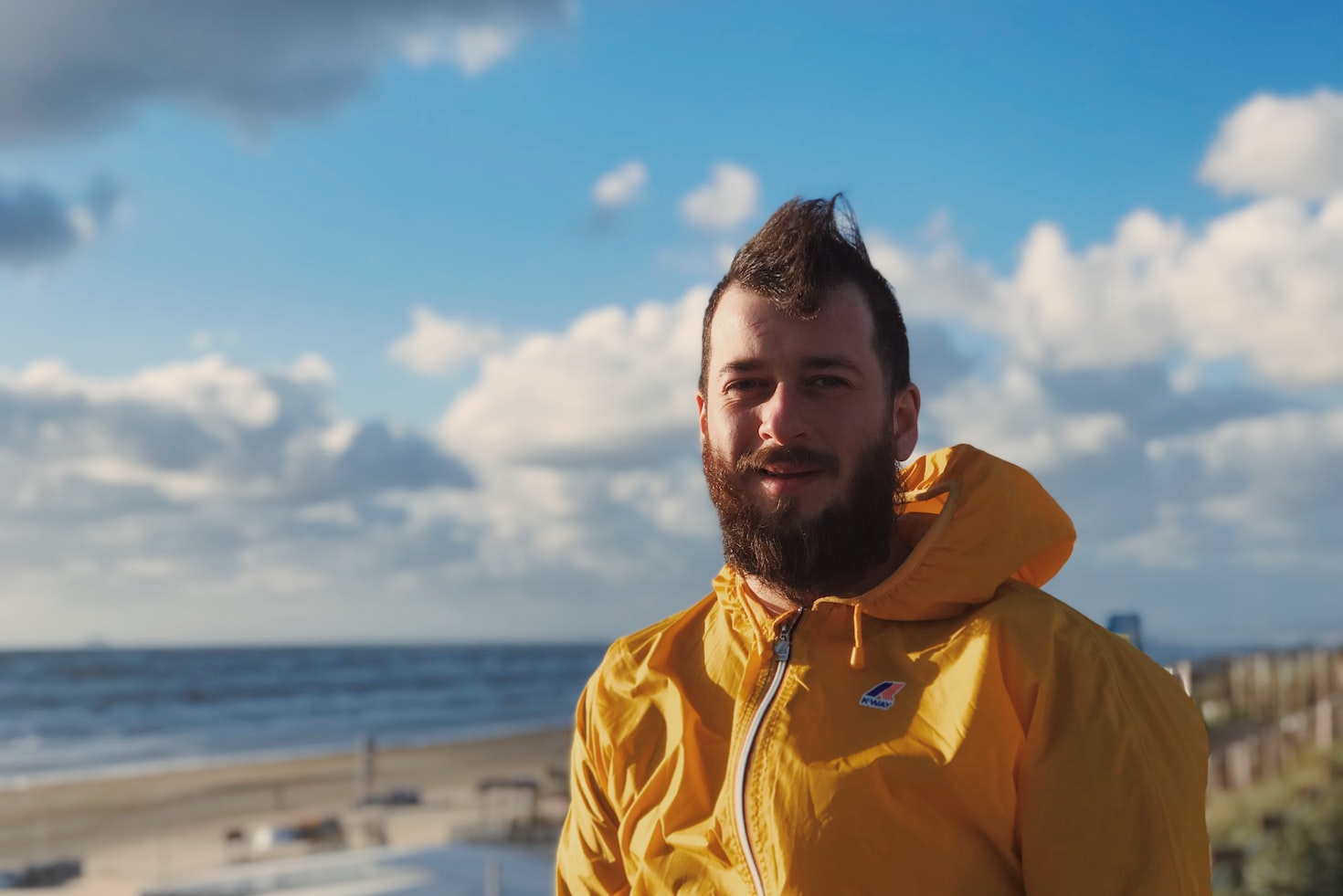 Having a windbreaker in your wardrobe is essential for activewear lovers, as this type of jacket offers lightweight protection against the elements. Not only do they protect you from wind and rain, but they are also breathable and comfortable, making them ideal for outdoor activities such as hiking or running. When selecting a windbreaker, look for one that features waterproof technology to protect you from unexpected downpours. Many windbreakers come with a hood, making them an excellent choice for protecting your head and neck from inclement weather.
Other types of jackets such as parkas and anoraks are also great options for cold weather activities. Many of these jackets feature a water-resistant outer shell, drawstring waists, and zip-up fronts to provide extra protection from the elements. These jackets are often heavier than windbreakers, however, so it is important to consider how much warmth you need when making your selection.
5. Leggings
Leggings have become a staple in every activewear wardrobe when it comes to exercise. They effortlessly blend style and functionality, offering the perfect combination of comfort and aesthetic appeal. When choosing a pair, prioritize moisture-wicking fabric to ensure optimal coolness and dryness during physical activities. It is also important to select a pair that fits correctly — a snug fit will provide more support and prevent any discomfort during movement.
For extra versatility, consider investing in a pair of high-waisted leggings. Not only are they super comfortable, but they also offer coverage for your midsection while allowing you to move freely and without restriction. Additionally, there are so many styles to choose from, whether you want something plain or printed.
6. Sports Bras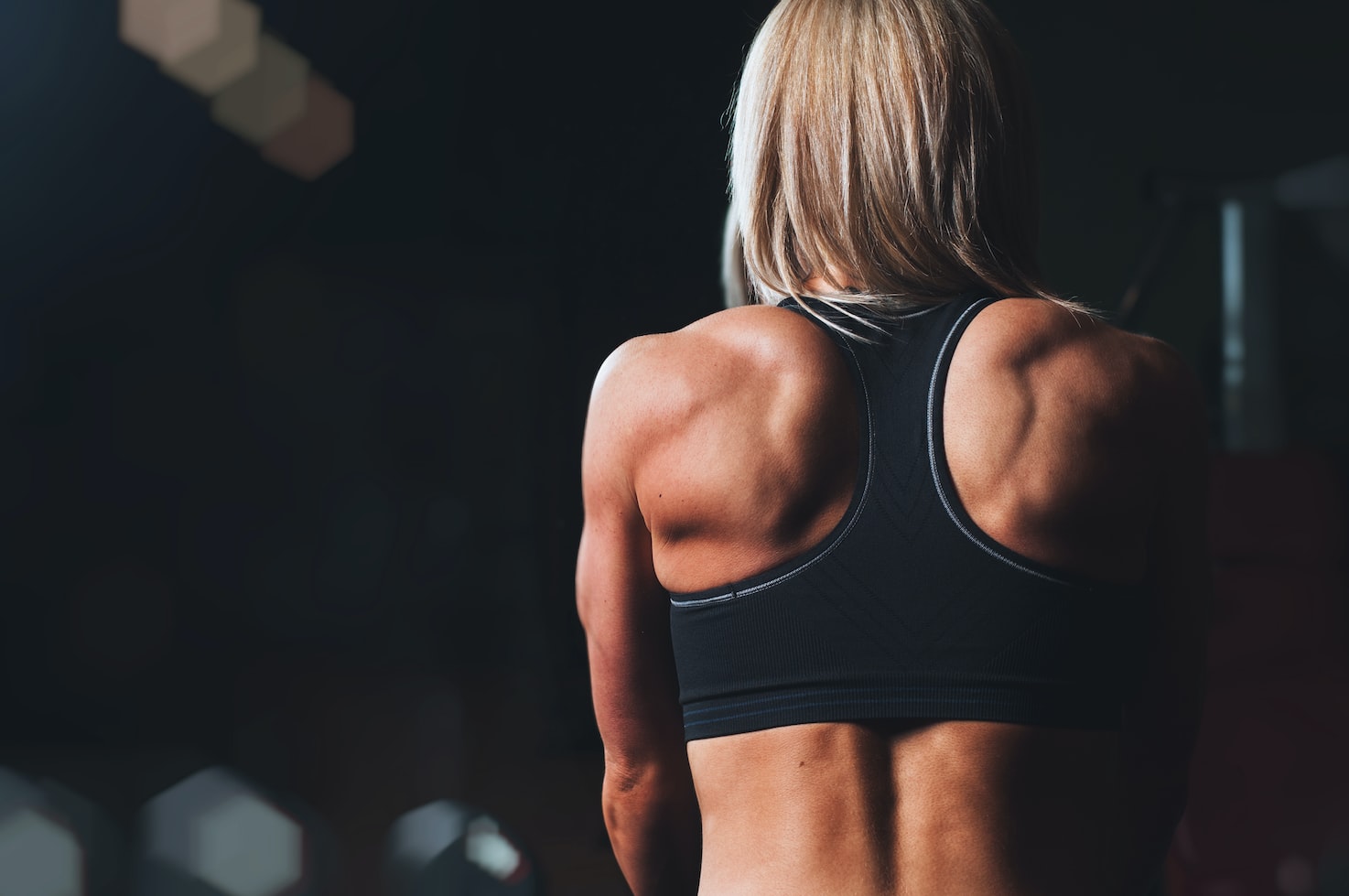 Last but not least, the right sports bra can make all the difference when it comes to your activewear outfit. Not only do these bras provide support and comfort during physical activity, but they also offer a stylish touch that completes your look. When selecting a sports bra, it is important to look for one that offers the level of support you need — if you participate in high-intensity activities like running or HIIT, opt for a more supportive and snug fit. Additionally, consider investing in a bra with adjustable straps and removable padding, as this will provide more flexibility when styling your outfit.
In conclusion, curating the perfect activewear look involves a careful balance of style, comfort, and functionality. From contrasting joggers and tank tops, versatile and supportive sneakers, to breathable shirts and protective windbreakers, each piece of your outfit should serve a purpose while reflecting your personal style. Leggings and sports bras, two staples in activewear, offer the crucial blend of fashion and functionality, contributing to a comfortable and confident active lifestyle. Remember, the key is to find what works best for you and your active regimen. With these six outfit ideas, you're well on your way to looking and feeling great year-round as you pursue your fitness goals.