These very comfortable flat shoes with an undercut cut are the most beautiful and exclusive on Instagram, and they also look great with shirts and dresses.
We are fans of garments and accessories that combine comfort and style. But if we had not yet convinced you definitively, now we are sure that we do it with a beautiful model in sky blue denim with a flat shoe, with a very discreet 2-centimeter heel.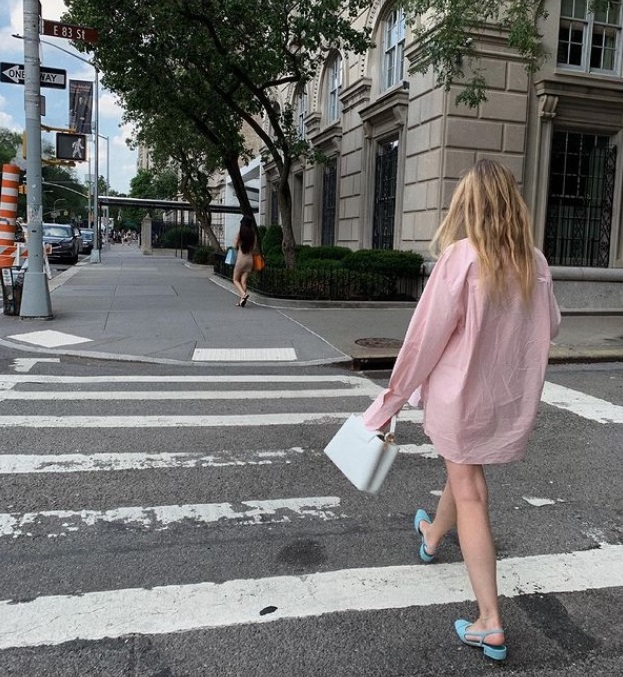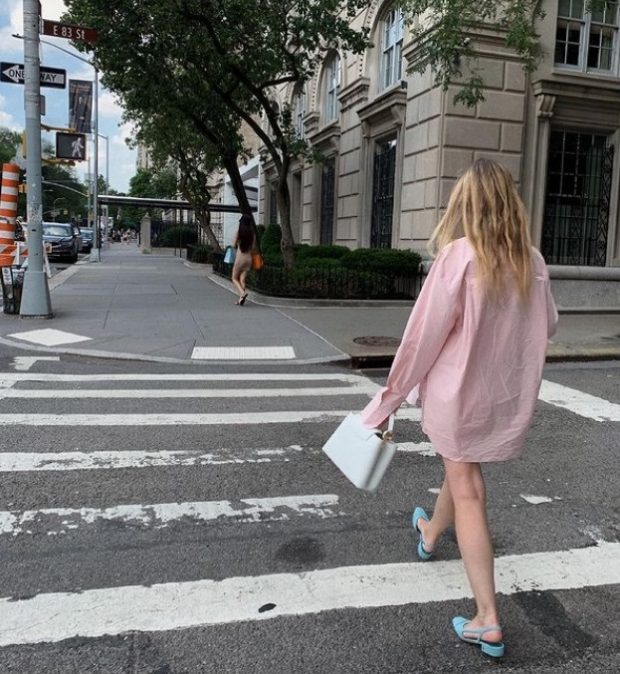 And it is not because they are from Chanel or because (yes!) We are talking about the slingback model, the most sought after, adored, and desired contemporary classic of recent times. It's because they look great with oversized dresses and shirts and they're so pretty they look like a fairy tale. We sigh.
This model from the French Maison is a very summery version of the legendary black and ecru slingback with a comfortable heel that you will surely know as soon as you are interested in fashion and trends.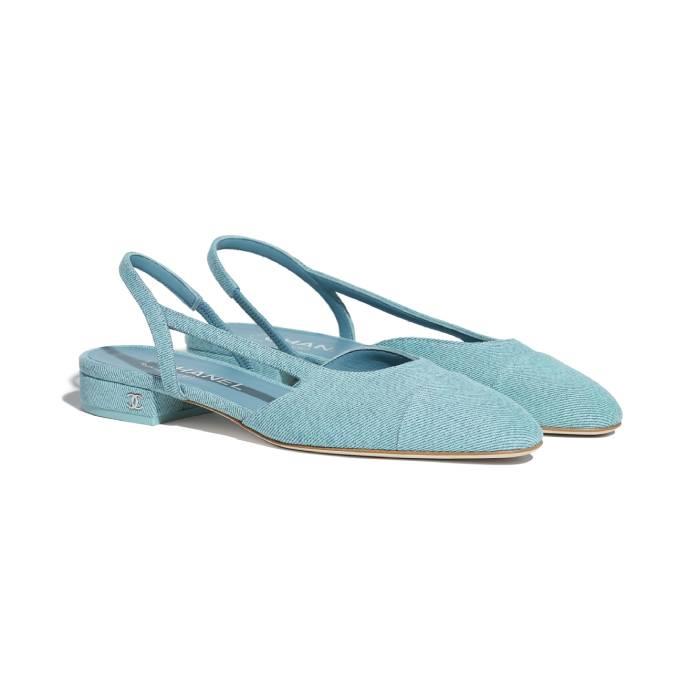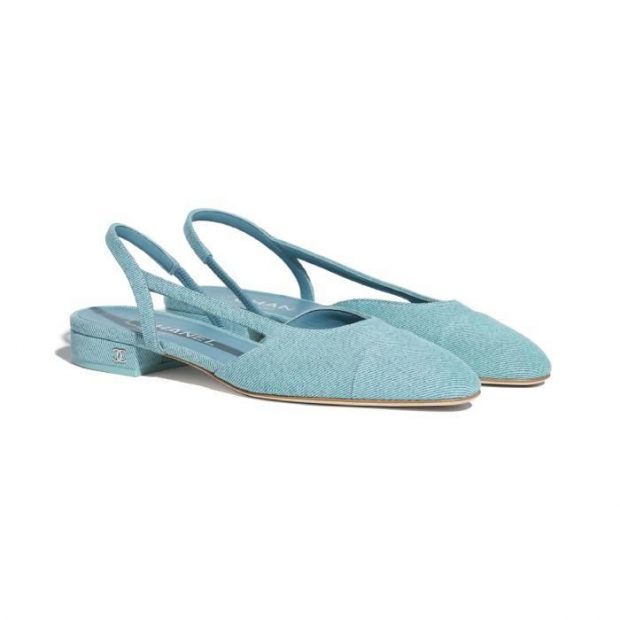 The result is perfect and very comfortable, we love it!