Thinking about doing hiring a contractor to work on your home for a certain project?  Well, you got to make sure that you'll be hiring the right contractor for the job. So, how do you get to do that? Here are important questions you need to ask a prospective contractor before hiring them: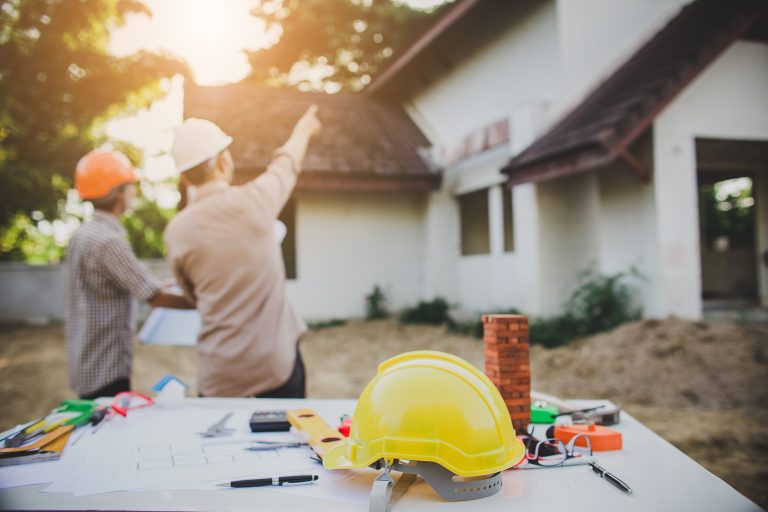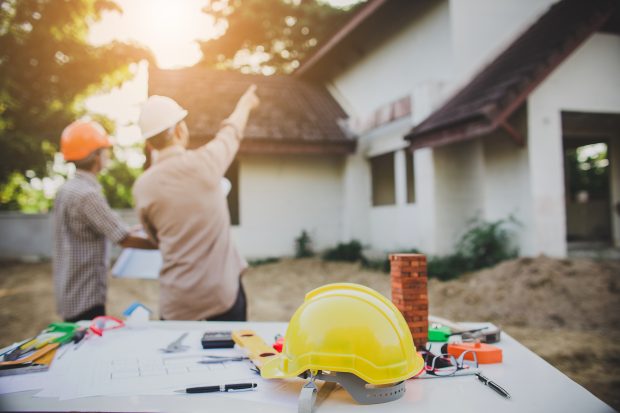 1. Ask About Their Experience
One of the most important questions to ask is their experience. How long have they been in business?  It's not at all uncommon for newly established contractors to not have too much experience in the field. When you're asking questions about a contractor's experience, ask whether or not they've recently completed projects. This will give you an idea of their level of expertise and their success rate in completing similar projects.
It's always best to hire someone who has at least a few years of experience in dealing with such projects. It's their experience that will determine the success of your home renovation project.
2. Ask For Examples Of Their Previous Works
To avoid committing some mistakes in your hiring process, it's always a good idea to see some examples of their previous works before you commit to hiring a contractor. Although some contractors can show you pictures of the finished project, it's still best to ask whether they have any previous projects that you can look at.
Hiring someone who can't make accurate representations of their past work is probably not a good idea. After all, you want to hire a contractor who can honestly provide you with accurate information about the design of the home that you want built.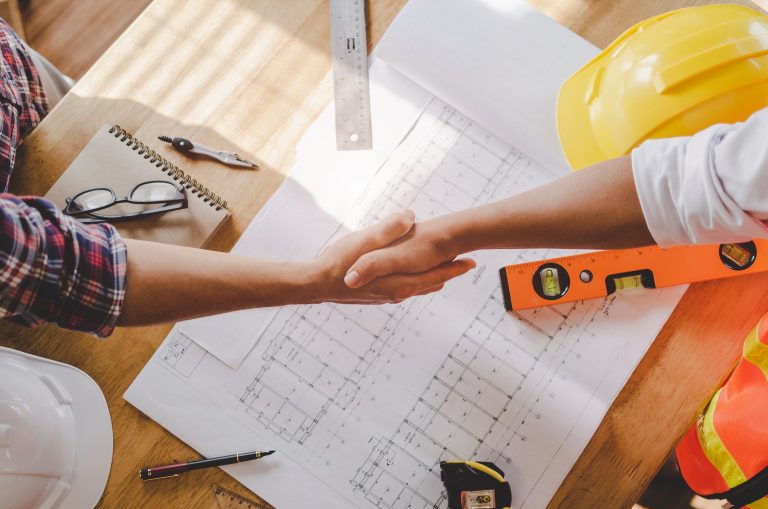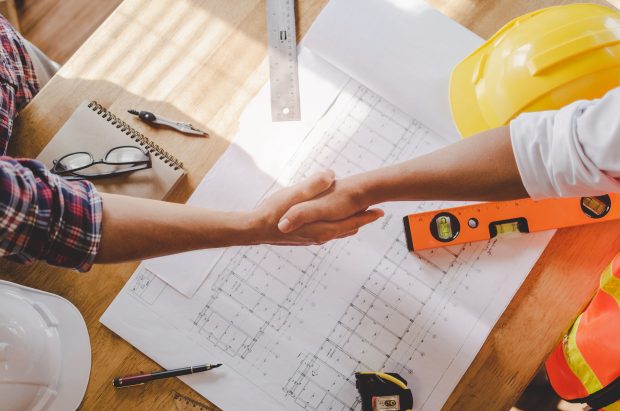 3. Are They Licensed?
It's important to hire a licensed contractor so that the work done on your house will be done safely and according to the highest standard of quality. If this job isn't done properly, then you may end up spending more money fixing it. You should also take time to check out what the best rates are for a licensed contractor.  One of the best things about them is that they've been trained to use the proper building materials in the safest way possible.
You might also want to take a look at the licensed contractors directory to see if a prospective contractor is licensed or not. If they're not on the list, then it'd be best to look for another contractor.
4. Are They Insured?
It's also very important that a licensed contractor has insurance as this will cover any unforeseen accident that may happen while the contractor is doing any kind of work for you, which is a major advantage if you decide to hire a contractor to do the job for you. If you're not sure about whether the contractor has insurance, then you should ask for it. A lot of contractors that have their own offices or studios don't have insurance, so you need to make sure that you ask them for it when you're signing any kind of agreement.
5. How Much Will Their Services Cost You?
The next question you should ask a contractor before hiring them is how much their services will cost you. Many times, a contractor will quote an unreasonable price for a job. For example, if you're going to hire licensed plumbers in Fishers, Indiana, to do some plumbing work on your home, you'll want to ask them for a quote.
Before hiring them, you should compare the prices of different contractors in your area to see which one is the most affordable.
6. Can You Give A Timeline?
Before hiring a contractor, you should ask if they can provide you with a timeline, which includes a fixed start and completion date. The timeline of the project should be clearly indicated in the contract that you're going to sign. It's also a good idea to discuss with the contractor about the factors that can affect the project's timeline before signing the contract.
It's also important to check the progress of the project from time to time in order to see how it's coming along. This is especially true if you're hiring contractors to build your new home. Ask the contractor on how they intend to keep you up-to-date with the progress of the project.
Conclusion
In case you haven't worked with a contractor before, it can be pretty difficult to imagine what to ask them before hiring them. After all, there are no written guidelines that tell contractors how to perform their jobs, right?  Hopefully, the questions above will give you a good idea about a prospective contractor, and to whether or not you should hire them. Also, don't limit your choices to just one contractor. It's best to inquire multiple contractors in your area so you can surely hire the best one out of them all.