If saving money is your goal, then there's no doubt that buying a pre-owned car is a good idea. It can save you bucks in several ways.
It's obvious why many people opt for used cars over the brand-new ones: you pay a lower price for your purchase, while still getting the same model you want. However, there's more to it than just that.
When buying a used car, it's important to remember that not all you'll come across with are equal. That's why doing your homework is crucial. You have to research and check if the vehicle is in good shape before making a decision. With that caveat, below are six great reasons why purchasing pre-owned is still worth it.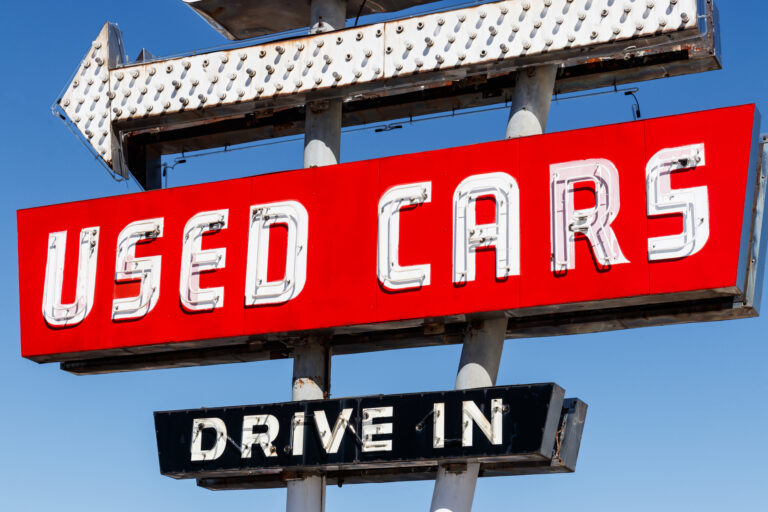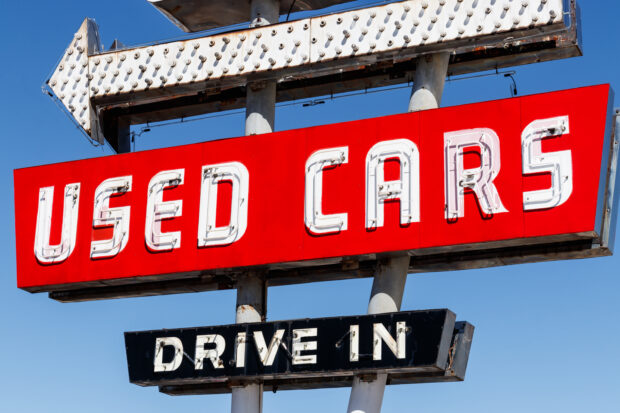 1.Saves Money
If you're interested in finding a great vehicle that will last and can provide great value for money, then, you should look into buying a used car. There are plenty of companies that deal used cars at affordable prices, and you should be able to find one that has everything you need. You'll also be able to find pre-owned vehicles for sale that are in great condition, and the good thing is that you'll have the chance to see all of them in person before you make your decision.
It's important to remember that when buying a pre-owned vehicle, you'll want to make sure that you have an open mind and that you know exactly what you're looking for before you go and spend time to browse cars. With a little bit of research, you'll be able to find the pre-owned vehicle that you want, one that will allow you to save significant money than when buying a brand-new one.
2.New Cars Depreciate Immediately
A brand-new car goes down in value the moment you take it off the lot. That's an important point to remember when deciding between a new car or a pre-owned one for your next vehicle. Sure, some makers or brands are able to hold their vehicles' value better than others. One can also argue that new cars today actually do last much longer than they used to. Even so, new vehicles still lose up to 30% of their overall value in the first year of driving them.
You're losing a lot of money, especially if you've borrowed cash just to afford the new car or you're purchasing the car on installments. You're paying more because of the interest, but, still, the vehicle loses its value so quickly.
3.Warranty
It doesn't matter which car you buy. The benefits of buying a pre-owned car are still worth a look. One of the main benefits of buying a pre-owned car is that you get the benefit of a warranty. Most pre-owned cars will come with a warranty of at least two years or more. With a warranty, you can rest, knowing that you'll be getting the best service possible for your money, even if the vehicle has been sitting in someone's garage for a couple of years.
4.Reduced Insurance Costs
The savings you'll experience on auto insurance rates will be even more significant because you're taking less risk on the vehicle that's being insured. When you buy a new vehicle, the insurance company is paying for your coverage as if you purchased the car from them. When you purchase a pre-owned car, on the one hand, you'll get a lower premium because the insurance company knows that you'll need to replace the vehicle sooner or later. If you buy your next vehicle directly from an individual rather than the dealership, you'll pay a little more, but, still, you'll pay less on car insurance.
5.Reduced Fees For Registration
Many states charge less amount for the registration of a car that had a lower transaction price. It's actually the same principle behind car insurance charges. Purchasing a pre-owned vehicle is one effective way of circumventing the rising costs of registering new cars these days.
6.Variety Of Options
There's a wide selection of used vehicles out there. Some good used car lots even have over 400 vehicles on display at once. The good thing about getting your next vehicle from used car dealers is that test driving several makes and models is allowed. That means you can efficiently find the car that fits you right.
Final Thoughts
There you have it—the six reasons why buying a pre-owned car is a good idea. Hopefully, you've found the discussion above helpful as you make your decision whether to buy a used car or not as your next transport buddy. If you consider the abovementioned points, purchasing a pre-owned vehicle can be beneficial as long you're happy with your budget and you've done careful research and assessment on the vehicle you're getting.