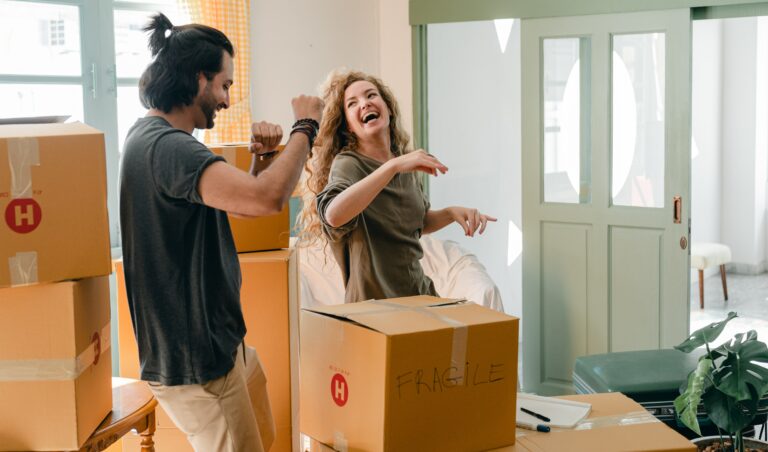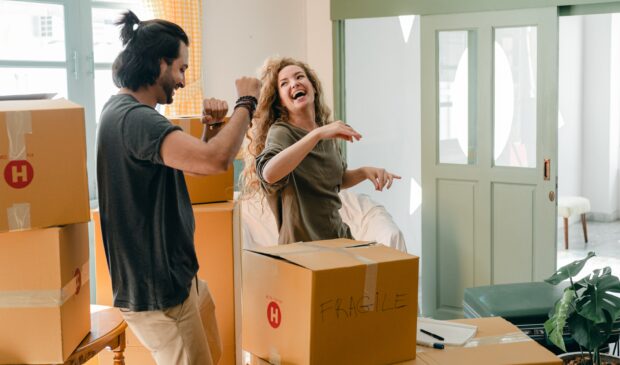 Building your dream home, your "forever home" is an exciting time, but for many people, paying two mortgages – the one for their current home and the one for the new build – can make this dream financially challenging.
Listing your current home for sale on your local MLS may not be the right first step, as your new house may not be finished by the time you close the sale on your current one.
However, there are ways to buy a new construction home without paying two mortgages, or even if you're simply looking for new houses for sale in your local real estate listings and not building a custom home.
Sell Your Home to an iBuyer
This is a relatively new aspect of the real estate industry and offers sellers more flexibility when selling your home. iBuyers are companies that provide cash offers to homeowners and will often be able to close in as little as two weeks or many of them allow the home seller to choose their closing date even if it's months down the road. Plus, this type of transaction is convenient and less stressful than other sales methods, as buyers will purchase the house as-is. You get an offer fast, for the fair market value of your home, and you don't have to work through a real estate agent or pay commissions. Simply enter in a few details about your property, and you typically receive an offer within 24-48 hours.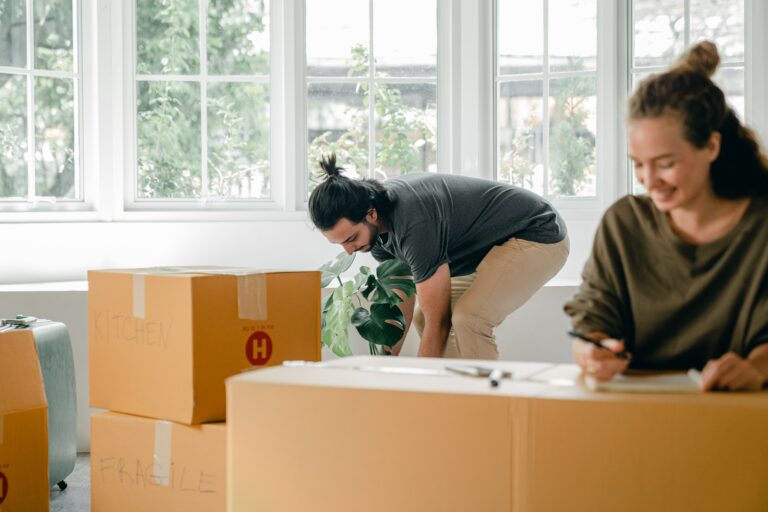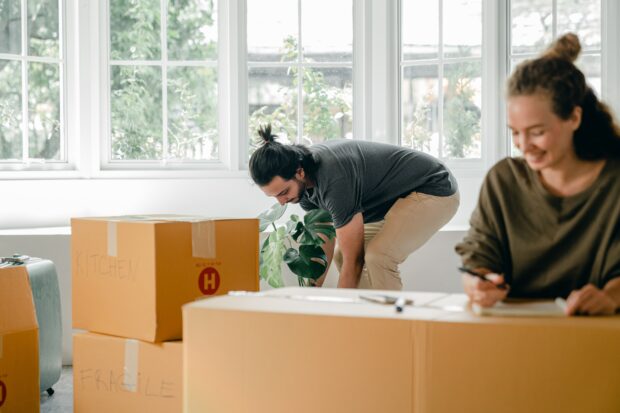 Secure a Contingency Contract
One option, if you're selling your house through a traditional real estate agency, is to make the sale contingent on the sale of your current home. That is, you don't close the sale of your current home until your newly constructed home is completed. You'll have to give the buyer good reasons why the house will sell quickly, however, and the buyer may not find this as attractive as a non-contingency offer.
Rent Out Your Current Home
You may also be able to offset some of the costs of building a new home by renting out your current home or listing it as an Airbnb. Even if you're only able to rent out a spare room for a few nights a month, it can make a big difference in your ability to pay for both homes.
Local Real Estate Market Watch
Keeping an eye on the pricing of homes for sale in your area, as well as how long properties comparative to your stay on the market. If homes are selling fast, you may not wish to list your current home right away, and this can impact the financial planning you're doing when building a new house.
Cover the Cost with Savings
If you have a substantial savings account, you may be able to cover the cost of a new home with that. Or, if you have good credit you may be eligible for a bridge loan, a short-term loan to cover your old mortgage until that house sells. Bear in mind, however, that these loans have high-interest rates, so it's important to pay them off as quickly as possible.
Or, you may be eligible for a home equity line of credit, either to finance the new build or help you make both mortgage payments. If you have sufficient equity, then home equity lines of credit (HELOCs) can give access to money for a down payment. Also, many lenders may not approve the loan if you have your current home on the market, so make sure to apply for the line of credit before listing it.
Takeaway
You have options if you wish to avoid paying two mortgages when buying a newly constructed home. Before deciding how to proceed, However, look at your finances, and consider seeking the advice of a real estate attorney or professional financial planner to help you.