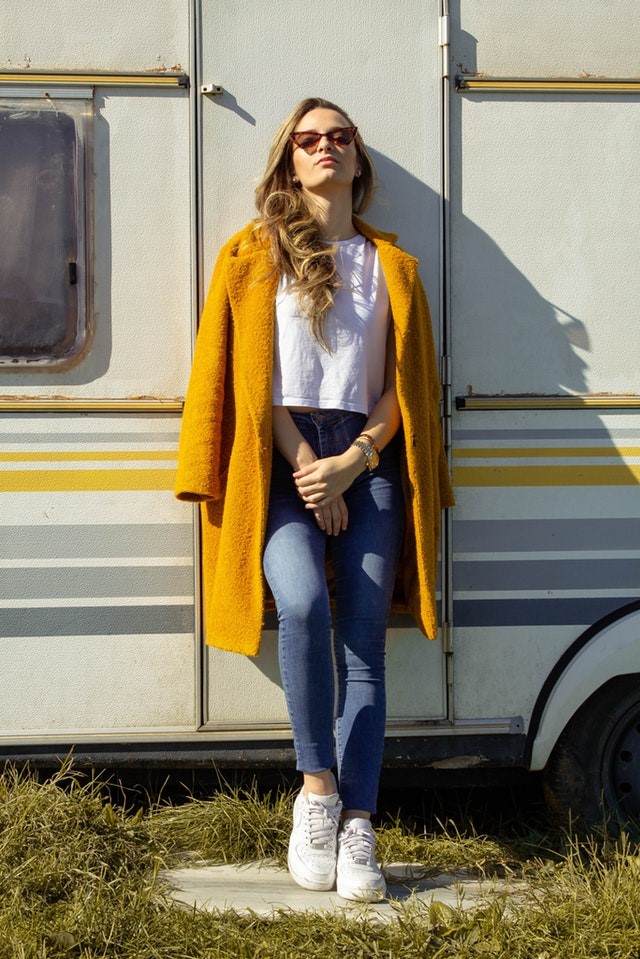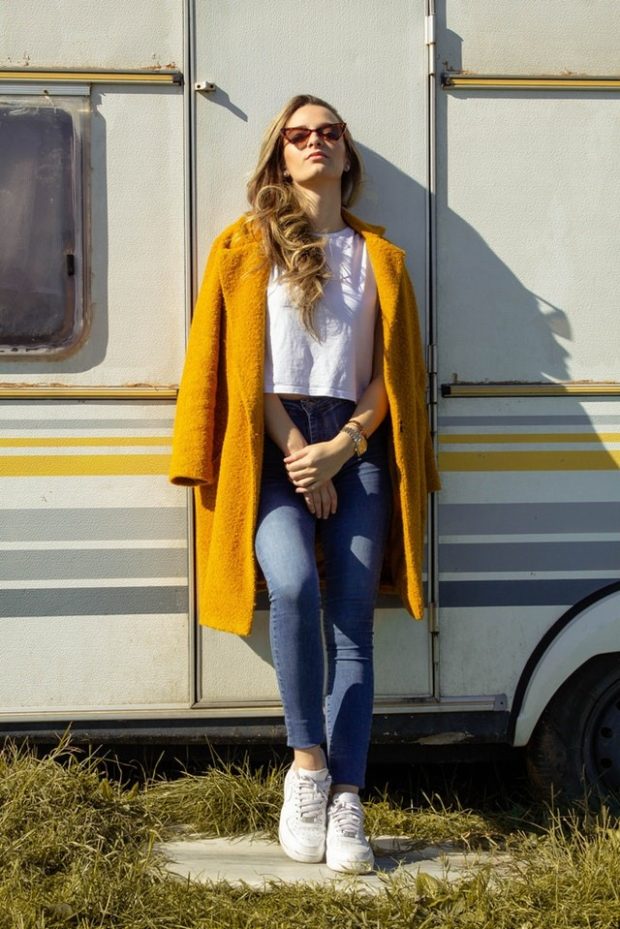 The key to great style starts with fashion staples that not only look fabulous but also transcend seasons. Such staples form the backbone of every wardrobe because they can be carried over from one season to another.
It is true that preparing a wardrobe of enchanting fashion pieces that you can carry throughout the year takes time and money. You cannot amass a fortune in a single night or purchase a stylish wardrobe in a single shopping trip. But it is always worth the time and money to have some timeless pieces that you can use to your heart's content.
With that in mind, we have curated a list of fashion staples that you can wear pretty much on every occasion. These pieces will carry you through networking soirees, parties, weekend gateways with friends, and so much more.
Without further ado, let's dive into the subject.
1.Button-up shirts:
White button-up shirts are a perennial must for your wardrobe. They come in various materials and styles, and the fact that you can wear them with virtually everything makes button-up shirts a must-have staple in your wardrobe year round. Nothing looks more classic than a button-up paired with jeans or a skirt. It also looks fantastic under blazers and makes for a great layering under sweaters.
While a white button-up shirt looks more classic, don't be afraid to try different colors and patterns.  The reason why they are trendy is because they take the fuss out of getting ready in the morning as putting an outfit together requires minimal thought. Furthermore, they make a great combo with shorts in the summer and jeans in the winter.
2.A black leather jacket:
The black leather jacket has been around for over a hundred years. It picked up a more cultural meaning when Marlon Brando donned it in the 1953 movie "The Wild One," according to Business Insiders. Today, it has probably become the most popular fashion staple with a mainstream audience. Its popularity is not going to simmer down for this century at least.
A custom leather jacket, made keeping your body measurements into account is a turn-to piece to wear if you want to look casual and cool. You can wear the jacket over a tee with jeans and heels or ballet flats, and you are ready to head out the door. If you are on the lookout for the perfect leather jacket, you may want to check out the Leather Skin Shop. They offer some of the coolest and super flattering leather jackets at affordable rates. You can also get a custom-made leather jacket so you can wear your own style every day.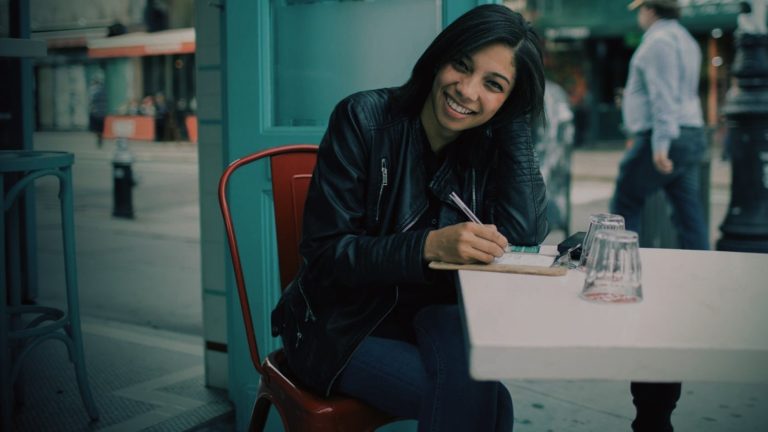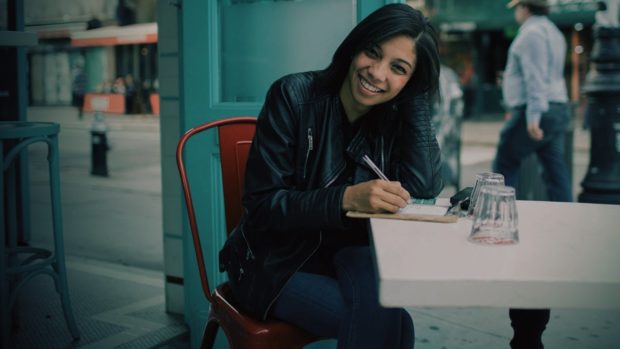 3.    A white T-shirt:
A white T-shirt is an essential wardrobe staple for all seasons. They look great with high-waisted shorts or jeans. You can also wear them with a scarf and sunglasses or dress it up with a blazer and a necklace for work. They also look amazing with almost any type of skirt or slip dress and nothing offers a more killer combination than a white Tee with a custom leather jacket.
There should be no issue buying a T-shirt since they can be found almost anywhere. But make sure you try it before you buy. Try on different fits, colors and material, so you can grab one that you find yourself reaching for again and again.
4.    The Oxford shoes:
With their timelessly classic design and sleek outlook, Oxford shoes have set a high standard for other shoes to live up to. Therefore, they are a highly recommended pair of shoes for formal, casual, and professional settings. These replaced the traditional knee-high boots of the 17th century and were made popular by the students of Oxford University. They are now available in many variants which look flawlessly with dresses and pants every day of the year.
They might not be the most fashion-forward shoes, but they are super comfortable, versatile, and durable. That is what makes them the favorite pair of shoes for so many people. You can find stylish men wearing them with formal outfits at occasions like a wedding, a work party, or even an interview.
Quality depends on price, and it can be quite a challenge to find shoes with better leather and material at a low price. My favorite ones come from the LSS since they are made with premium quality leather and incredibly low priced.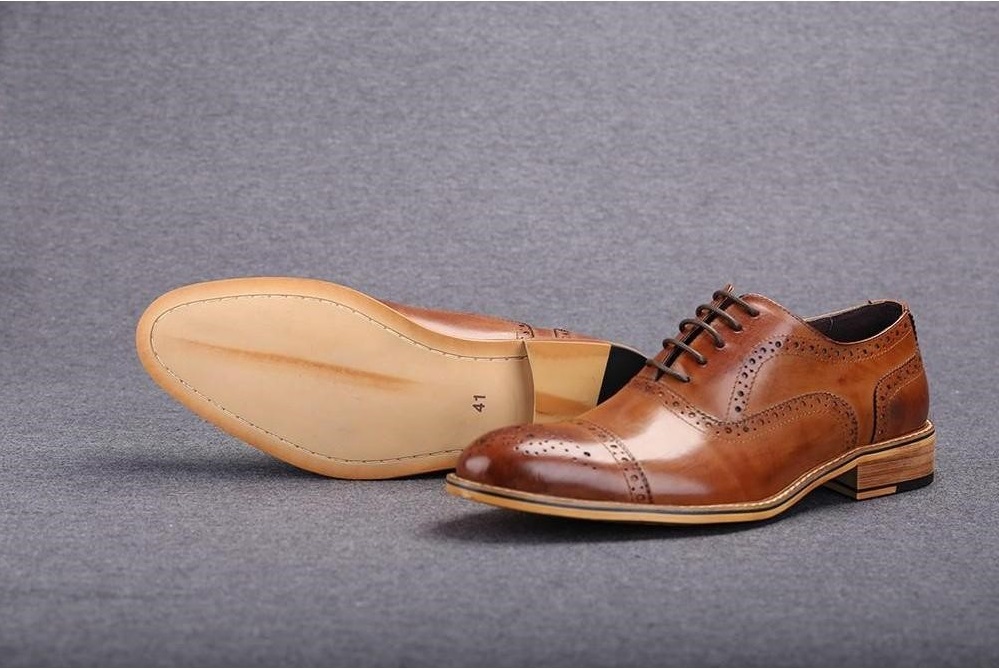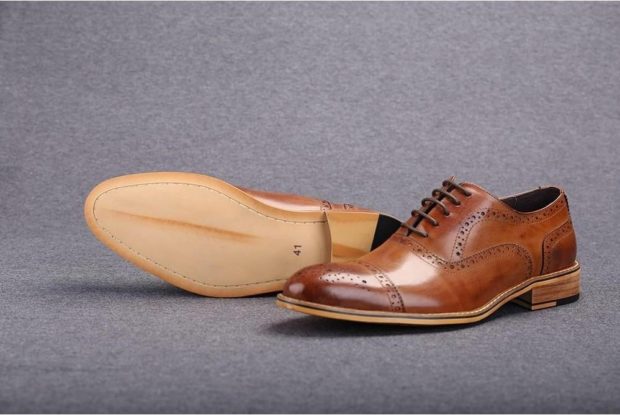 5.A pair of dark jeans:
Every wardrobe needs a pair of dark-wash jeans. They are timeless, and you can wear them with just a white T-shirt for dinners, a holiday party, or casual days at work. For winters, you can pair your jeans with a sweater and blouse, and when the temperature rises, you can opt for a chic peplum shaped top.
Look for a dark color with little to no fading or embellishments. Turn the jeans inside out when washing and use cold water to make sure that the pair maintains the rich color.
6.A neutral handbag:
When looking for a handbag, you need to choose the one that is big enough to fit your phone, a sweater, and your camera if you carry one. It should also have multiple pockets for maximum storage, a comfortable strap and a zipper so that it closes fully.
Since handbag is a staple that you carry every day, you might invest in one that lasts. The Leather Skin Shop makes excellent faux-leather bags that come in various sizes, colors and perfect designs.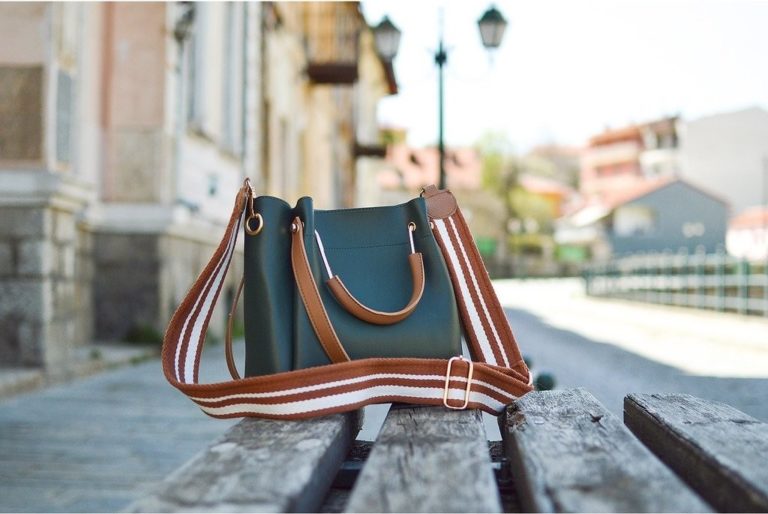 Final words:
Owning the right fashion staples is not just about looking great, but also about saving money. By putting your money towards quality pieces that will withstand the test of the time, you waste less on poor quality apparels that last less both in style and wear.
Author Bio:
About Ashley Rosa: Ashley Rosa is a freelance writer and blogger. As writing is her passion that why she loves to write articles related to the latest trends in technology and sometimes on health-tech as well.  She is crazy about chocolates. You can find her at twitter: @ashrosa2.