Hiring any contractor to work around your home can be a tricky business. Not only do you want to ensure that you end up with professional quality work, but you need to know what results you will get. A low price isn't always the best answer when it comes to your home's landscaping. Discount prices may mean that the contractor lacks experience, so be wary of low estimates. You don't want to trust just anyone to make sure that your home has the best curb appeal.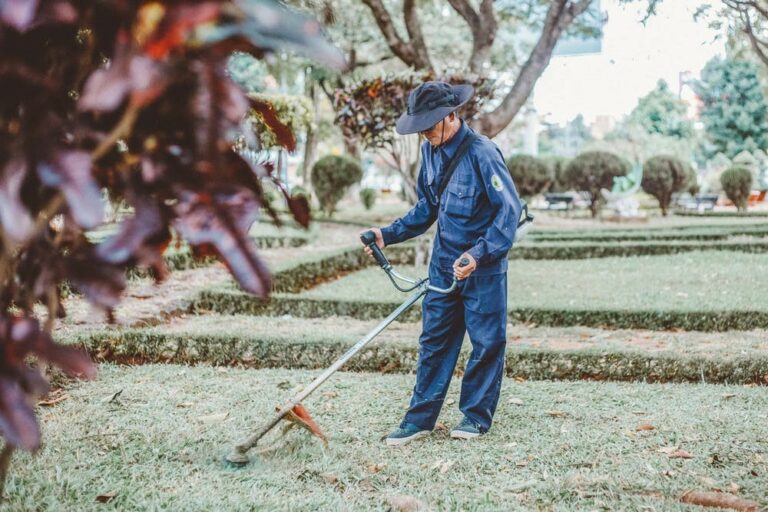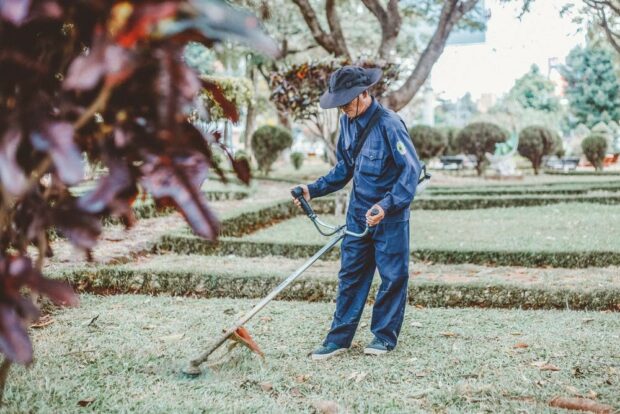 When looking for a landscaping contractor, it's essential to take your time and do your research. Apart from having to learn a professional's design and build process, you want to find someone with whom you are comfortable working. Let's take a look at a few things that you should ask before hiring a landscaping contractor.
LICENSED AND INSURED?
The most important question that you need to ask all of your landscaping candidates is whether or not they are licensed and insured. Using an unlicensed landscaper with little experience could cost you fines if your contractor does any damage to a neighbor's or public property. All landscaping contractors should carry a liability insurance policy. Landscaping is challenging physical work, and it's not uncommon for injuries to occur, so your contractor must be adequately insured.
FULL SERVICE?
Landscaping contractors provide a variety of levels of service. Some may focus on maintenance or construction only, while others will incorporate both for full service. Once you determine your needs, you will be able to decide on what type of service you will require from your contractor.
BUSINESS EXPERIENCE?
Experience is the key when it comes to any type of service. You will want to find a landscaping contractor that has been in business for a while and has experience dealing with many different kinds of projects. Newer contractors may offer better pricing to help them build up their client base, but it's essential to understand that you are putting your landscaping needs in less than experienced hands.
FREE CONSULTATION?
It's difficult to discuss your project's scope and image over the phone or through an email. An experienced and quality landscaping contractor will set an appointment to come to your home to discuss your needs. A contractor should be willing to walk around the property to learn about your project's vision and requirements. They should also offer an extensive estimate laying out all of their services and fees.
ONGOING MAINTENANCE SCHEDULE?
Once your landscaping is in place, and the project is complete, will you require regular gardening maintenance. It's easier to deal with one contractor for both the construction and maintenance as they will be familiar with your particular property's needs. Find out if your contractor will provide weekly or monthly care for your landscaping as necessary.
Homeowners take great pride in their property and landscaping appearance and should only trust the experts with the job. Before you hire a landscaping contractor, make sure to prepare a few of these questions to help you find the best team for the job.