To say that the past year has been rough would be an understatement but we always like to focus on the positive side of things and if anything, last year showed us that we need to pay more attention to our homes in terms of comfort. Feeling comfortable in your home shouldn't even be a question but many people only found out that there are a lot of things that can be a lot more comfortable in their own homes now that everyone has to spend most of their time at home.
One of the places that should be the most comfortable in your home is the bedroom. It is the room in which you're supposed to be resting so it makes sense that comfort should be at its peak there. But changing your bedroom can get quite expensive if you think you need to go for a complete remodel. Luckily, that's not what you need to do, most of the time. You can refresh your bedroom with small, incremental changes.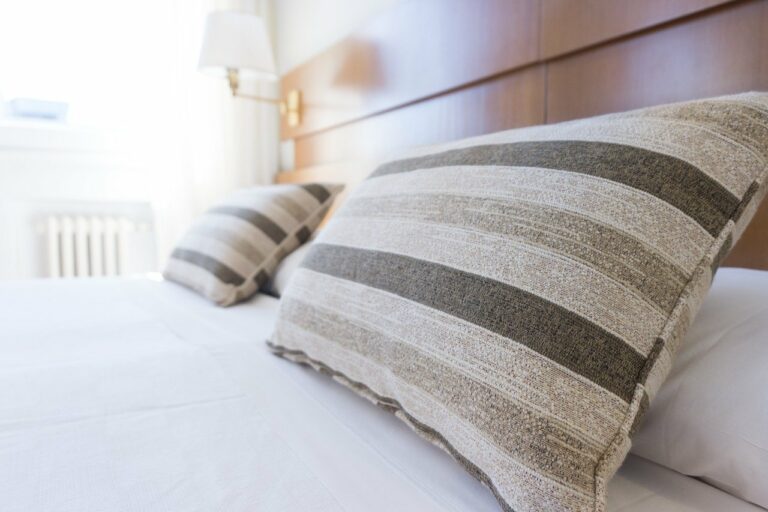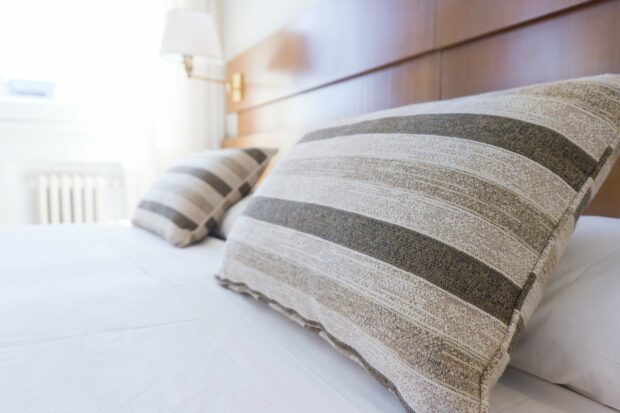 1. The bed
As the main element of the bedroom, the bed is obviously quite important. If you're not satisfied with the way the bed looks or feels in your bedroom, changing it is a good start. In fact, even if you don't really have an issue with your bed, you might want to consider changing it as it is the largest and most noticeable element of your bedroom and a change is going to reflect itself across the entire room. But there is more to the bed than just its appearance. You might choose to replace your bed because you want a bigger, taller, lower or simply a bed that is more to your liking.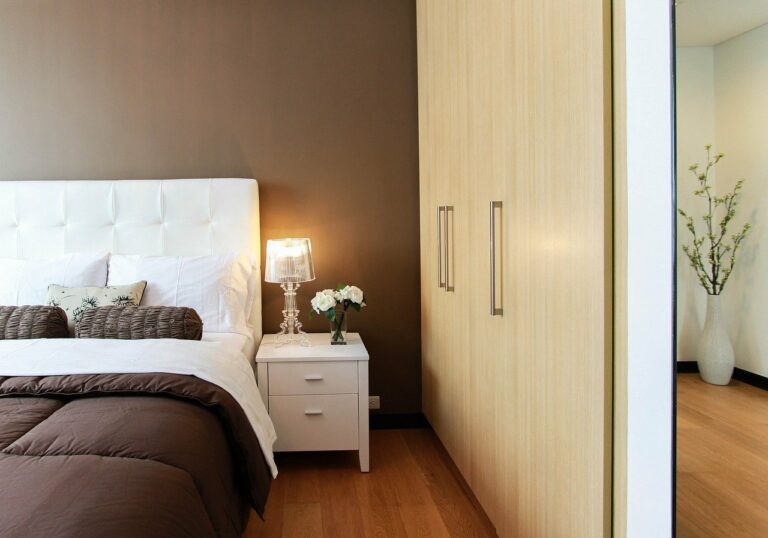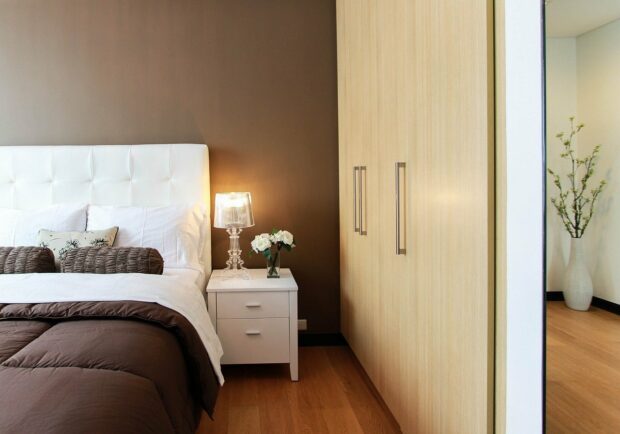 2. Closet
The second bulky element in your bedroom is most likely the closet. There's no need to talk about the size of the change that a new closet or dresser will bring to your bedroom in terms of visuals, but such a change can also improve things a lot within your bedroom, especially in terms of organization and ease of access to your clothes and accessories. If possible, you might want to consider embedding a walk-in closet within your bedroom as that will give you even more space and organization potential to store and display your pieces of clothing.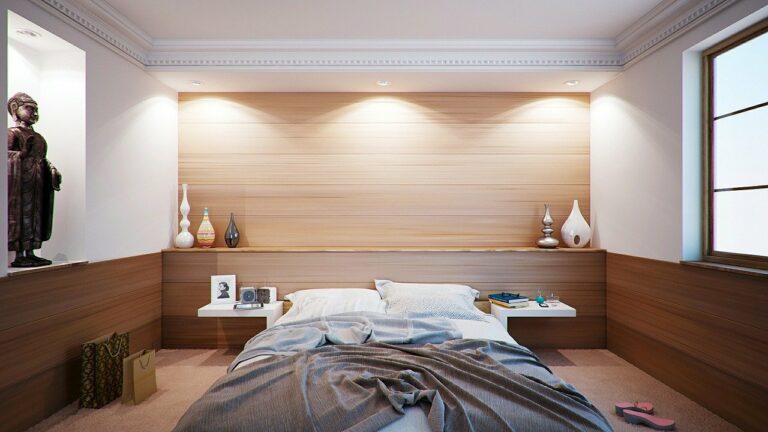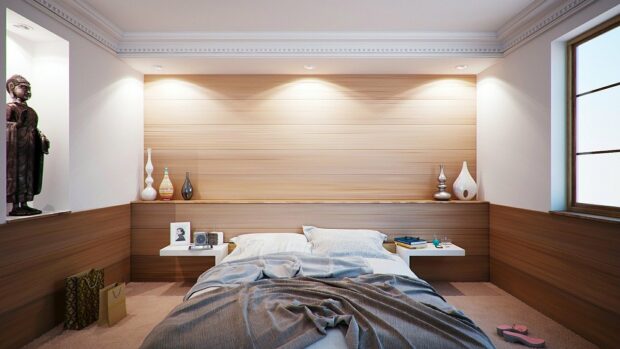 3. Lighting
Lighting is key. No matter what room we're talking about, the lighting plays a huge role but most people fail to realize that what they really are missing in their interiors is proper lighting. It can make or break the room. Proper lighting can make a small room seem larger or a large room seem warm, but more importantly, lighting can also affect your mood and that is something you definitely want to consider for the bedroom.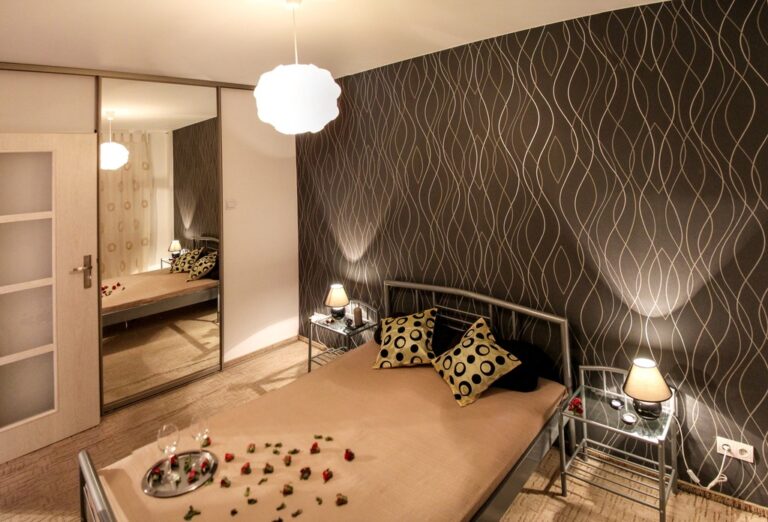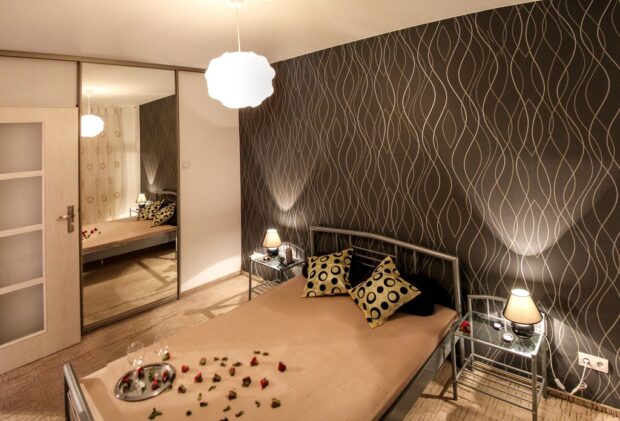 4. Mirror
A bedroom is not a bedroom without a mirror but there is a difference in the kind of mirror you choose to use in your bedroom. A mirror shouldn't just be a practical element in your bedroom but also an aesthetic part of the interior design of your bedroom. It can be a big, small or even a full-height mirror, what matters is how it plays with the rest of the elements in your bedroom. Proper mirror placement can also make your bedroom seem more spacious.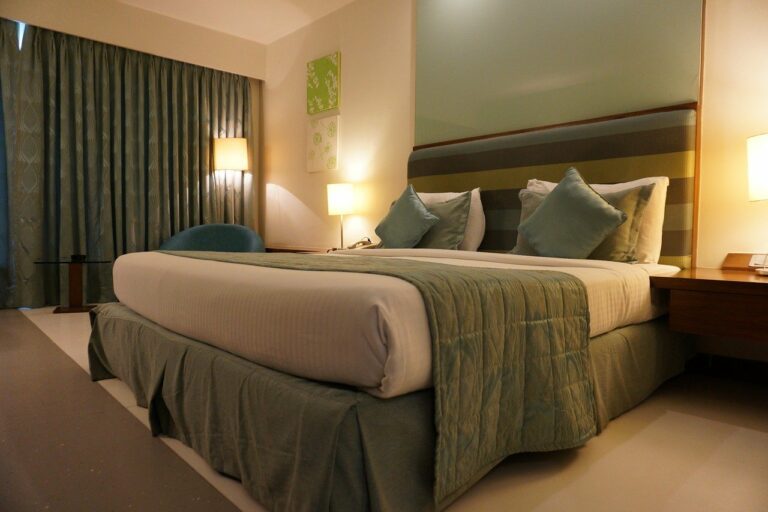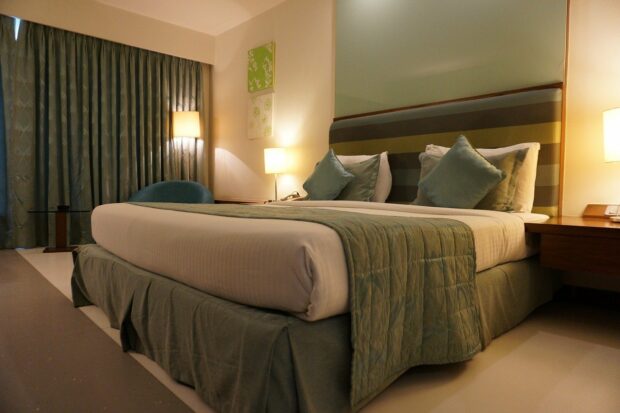 5. Pillow & Mattress
Remember when we mentioned that even a small change can have great impact on your bedroom? Well, a change in pillow and mattress can definitely do that. After all, the bedroom is there to give you the space to rest and you can't do that if you don't feel comfortable on your current pillow or mattress, or both. You should look for pillows and a mattress that can give you a worry-free nights' sleep.
It's a new year. Give your bedroom a new look to match. Explore the latest in home decor by visiting Elegant Strand and shop the new arrivals and the entire collection today.