Sydney is one of the most beautiful cities not only in Australia but in the world. It has a population of 4,921,000 and a land area of 12,367.7 km2. This means it is a city of endless excitement and discovery as many travelers around the world have become witness to a lot of good places the city has to offer.
When you visit Sydney, every street is filled with modern facilities. Vending machines in Sydney are all over the place, and flashing billboards dominate the sky along with stunning sky scrapers. For Australians, it is a place they can be proud of. It's a world-class city. To give you an idea, here are five testaments to Sydney's Modern Infrastructure:
Utilities
The water system in Sydney is the product of a long process of development and innovation since the 1700's. The Botany Swamps Scheme is the evidence of Sydney's technological development. Now, the water system for the city is a complex-combination of simultaneous improvements of several facilities and infrastructures.
Today, the city has 11 major dams such as:
Warragamba
Prospect Reservoir
Blue Mountains Dams
Fitzroy Falls Reservoir
Tallowa
Wingecarribee
Reservoir
Nepean Avon
Cordeaux
Cataract
Woronora
The above water infrastructures are built according to modern standards.
Energy Source
In Sydney, energy is not a problem. Since it has several big dams that are used by hydroelectric power plants, the city can cater to the ever growing need of the economy no matter how fast the changes and development take place. On the other hand, it is committed to producing energy from different sources, which are environment-friendly.
This is evident as the existence of solar panels in many CBD is in the city. This is due to the city's effort to minimize pollution and ensure steady supply of electricity to power various industries.
Transportation
Sydney Kingsford-Smith Airport is the primary and main airport in Sydney located 8 km south of the city's center. It's the oldest yet the busiest modern airport in Sydney today.
When you get around city, you will see a lot of sprawling roads most important of which is the Sydney Orbital Network. When it comes to railways, the city is also aggressive in keeping up with modern standard. In 2014, the city completed a $1 billion worth of infrastructure known as "Clearways." The purpose of which is to reduce railway congestion.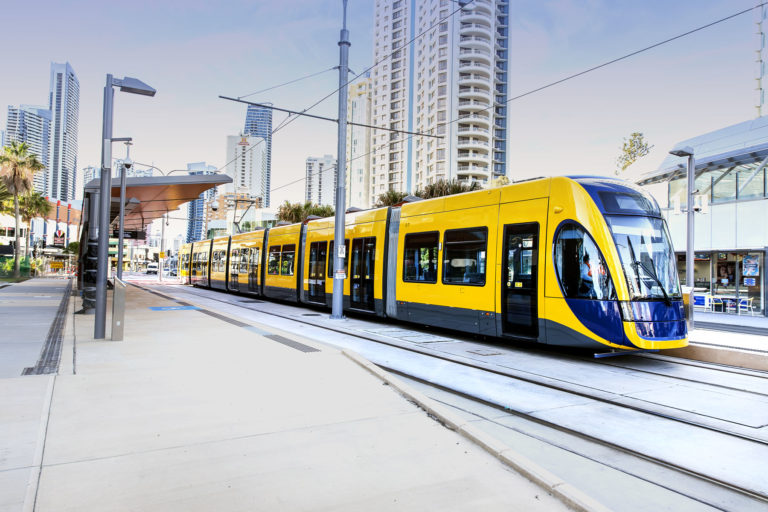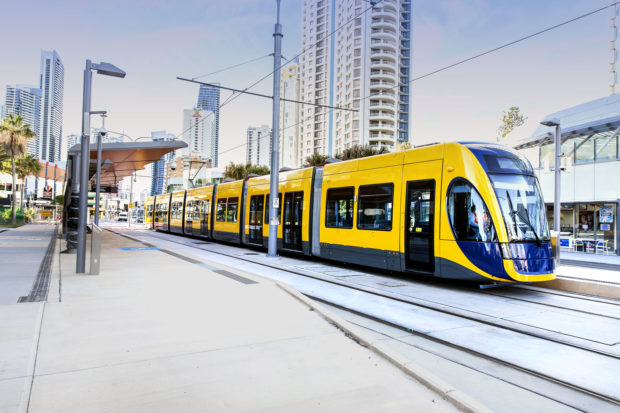 Health Care
Health care infrastructures such as hospitals and the like are also modernized. Government hospitals are not only standard but are also world class. Some of them are able to accommodate a large number of patients. Others have complete facilities to attend to severe casualties.
Educational Infrastructure
Educational infrastructure in Sydney is a mixture of preservation of the old structures and development of modern facilities. In Sydney, you can find a lot of big colleges and universities such as Western Sydney University, University of New South Wales, University of Sydney, Australian Catholic University, and more. There are also a lot of public vocational training centers aside from big universities. In Sydney, almost every school has modern facilities.
Conclusion
Sydney is a place worth visiting. You will never regret when you go to this wonderful city. Although it looks as though it is just an ordinary city in the US or Canada, it shows a lot of diverse characteristics that represent the richness of culture and history of Sydney. When you're there, don't forget to bring your camera to capture the sights of its modern infrastructure.