Each year there are cases of fire incidents reported. As a result of these fires, buildings are damaged and victims injured and in severe cases, the fires lead to the death of the victims.
Fire protection is the study of the behavior of fire and the measures taken to suppress fire breakouts minimizing any chances of the fire leading to destruction, reducing its impact, saving lives and preventing damage to properties and buildings. Fire protection services and regulations must be enacted in places such as companies or factories, public places and in public transportation protecting the properties as well as the people.
Fire protection involves an incorporation of different safety equipment and safety planning practices. Fire equipment that should be present in all commercial buildings includes fire extinguishers, fire sprinklers, and alarms. With the help of certified fire protection technicians, you can have installations carried out, inspections and regular maintenance checks are done to ensure that your systems are in check.
Armor Fire Protection provides a wide range of services from the installation of sprinkler systems, fire extinguishers, fire alarms, kitchen suppression and fire hydrant services. With their proven track record in Phoenix and 24-hour service, you can get a quote for their cost-effective prices. Five of the reasons you need fire protection include
Required by law
All businesses are required to put in place measures that protect their employees, facilities, and visitors that enter the premises. A safety risk assessment identifies what is needed in the company to keep people safe and prevent fires.
Get an expert to carry out a Risk Assessment and determine your fire safety requirements.


Prevent losses
Fires damage a lot of property. Fire protection services prevent any losses from happening. In case a fire starts can be managed using the equipment available such fire extinguishers preventing further damage.
To preserve life
Fire protection in the work premises needs to be a priority. Saving a person's life needs to be the first thing to do in any situation that is life-threatening. Fire protection measures and the availability of fire safety equipment will save the lives of those involved in a fire break out.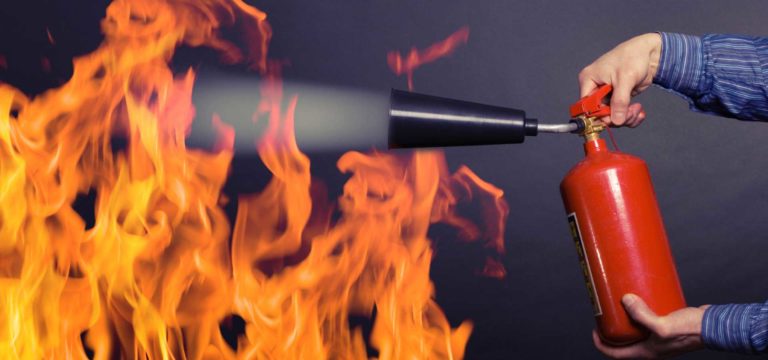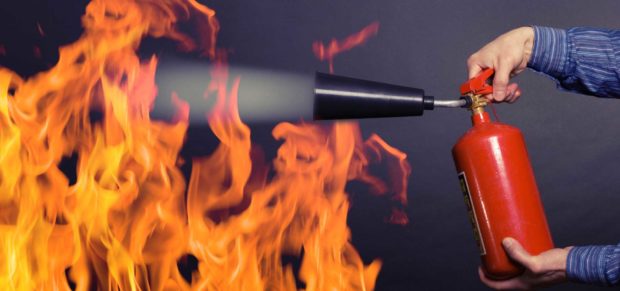 Protecting the Company's reputation
A bad reputation leads to the downfall of a company. A negative impact is caused by an incident where there is a fire break out resulting in death or severe injuries on the people within the premises.
A bad reputation resulting from negligence and lack of concern for your employee's welfare affects how people look and treat you as an employer. Protect yourself and your company by ensuring that all safety measures are applied.
Prevent enforcement actions
Serious convictions can result from violating rules and conditions that have been placed by government bodies. It is your responsibility as an employer to follow, implement and observe fire protection services. Random inspections can also get you into trouble with the law if it is found that you have not adhered to the stated regulations.
Always carry out yearly training of your employees and conduct regular checkups and maintenance of your fire equipment. Training your staff on Occupational Safety and Health Administration is among the procedures that need to be implemented curb fires.