If someone told you 20 years ago that you could shop for clothes from the comfort of your bed, you'd think they are crazy, but now, we are living in that reality. There has never been a more convenient time to shop for clothes without having to wait in lines and worry about a certain store location running out of the model or size that you desire to buy. But online shopping comes with another great advantage – hunting for deals! You can never visit every store to find the right deal because even if you get everywhere in time, someone else can get it before you, but you can browse through dozens of online stores and catch the right deal as soon as it pops up. And it gets even easier with Sello where you can find the best deals online through fresh discount codes and coupons.
But online shopping comes with its own risks. It sure is incredibly convenient because you can browse from your home, but that means that you can't try the product that you want to buy and make sure it is the right size. Even worse, there are plenty of "fake" or low-quality stores that can rip you off for nothing in return. To get around this, you need to be careful about where you're buying from, and that is why we've compiled a short list of 5 Quick Tips To Shop For Clothes Online The Right Way.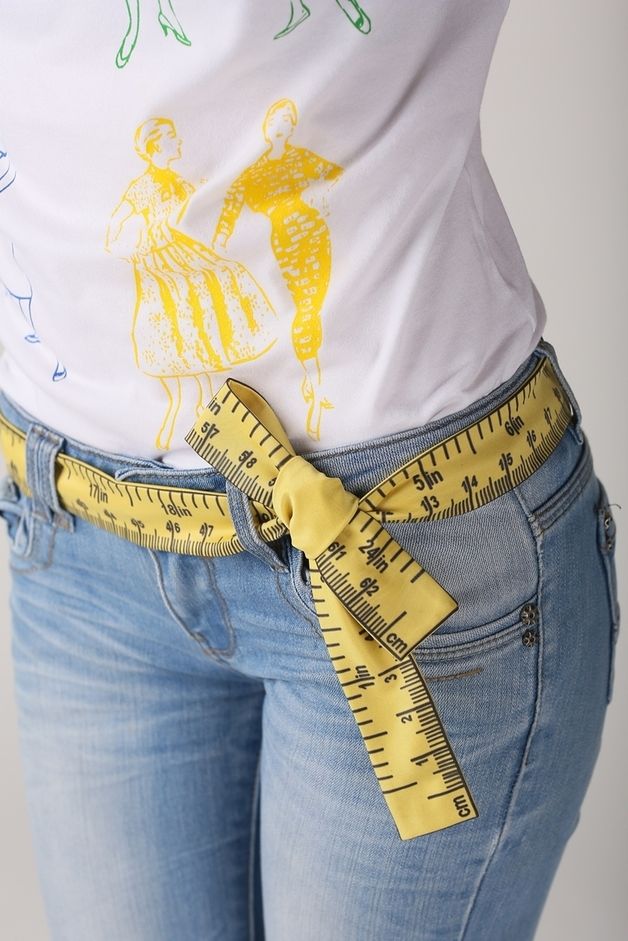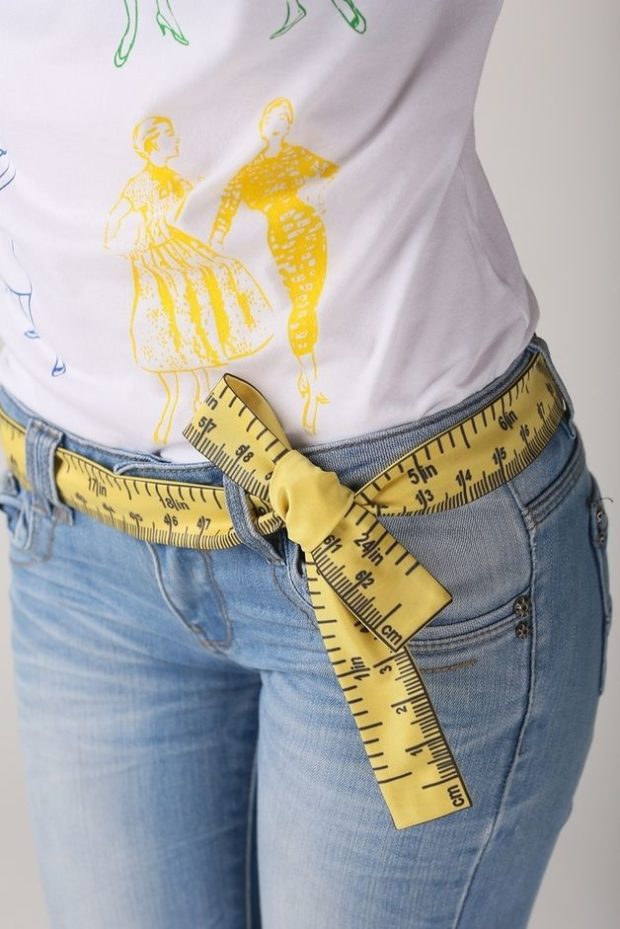 1. Take your measurements
This one is quite simple, but very important so get a measuring tape and take your measurements. Write them down and you'll have your own chart that you can refer to every time you're shopping for clothing online.
When you find the item that you want to buy, take a look at the size charts for that item and compare them to the ones that you've measured of yourself. This way you will never get the wrong size.
2. Inspect the materials
No matter how good something may look on a photograph, you should always check the materials that it is made of. There are plenty of ripoff sites with low quality stuff, so if it is the first time that you're buying something from a site, you need to be extra careful.
Remember, you can't touch the fabric as you would in an actual store, so the least you can do is read up on the material that your item is made of.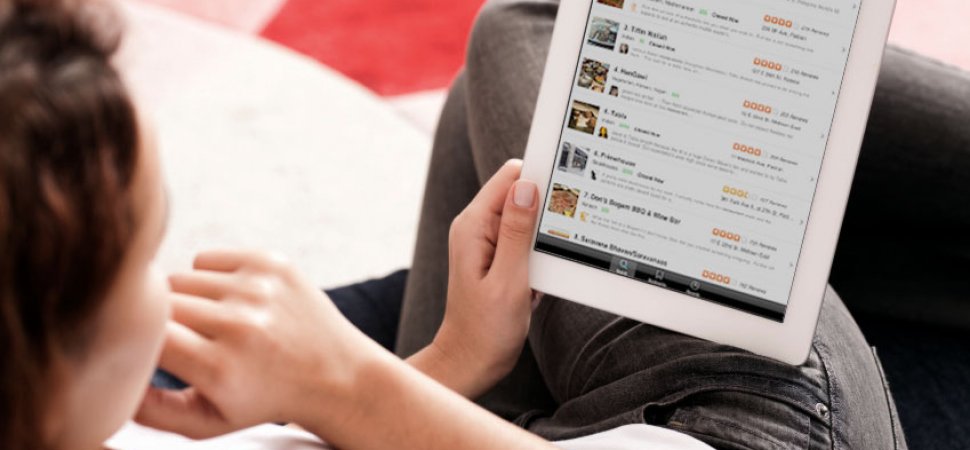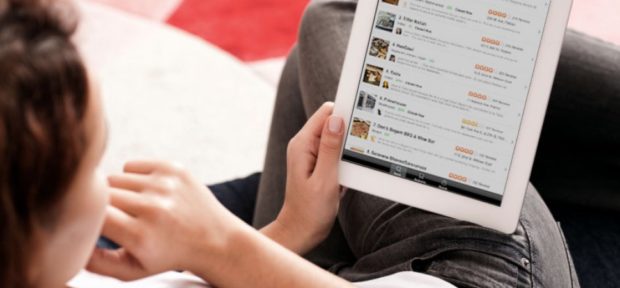 3. Read through a lot of the site's reviews
One of the best ways to know if an online store is the real deal is to check out the reviews left by the previous customers, but don't stop after reading just a few because some sites often pay fake customers to leave positive reviews. If you feel anything fishy going on in the reviews, you might be better off ordering from another website.
But reviews are also a good way to get familiar with that particular online shop's size and quality measures, so it is something that you should always do, no matter how many times you've ordered from that site.
4. Return policy – read it!
Every online store has their own return policy. Some will let you return anything without any questions asked while others might not even allow any type of returns. Furthermore, you should know how many days you've got to return the product in case it is not what you expected or it is in the wrong size. Take the time to go through the return policy before you make the order and also refer to the user reviews again.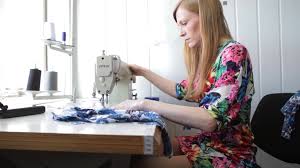 5. Find a tailor that you can trust
Size charts and measurements are the right way to make sure that you've got the right size when making the purchase but that doesn't mean that whatever you've just ordered will fit like a glove when it is delivered. Different materials, stores and tailors will have different properties and it might just happen that you need to tweak the items you've bought online so that they can fit you perfectly. That is why you should find a tailor that you have worked with before and have them correct your clothes.