Being on the go doesn't mean being on the slouchy side of classing up your act, gentlemen. With the abundance of sartorial staples that aren't just modern and fashionable, but also practical and comfy, traveling has never been more stylish.
As this year's fashion trends for men bring a fresh new freedom breeze when it comes to mixing styles, it becomes increasingly less difficult to follow rule no. 1 of the modern man who's always on the go: layering up.
Combine a light gray tailored suit with a t-shirt and bold new sneakers, put on your oversized messenger bag and you're ready to go. This is the kind of sartorial sense promoted this year and it greatly benefits the traveler.
We've compiled a list of the best accessories for you modern men always on the go. We added a bit of salt and pepper by keeping you in the loop on 2016's fashion trends for men.
Leather Messenger Bag
Leather bags are a constant presence in on every savvy traveler's list. They're timeless, they're charming, they inspire style and manliness. Leather messenger bags never fall out of grace with fashionable men. Whether on the go or not, more and more men adopt the easy to carry and so useful messenger bag.
The streets of the largest urban areas have been invaded by these stylish accessories. It's easy to spot more men wearing leather messenger bags on the streets of NY and LA nowadays. These aren't the only hotspots for the coveted fashion accessory.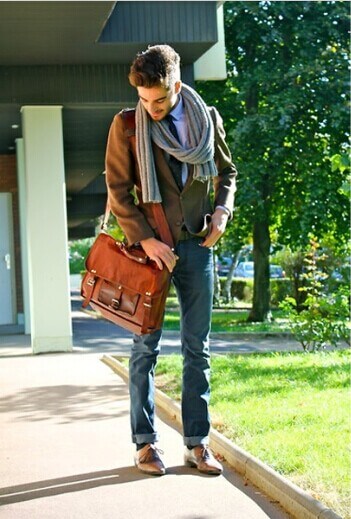 The leather messenger bag makes a great companion if you're on your way to a business meeting. It's easy to add it to your travel outfit as the keep-it-all bag for safekeeping all your belongings. Due to its timeless design, the leather messenger bag perfectly teams up with all this year's men fashion trends.
Whether you're going for the navy shirt, white chinos and easy slip on shoes or the all camel outfit, the leather messenger bag is there to fashionably accessorize your outfits while keeping its stylish and practical edge.
Well-compartmented Toiletry Bag
There's nothing more useful that the modern traveling man could include on his must-have item list than the well-compartmented toiletry bag. It's not too safe to through your toiletries in with the rest of your suitcase's contents. If you wish to avoid disaster and messy spill overs that can ruin thousands-dollars' worth of clothing, invest in well-compartmented toiletry bag. Every gentleman needs one to keep his toiletries organized and always in reach while on-the-go. Make sure your investment goes to that which is also made of resistant materials, preferably liquid-proof.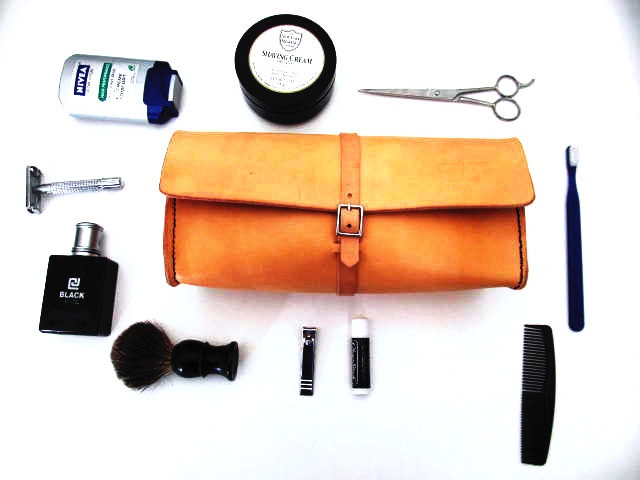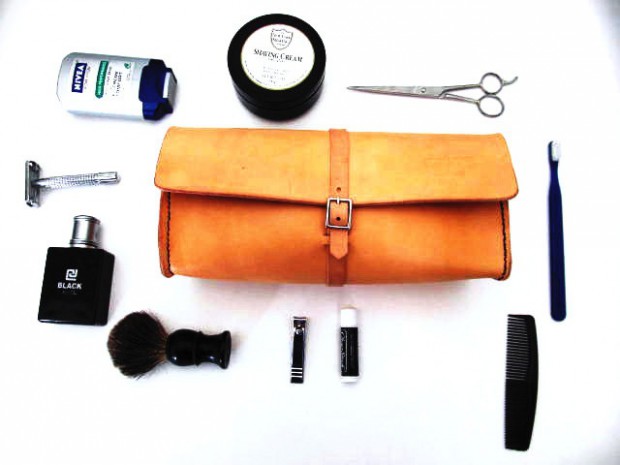 Fashionable Sunglasses
A gentleman who travels cannot be seen without his sunglasses. Sunglasses are a must-have item for the modern traveler and not only. You can't go wrong with the classic aviator style sported by so many celebrities and not only.
However, other classics are making it to the top this year: the rounded sunglasses. Find the design that fits you and make sure to keep your sunglasses in reach.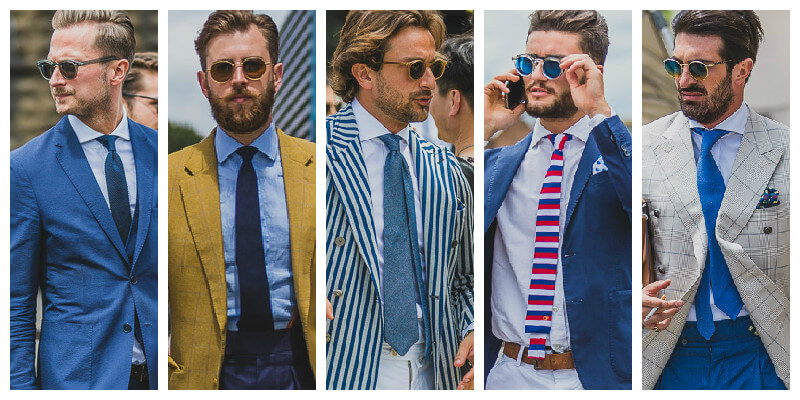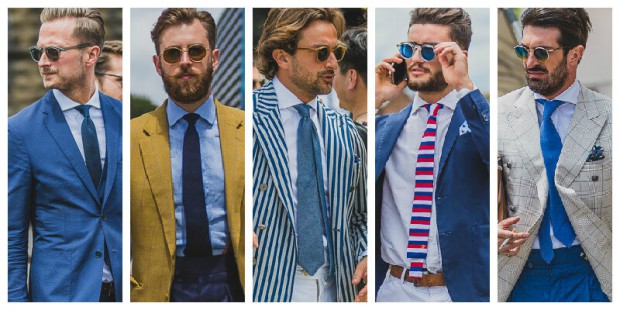 The Scarf
One scarf alone can make the entire outfit of a traveler. In addition to channeling precisely the traveler's spirit when worn in a seemingly reckless manner, the scarf can be worn with formal attire, casual smart or simply casual. It keeps you warm on chillier days and a fashionable addition to your wardrobe.
This year, longer scarfs have lost ground in favor of bandana neckerchiefs. The fitting yet rebellious accessories are worn in fresh new youthful outfits ranging from the comfy casual to smart casual.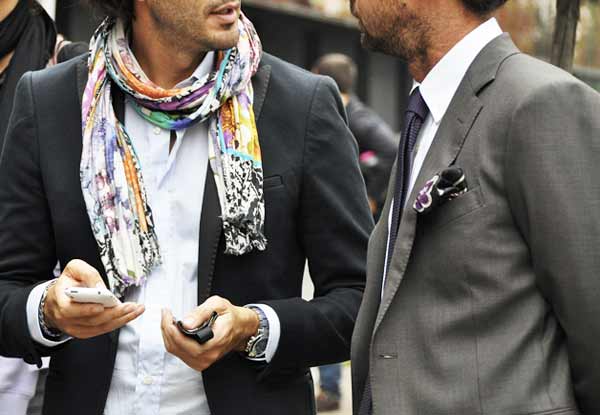 Shoes & Shoes
Good quality shoes are must-have accessories for the modern man who's always on the go. When traveling, you should keep in mind that you need a pair of casual shoes and one of dressier shoes.
This year's trends combine casual and formal in some slip on shoes designs. In addition, boldly colored sneakers are a fashionable addition to your travel wardrobe. As for dressier shoes to pack, suede shoes are the top favorites. Nonetheless, a classy pair of patent leather dress shoes never goes out of style.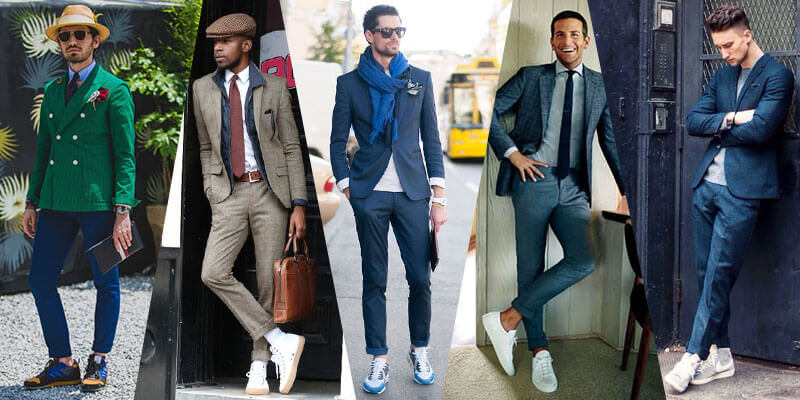 Remember that traveling in style is as much about your sartorial sense as it is about the accessories you choose and a sense of organizing. Channel your inner traveler with classics such as the messenger leather bag and the scarf, put on your sunglasses for an added vacation feeling, get comfortable in stylish comfy outfits and get on the road.