Protecting your home is a significant part of being a homeowner. There are roughly 2 million burglaries in the US annually; this alarming statistic is a testament to the reason that home security is of the utmost importance. The FBI identifies burglary as the single greatest threat to homeowners. Superior home protection involves a sufficient home security system. The following guide will show you how to protect your home with a home security system.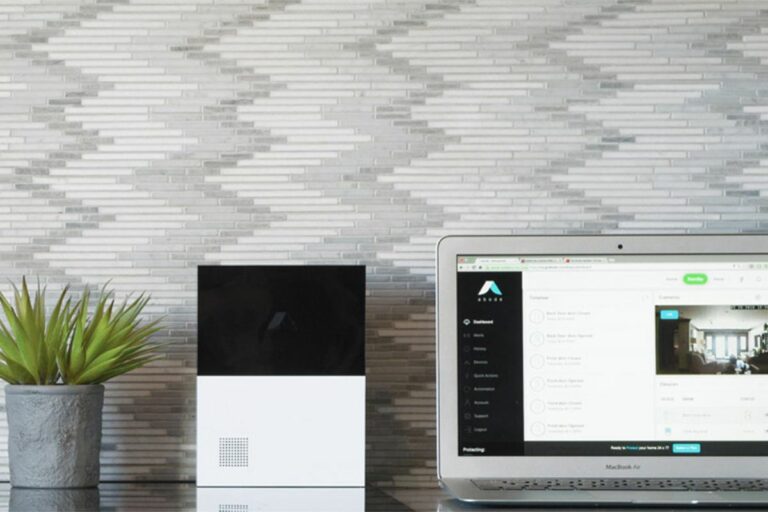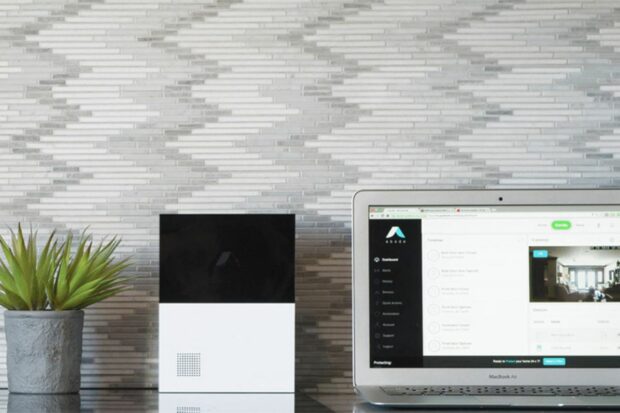 General Security Measures
Before we discuss the particulars of security systems, it is important to touch upon the various ways you can make your home safer and resistant to burglars. The following precautions can keep your home from being a soft target for would-be intruders.
Keep doors and windows locked
Reinforce locks, doors, and windows
Use motion-detecting lights on the exterior of your home
Keep your valuables away from prying eyes
Traditional Systems
Traditional alarm systems date back to the post World War I era when home security measures involved door shakers—night watchmen that would shake doors in the evening to make sure they were secure. This advanced to battery-operated alarms that would activate when doors or windows were opened. Today, traditional alarm systems consist of the following:
Control Panel: As the brains of the system, the control panel either looks like an electrical box or is located inside a keypad. There is a backup battery in the control box in case of a power failure.
Keypad: Keypads are units that give access to activate and deactivate the alarm system. These units can be placed throughout the home for easy access.
Door and Window Contacts: Contacts are components attached to windows and doors that detect when a window or door is open.
Motion Sensors: Motion detectors or sensors use passive infrared frequencies and microwaves to detect movement.
Glass Break Detection: Glass break detection sensors are triggered at the sound of breaking glass.
Video Surveillance: Video cameras were not traditionally a part of residential home security systems. However, in 1970 CCTV home monitoring was made available as a premium service.
Modern Systems
Nowadays, security camera systems have become extremely popular. With the reduced cost and increased features, these systems offer layers of security that were not available in the past. Some components of these systems are:
Wireless Camera: Wireless cameras with high-quality video are available for indoor and outdoor use. These devices operate using wi-fi and other technologies to transmit video and audio data to the cloud and mobile apps.
Smartphone Integration: Android and iPhones have apps that can view the video and audio feed in real-time. These apps can also control the camera's features. Wireless cameras are also accessible using any computer connected to the internet.
Conclusion
Just like insurance, a home security system is an investment that you make and hope never to have to actually use. It is better to have it and not need it, rather than to need it and not have it. The previous guide will hopefully give you a perspective of the kind of system that is best for your home.