As Valentine's Day approaches, we play the romantic card to the fullest. As a gift, we reserve for our beloved a beautiful jewel that corresponds to him.
Let's not forget that February 14 is above all the feast of love, so we also have the right to give ourselves a gift or to give one to all our loved ones.
Offer a jewel for Valentine's Day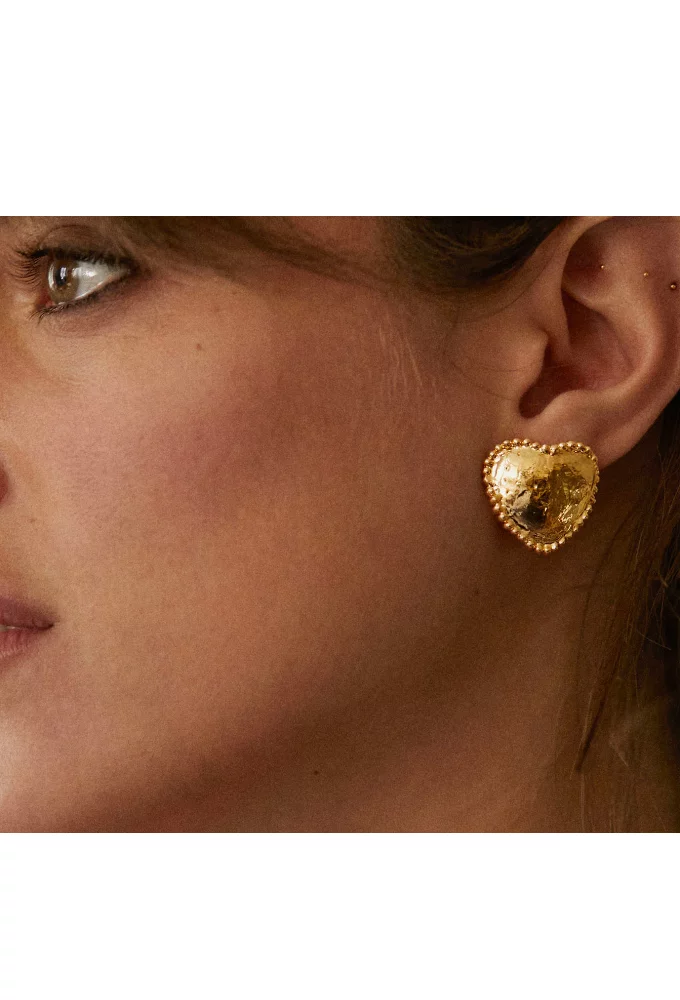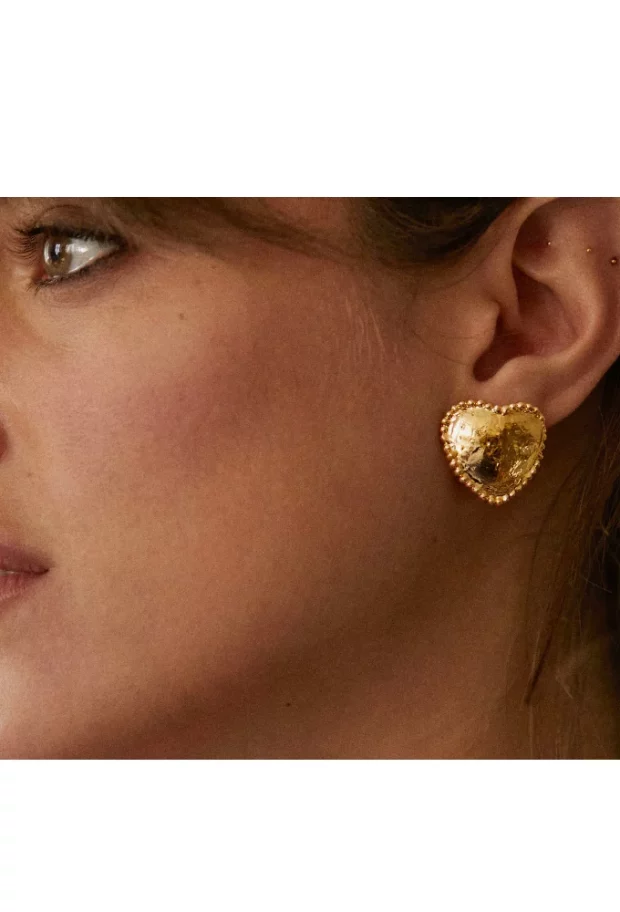 Jewelry is a great classic for Valentine's Day, but we don't always know where to go. One thing is certain, to find a timeless jewel, you have to bet on noble materials and a refined design.
Then there is a question to ask: "what type of jewelry would please?" If the answer is a pair of earrings, we think of the red stud earrings found at Pandora or the pair of dangling earrings from the Ombre Claire label.
If you want to play it very romantic: all heart-shaped jewelry is welcome. We leave you the choice between Miss oma's heart ring, the Maje necklace and its yellow pendant, or  Elise Tsikis' heart earrings. A jewel to offer to a creative person? In a completely different style, the Vivienne Westwood orb-shaped earrings are sure to please.
For a friend, the PD Paola mono earring is the ideal gift. Before buying, also think about the brands that your lover is fond of. Regardless of the model chosen, he or she will appreciate the fact that you know his favorite brands.
A jewel for yourself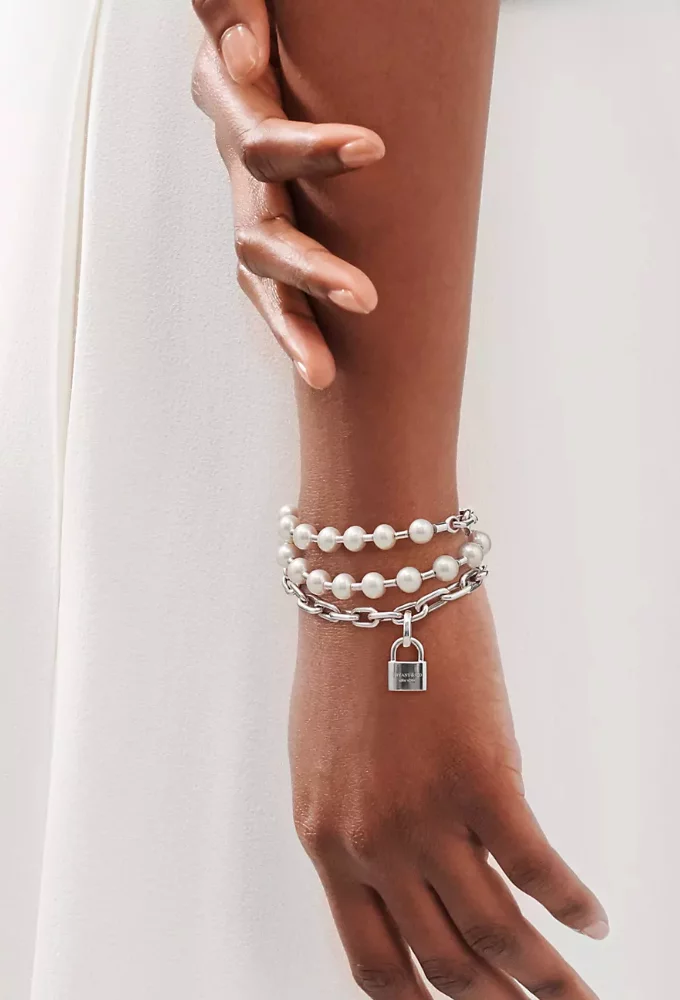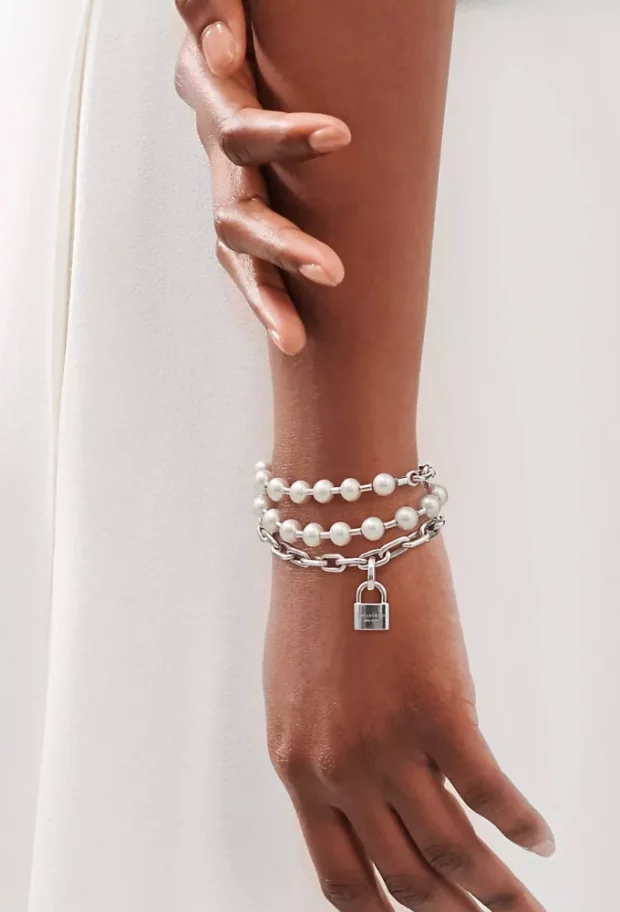 If your partner isn't very inspired, that's okay. You can totally steer him or even push the vice by accompanying him to do his little shopping. And for lonely hearts? This is an opportunity to have fun.
If you like necklaces, look to the brands Swarovski and Thomas Sabo, which both offer pendants adorned with a colored stone.
For someone who likes timeless things: the pair of silver hoop earrings from the Isabelle Toledano brand will be perfect. This is the ideal model for your clean girl look. Those who never ignore bracelets can turn to the pearl and silver model from Tiffany & Co.
And if you like fantasy, we recommend APM Monaco bear-shaped rings. They say a lot about your personality and give a hint of originality to your look.