Your bedroom is a resting place, and it's the place you spend more hours resting and sleeping. It should, therefore, be organized all the time as long as you use it. A disorganized bedroom will in most cases be unfriendly especially if you are tired. However, sometimes you want to leave the room in hurry since you are late and other times you want to do nothing other than sleeping because you are too tired to do a thing.
That's why you must have several essential things for an organized bedroom. This way, you will have everything in its place even when you have no time to arrange the room. For instance, you may not have time to organize your shoes according to their colors and sizes, but having a shoe rack helps you avoid having your shoes all over the bedroom.
So, which are the 5 essential you must have for organized bedroom?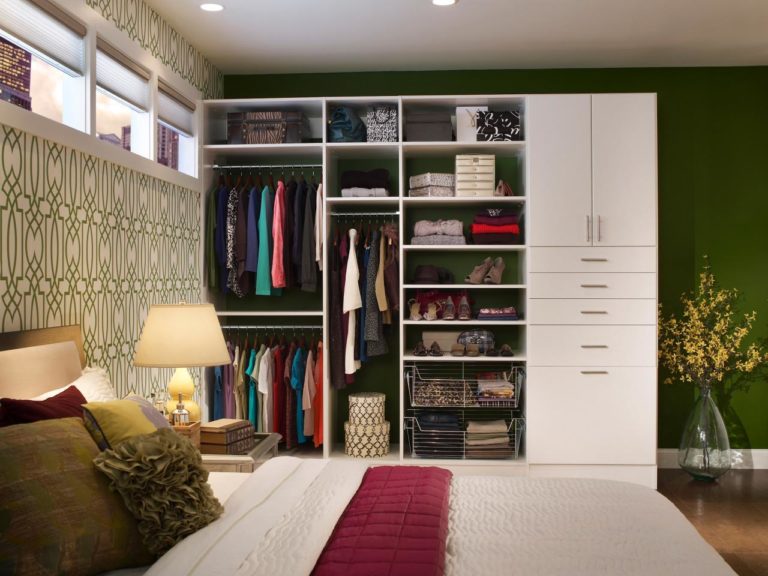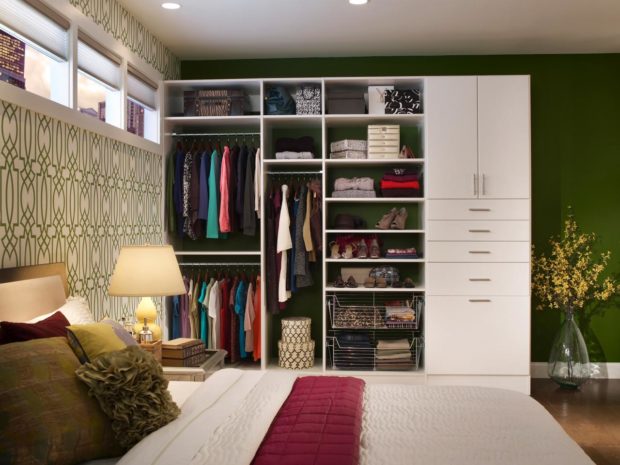 1.Closet
A closet helps you to neatly store your clean clothes. You can opt to use hangers to hang your clothes in the closet especially if you hate the idea of ironing them every time, or you could fold them neatly.
Your aim is to have a well-organized bedroom, right? Then, start by organizing clothes in your closet in a skilled manner. That is, have an area for your dresses, tops, sweaters, and the like so that you don't have to spend all the time looking for a particular dress or pair of trouser.
2.Pillow Basket
Really? Yes, you heard me right? You must have a pillow basket in your bedroom. Let me explain. Your bedroom should have several pillows depending on your sleeping style.
This means you might have more than three pillows on your bed. Of course, you won't need all of them while you sleep neither will they have to be on the bed when you make your bed in the morning. So, where do you have these pillows? On the floor? Not at all! You will have them on the pillow basket.
3.Laundry Basket
Why should anyone miss this in their bedroom considering that clothes get dirty every day and you may not wash them daily? Is it even possible to wash clothes immediately after putting them off? That is why you need a laundry basket.
Every dirty cloth ought to be in the laundry basket and not on the floor. Not only will this basket help you organize your bedroom but also help you know when it is time to do laundry.
4.Shoe Rack
Shoes can make your bedroom look awful especially if you are one person who has many pairs. Don't be surprised to hear they can also cause an accident in your room. How? Imagine you are in a hurry and your shoes are all over on the floor, and without your knowledge, you step on one pair accidentally and fall on the floor. What happens? You get hurt.
That is why a shoe rack is a must-have in your bedroom. Make it adorable by arranging your shoes depending on the color and size. Be neat by storing clean shoes there so that your bedroom doesn't become dirty unnecessarily.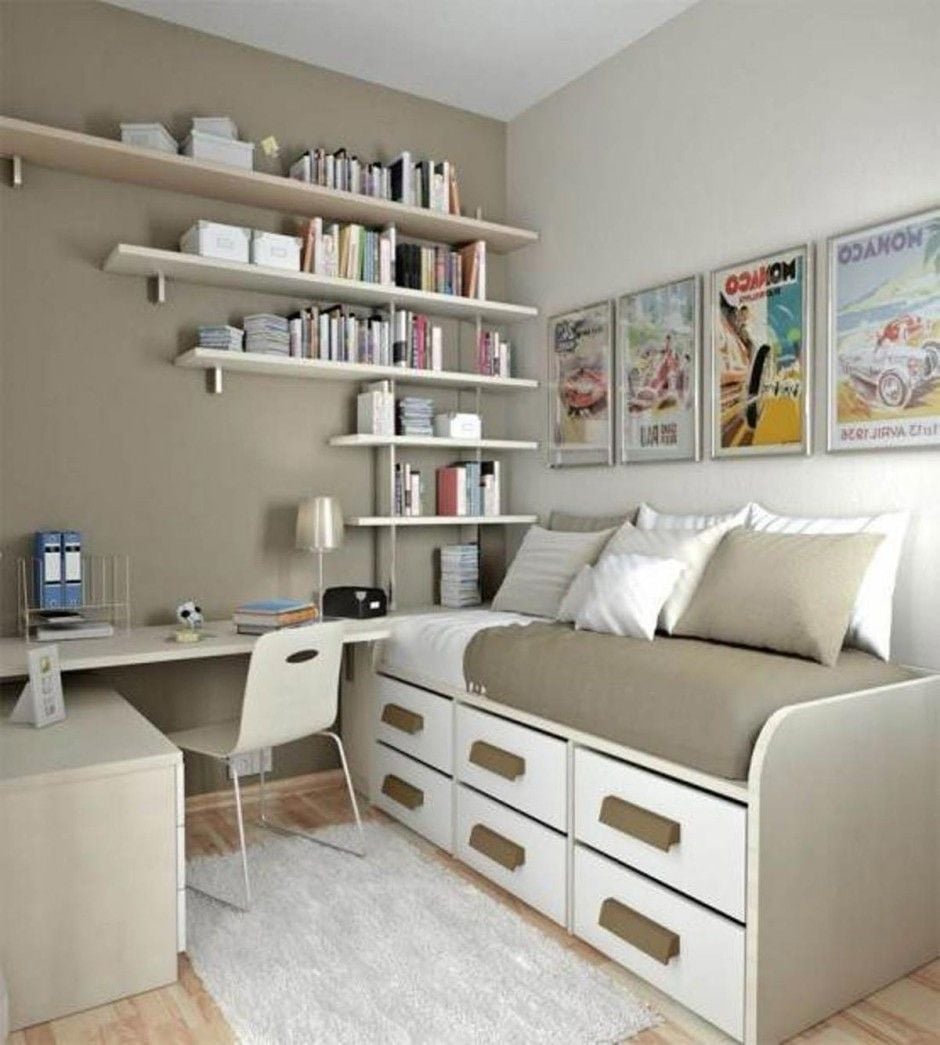 5.Book Storage
Of course, your bedroom is not your library but listen to me I tell you why you must have a book storage in your bedroom. Reading a book in your living room while the TV is on and the children are playing around is not the best thing to do. So what? You need to be in a calm, restful and silent environment to concentrate well. That can only be your bedroom hence your books need to be there.
Have all your books in the book storage and organize them well. How? Organize them in a way that you can tell the book title before you pull it off to read.
The Final Line
While your bedroom is only private to you, and your spouse (if you are married) it should always be organized. To make this possible, you must have all of the above items. Let your shoes be in their shoe rack, clean and neatly arranged clothes in the closet, and dirty clothes in the laundry basket. Your book library, on the other hand, should look neat.