With the full bloom of the summer season upon us, it's the wonderful time to level-up your style game. It's important to find the right balance of classic style and comfort when choosing your shoes, and the loafer shoes from Bruno Marc are perfect for that. This high-end footwear brand creates shoes in different shapes and styles, such as platform heels, dress boots, and loafers.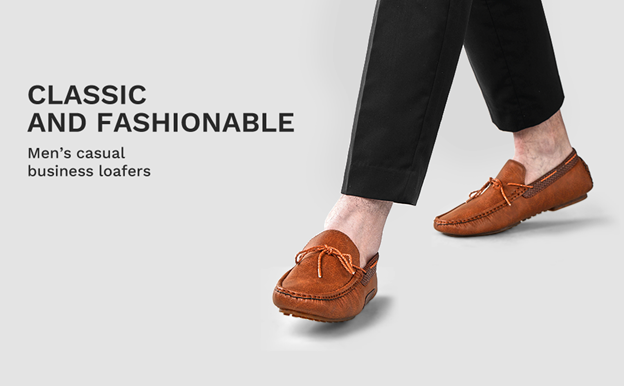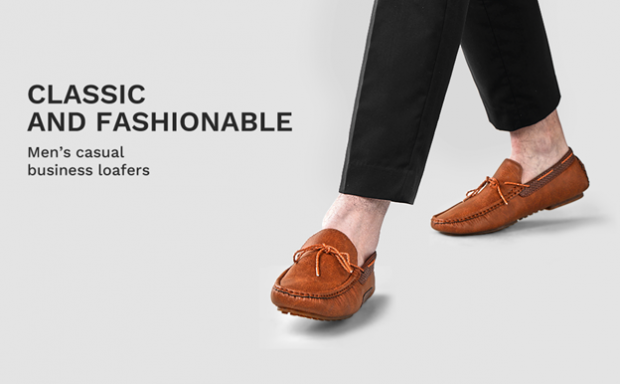 Loafers are highly durable, run for a long time, and can be conditioned and polished without any hassle. If you want an impeccable and attractive look for formal and casual occasions, try the Bruno Marc Loafers collection. You will be stunned by their luxurious and marvelous loafers, which you can't resist buying.
So, if you want relaxed yet stylish footwear to wear with dress clothes, you're in luck! Here are our top Bruno Marc Loafer picks for men, all of which come in both classic and contemporary flavors.
Bruno Marc's Best Loafers
While having Bruno Marc at your side, you don't need to settle for any less outdated loafers. The Bruno Marc offers the best shoes that can update any man's personality and charisma because not only are they stylish, but they also have a great range of colors and styles to choose from. Their prices are pretty reasonable too! So if you want a new pair of shoes to wear this season, Bruno Marc is worth to buy.
Men's Leather Penny Loafer Shoes
We have Bruno Marc Men's Leather Penny Loafer Shoes at the top of our list. These loafers are made of sturdy leather and have several color options. The Bruno Marc men's penny loafers are perfect for a casual look. This footwear will not let you down whether you are going for a dinner date or have planned to hang out with your squad. You can instantly uplift your look with these marvelous shoes.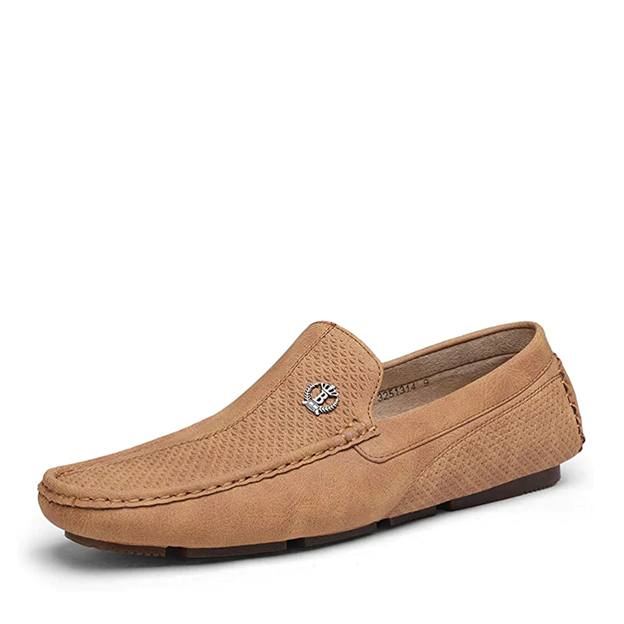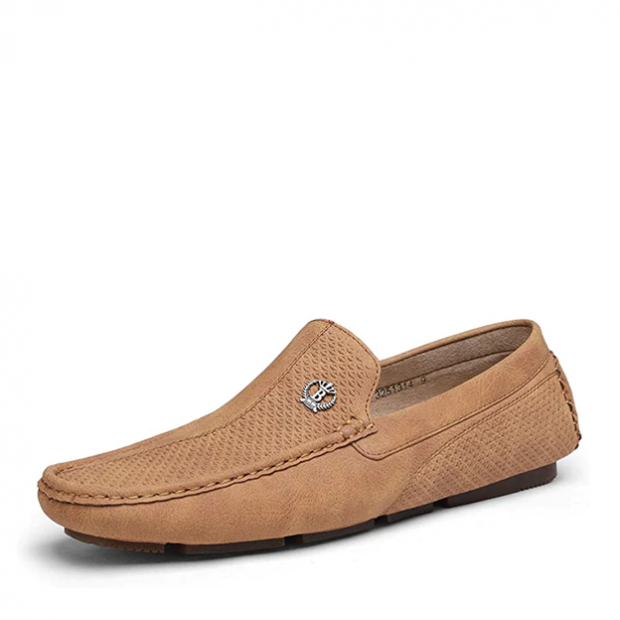 When it comes to styling and fashion, the Bruno Marc brand is a name of trust and excellence. The penny loafers offer smooth, soft, and durable leather and a breathable latex insole. The cushioned sole provides extra comfort and ease during walking, making them a great choice for loafer lovers. You can have peace of mind while wearing these shoes because they are slip resistant and have comfortable functionality. Their moc toe and finely stitched vamp can give your feet a relaxed experience. They have a textured PVC outsole that makes this shoe stand out in the competition.
Men's Moccasins Driving Loafers
Introducing Bruno Marc Men's Moccasins Driving Loafers! These loafers are no less than a blessing for individuals who want comfort as well as safety. Its sturdy and durable construction has made it a top choice for a man's wardrobe.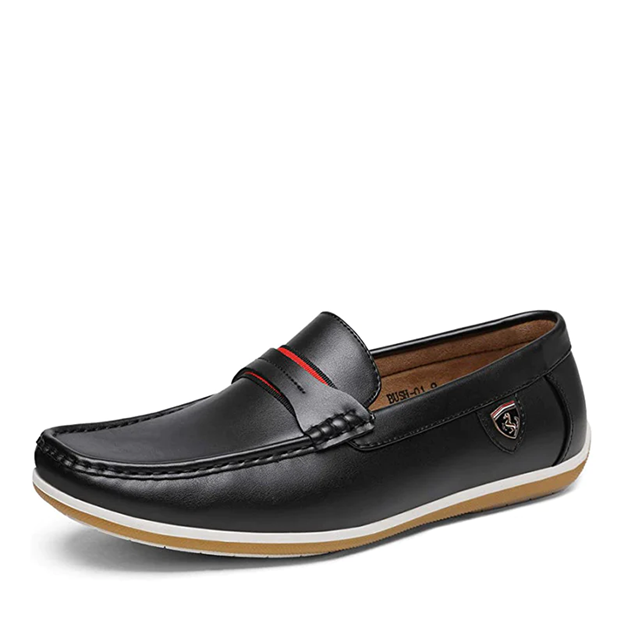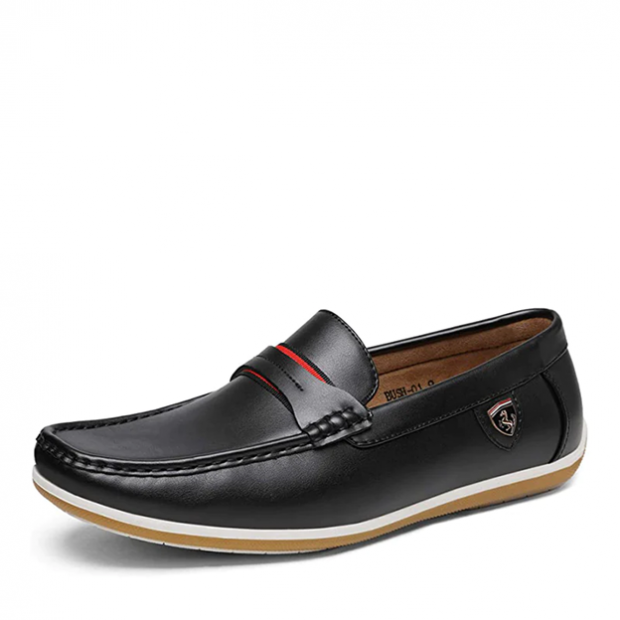 They come with a reinforced heel to prevent accidents. These Italian-styled shoes are lightweight and breathable and have a cushioned sole. This renowned brand uses 100% vegan leather for loafers' manufacturing, which shows the brand's commitment to quality work. These slip-resistant shoes come in different color options, from black to burgundy. So why wait? Get your own set of Bruno Marc Men's Moccasins Driving Loafers today!
Men's Breathable Walking Sneakers
Suppose you are looking for perfect footwear that looks great but is also comfortable during walking, running, or even strolling. In that case, no other brand can beat the comfort level of Bruno Marc's Men's Breathable Walking Sneakers. These shoes' construction consists of super comfy and soft fabric that provides excellent ventilation and comfort while keeping your feet cool and dry. With a low-profile construction, this footwear is ideal for slim or flat feet users.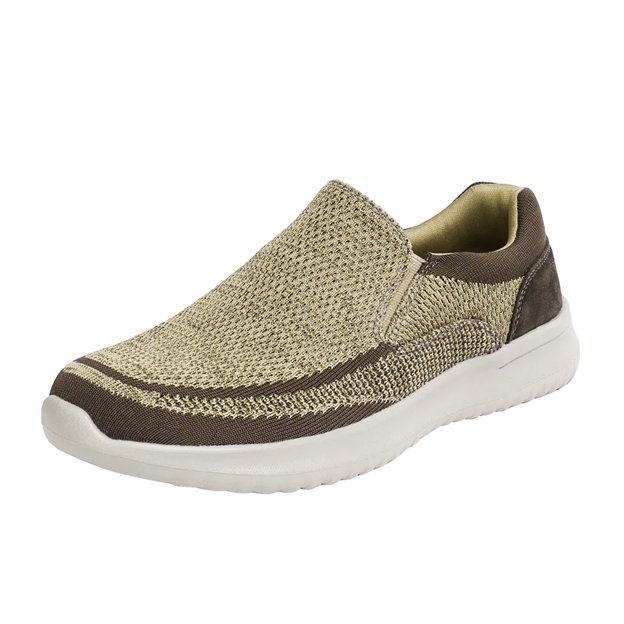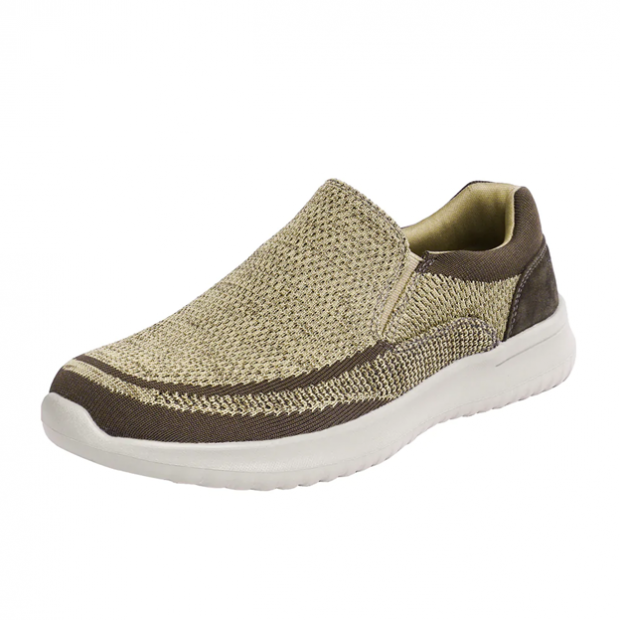 The unique tread pattern and padded collar provide excellent grip in any terrain. This low-profile shoe has dual goring, and its easy-to-put-on/off quality makes it ideal for terrain runners. It has a flexible EVA foam layer that conforms to your feet for unparalleled comfort.
Men's Monk Strap Dress Loafer
We have Bruno Marc Men's Monk Strap Dress Loafer next on the list, which is a highly sophisticated and transitional shoe by any gentleman. Whether you are hitting a special formal event or going to the office, you can't go wrong for choosing them. Due to their high versatility and transitional nature, these shoes can be dressed up or down depending on the occasion.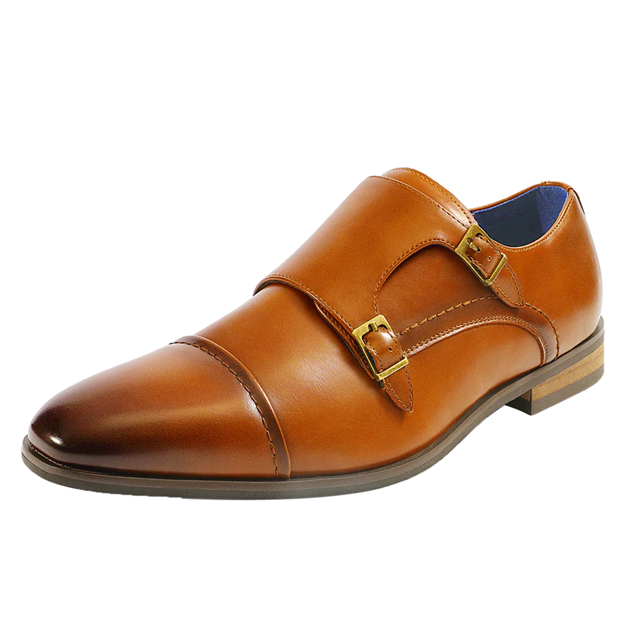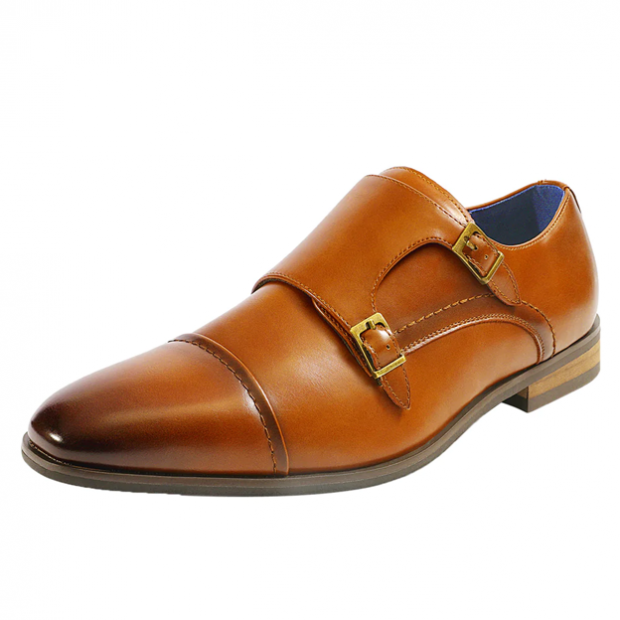 The soft leather, latex insole, and one-inch wooden stacked heel make it a must-have in men wardrobe footwear. With a soft upper and monk strap detail, this shoe is perfect blend of comfort and style. These shoes are durable, fashion-markers of your style and worth the investment. Just go for it.
Men's Knit Mesh Casual Slip-on Sneakers
Do you want comfortable and breathable footwear to wear on your casual days? Look no further than these Men's Knit Mesh Casual Slip-On Sneakers. These shoes are ideal for anyone who craves comfortable, stylish footwear that can be worn anywhere. These casual slip-on sneakers have a knitted mesh upper.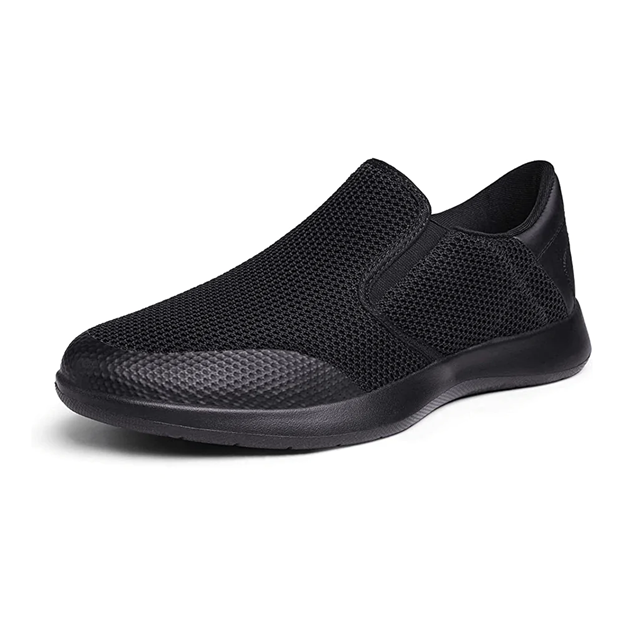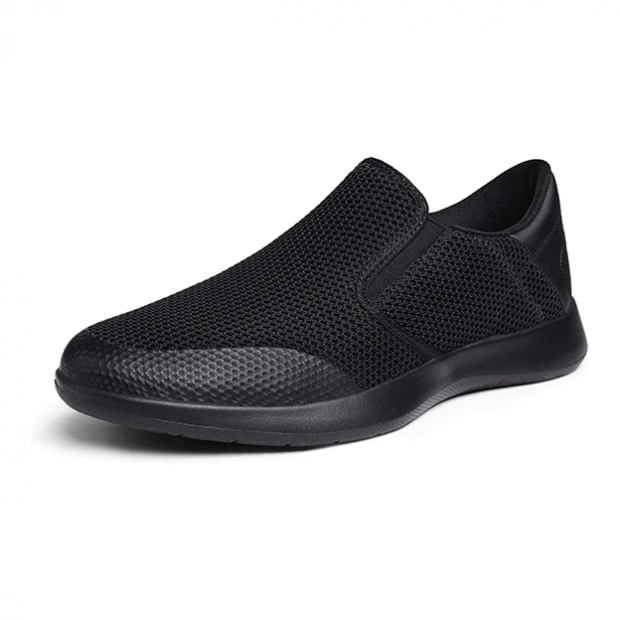 In addition, these shoes have a high-quality MD outsole that provides you with traction on all kinds of terrain. Furthermore, the insole of these sneakers is cushioned and removable, thus ensuring your comfort level. These sneakers are not only breathable and durable, but the slip-on design makes them easy to put on and take off, thus making these sneakers a classy pick for casual events.
In conclusion, Bruno Marc offers some of the best loafers for men, perfect for any occasion. Whether you are a classic style lover or need something more unique, these shoes will have you looking your best. So don't think twice and give Bruno Marc a try!