Gardening can be a wonderful pastime. It's relaxing, helps you get plenty of vitamin D, and you really get the opportunity to take pride in your accomplishments. While it does come naturally to some individuals, others may not know where to begin. We aren't all born with naturally green thumbs!
In this article, we are going to discuss five backyard themes that you might want to choose to make your garden look like a fairy-tale. Sound interesting? Then let's get started!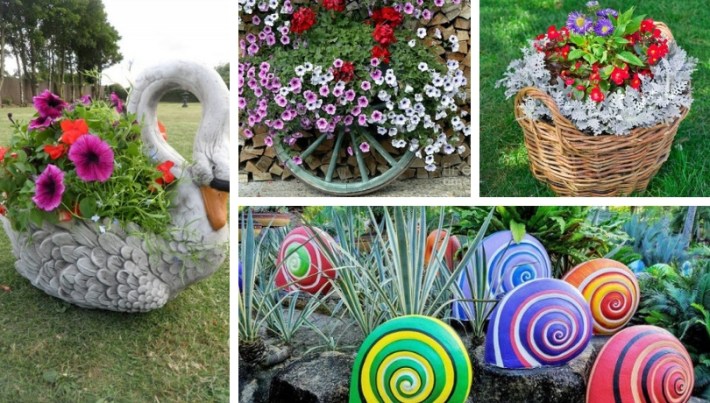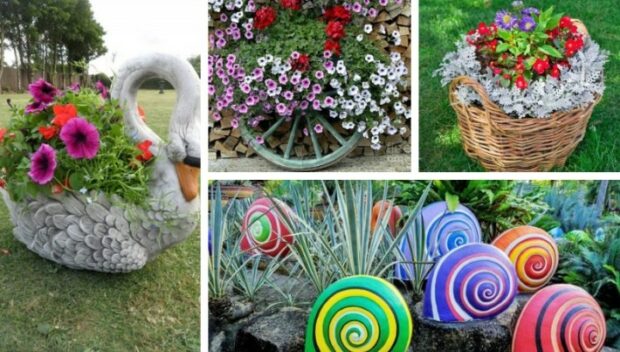 Secret Garden
If you are looking to create a magical garden with hidden areas perfect for relaxing, then a secret garden is the way to go. Think cottage-style, with bushes, shrubs, and mounds of freely growing flowers. This type of backyard attracts wildlife, butterflies, and other beautiful creatures to complete the set. If you're thinking of getting started, don't forget to create a DIY tree swing and secret entryway for that story-book feel.
Zen Paradise
Japanese gardens are becoming increasingly popular and have many benefits. They are perfect for meditation and relaxation and can even help you push away negative thoughts. You want to find as many relaxing products for your backyard as possible. You might even consider building a beautiful pond and filling it with koi fish. The possibilities are endless!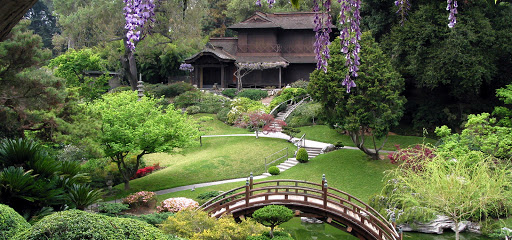 Regal and Formal
If you want your home to look like something a king or queen would own, then a regal and formal theme is the best choice. Hedges, roses, beautiful water fountains, and stone pathways will make you want to stay outside all day long. While this type of backyard can be more challenging to maintain, it's certainly worth it after all of the hard work.
Mediterranean Vibe
Want to create a beautiful space that takes you back to your vacation? A Mediterranean vibe backyard might just be the solution. One of the most prominent features are the huge terra-cotta pots and containers you may see, but water features, gravel floors, and unique tiles are also popular. When choosing plants, try and think about species that don't require a lot of maintenance and watering. Succulents, cactuses, lavender, and rosemary are easy to grow and perfect for those that don't have much time on their hands.
Coastal Wonderland
Just because you don't live near the ocean doesn't mean you can't still enjoy the vibe! A coastal garden is surprisingly easy to create, as it's all about a relaxed and natural feel. Try and choose shrubs and grass varieties that enjoy direct sunlight. If you want to get that sandy feel, a popular choice is granitic sand, and recycled timber makes for the perfect deck space.
And that's it! These were five different backyard themes that can turn your garden into something out of a fairy-tale. Make sure you brush up on your gardening skills and don't forget to have some fun with it! It's all about making the space your own, so don't forget to add in a splash of your own personality. Good luck!