No more unsightly mascara stains under the eyes! Here we give four tips that make the mascara stay like a mountain all day.
Does your mascara always leave dark spots under your eyes? There are several possible solutions to this all too common problem. Here's how to make your mascara last longer.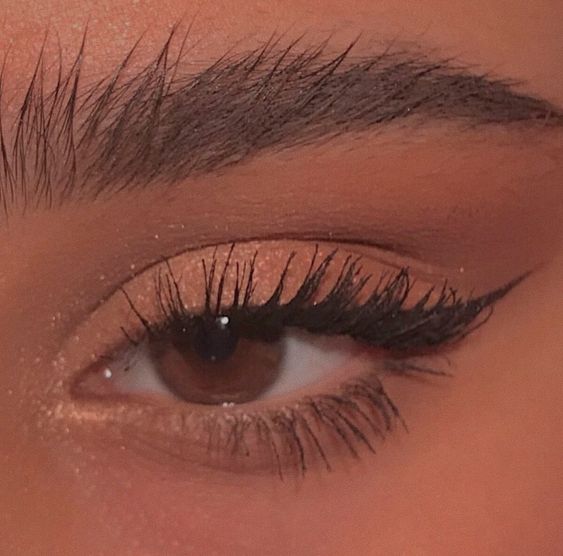 1. Check your skincare routine
The answer to why your mascara stains might be in your skincare routine, according to Byrdie. For example, always make sure that eye cream and other products dry well before applying make-up – it is best to let the skin absorb the products for half an hour before applying make-up.
During the day you can also use so-called "blotting paper" to remove excess fat from the skin.
2. Clean the eyelashes
It is also important to apply mascara to clean lashes. Femina recommends cleaning the eyelashes with micellar water on a cotton pad. Please choose a fragrance-free cleaner.
3. Try an eye primer
An eye primer not only holds eye shadow but also mascara:
"Primer on the eyes and eyelids is very important," Miley Cyrus makeup artist Janice Daoud tells Marie Claire. "Don't use concealer or foundation – use an eyeshadow primer as it provides the perfect base and more importantly, holds your eye makeup in place."
4. Apply mascara correctly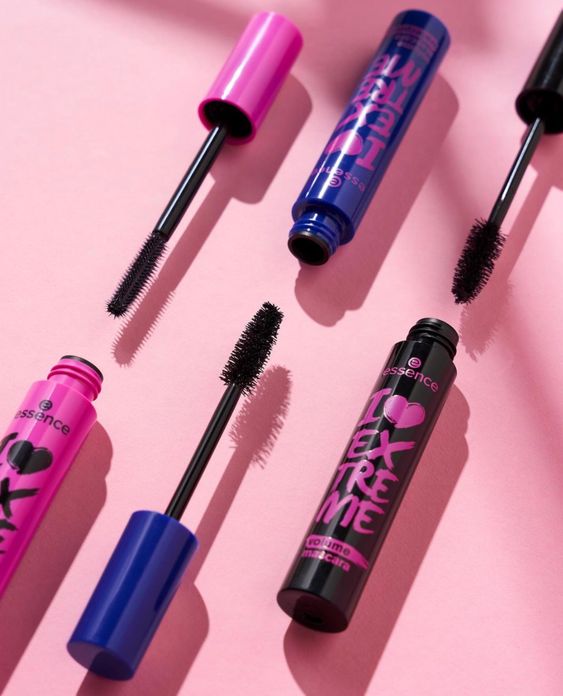 When it comes to applying mascara, there are a few things you can do to reduce the risk of product smearing onto the surrounding skin during the day:
Curl the lashes with an eyelash curler before applying mascara. This reduces the contact between the lashes and the skin under the eyes, which means less product ends up there.
Try not putting mascara on your lower lashes and see if that makes a difference.
Apply just one coat of mascara to the full length of the lashes – if you want more product to apply to the tips only.
Below are the products that will keep your mascara from smudging – and the mascaras that will keep your makeup on all day.