Investing in a 3D printer is advantageous since it is faster in manufacturing and offers the ability to personalize products. Most people find it hard to invest in 3D printers because of the cost of buying and running them. This puts them off since everyone wants to buy products that will not dent their budget. If you need a 3D printer, there are smart ways to avoid incurring unplanned expenses. To avoid extra costs and save money when investing in one, you should consider these helpful tips:
1)Before Buying, Conduct a Web Search
By conducting a web search, you get to see the different selling prices of these printers. All you need is access to the internet. Most businesses have put their products information online, including the pricing. Also, you may want to consider visiting credible sites and read through product reviews on cheap 3D printers that are still of high quality. Conducting an online search is an easy way to find a printer that is within your budget range. You can find a cheap one going for $300 that will serve you just fine. It is crucial to compare the prices if you want to get the best product when you are on a budget.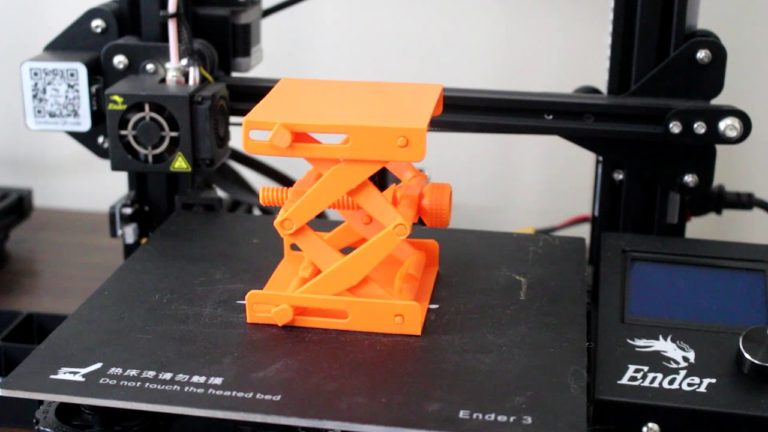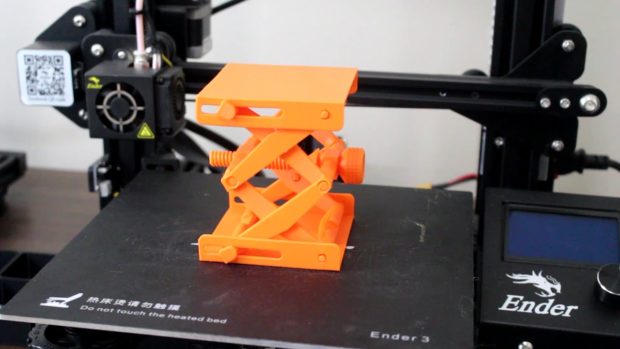 2)Consider Your Needs
There are two common types of printers, FDM and Stereolithography systems (STL). Knowing what kind of printer you need is crucial since each of those machines differ from the other with regards to features, the maximum size of the final product, the printing medium that can be used, and the speed at which it can accomplish a task. For small organizations or at home use, you probably don't want to spend $ 2500 or more when purchasing one, as an FDM printer goes for less than $400. It comes in handy since it is cheaper, faster, easier to use, and takes less floor space, therefore, is good for small-scale usage. Although some smaller printers print pieces for you to assemble them on your own, the extra effort is worth the price. Alternatively, you can also buy a 3D printer kit that you have to assemble on your own. The kit is cheaper compared to an assembled printer.
3)Go For Cheaper Printing Materials
It would help if you decided is which printing materials you want to use. A range of printing materials is available on the market, including metals, ceramics, and plastics. The pricing of these materials hugely differ. ABS and PLA plastics are commonly used and are priced from $20 and $175 per kilogram. If you are on a budget, consider going for a cheaper one that will reduce your overall spending on printing.
4) Look For Discounts for Printing Materials
Check online for discounts. Some online 3D printing services offer discounts on materials and printing essentials. This is a good way to save on the cost of printing as you get to buy for less. You will have to wait for a few days until your item is delivered. To make this wait worth, you can do a bulk shopping.