Throughout the twentieth century, architecture returned to live an splendor moment with the so-called modern or modernist movement. Although there were many different styles, they were also united by the rejection of the previous artistic trends.
Among the most outstanding houses of the twentieth century, Casa Batlló, by the architect Antoni Gaudí, deserves special mention. It was a complete remodeling of a previous building, but Gaudí knew how to give it his special touch. It belongs to the most organic phase of the architect, with what can be observed the predominance of the curved line, the taste for the undulations and forms that remember the deep sea. The roof is crowned with a dragon and the decoration of all the facade is realized with trencadís, a type of mosaic very used by the architect.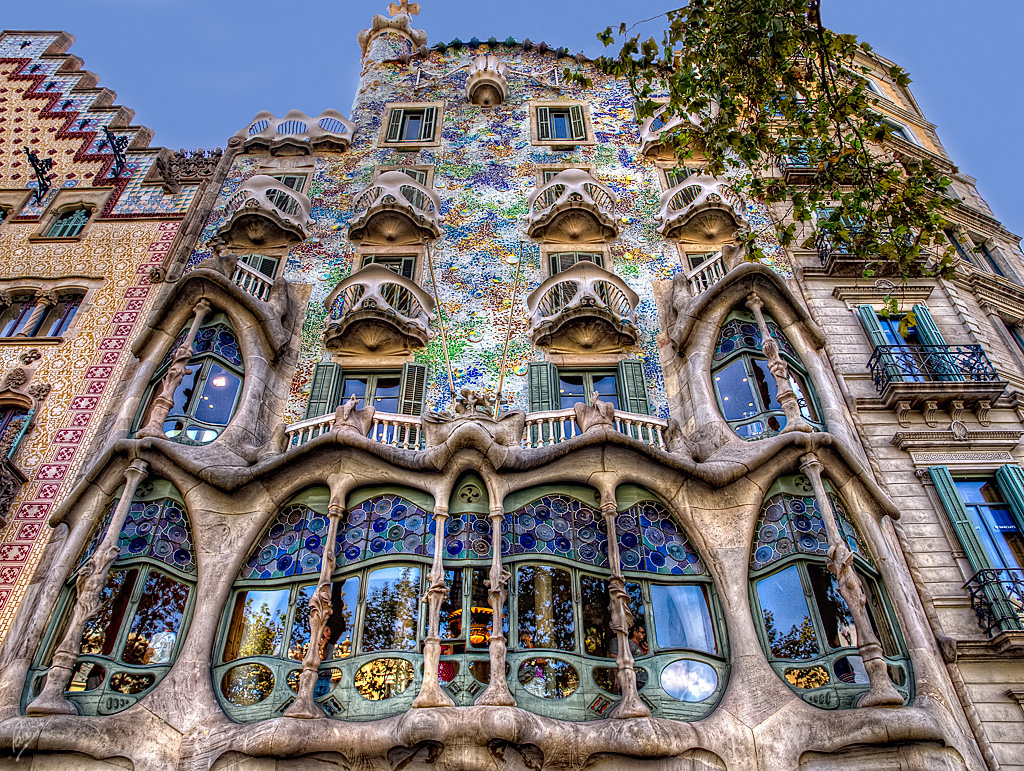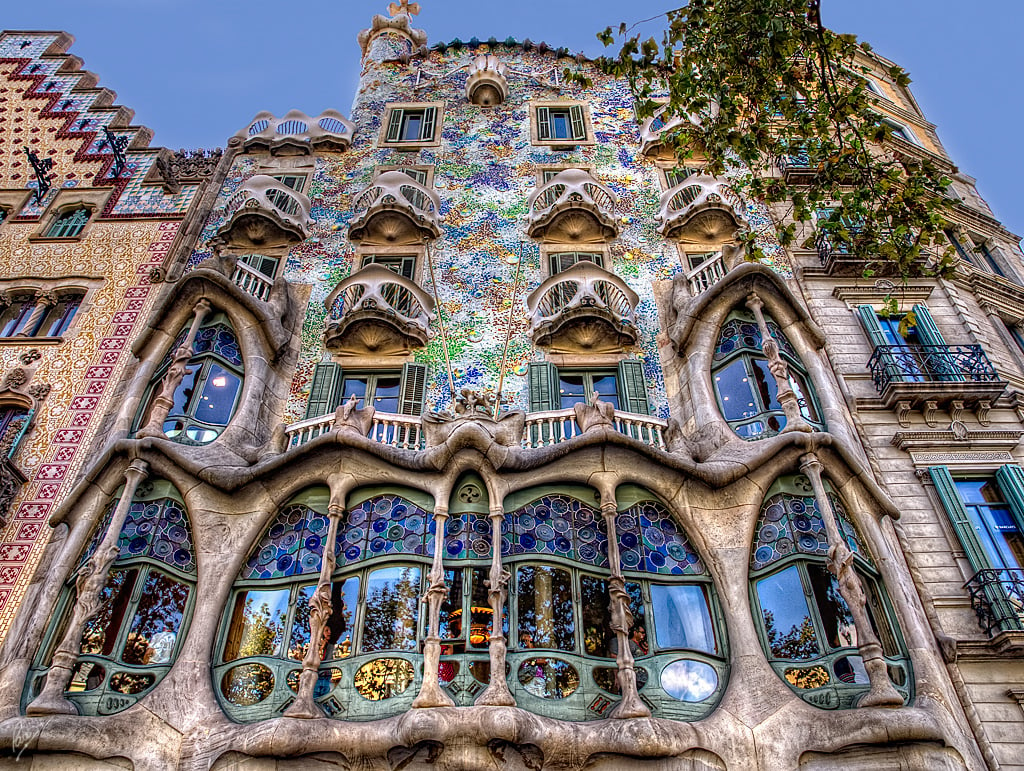 Villa Savoye, in Poissy, France, was built by the brilliant architect Le Corbusier. For the first time, he applied his five points to a house: the longitudinal window, which allows more enjoyment of the landscape, simple and straight lines, flat roofs, and open spaces, which were his maximum contribution to architecture. Le Corbusier conceived the house as "la machine à habiter", the machine to inhabit. With this, he meant that the functionality of a home is to live.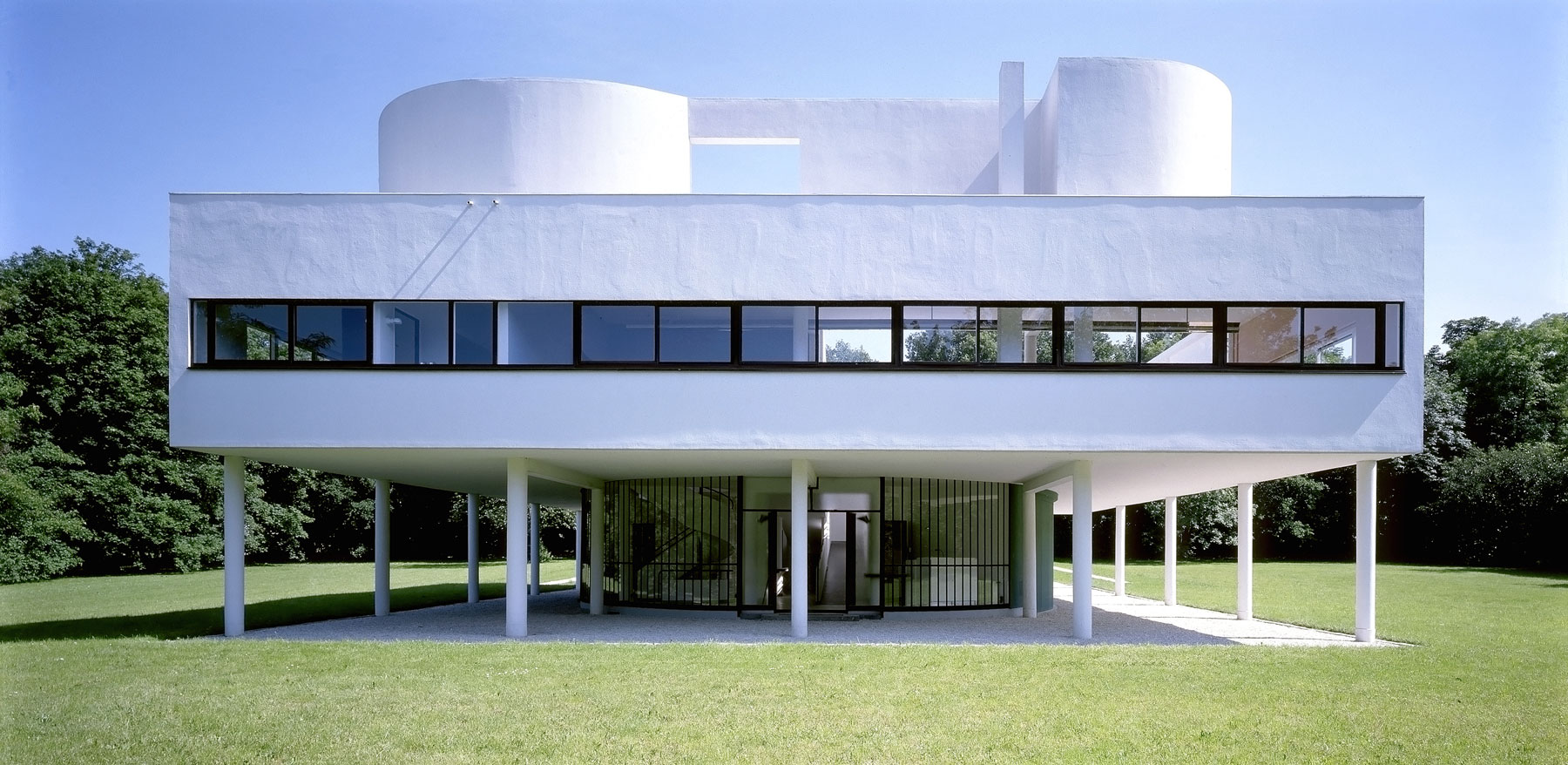 The house of the Kaufmann family, the Kaufmann Residence, better known as Fallingwater, is a home designed by the American Frank Lloyd Wright. It's considered the masterpiece of the architect and the best work of American architecture ever. This house follows the principles of organic construction that integrate the environmental factors, the use of materials of the area, the nature and the life of the human being.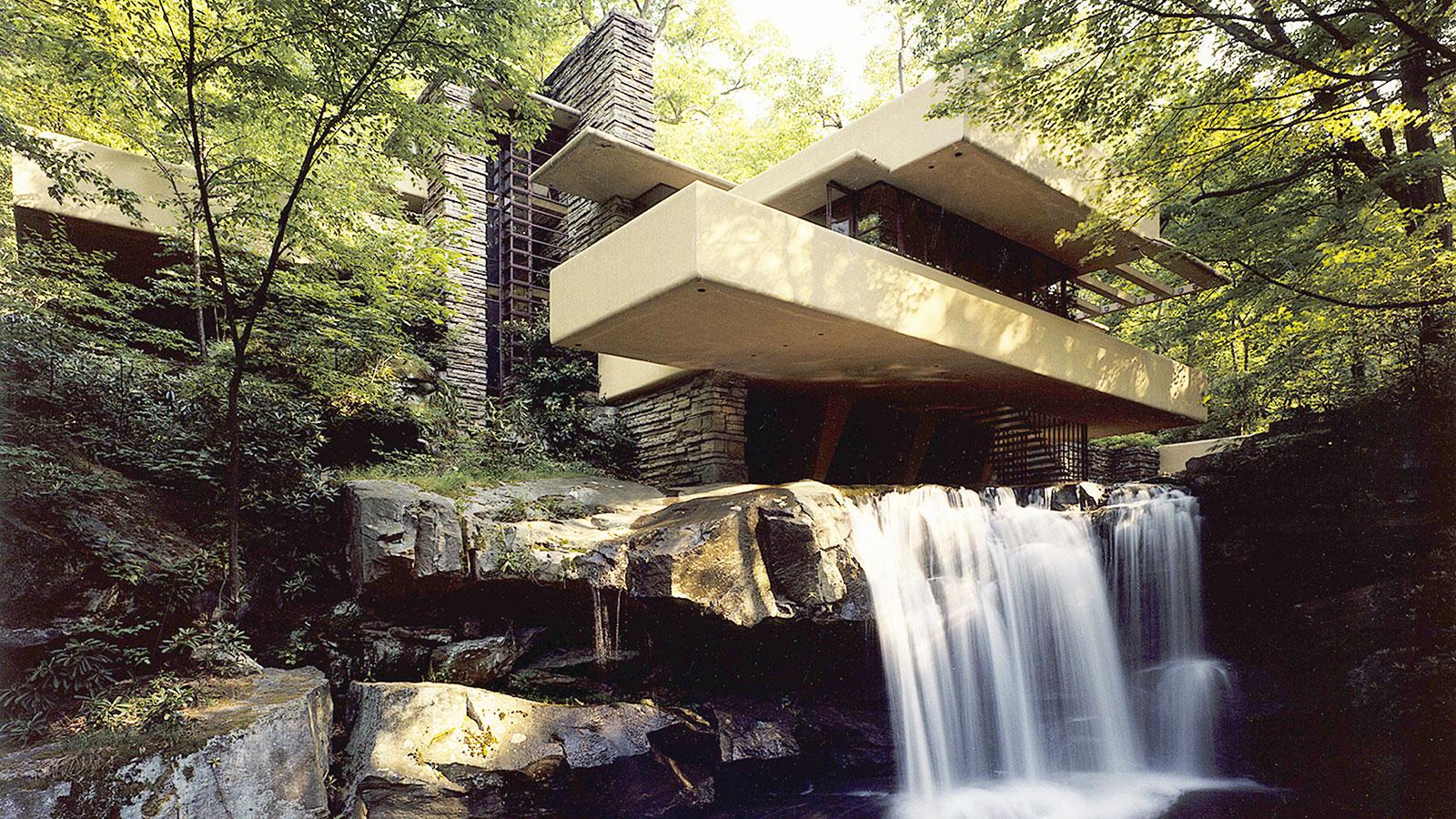 Villa Tugendhat is one of the most important works of the German architect Ludwig Mies van der Rohe. The home is one of the pioneering prototypes of modern architecture in Europe, it was built in a wealthy neighborhood of Brno, Czech Republic. As in the German Pavilion of the Universal Exhibition in Barcelona, this house is characterized by a steel structure that allows to distribute the different spaces with great freedom. The employment of rare materials was a particularity, like the use of some types of tropical woods and the onyx wall.