Home insurance is recommended to all homeowners because it cautions your property against risks such as theft, fire or any other risk that destroys your property. The amount of your home insurance premium will differ from home to home. Some of the factors they consider when calculating premiums include location, property features, and risk potential among other factors.
DTS Digital advises homeowners to adopt advanced security technology and home features as one way to prevent risks hence making their homes safer. This way, homeowners can also pay fewer insurance premiums. There are other simple steps one can take in order to reduce insurance premiums.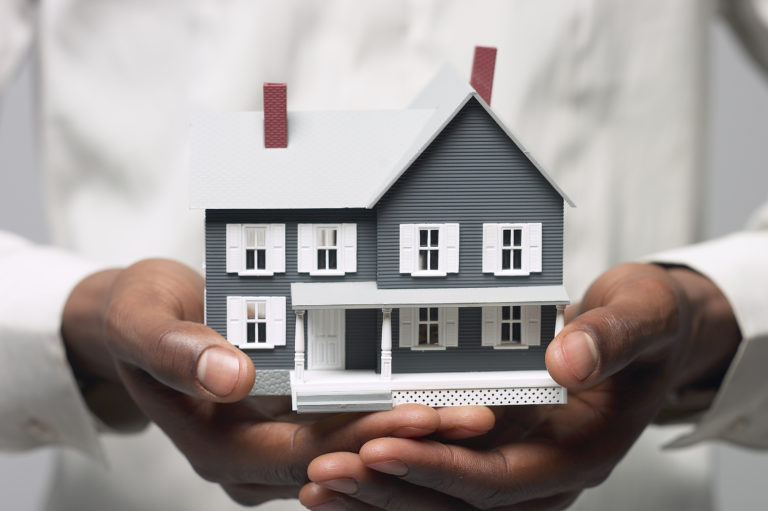 Here are 4 Steps to reduce the cost of your home insurance premium:
1. Upgrade your home
Through simple electrical, plumbing and roofing systems upgrade can help reduce insurance premiums. If your home is in a hurricane prone area, installing storm windows and recommended metal roofing will reduce the insurance premiums. Newer home systems should be installed in your house as a measure to reduce the insurance premiums. They help reduce the risk of loss hence insurance companies charge less insurance premiums.
2. Security Systems
It is a good idea to consult your insurance company on modern security systems that are eligible for insurance discounts. Installation of modern smoke and carbon detectors, burglar systems and CCTV systems among others will help to reduce your insurance premiums. Self-install CCTV camera systems from DTS Digital provide a great deterrent to would-be intruders and will help reduce the cost of your home insurance premium which will save you money in the long term.
3. Increase your deductibles
This is another step you should take to lower your insurance premiums. You should increase your deductibles since high deductibles mean your chances to file a claim are minimal. That is why insurance companies offer homeowners who increase their deductibles a discount on insurance premiums.
4. Consolidate your insurance policies
Most homeowners also have other properties including automobiles, business premises, and other insurable valuables. It is a good idea to consolidate all your insurance needs with one company. If the company offers life insurance, you should take cover for your loved ones. You will get a reward for multiple insurance covers. The reward is mainly in terms of reduced insurance premiums and other loyalty rewards. In case of claims, your claim is also given first priority, and they constantly advise you on ways to reduce risks, and how to save on insurance premiums.
There are many other simple steps you may take in order to reduce the insurance premiums. For example, you should consider clearing bushes around your home. This reduces the risk of your home catching fire due to wildfire. You should also be proactive in asking the insurance companies on ways through which you can reduce insurance premiums. Different companies have different policies on discounts offered to their clients which consequently reduces insurance premiums. Some insurance companies may also consider your credit score. It is a good idea to improve your credit rating in order to avoid paying higher insurance premiums.