One of our favorite reasons for arrival of the warmer spring weather is the chance to try all out the new and exciting trends of the season. Nothing, of course, welcomes in the long awaited sunshine better than a pair of nice, shiny new shoes. Lucky for us, there are some great new trends for Spring 2015. Just scroll down to be inspired.
Fabulous flats
Flats are the perfect combination of chic, comfortable and über versatile. We love the classic look of simple black flats with a well-fitted pair of skinny jeans, which can take you from business casual to night out with friends in a flash. The best thing about flats, however, is that they can come in so many bright colors, patterns and styles that don't overpower your look. While a pair of leopard print pants could be a bit too much, a well-shaped pair of leopard print flats adds the perfect pop of pattern.
Trend hint: look for styles that are slim with a modest silhouette and slightly pointed toe like these ones from Nordstrom.com.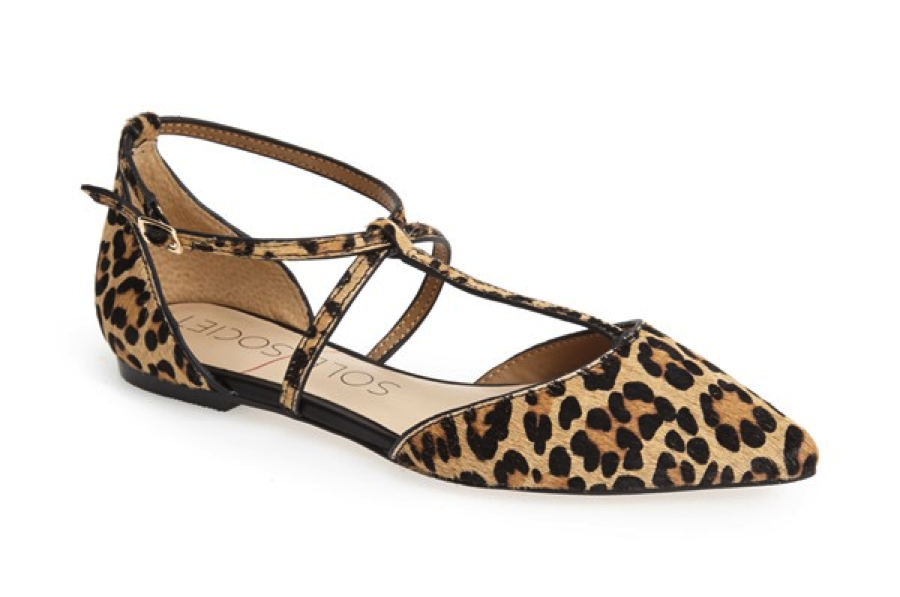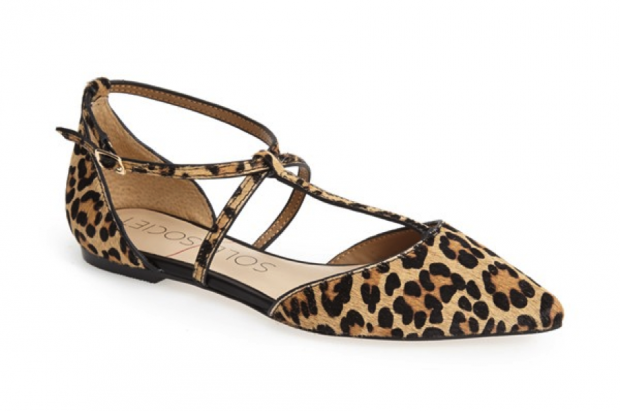 Fierce gladiators
 Gladiators always add that "it" factor to your outfit. Unlike with flats, gladiator styles are more particular and may not work with every look. Therefore, make sure you carefully choose outfits to collaborate with your gladiators so that it doesn't look overdone. Also consider if you are on the shorter side to make sure to choose a style that is flattering for your height. Once you do get the right style for you, gladiators are the perfect way to pull of a tough and sexy look.
Trend hint: choose gladiators that go higher up on the leg (if that works with your look) that can be heels or flats like these ones from Stylebop.com.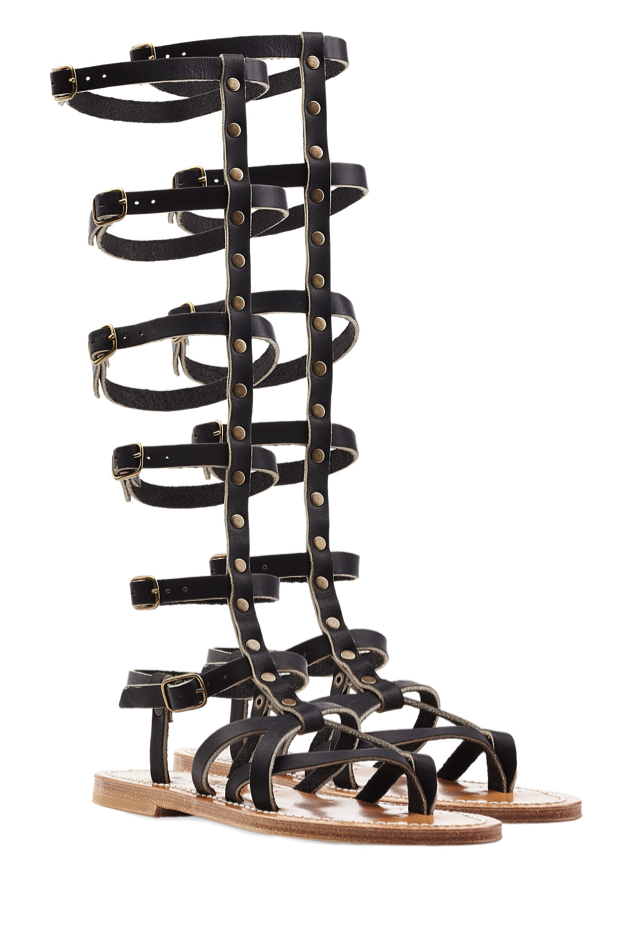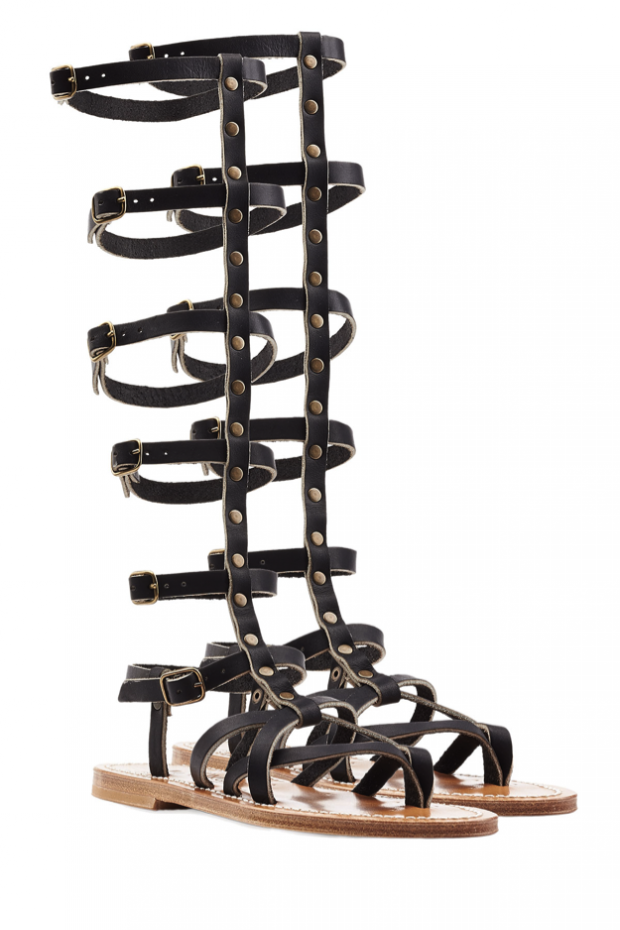 Back to the future
 What could be more up to date than a style that is modeled after the future? Add a pop of glam, color and futuristic splash to your look with a great pair of cool and modern heels. This style is not ideal for the everyday, and mostly will not be the perfect fit with every outfit, but it will definitely make your outfit a conversation starter.
Trend hint: look for styles that are modeled after 60s graphic mod, geometrics and bright colors like these ones that are second hand louis vuitton at Rebelle.com(bonus tip: they offer great prices for high quality second hand designer labels!).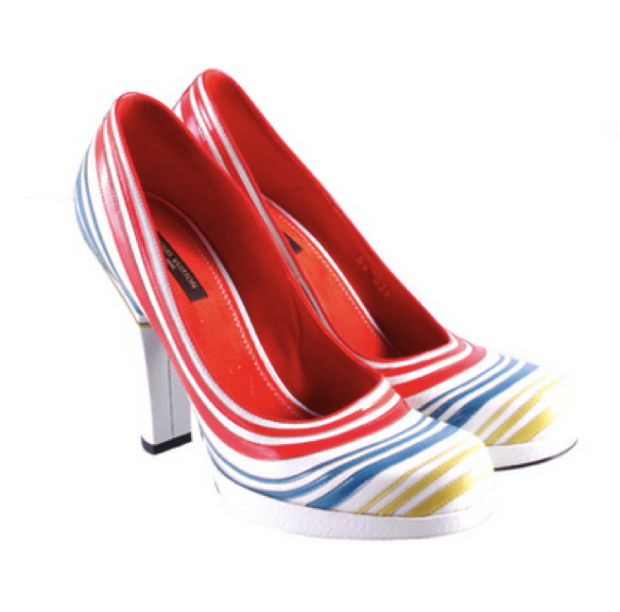 Sky-high heels
Warning: not for weak ankles! Sky-high styles are the best way to instantly turn up to the hot factor of your look. They can be paired with your classic jeans or even some more formal styles. Don't forget with the warmer weather dresses and skirts are also a great option. Your legs will go on for days with these super tall heels on your side!
Trend hint: go for chunky, platforms heels rather than sleek stilettos to keep on trend while adding a little comfort like these ones from Nastygal.com