Sometimes, getting the perfect gift for your man can be a problem. It is sometimes hard to establish what a person wants for a gift especially when it is a man. A grooming item can be a good gift to begin with and the good thing about it is that you have a huge variety of items to choose from. It is also a great way to get your man to groom or get him that item he has been talking about getting. The following are the four best grooming items you can gif your husband with:
Fragrance
Smelling good has always been attractive for both men and women. In fact, some people don't like smelling their own sweat. If you love it when your husband smells good, a gift that will enhance his fragrances is a good one. Find the time to visit your nearest store and get your man some good perfume. Body wash and soap can also help to improve fragrance, so you can gift your husband a body wash or soap and a deodorant or antiperspirant.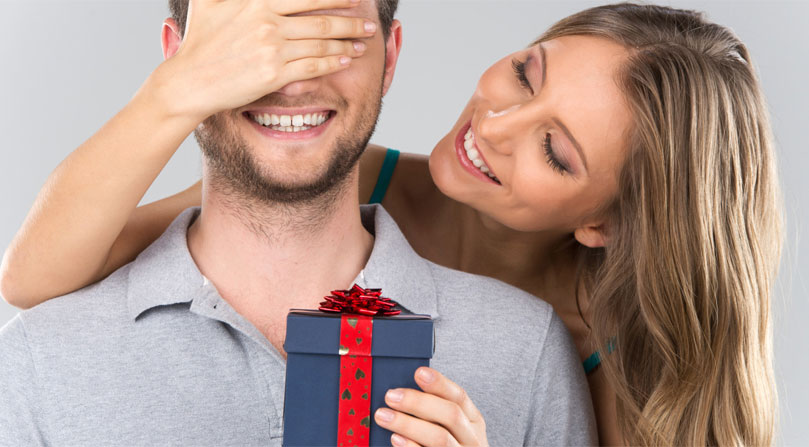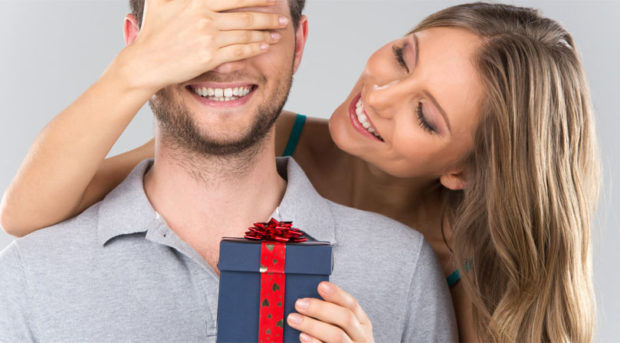 Shaver
Buying your man a shaver is a brilliant idea because it is a gift that he can use in most parts of his body. When looking for a shaver, look for an electric one that will not glide over the skin as most shavers tend to do. With a good shaver, you don't have to worry about how to shave your back or the kind of results you will get. Some men usually have less hair on their bodies but others grow hair in most parts of their body. Any husband would sure appreciate a shaver as a gift from you whether or not he grows a lot of hair on his body.
Beard trimmer
A lot of women usually count themselves lucky just for having a bearded husband, and this adds a few more items to your gifts list. If you want your man to stay groomed, there is nothing wrong with buying him a beard trimmer for his present. The good thing about it is that you don't have to wait for any special occasion to buy this gift.
Hair products
Women are mostly associated with hair, and almost every one of them loves to portray a good image. Additionally, buying hair products for your husband can be a great gift for them. Luckily enough, a lot of hair products in the market are hybrid, so you are likely going to find a product with just one purpose but with double the benefit.
Bottom line
Buying rooming gifts for your man can be easy if you know how to satisfy his needs. As your husband, chances are that you know what works for him and what don't. The best thing to do is to look for a single problem then try and fix it, and you will be surprised by how much difference you will get in the end.