After the holiday season it is time to start working-out and get ready for the summer.
Check the following workout looks that can inspire you outfit for working-out and that will help you to can eliminate distractions and focus on your workout.
When you workout it is important to wear quality clothes made from quality fabric so you can stay dry and comfortable.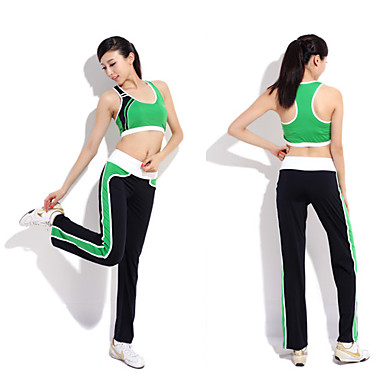 by: [email protected] in the Box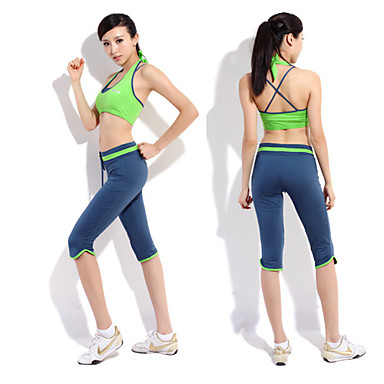 by: [email protected] in the Box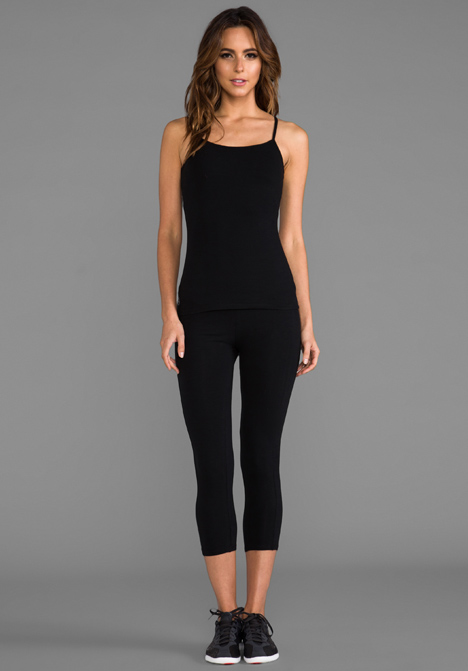 by: So [email protected] Clothing (Global)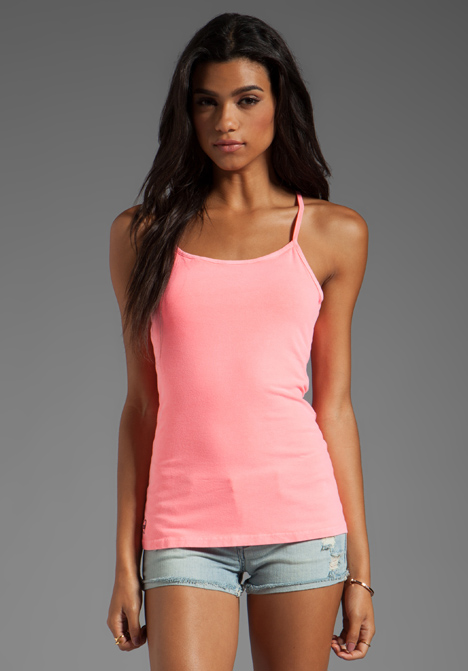 by: So [email protected] Clothing (Global)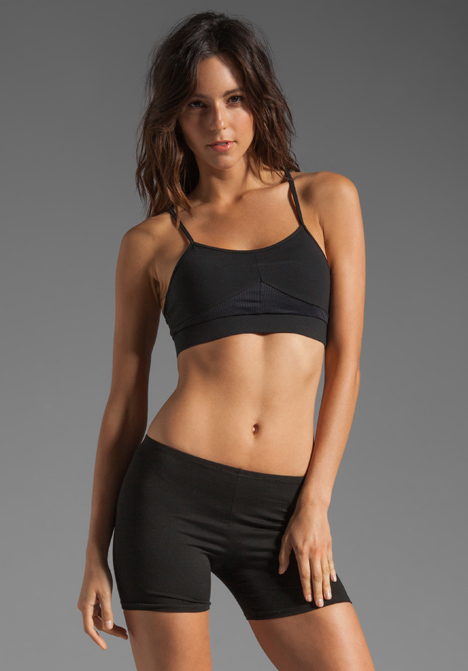 by: So [email protected] Clothing (Global)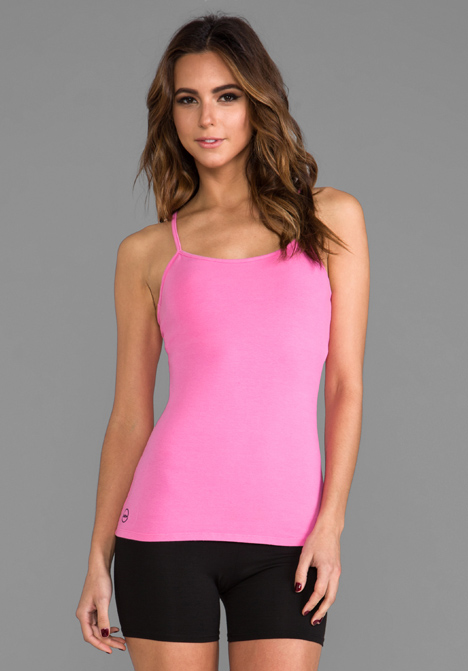 by: So [email protected] Clothing (Global)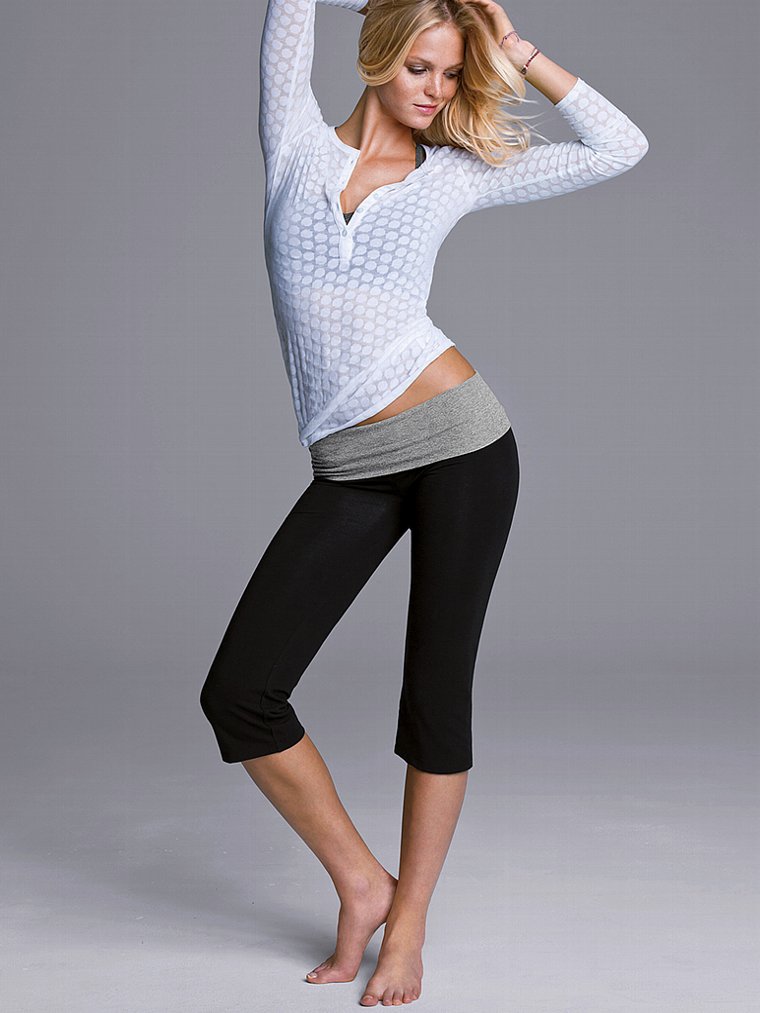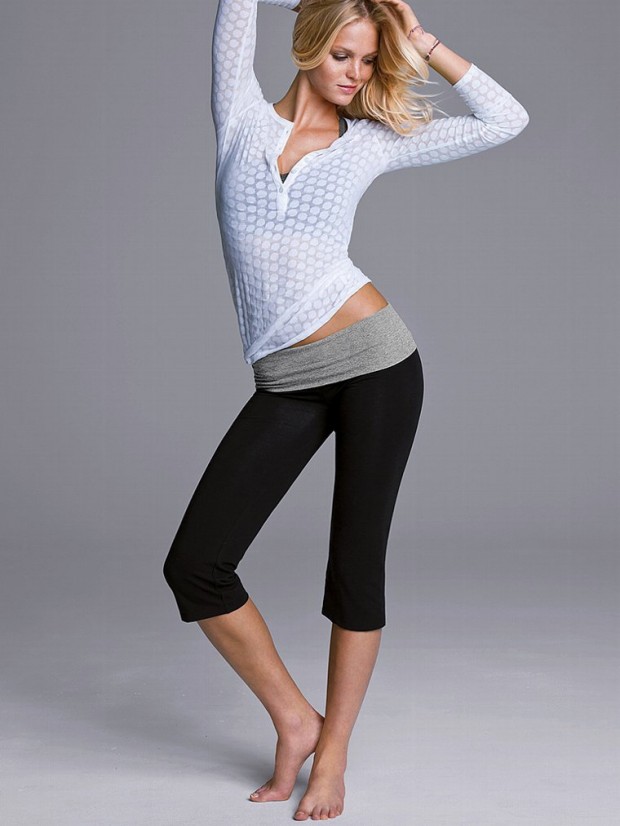 by: Victoria's [email protected]'s Secret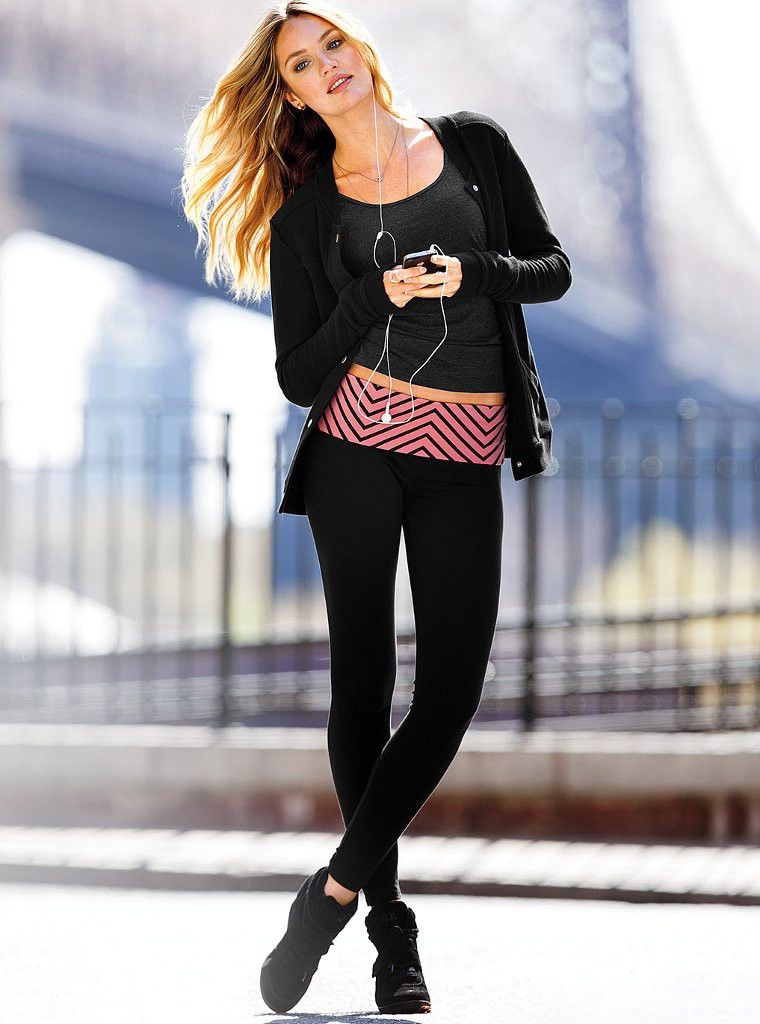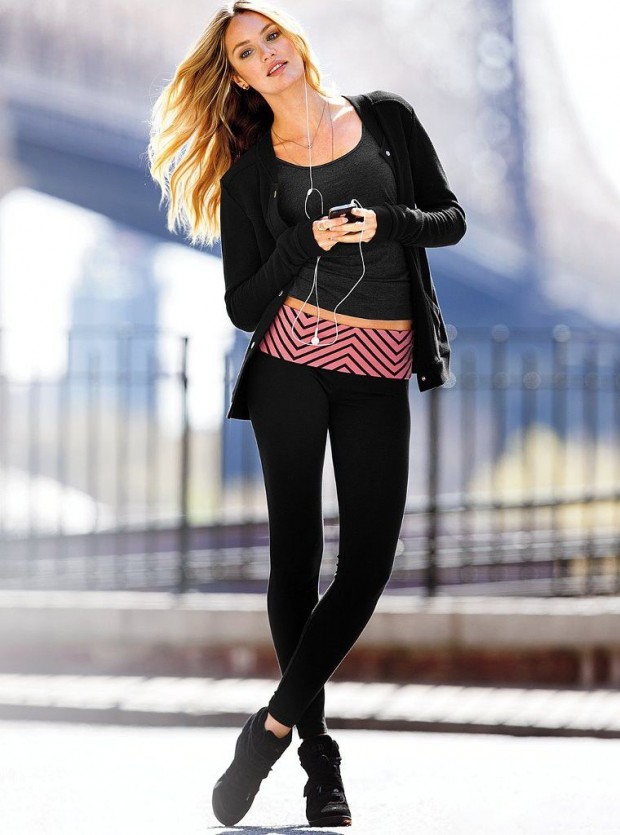 by: Victoria's [email protected]'s Secret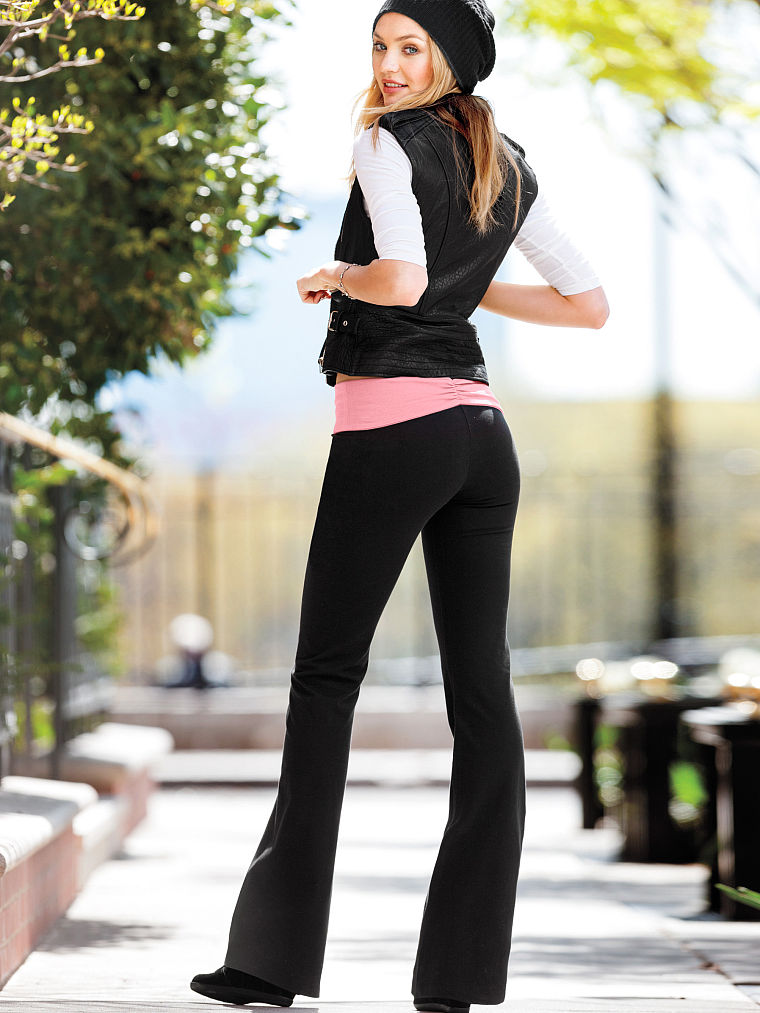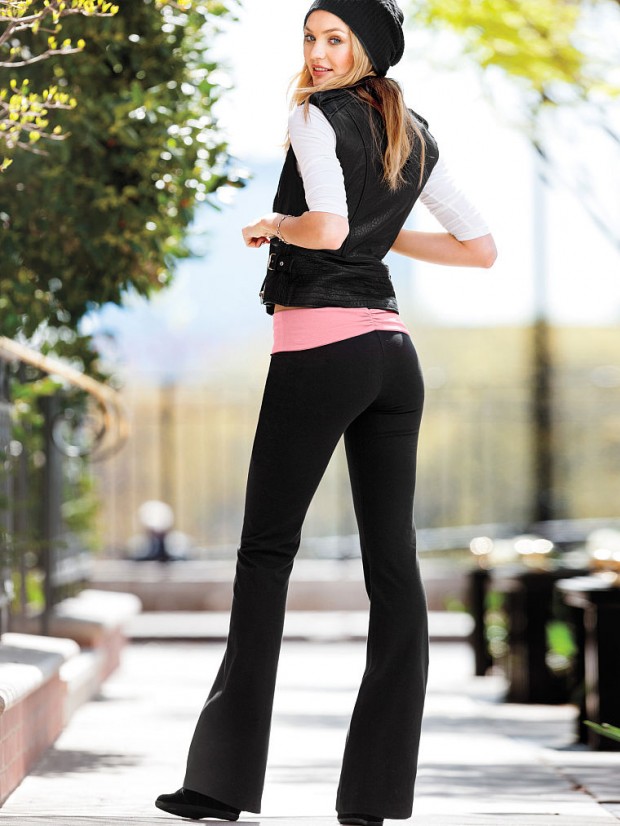 by: Victoria's [email protected]'s Secret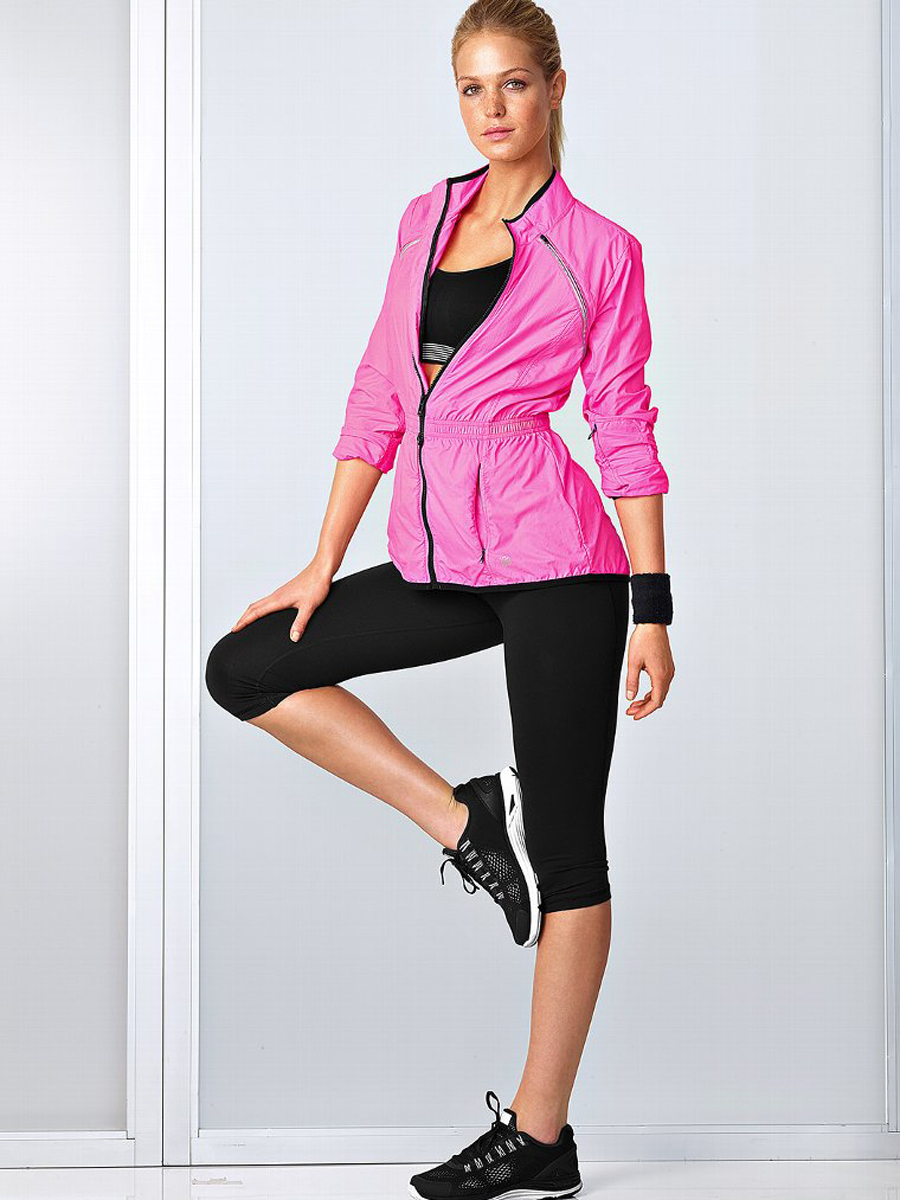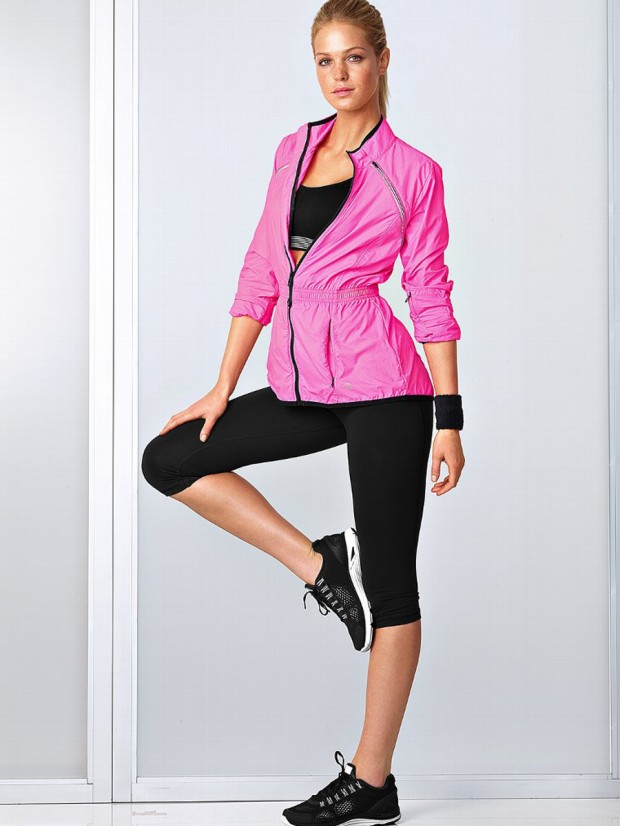 by: Victoria's [email protected]'s Secret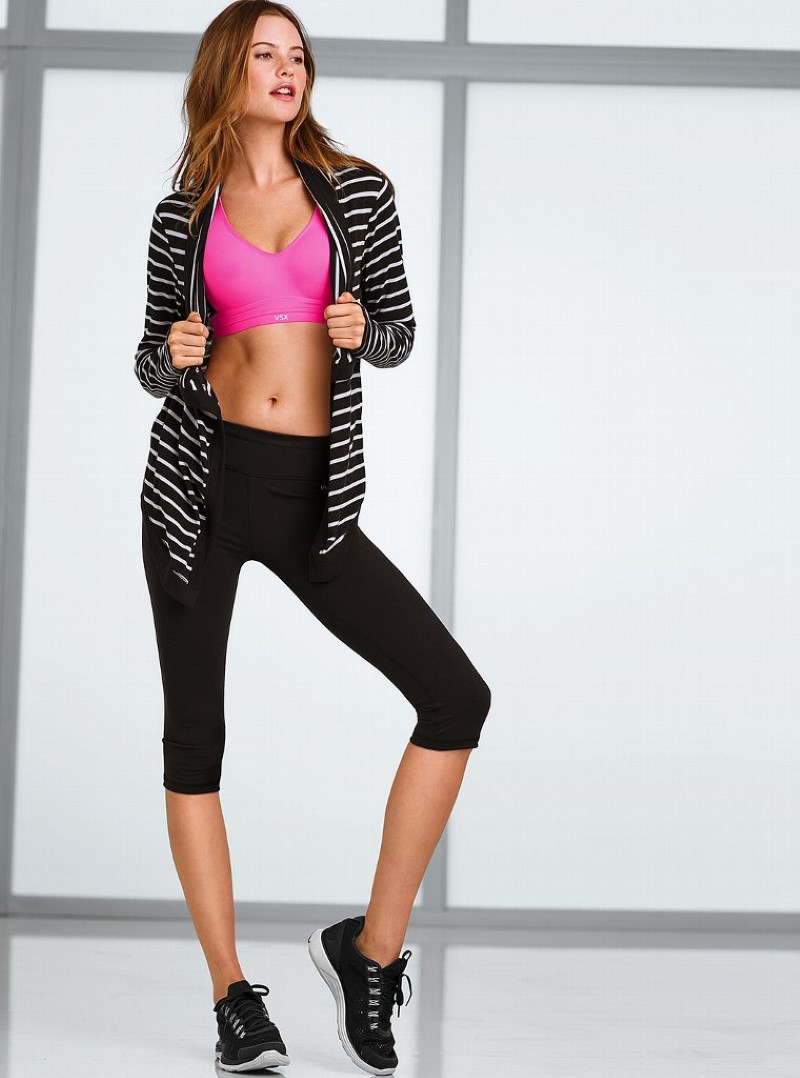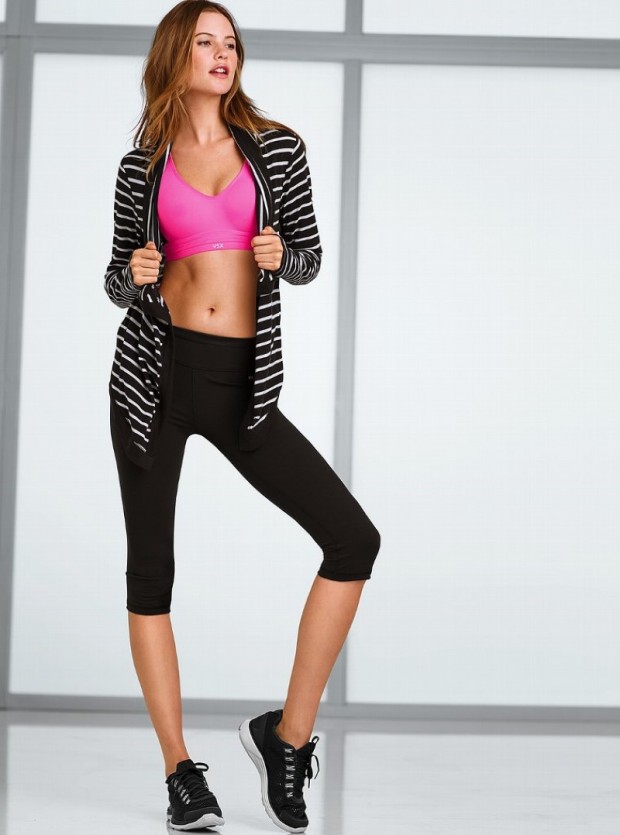 by: Victoria's [email protected]'s Secret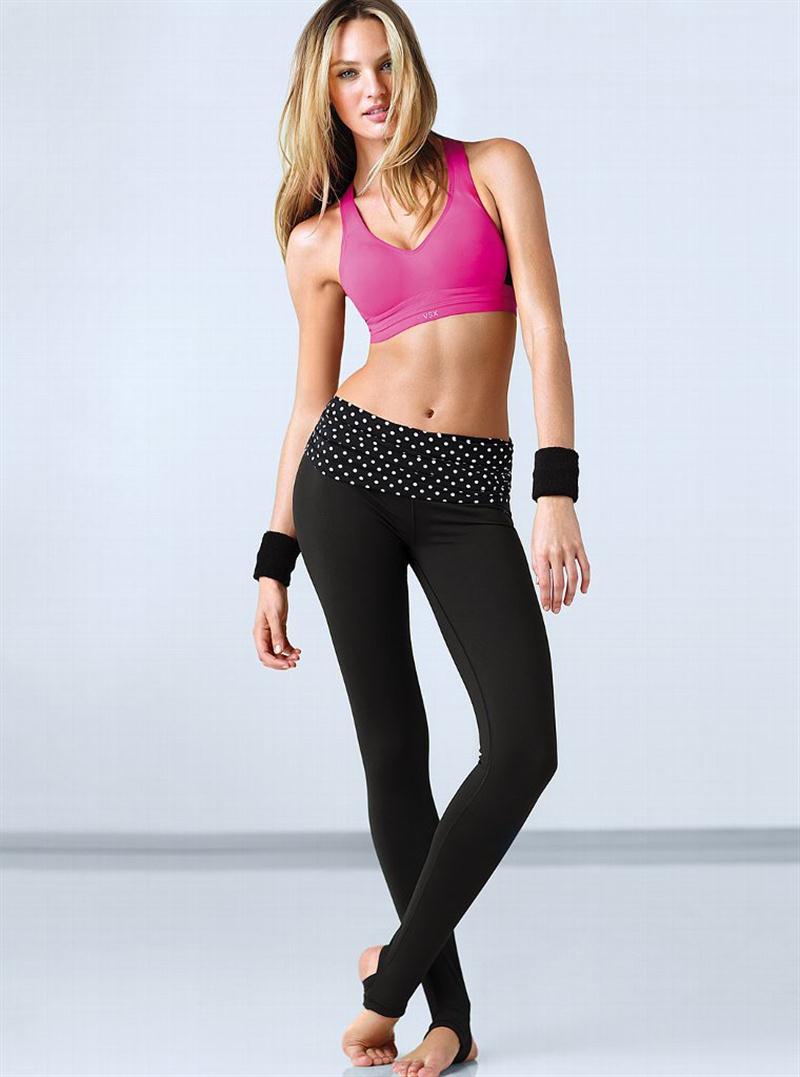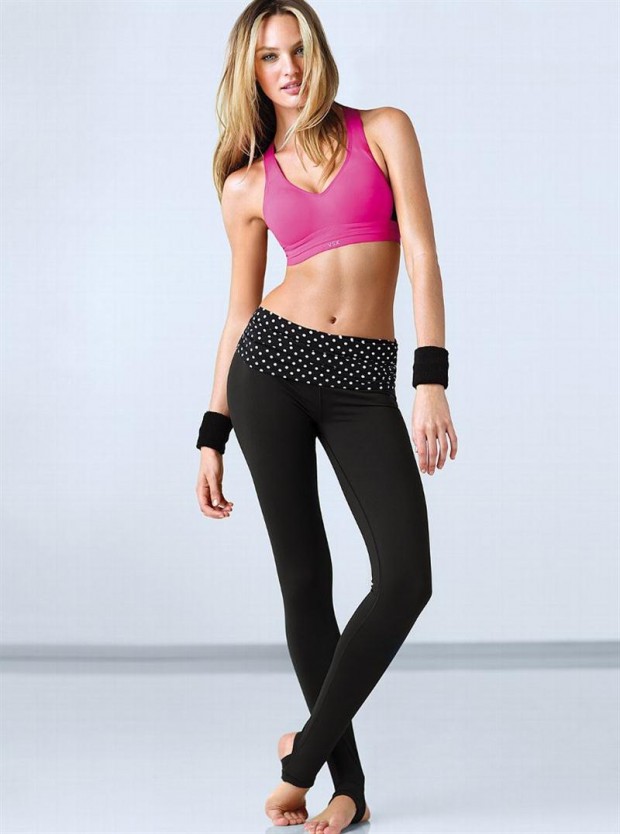 by: Victoria's [email protected]'s Secret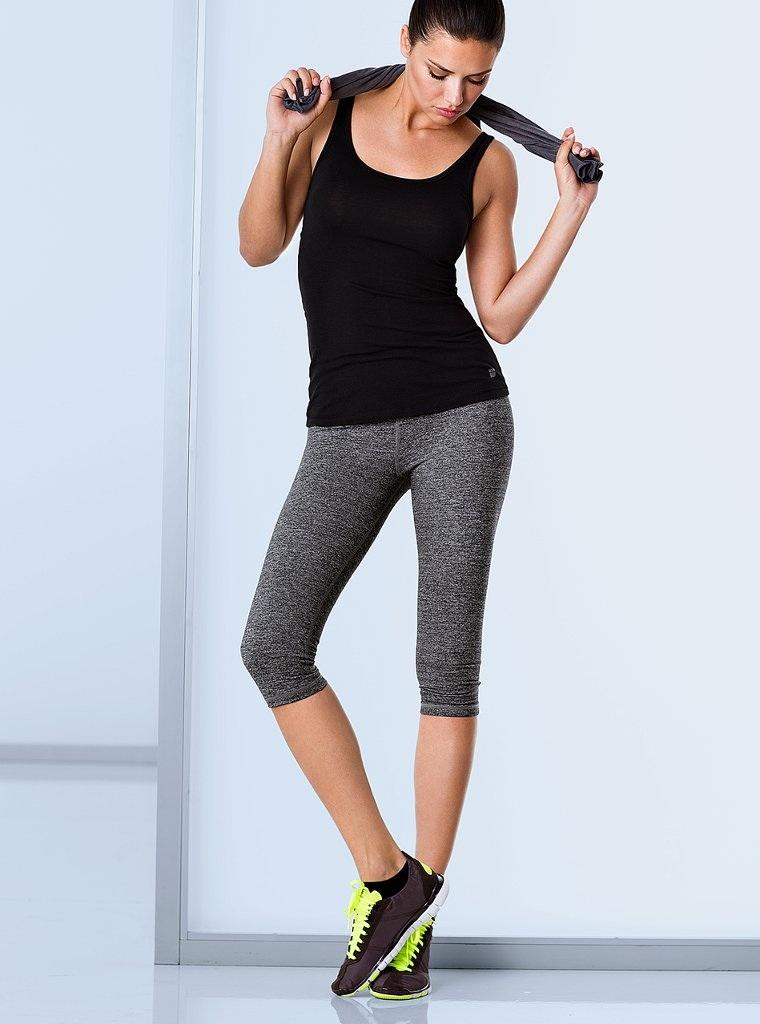 by: Victoria's [email protected]'s Secret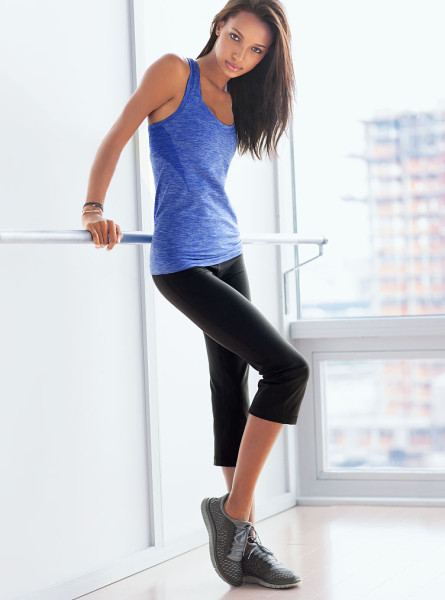 by: Victoria's [email protected]'s Secret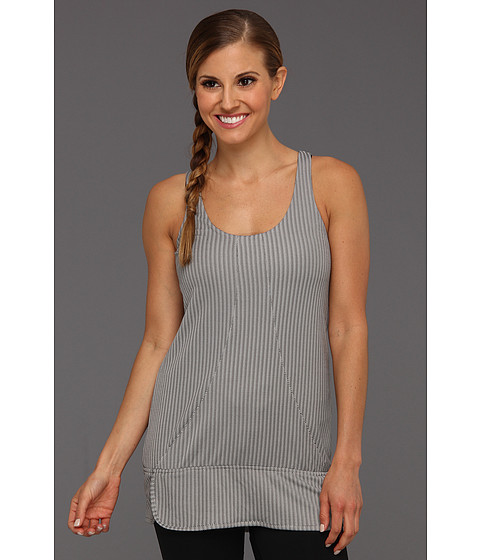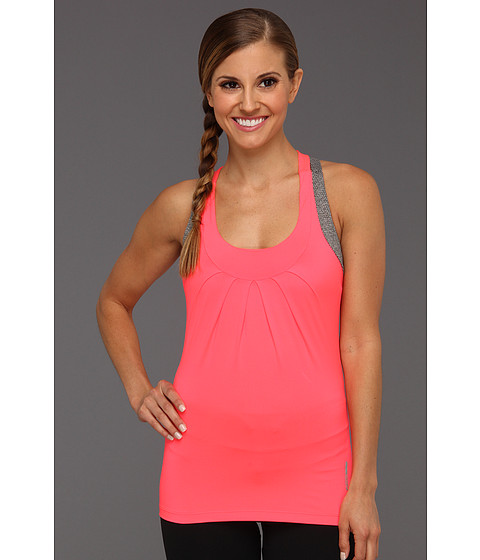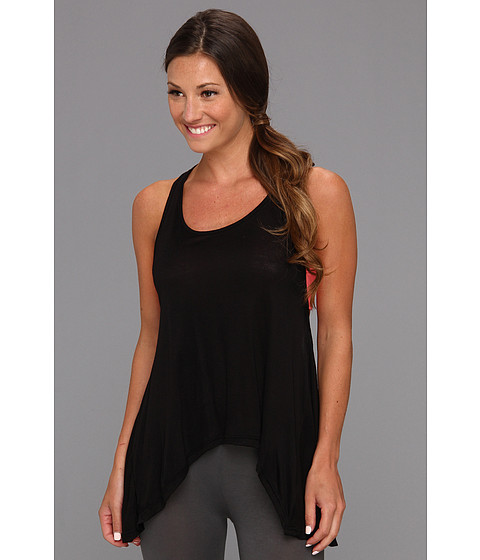 by: Alejandra [email protected]