Whether your God-given curls are softly spiraled or springly luxuriant, they're absolutely gorgeous. Every curly hair texture is different. Plus, you can find a combination of textures on one head alone. The whole thing has a chance to look cohesive only if you find the best conditioner for your curly hair — as well as other products to boost your curls' look and health. Curly hair product reviews can be found at MyStraightener.com in plenty.
In other words, decoding your curl pattern is paramount when it comes to finding the exact products you need and enhancing your hair routine. Curls require top-notch nourishing and hydrating products — that's a given. In this post, we will help you understand your curious curls and care for them in a better way. So if you want your curly strands to look their best, read on and follow our tips.
Wavy Hair Pattern: Loose Curls & Treatment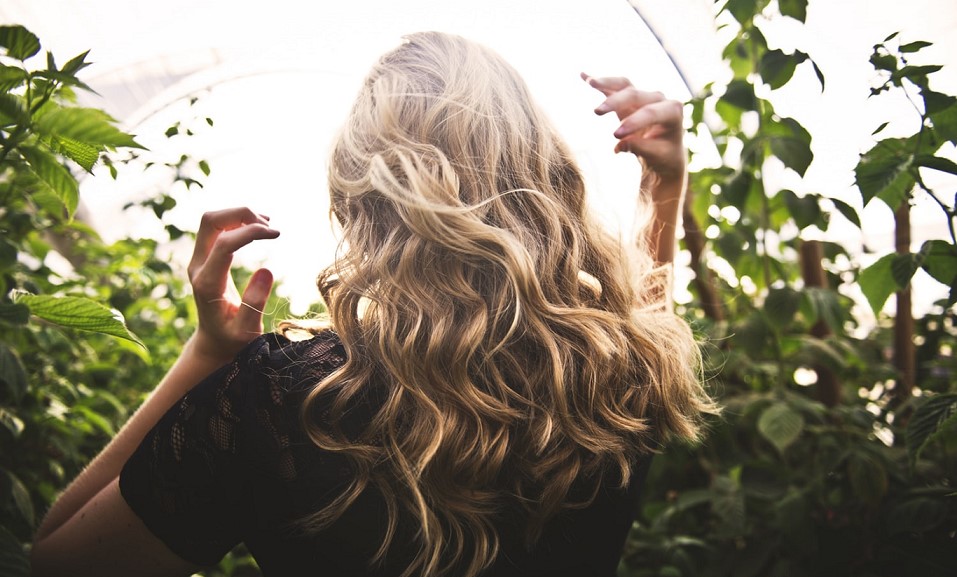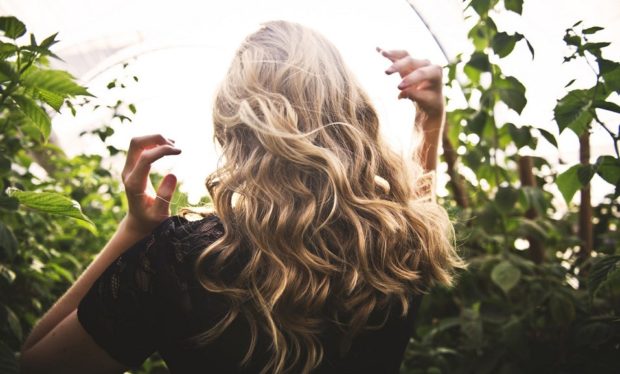 Being a happy medium between perfectly straight and super kinky strands, a wavy hair pattern leans towards the latter. Wavy hair stays close to the scalp, yet flaunts a relaxed S-shape. These delicate curls can easily fall prey to frizz and therefore, require an excellent conditioner to minimize the flyaways. Looking for gorgeous wavy hairstyle ideas? You can find them on our website.
With the right product, you can easily manipulate this type of wave to straight or even curlier styles. If you're blessed with those gorgeous waves in your hair, opt for lightweight products that will moisturize, kink, and hold your tresses in place. Some of the best hair-styling products, in this case, are nutritive oil serums, frizz-combating mousse, and thirst-quenching softening gels.
Classic Curl Pattern: Treat Your Well-Defined Ringlets Right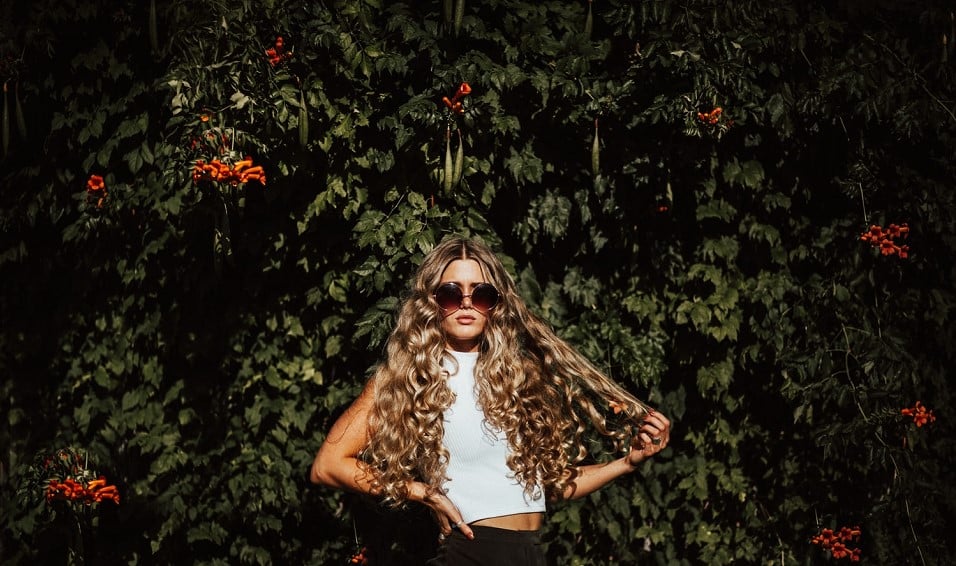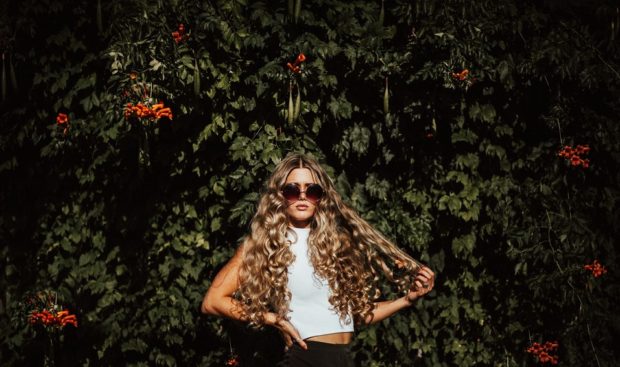 Classic curly hair usually lays closer to the head and boasts a defined S-shape curl pattern. Typically, this curly hair type is drier than wavy hair. From buoyant loops to tight spirals, classic curls are prone to dehydration, frizz, brittle texture, and loss of definition.
For this type of curly hair, stick with products with light hold and proper frizz protection. Gentle care, balanced moisture, deep conditioning, and light hold are keys to success when it's about your classic curly hair treatment. Make sure you avoid heavy products, otherwise you may weigh your strands down.
Corkscrew Curls: Deep Hydration is the Answer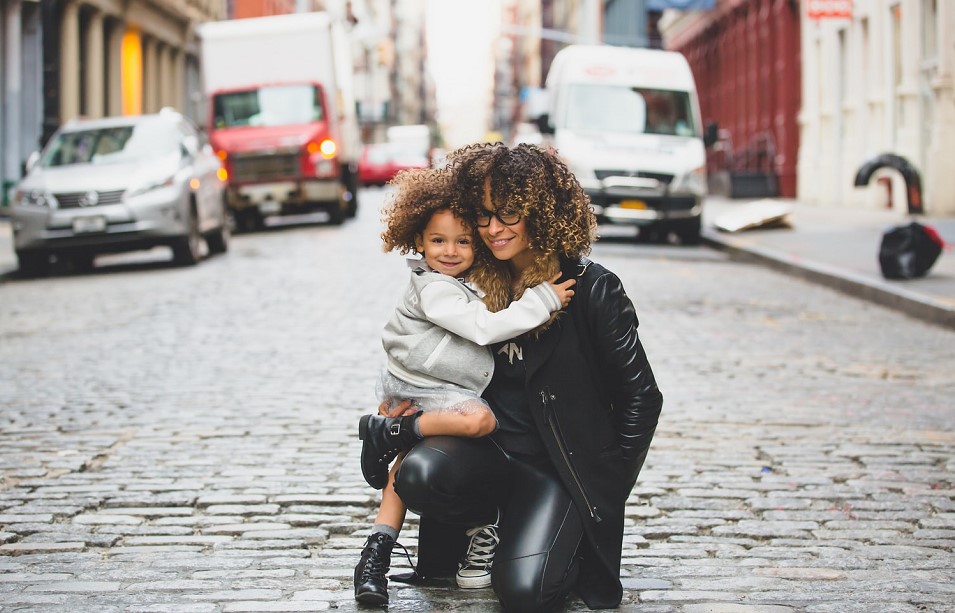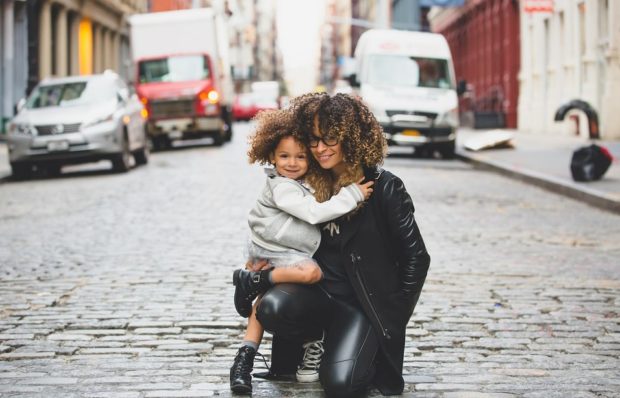 A tight corkscrew-style curl pattern is characterized by a small circumference, similar to the size of a pen. These tight ringlets are usually finer and lighter in weight compared to the classic curls. Coarse, densely packed, and naturally lavish, this curly hair pattern can be seriously affected by frizz. Therefore, using a sulfate-free, creamy cleanser is a must.
If you've embraced your corkscrew curls, keep in mind that they need deep hydration to maximize softness and bolster strength. Often this type of curly hair needs a hold product (e.g. moisturizing styling cream) to make the curls look their best in-between washes. Make sure you apply the product while your tresses are still wet to stave off frizziness.
Coily Curl Pattern & Proper Care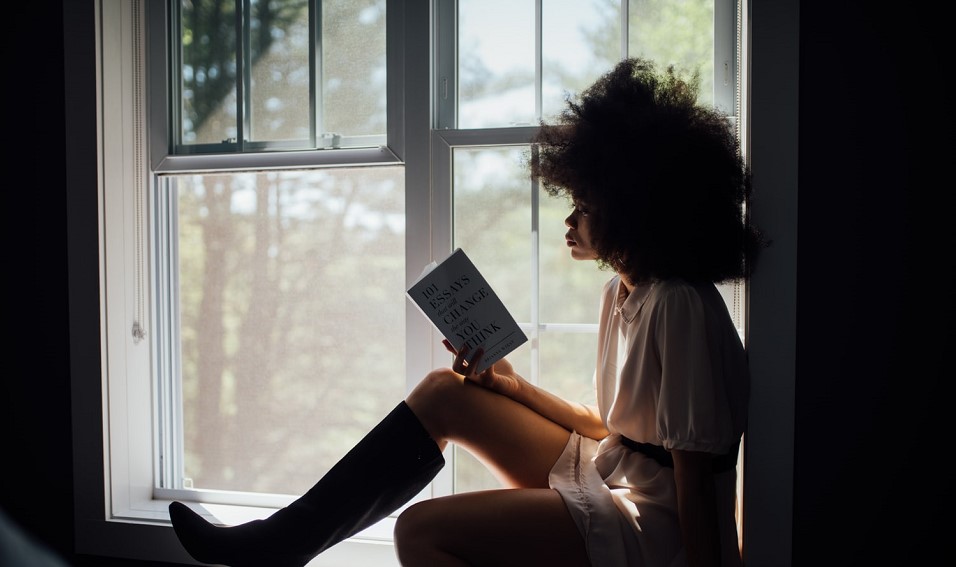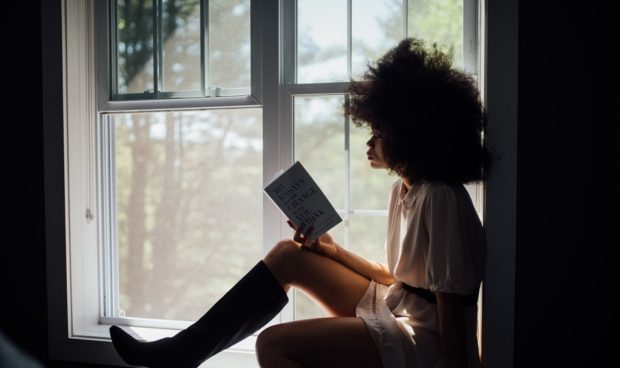 Also known as afro-textured or kinky curls, coily hair is the densest among all the existent curl patterns. These Z-shaped strands create really tight, tiny zig-zag-ish curls right from the roots and usually suffer from severe shrinkage. As a matter of fact, nearly 80% of this hair type's actual length tends to shrink.
Typically, coily curls are rather spongy and prone to excessive dryness. In addition to this, they can be coarse, wiry, delicate, and even outright weak if not treated properly. Try out this amazing mask for curly hair if you want to achieve a flawlessly shiny look.
There's a common myth about this curly hair pattern stating that kinky curls are uncontrollable. However, if you moisturize your coily curls and keep their pattern natural, they are easy to deal with.
Cutting to the Curl: Flaunt & Embrace Those Kinks
Knowing the language your curls speak is important when it comes to taking care of them in the best way possible. Feeling a little more pleased with your curls now that you've read our post? We bet! Bookmark this page to keep tabs on further curly hair health updates from our experts. Feel free to start the discussion in the comment box below, let us know about your curly hair pattern and your typical hair care routine. We value your feedback greatly.