Your work handbag is an important accessory that seeks to compliment your office look. Whether you like it or not, your bag expresses your personal style even in the conservative of places. A quality bag is a worthy investment that can last you a lifetime if well-chosen.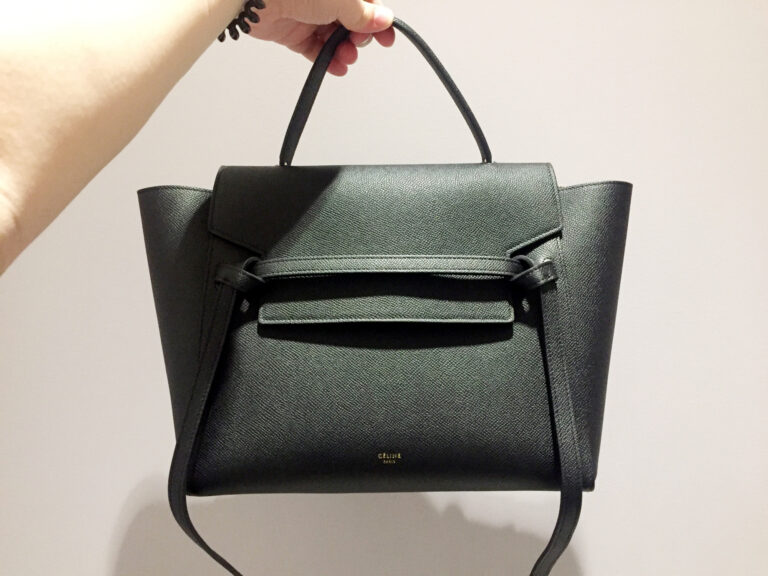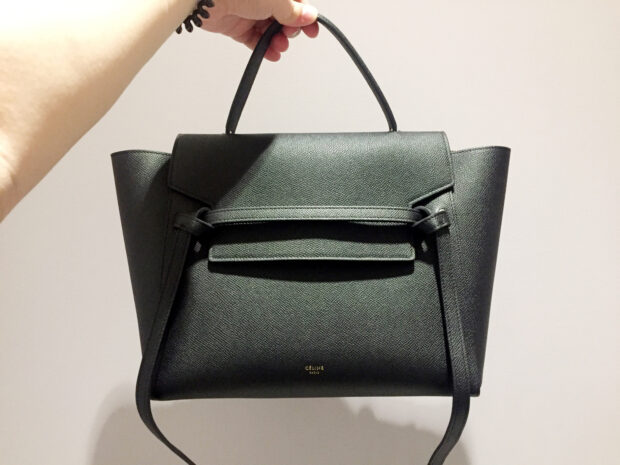 The key pointers to consider when picking the perfect handbag for the workplace are functionality and reliability. The ideal bag should fit your style and work needs. You need a bag that can accommodate everything and is easy to transport from one place to another. Additionally, the handbag should have ample space to store work valuables such as computer, phones, wallet, books and stationery.
Choosing a handbag that works for you is no easy feat. There are plenty of bags in the market that come in a variety of designs, shapes and sizes. These range from the all-time classics to modern designs that are a favourite to fashionistas. While the choice for a work bag is personal, below is a list of handbags that will get you amped for work every day;
THE CLASSIC TOTE BAG
The tote bag is the most versatile bag you will ever have. It's formal and fashionable to carry your essentials and still excel in style. This bag comes in a variety of sizes from Nano, medium to large. The large tote bags are excellent for professional settings such as the office. They are large enough to carry a lot of heavy gear such as computers and phones. The horizontal Cabas Celine bag in canvas is one such bag suited for the woman who means business. It's made of durable canvas material that is designed to take a beating from the everyday wear and tough commute.
THE BACKPACK
Gone are the days when backpacks used to be carried by high-schoolers or for camping trips. Nowadays, backpacks are the go-to bag for the working woman who wants to store all her heavy gear in one carry on. A backpack is comfortable to carry as it distributes the weight between the two shoulders. The hands are kept free and this allows one to multi-task. Women who have issues with their back and shoulders are advised to use backpacks as opposed to other bags. Backpacks are well-compartmentalized for the good organization of your essentials.
THE MINI SATCHEL
The mini satchel is the best bag for the working woman on the go. This bag can carry basic work valuables such as books, pens, phones and keys. Satchels are stylish yet formal looking with adjustable carrying handles that can be carried in several ways. Most people prefer wearing them on the shoulder or crossbody to allow freedom of movement. Satchels come with an external zipper and several compartments inside to organize all things. This allows one easy access to anything one wants to fetch as well as secure precious items.
THE LEATHER CROSSBODY BAG
The cross body bags have been a fashion trend for the past several years. These bags are petite and meant to be worn across the body to free the hands. They prioritize practicality by allowing the wearer to do several things at a go. These stylish carryalls have enough space to store all your work essentials with ease. The straps of cross body bags are padded on the inside to cushion the shoulders of the wearer hence proving the needed comfort. Crossbody bags are recommended for commuting in crowded places like the metro to ensure the safety of your valuables.