The Turks and Caicos Islands are the very definition of luxury. This archipelago of low-lying sand cays is absolutely beautiful, and frequented year after year by first-time and seasoned travelers. If you've already booked your Turks and Caicos villa rentals for your next vacation, now is a good time to start your packing list.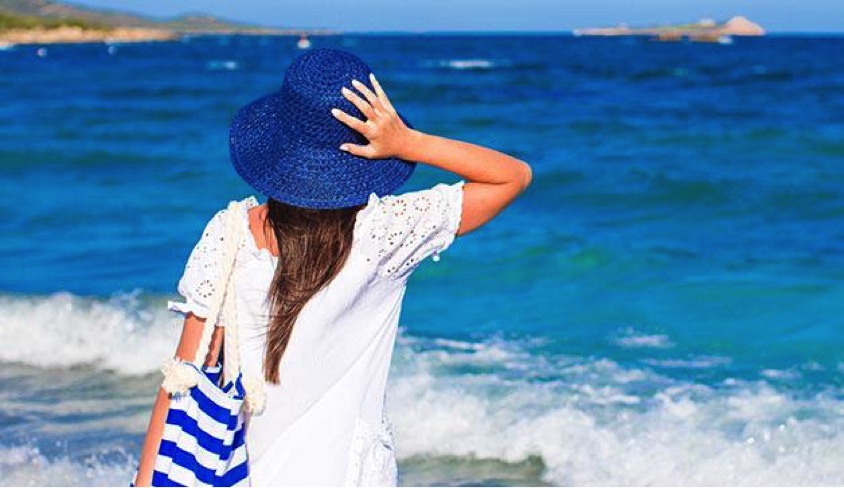 You may assume that you'll need nothing more than a few bikinis and a sun hat, and while that's mostly true, we have some suggestions for a few more must-pack items.
Insect Repellent
Mosquitoes can be a problem in the Caribbean, so pack some strong insect repellent. Pack two bottles: one large one to keep at your villa or hotel room, and a second, smaller one to stuff in your beach bag. You'll be thankful for it if you decide to eat lunch at an outdoor restaurant.
Beach Wrap
Turks and Caicos is one of the most laid-back vacation destinations in the world. The locals are permanently chilled out, so within a couple of days of arrival, you'll be affected by their low-key vibes. That said, you will still need a beach wrap to take you from the beach to lunch, or for picking up some freshly grilled seafood from a local vendor. Beach wraps are also handy if you need extra protection from the hot Caribbean sun. We all love the sun, but too much of a good thing can be bad too!
Beach Shoes
The sand can get incredibly hot by midday, so you're in danger of burning the soles of your feet if you walk across the beach barefoot. Pack some slip-on shoes for protection. If you take sandals, they can double as casual wear when you do a spot of shopping or take a boat ride to one of the outlying islands.
Festival Wear
Turks and Caicos is known for hosting wonderful festivals. The Turks and Caicos Music and Cultural Festival takes place at the end of July. Junkanoo Jump Up is the place to be when the clock strikes midnight on New Year's Eve. Other fun festivals include Cinco de Mayo, Emancipation Day, and the South Caicos Regatta. There really is no end to the activities you can take part in, so make sure you pack a few party-ready outfits. You want to look your best when you show off in your vacation pics!
Date Night Outfit
Even if you're planning a quiet vacation where you chill out on the beach and around the pool, it's sensible to pack at least one smart outfit. The islands have a few upmarket resorts with nice restaurants that are open to the general public. Why not treat your other half to a gourmet meal and a bottle of wine?
Turks and Caicos really is a magical destination, so if you want a change from your usual St. Barts villas, take a trip to Providenciales this year!