We have gathered some tips and tricks that can change the way you travel forever.
But above all, save money. Here are three simple tips on how to save money on your trip.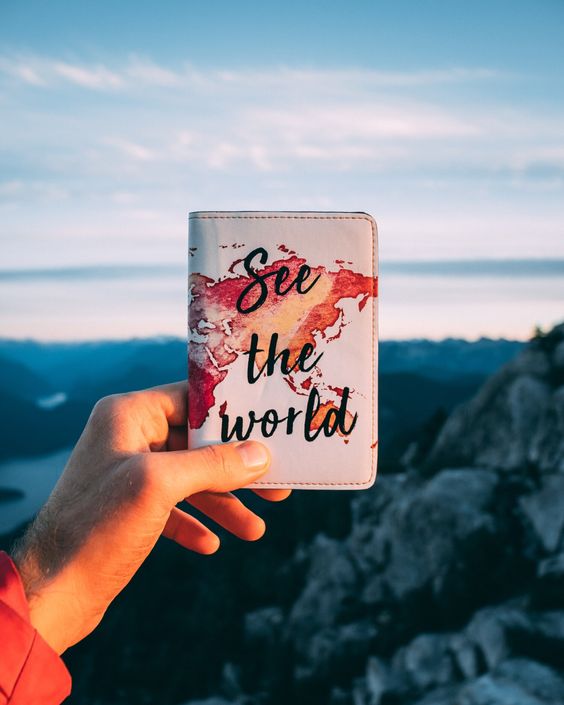 The vast majority of ways to travel cost money, but there are ways to make travel cheaper. Through three simple tips, you can save money on the trip. They can be so decisive that you actually go away and don't have to stay at home.
Book all add-ons directly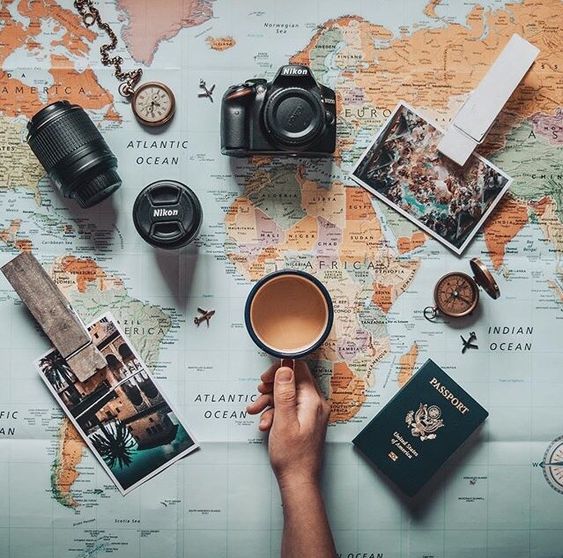 When you book your flight ticket, make sure you add everything you need at the time of booking. It is much cheaper to do it directly than later at, for example, the airport. So-called additional charges may apply to extra baggage, priority boarding, airport lounges, seat reservation, or travel insurance.
This applies to most airlines nowadays and not just low-cost airlines. Even SAS starts from its cheapest price when booking. You must make an active choice to have, for example, checked luggage and then at an extra cost.
Unfortunately, it is never cheaper to add it later, but rather almost means a penalty-like fee to wait.
Also, make sure to check if you have to check in digitally any day before you fly. For example, the airline Ryanair charges a fee of approximately SEK 500 per person at the airport for those who have not done so. Cheap tickets are converted into more expensive trips.
Call the hotel for a better price
It is often the case that hotel sites charge extra taxes because you book hotel rooms through them. Don't waste a lot of time surfing around on different websites, just call the hotel you are interested in staying at.
By calling hotels directly, the staff will not only be able to offer you a better price without online taxes but also have the opportunity to upgrade your reservation to, for example, a better room. If you are a regular traveler, it is best to have a good relationship with the hotel staff – it can pay off and increase your benefits.
Take advantage of free tourist days
The vast majority of major tourist cities have certain days when it is free to go to museums and other tourist attractions. It will give you something to look forward to without having to spend unnecessary money.