Rain, wind, unfavorable weather, or just awful weather, are already a fact of life in our country with less than a month till the start of winter. It's time to get ready for the cold from head to toe because the snow is starting to show in high places and the peninsula is experiencing extremely low temperatures. The best bets that we recommend for the coldest days include fine down jackets to wear underneath coats that are less warm, wool hats as the chicest – and practical – accessory of the season, or Christmas sweaters that, in addition to getting us into the festive "mood," are soft and warm. However, when it comes to beauty, we shouldn't be left behind.
And because the skin on the hands and face are the most exposed because they are not protected like the rest of the body, it is common for them to deteriorate as winter approaches. Since harsh conditions limit blood circulation to the skin to prevent heat loss, it becomes paler and more sensitive and cracks or dries up more easily. Other effects include dryness, flaking, tightness, or redness.
The answer? Utilize items that, while also providing you with an extra boost of nourishment and moisture and strengthening your epidermis, help to make up for these shortages. Additionally, it will be imperative to keep in your luggage and use mending and regenerating cosmetics, both for the face and hands, as needed to meet your skin's needs.
You can ensure that your skin is kept healthy, nourished, and beautiful no matter how cold it is with this whole range of beauty products to protect the skin from the cold!
Letibalm Repair Balm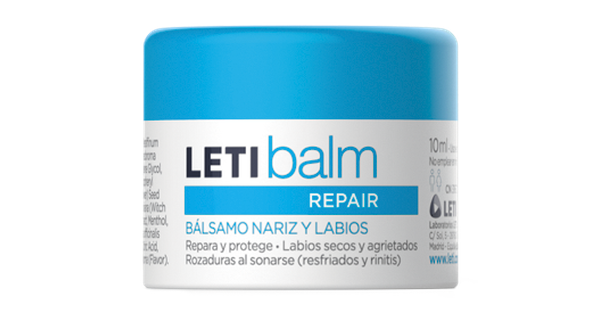 Multipurpose balm that nourishes against external aggressors while also calming, mending, and regenerating dry, cracked skin. It can be used on elbows, lips, noses, and any other place that needs special attention.
La Roche Posay Anthelios Fluid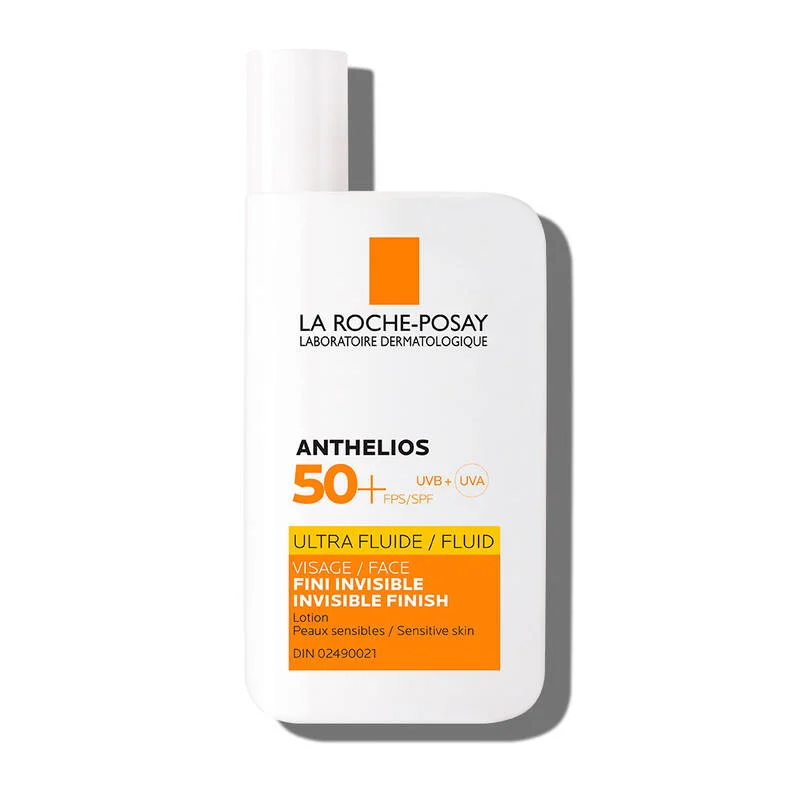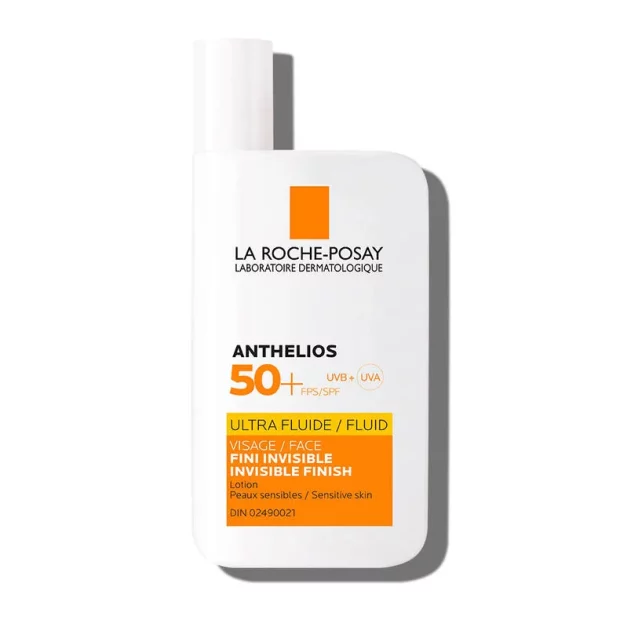 High UVA/UVB radiation protection is ideal for shielding the skin from snow in addition to the sun. leaves a finish that is invisible and undetectable.
Clinique Superdefense Anti-Fatigue Multi-Correction Gel SPF40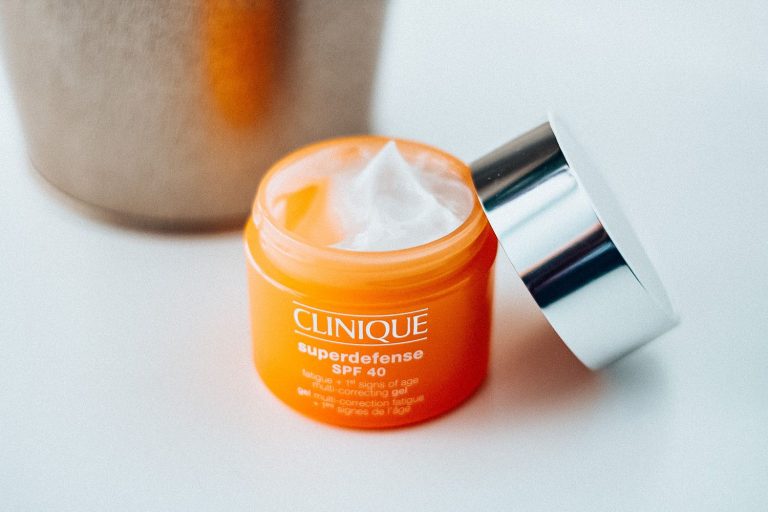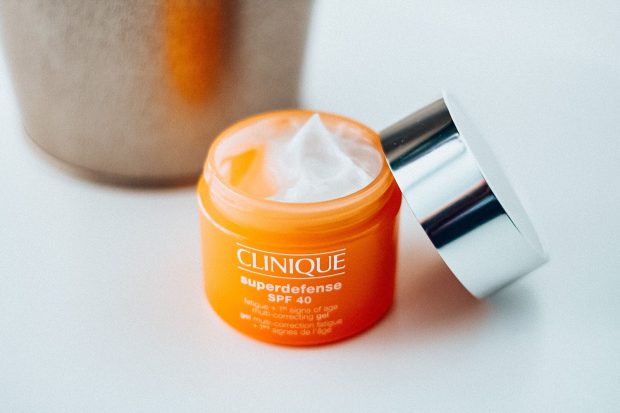 With its unique Clinique Stop Signs TM technology, this cream slows down the appearance of aging and stops the skin from looking tired. It also shields the skin from UVA and UVB rays and environmental factors like pollution or oxidative stress thanks to its SPF +40 sun protection factor.