When you lead an active life, you want to be sure that you have all the best clothing, apparel, and accessories to support you. Finding high-quality mens walking shoes or a backpack that can keep up with you can change the game as you transition from a meeting to your next hike. Your attire can significantly impact your performance and be a strategic way to stay comfortable without sacrificing your style. It's time to stay ahead and be ready for whatever the day throws at you.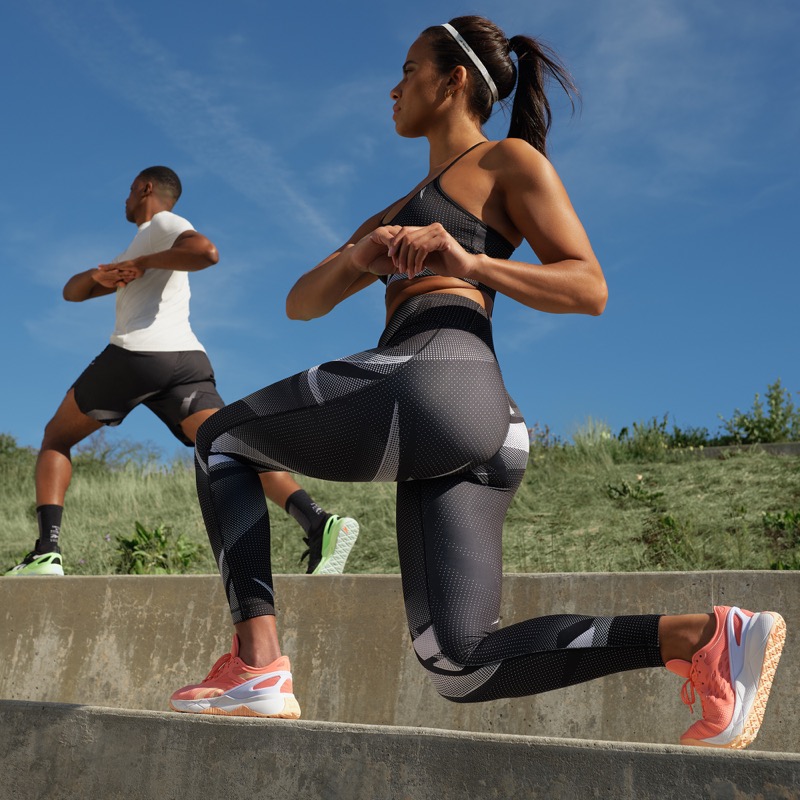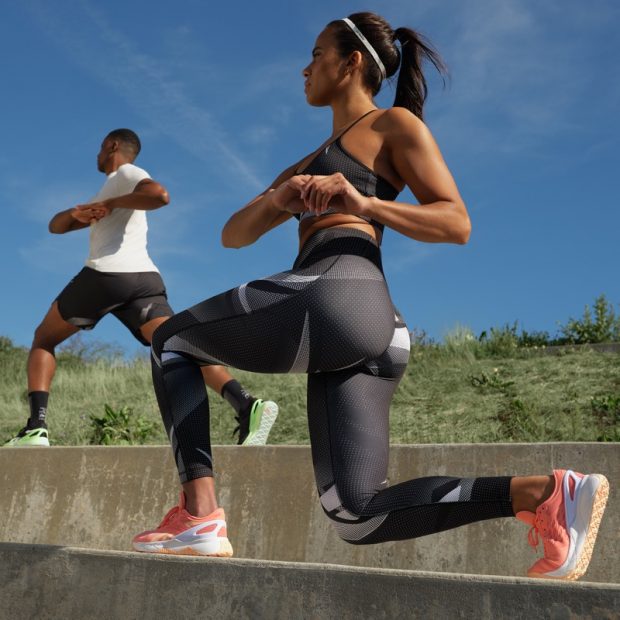 Always Choose High-Comfort Footwear
You spend most of your life in shoes, so you must pick shoes that offer premium comfort. Certain factors can help you determine the pair that's going to support each step in a way that levels up your sense of fashion and performance.
Understand Key Shoe Details
As you seek out high-comfort footwear, it's vital that the design is innovative and includes cushion that's lightweight and responsive. The shoe should feel breathable to help you stay cool whether you're on your morning run or walking to a meeting. A rubber outsole can provide durability, while proper upper support should offer mobility. You will also want a strong structure that's long-lasting and fashionable to help you stay on-trend in optimal comfort.
Match Your Activities 
Before selecting your perfect pair of shoes, take some time to discern the types of activities you fill your day with and their levels of intensity. This consideration can guide you toward the footwear that can help you stay equipped for tennis after work or your workout during lunch. Your nursing shoes should be able to provide comfort that can return energy to your stride, whether that's on hospital floors or the track. Consider also investing in sandals that can help you transition to more casual wear in the warmer months.
Find a Reputable Brand
The brand you choose for your womens or mens walking shoes plays a role in the shoe's overall performance as you want to make sure it's a trustworthy company. Try to select one that's a leader in the footwear industry to ensure you're getting a pair that's known for their quality.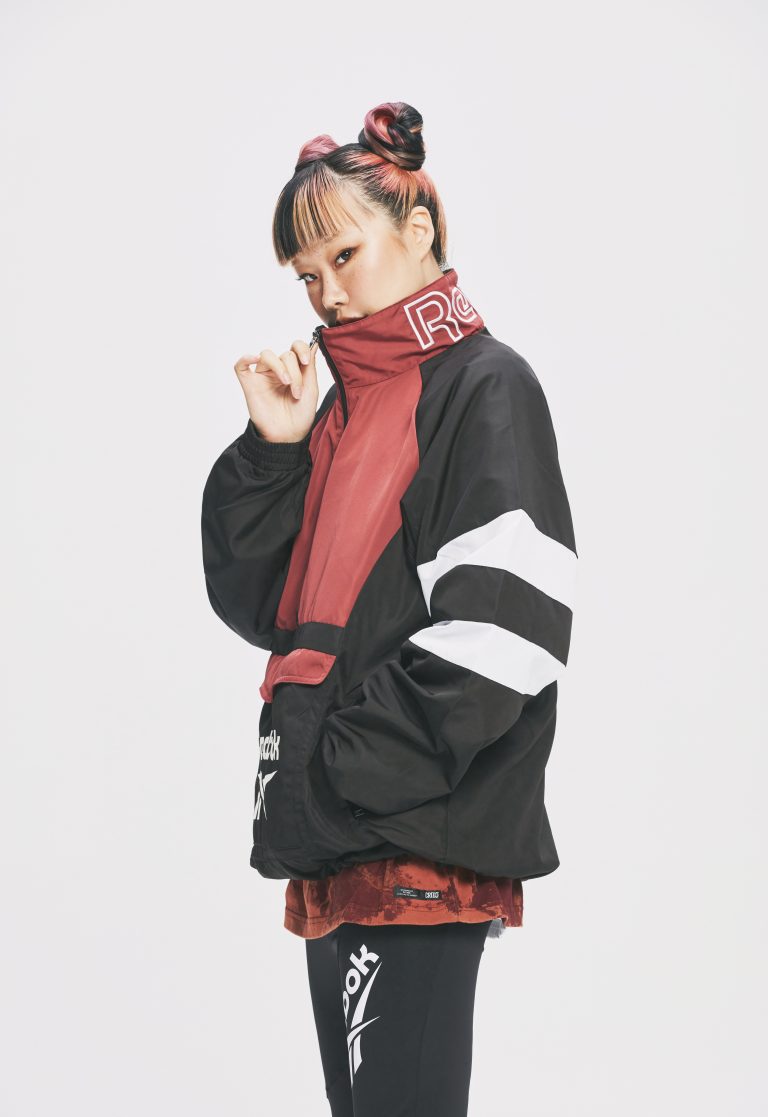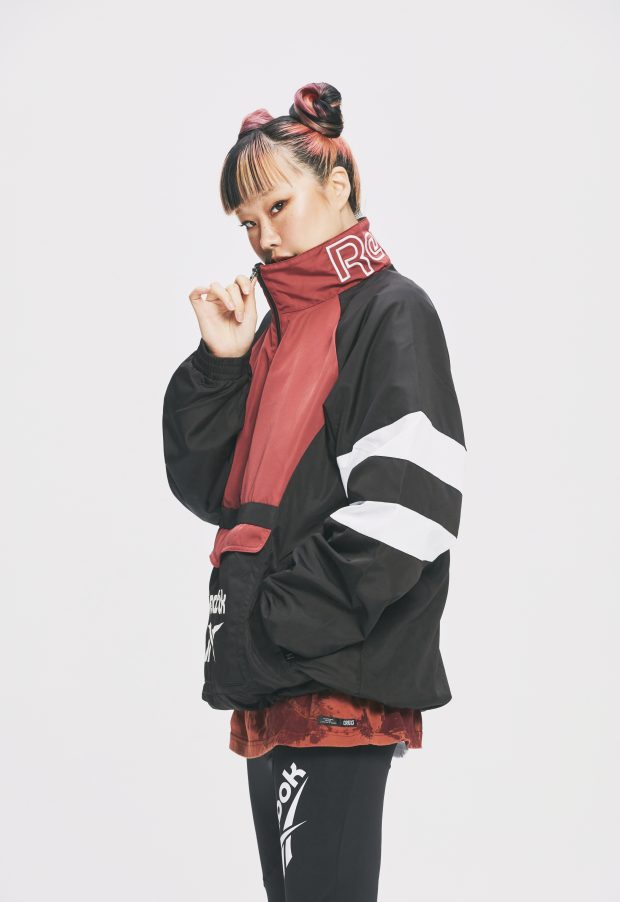 Layer Your Layers
Athleisure can help your wardrobe feel stylish while you support your active lifestyle in comfort. There are a few tips that can help you easily transition throughout the day without missing a beat.
Seek Out Versatile Clothing 
The clothes you wear can help you power through the day when they're crafted with quality and fashion in mind. Seek out versatile designs like athletic leggings and track pants that can double as streetwear and workout attire to ensure you don't have to make sacrifices for your apparel. Consider a brand that also offers sustainable options that feature recycled materials for clothing that doesn't cost the earth.
Add a Vintage Flair
Your layering can help you feel ready for the warmup before weightlifting or help you stay on-trend during the day. Try adding 90s windbreakers and hoodies for a modern approach that calls back to past eras for fashionable combinations that easily match your mens walking shoes or women's training footwear. This strategy can also make it easy to switch up your look and transition to the next event feeling stylish and prepared. Consider a brand that offers matching sets that got their start in the 70s and continues to evolve as an iconic choice in any ensemble.
Discover Innovative Designs
Your clothes should adapt to your body, not the other way around. For example, women should have a sports bra that can firm up when their activity levels rise and relax when they cool down or transition out of their workout. Your tank tops and gym shorts should feel like athleisure that support your performance and wick away moisture so you can worry less about your clothes and more about the moment.
Remember Your Accessories
Everything from your daily bag to your travel-friendly equipment can help you look and feel your best as you lead your active lifestyle.
Keep a Bag on Hand
Whether you need a backpack or a duffel-styled bag, it's important to have a versatile pack that's spacious and able to adapt to you. Or you could have it all with a convertible backpack that can switch between both carrying options along with a mesh bag for workout gear. Seek out pockets at the exterior to save you time during the day when you need to grab your headphones or a protein bar.
Stay Hydrated
As you stay active during the day, be sure that you have a reliable water bottle on you at all times. Find one with a carry hook for convenient transportation along with a large screw top for easy hydrating while you're at the office or training. Consider keeping fitness gear like a resistance tube or yoga mat on hand as well for when you need to take a break and move your body.
Add a Hat
A quick way to level up your style is with a hat that can help you switch up the tone of your outfit. If you need a more outdoorsy ensemble, a bucket hat can be a fashionable addition that's casual and eye-catching. You could also take a more classic look with a baseball cap for something that perfectly bridges fashion and function. Choose your favorite color or pair it with your pride shoes for a colorful combination.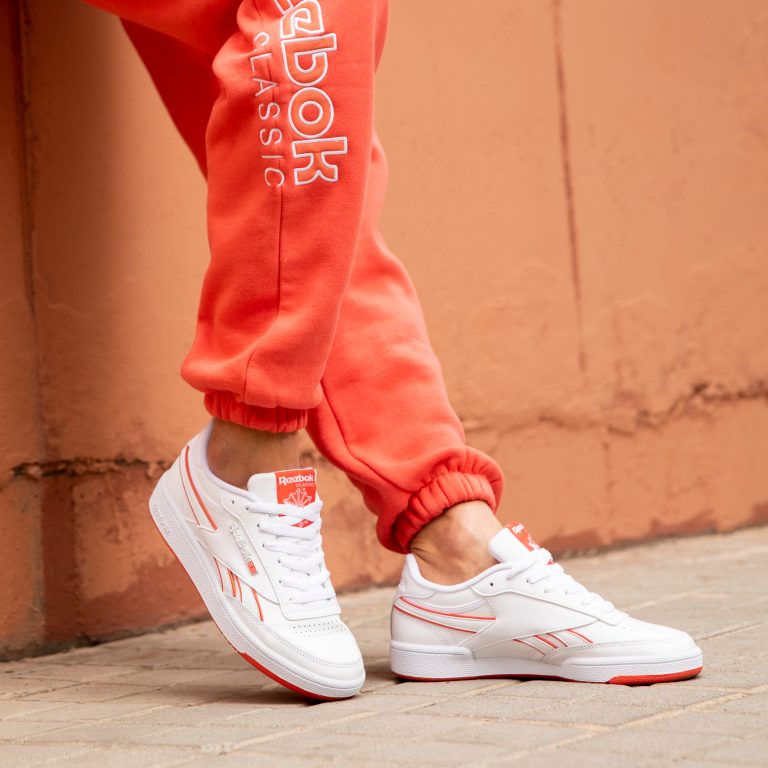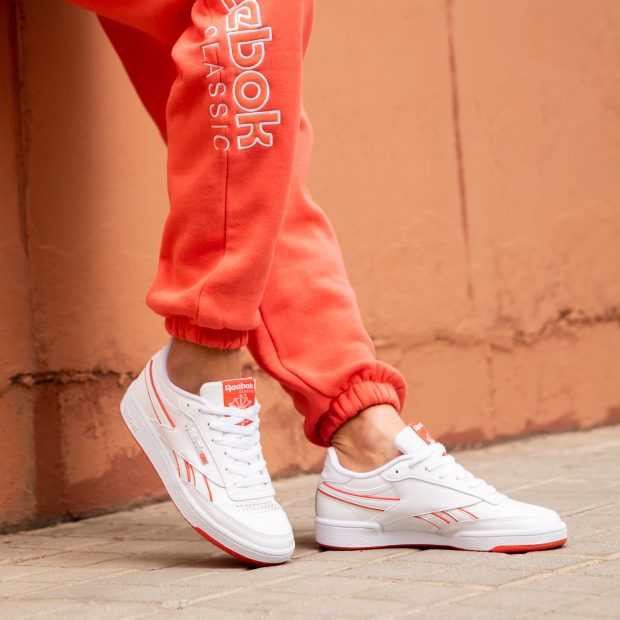 About Reebok
Whether you're a professional athlete or just enjoy the thrill of an evening run, Reebok's signature footwear and activewear are for you. This performance brand has decades of experience helping people from all walks of life perform at their best with iconic designs that still set the standard even today. Whatever your workout routine or style preferences, there's something for everyone from Reebok. The brand offers a wide selection of athletic shoes and apparel, including athletic leggings, women and mens walking shoes, gym shorts, basketball shoes and much more. The brand also hosts an extensive collection of insightful and inspirational content on their site, allowing you to learn more about your craft and plot a path toward achieving your goals. Level up your workout apparel and take Reebok's iconic styles out into the streets.
Stay ready for anything with Reebok at Reebok.com/us