London isn't only England's capital. It's also the centre of business for the UK and a city that many companies need to visit if they want to maximise their profits.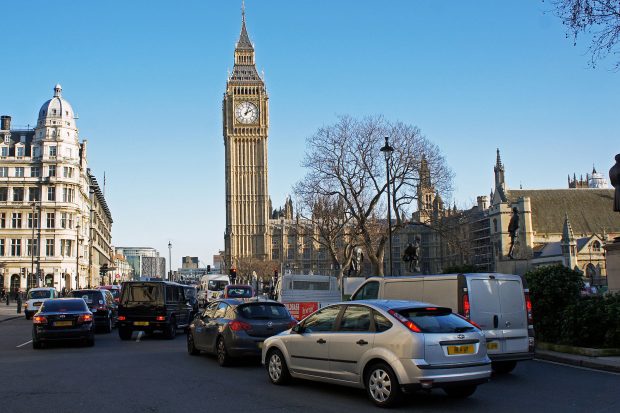 But driving around London comes with its considerations and it's important to take account of them before you set off.
From cutting out the paperwork for your travel expenses to choosing the time to make your journey, these are three things businesses need to know before driving around the Big Smoke.
You can cut out the paperwork for travel expenses
Credit: PXFuel
Diving around London is stressful. There's traffic to navigate, endless lights to consider, and the dual observational challenge of pedestrians and cyclists.
You don't need the additional hassle of keeping paper receipts for your travel expenses, then getting them uploaded to your accounts.
But if you fail to keep these records then you won't be able to record them as a business expense and claim back the tax. Fuel cards can help with this.
They create an electronic record for your fuel, oil, and other travel purchases.
Options such as the Shell fuel card also produce HMRC-approved invoices, making it simpler to reclaim your VAT.
You can learn more about Shell cards and other brands by visiting Icompario, a fuel card comparison site that lets you select the features you need for your company..It's advisable to consider all the options because some cards may be more suited to your business needs than others.
You must check your vehicle emissions before driving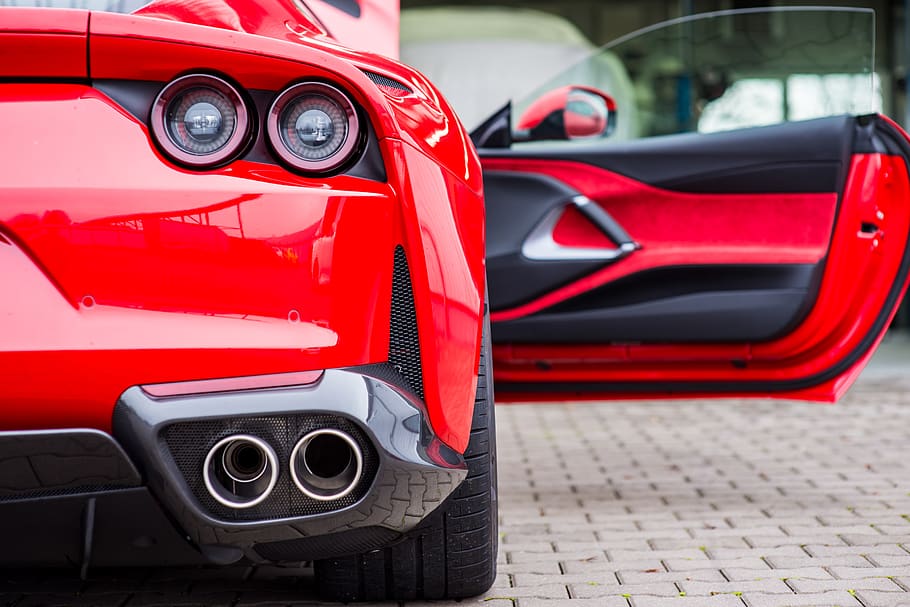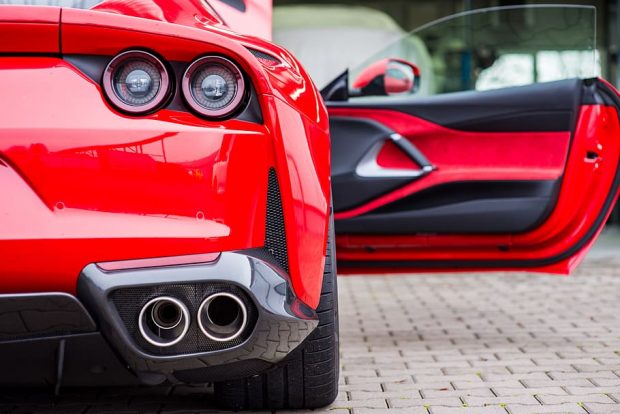 Credit: PXFuel
London introduced a toxicity charge in 2017. It's an expense that must be paid, if your vehicle's emissions fall into the naughty category.
The T-Charge costs £10 and it's extremely easy to check if you need to pay it.
All you need to do is follow this link to Transport for London and then enter your registration number.
So, check out if you need to pay the T-Charge before driving around London, otherwise you might be hit with an unexpected fee.
Think carefully about the times you choose to travel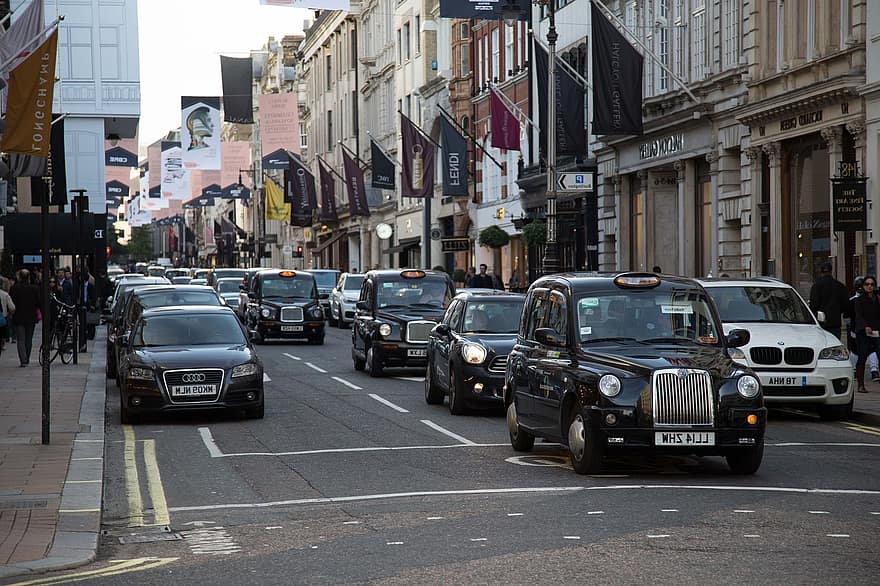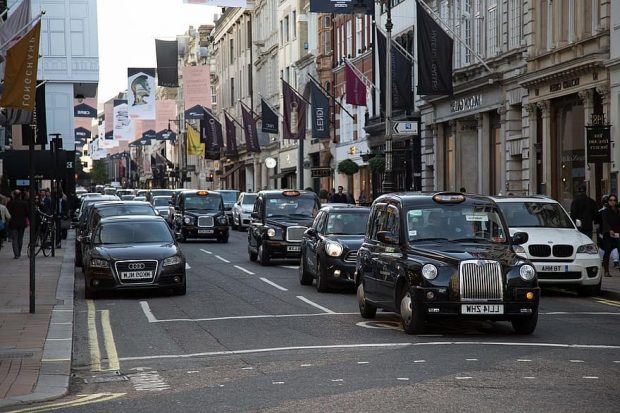 Credit: Pikist
Timing is key to driving. If you travel at the wrong time then you could be stuck in traffic, adding time to your journey and eating into your fuel economy.
But getting stuck behind rows of vehicles isn't the only reason to choose your London travel time wisely. Pending on when you drive, you may not have to pay the congestion charge.
The London congestion charge is a set fee of £15 per day. Almost every vehicle has to pay this if they are in the centre of London from 07:00-22:00 (except on Christmas Day).
Now, it's not every business trip that can be carried during these hours but some could.
If you're a delivery company that works a lot in London then it might be a good idea to consider whether you can shift your delivery times to 22:01-06:59.
While this will only save you £15 a time, if you're making ten deliveries every day of the year then that'll save you £51,490 – these things all add up.
Cutting out the paperwork for your expenses, checking your vehicle emissions, and choosing the time that you drive are all important things you need to know before driving around London.
So, use this information wisely and make it part of your travel plan next time you head to the Big Smoke.  Why? Because if you do then it will save you time, money, and stress.