Are you dreaming of jetting off on an international adventure? You're not the only one. The current lockdown has got many people fantasising about where they'll go when they can travel again. Here, we'll explore three of the best events from around the globe that you should add to your bucket list.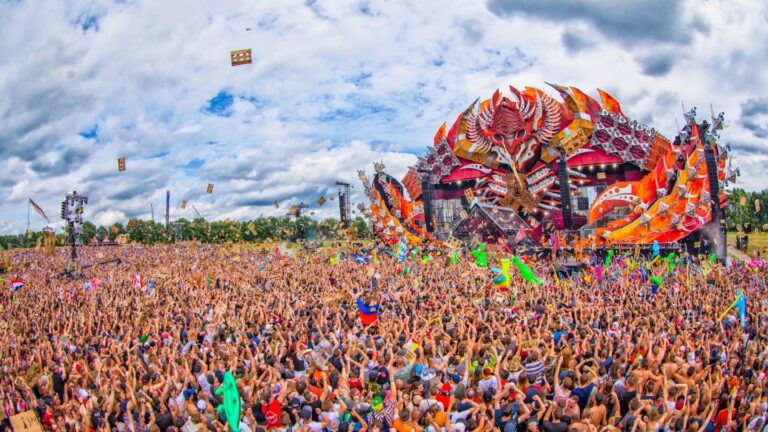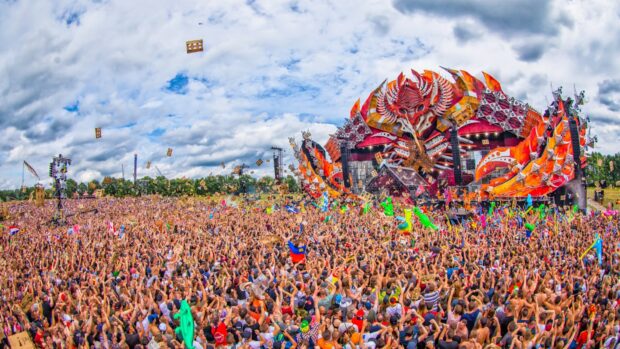 Glastonbury Festival, UK
Glastonbury festival is so much more than just a festival. Of course, there's brilliant live music performed by some of the most famous faces in the industry, across a wide range of genres including hip hop, indie and rock. It's a great opportunity to see loads of your favourite acts in a short space of time, but there's loads of other things to do and see. There are comedy acts, circus entertainers, hidden bars, yoga sessions, and a whole host of food stalls and pop up restaurants. It's fair to say you'll never have a dull moment.
How to get there: there's several ways to reach the festival. You can drive and park in the grounds, hop onboard an Off-Peak train to Castle Cary in Somerset, or travel on a direct coach to the site.
Carnival, Rio de Janeiro
If you love to dance, then the infamous Carnival in Rio de Janeiro is a must-visit. It's a huge celebration that takes place just before Lent and typically spans five days. The vibrant party atmosphere spreads throughout the city, which is filled with bright colours, music and dancing. Join a street party and boogie to the samba music, marvel at the extravagant costumes or get tickets to the Sambodromo – a purpose-built stadium which acts as the heart of the Carnival. Here, you can witness some of the best samba schools perform in costumes decorated with feathers and sequins to music that spreads throughout the stadium and beyond.
How to get there: the best way to get there is booking a flight to Rio's main airport – Galeão International Airport.
Oktoberfest, Munich
Oktoberfest is the largest beer festival in the world, taking place each year in Munich Germany. According to the event statistics, 7.2million people attend, approximately 6.9million litres of beer are drank, just under 550,000 units of chicken are consumed, and 140,225 pairs of pork sausages are enjoyed. Typically, it lasts for over three weeks and visitors dance, sing, drink and eat in the lively tents. There's also a fun fairground with plenty of rides and carnival games to enjoy and depending on the weather, an open-air gig takes place where a variety of musicians perform. If you make your way to Oktoberfest make sure to darn some lederhosen or dirndl to truly get in the spirit.
How to get there: depending on where you're travelling from, you can catch a flight to Munich airport then hop on a train.
There are many amazing events across the world to add to your bucket list. The question is – which will you visit first?