Think your job as an NBA superstar is over when you've just finished playing a basketball game? Wrong. Many of today's NBA players aren't just focusing on the skills on the court, but giving care and attention to their outfits off the court. The chance to be photographed when heading to and from the game, as well as press conferences and celebrity parties, means that what NBA players wear is carefully watched and analyzed.
It's true that there's much bling and flamboyance when it comes to NBA stars, considering the millions and millions of dollars they're earning every year, but there's a lot of genuine style and class too. Swiss watch brand Tissot, for example, is the official timekeeper of the National Basketball Association, and as a result, there's no doubt many players across the league have taken to these fancy luxury watches. Let's not forget the fans, either, as Tissot's 'Quicker Chronograph' and 'ChronoXL' NBA-themed models have made their way online and are likely selling well. Similarly, Stance has released a wide array of fun NBA socks, being the official sock provider of the NBA (yes, it's a thing).
So, clearly fans can be fashionable in NBA gear, but which NBA players are the most stylish of them all?
Russell Westbrook – Oklahoma City Thunder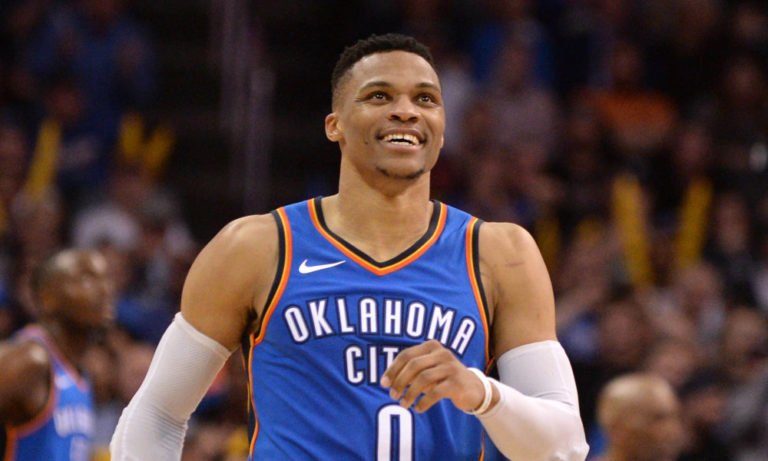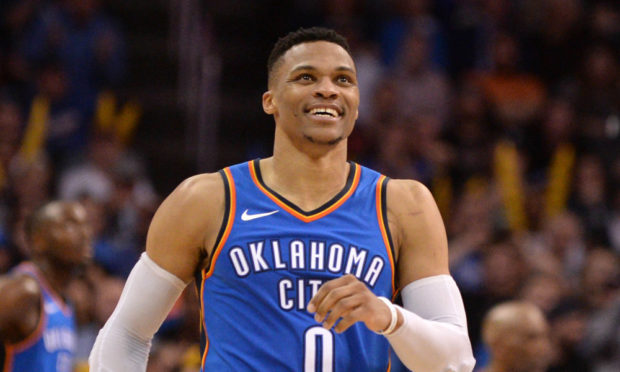 It would be fair to call Westbrook's style very eclectic, but you can't deny that he always shows up to an NBA arena looking sharp as a knife. An all-pink sweatpants and sweatshirt combo, a suit jacket with no shirt underneath, and even a photographer's vest have all been part of Westbrook's style. Yet somehow he makes it work. It's not all weird and wacky, as you'll often find this superstar guard in a dapper three-piece suit, but one thing's for sure: no one dresses like Russell Westbrook. Oh, then there's also the time he and teammate Nick Collison dressed up (for some reason) as Wesley Snipes and Woody Harrelson from the famous 1992 movie, 'White Men Can't Jump.'
— Russell Westbrook (@russwest44) October 15, 2017
Dwyane Wade – Miami Heat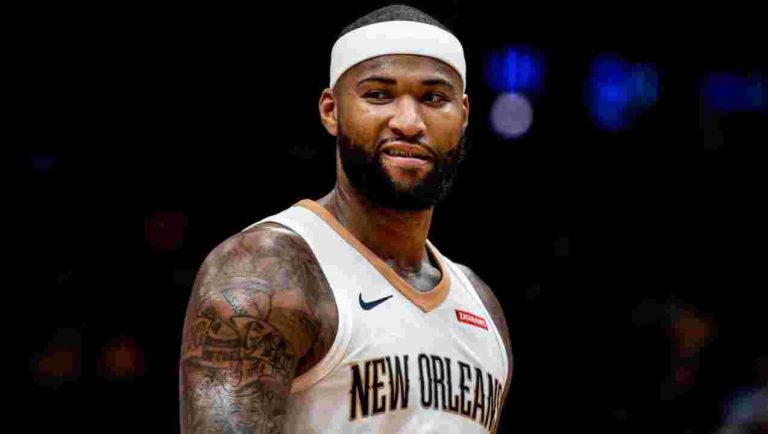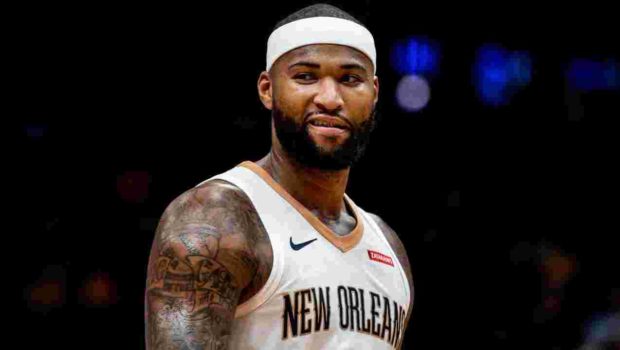 Not just a three-time NBA champion and one of the best players of all time, Wade is also a genuinely fashionable man. Perhaps having more of a conventional style than say, that of Westbrook, Wade is more about suits and well-fitted shirts. He's certainly not afraid to mix up sneakers with his classier ensembles, nor does he stick to one color or fabric, but Wade is one basketball player who is regularly appearing in lists of most fashionable sports stars. Additionally, Wade also has his own signature watch with Hublot, signature shoe with Li-Ning, as well as collections with Dsquared2 and the aforementioned Stance.
Stop by @Saks 7th FL in NYC from 6-7p tmrw for my capsule collection launch w/ @Dsquared2. Shop the coll & meet me, Dean & Dan! #D2Wade pic.twitter.com/6FTC8yU9j2

— DWade (@DwyaneWade) April 2, 2017
Chris Paul – Houston Rockets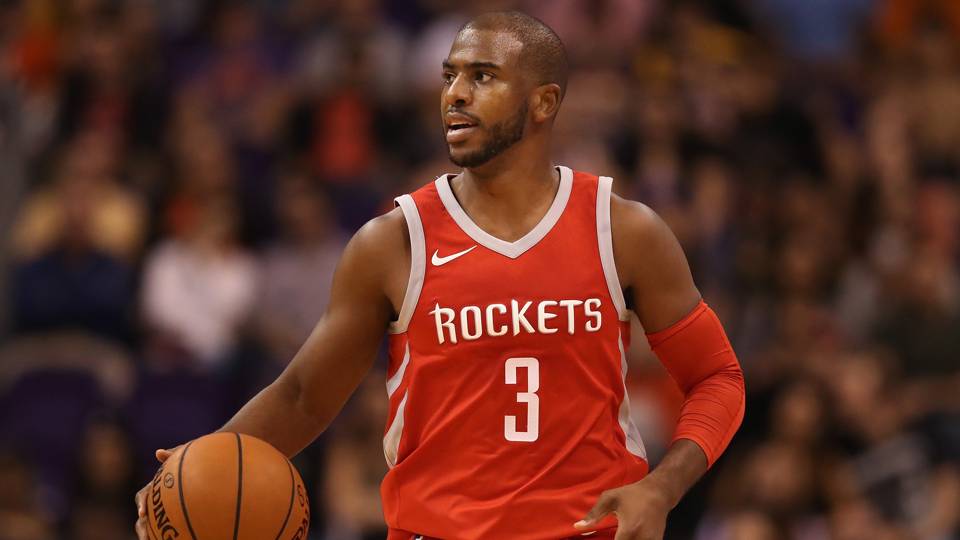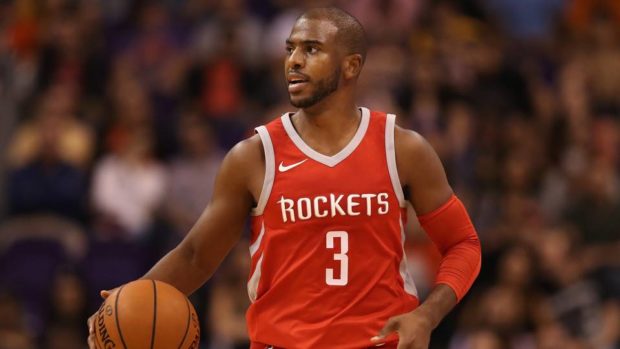 Paul's style could firmly fit into the athleisure movement that has taken hold of late. We're talking hoodies with suits or denim jackets, joggers with trench coats, and any number of leisure-meets-traditional combos you can think of. Paul is regarded as one of the icons of the NBA when it comes to fashion, but that said, he's also an incredible player with a unique skill-set. Paul takes fashion so seriously, he recently designed a collection with Five Four that has a strong athleisure look that he evidently favors.
Grateful to have had the opportunity to sit down for a conversation with @united's @rhapsodymag @inkglobal!
Photo by: @BrianHigbee
Styled by: @courtneydion pic.twitter.com/1bZOShhQSN

— Chris Paul (@CP3) February 28, 2018
There you have it! Despite the entire NBA being completely full of well-dressed men, Westbrook, Anthony, and Paul are the clear winners. The season is currently over, but we know for sure that these guys are starting to work on their outfits for the following season in addition to their basketball abilities. If you still need more info on basketball fashion on and off the court, check our guide for basketball shoes!